📝 [cmd.ms] the Microsoft Cloud command line!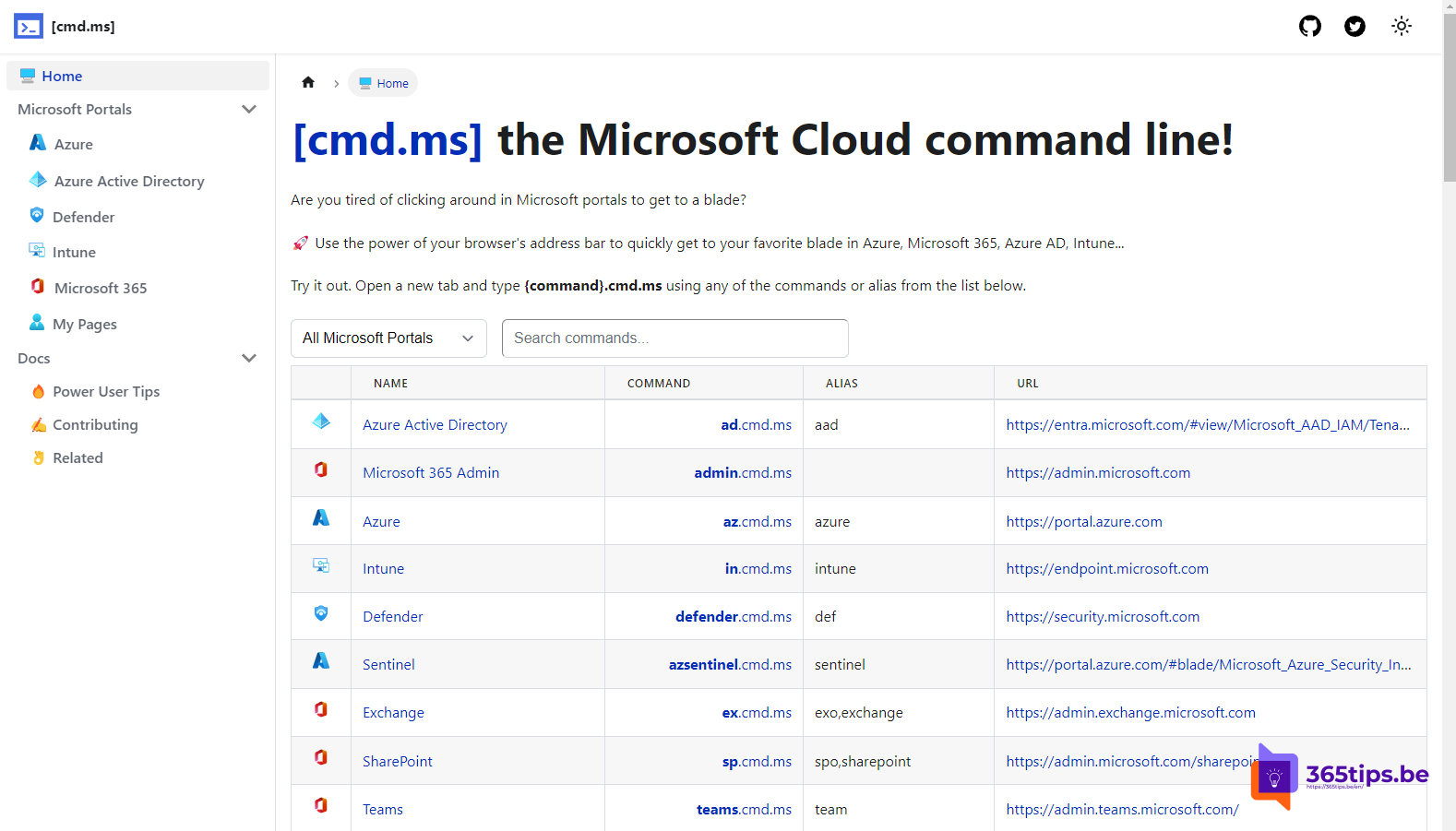 Already several community members have made the commitment to create a portal for all portals. Merill Fernando, senior product manager at Microsoft created another one.
In this article you could already find the most searched 365tips portals. Merill made a nice overview via CMD.MS
Visit the website [cmd.ms]
If you navigate to [cmd.ms] you will arrive at the page below.
From here you can click through to Azure Active Directory, Microsoft 365 admin center, Azure, Intune, Defender, Sentinel, Exchange, SharePoint, Teams, OneDrive, Power BI, Power Platform, Yammer, Graph Explorer, Purview, Incidents, Hunting, Action Centre, Explorer, App Registrations, groups, users, devices, external identities, conditional access, adfs, legacy MFA, Sign-in logs, MFA unblock, and several other portals.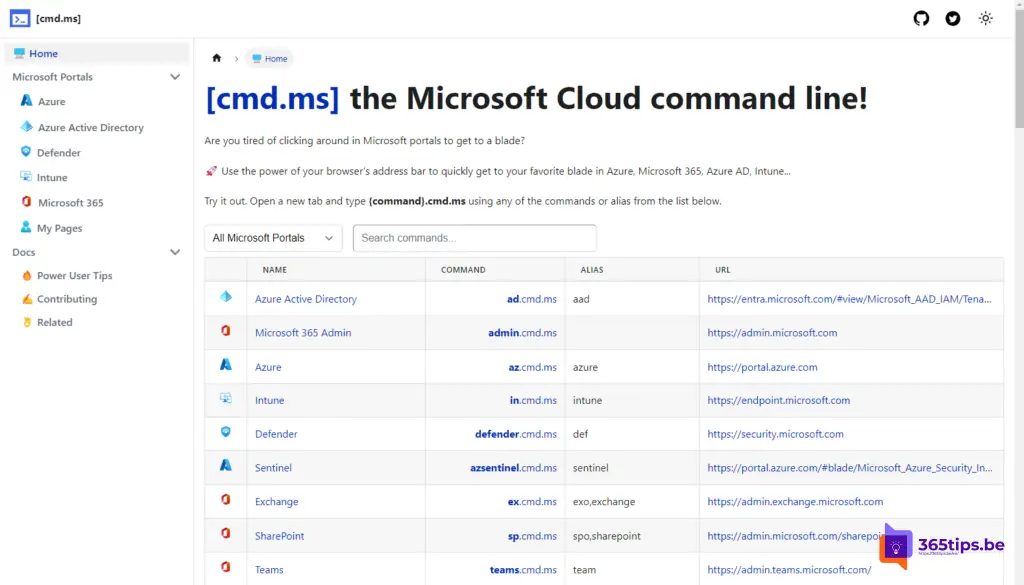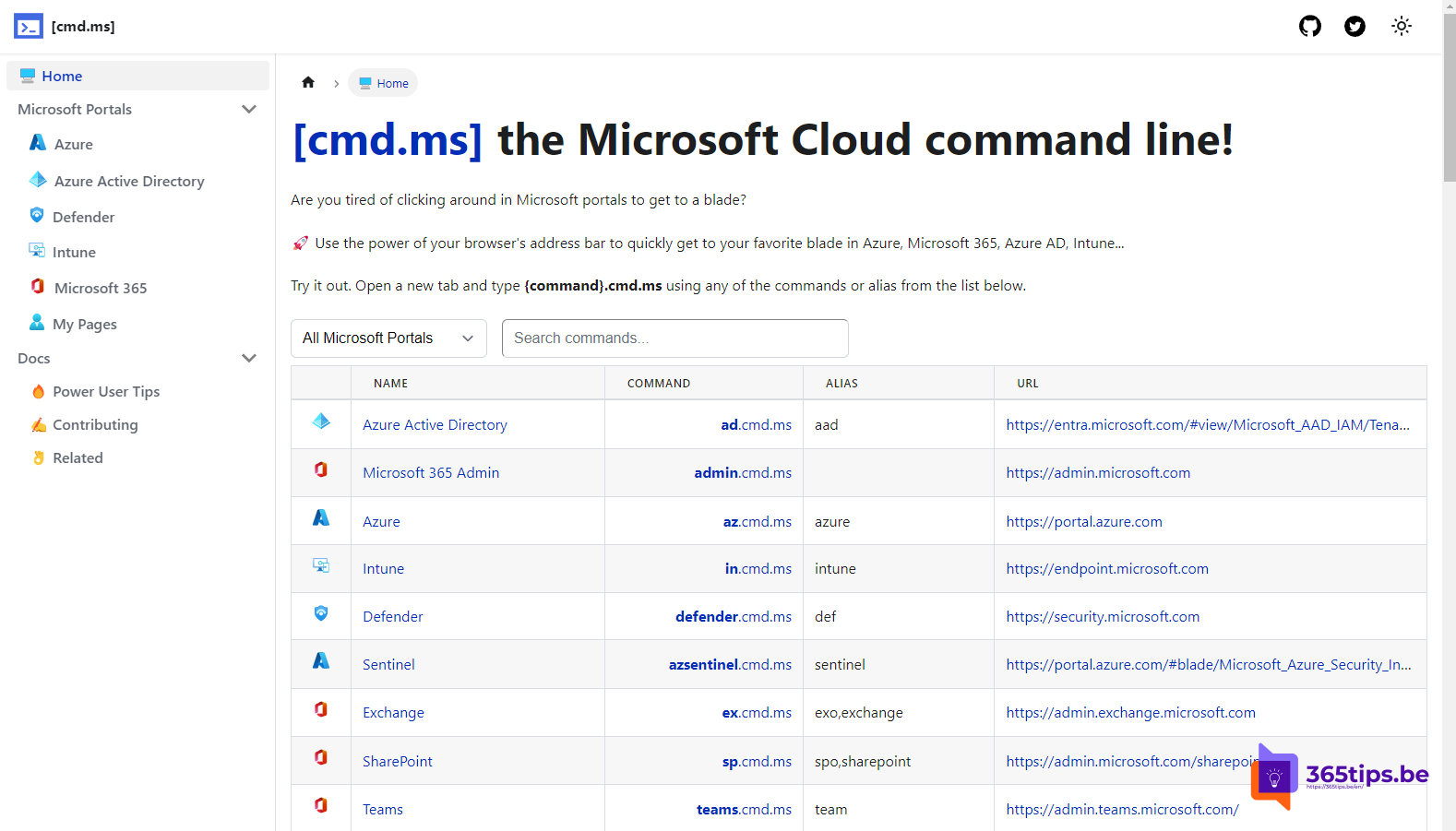 Navigating on [cmd.ms] via the left sidebar
Under the main heading of Microsoft Portal you can find the subheadings being: Azure, Azure Active Directory, Defender, Intune, Microsoft 365 and My Pages.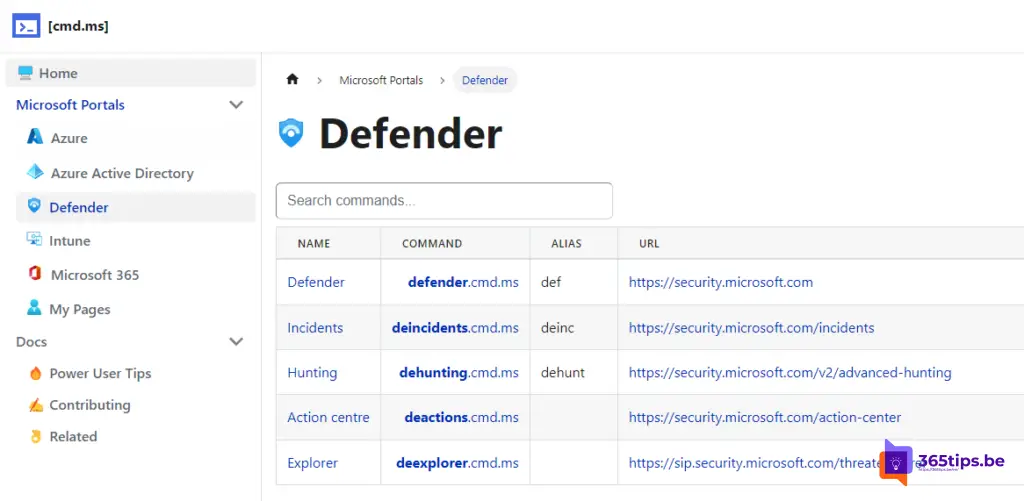 Use autocomplete in the address bar
You can install the browser extension [cmd.ms] to get autocomplete support for all commands directly in the address bar, and you can avoid having to type .cmd.ms every time you search.
After the extension is installed, you can
To open a new tab
Type c and press SPACE or TAB
Type the shortcut cmd.ms. e.g. users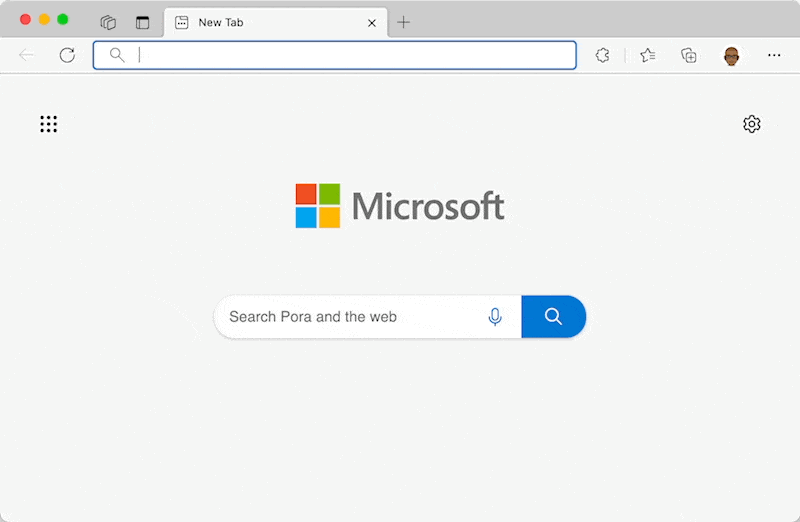 Also read our webpage with all the most used Microsoft portals
Check out this overview of the most commonly used Microsoft 365 portals