⏩ Microsoft Teams: How to turn off meeting forwarding in Office 365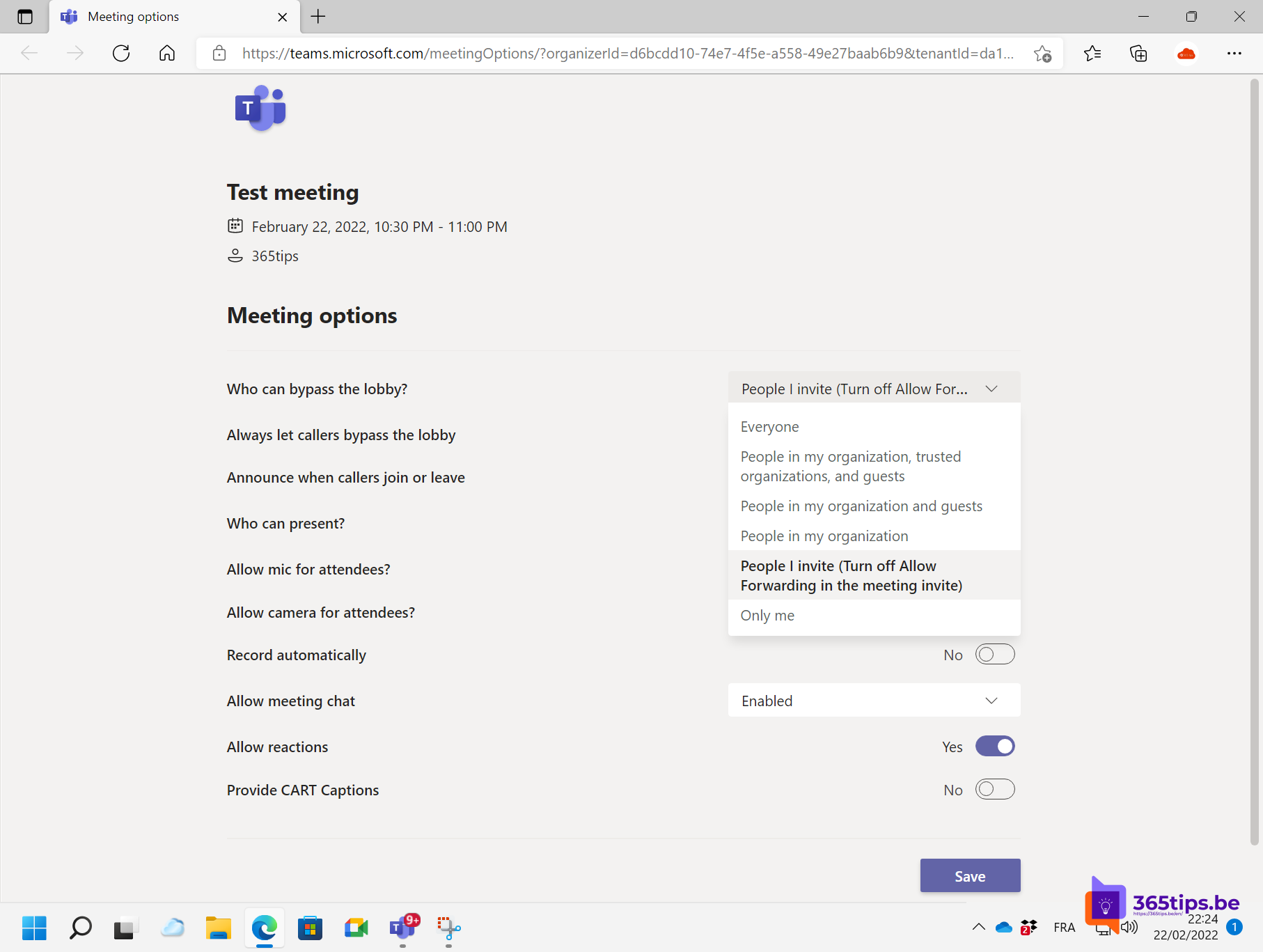 In this blog you will read how to prevent forwarding of a Microsoft Teams meeting. This ensures that people who are not wanted in the meeting are not allowed in.
Only those people invited by the organizer or organizers may participate to this meeting.
How to disable automatic forwarding of meetings in Office 365?
Create a new Microsoft Teams meeting and add the people you wish to add already.
Press Send to send the invitation.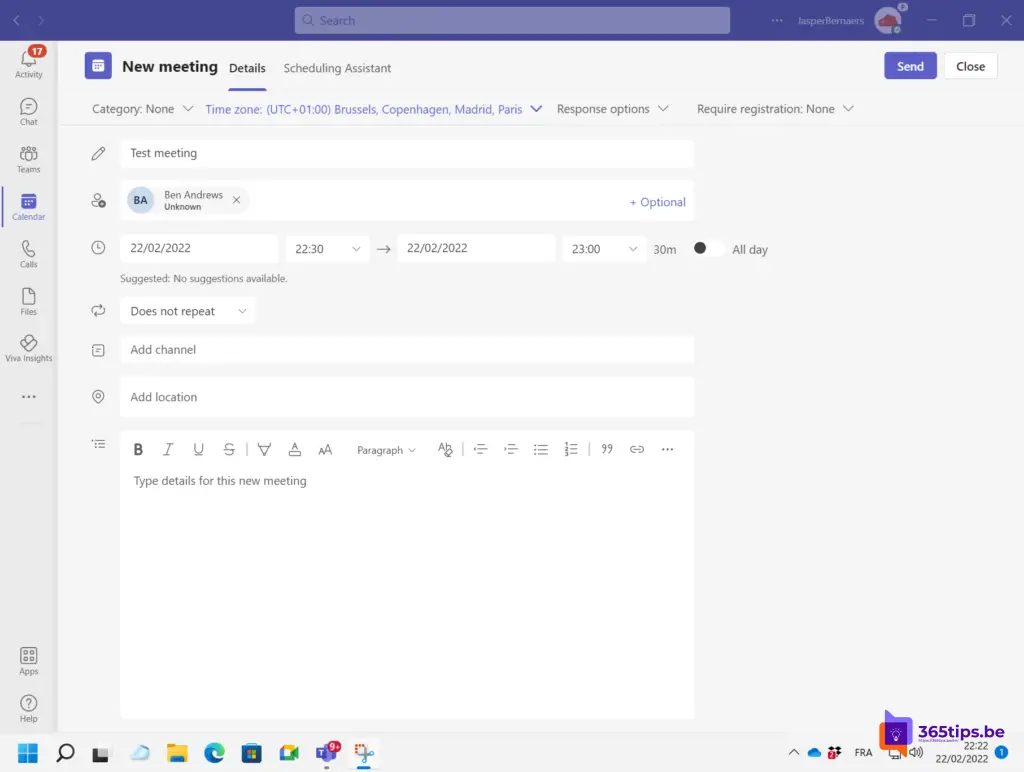 Then, after creating the meeting in the meeting options, press: Meeting Options.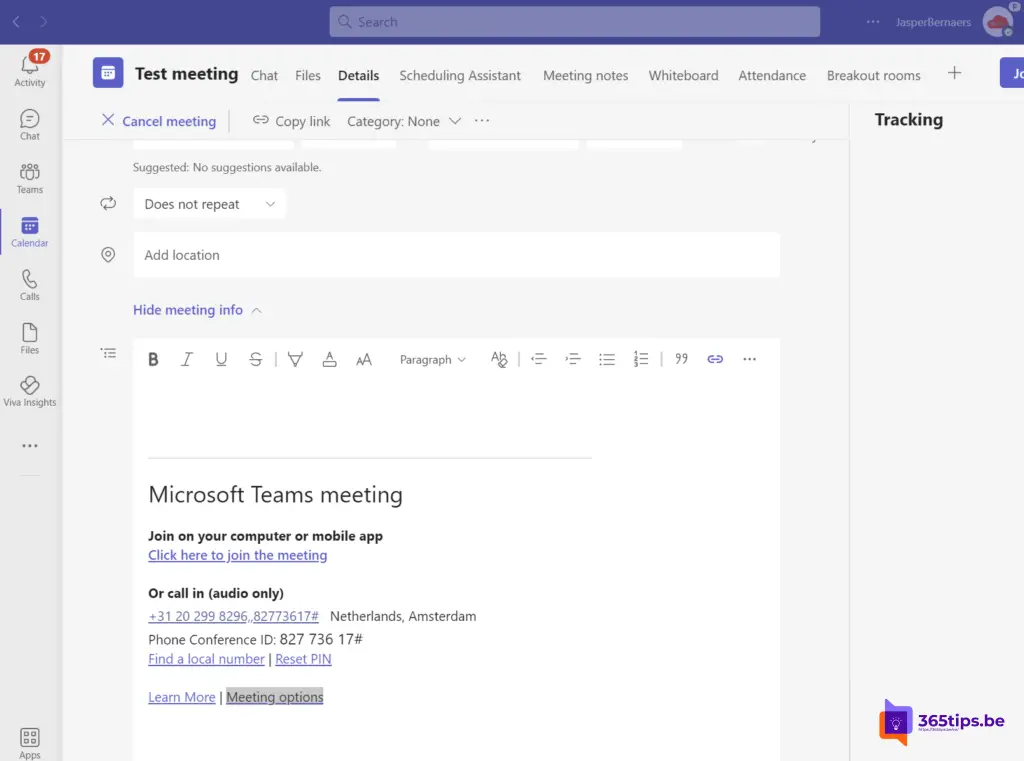 In the first settings, select: People I invite (Turn off allow Forwarding in the meeting invite)
This will ensure that people without an invitation will not be allowed into the Teams meeting.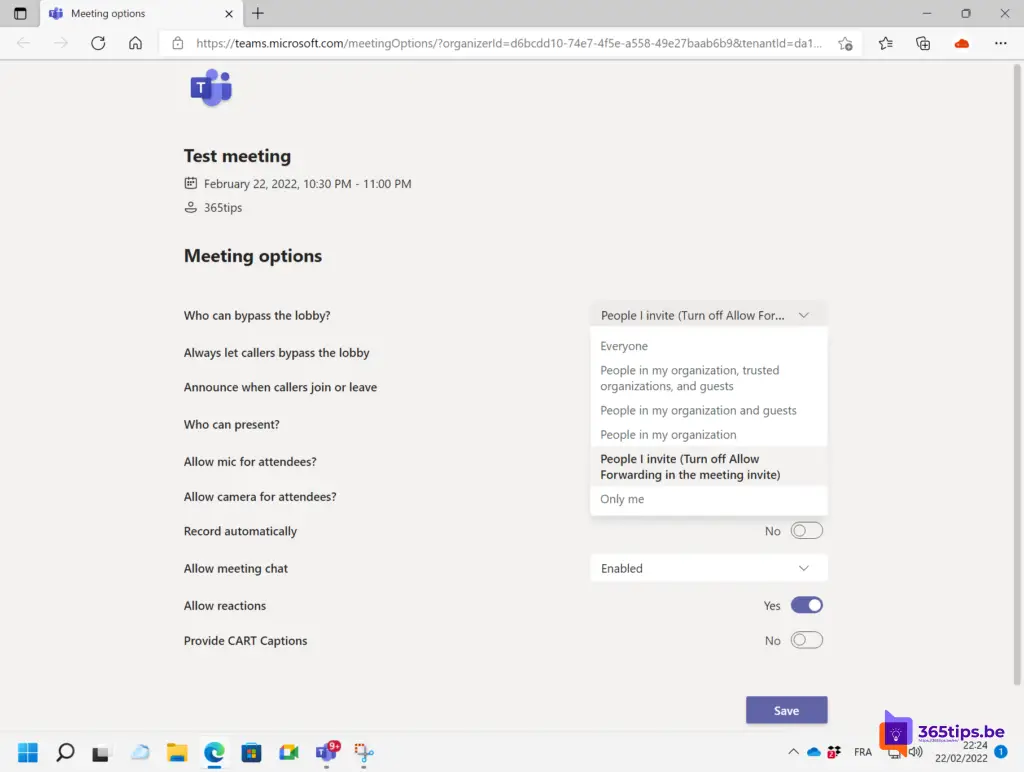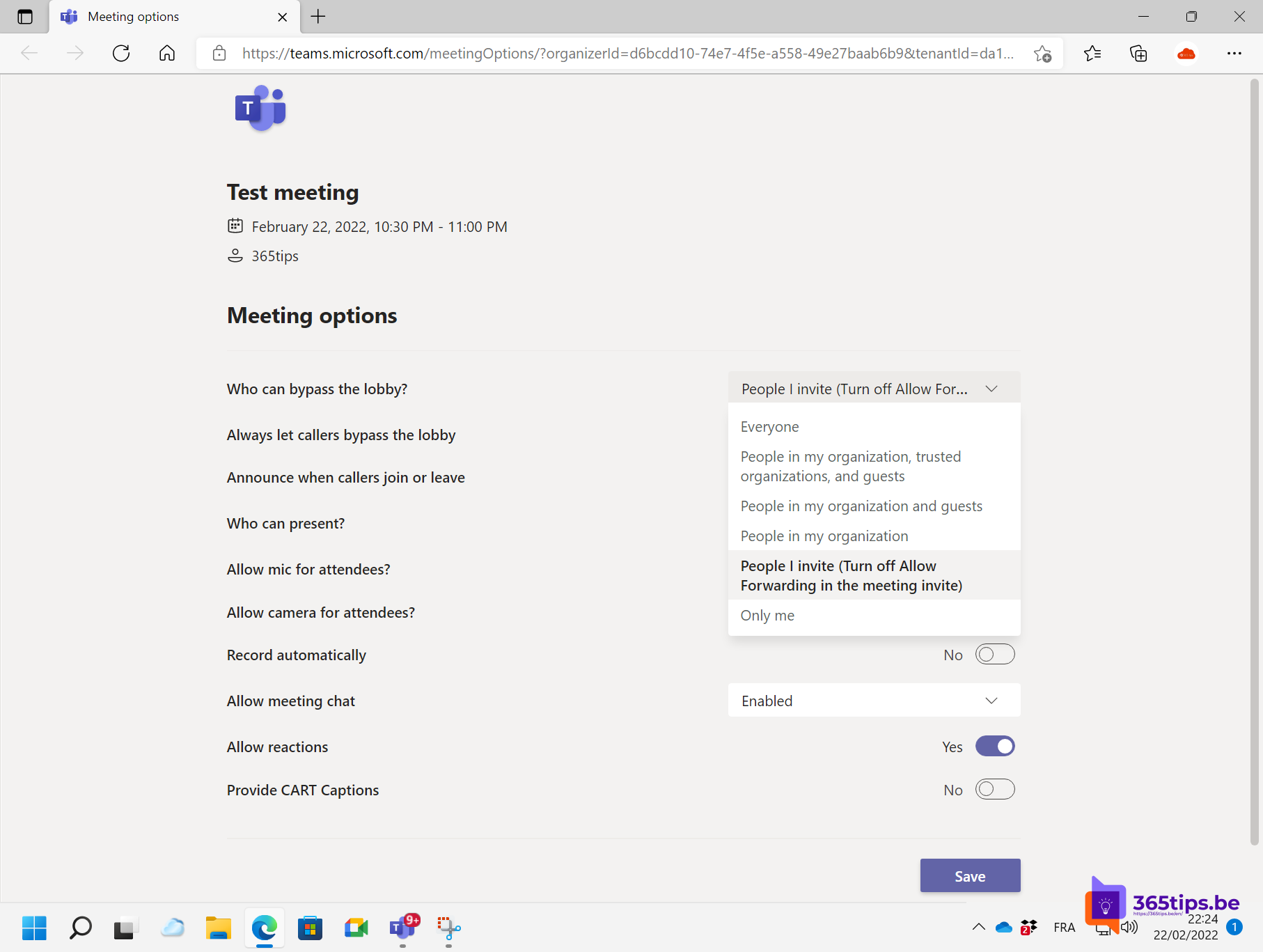 How to hold a confidential Microsoft Teams meeting?
Want to make sure no one can enter during the meeting. Then you can enable the "lock this meeting" option.
No one, including people who are invited, can then participate this meeting.
TIP: At the top of participants, press the 3 dots -> Then press "Lock the meeting"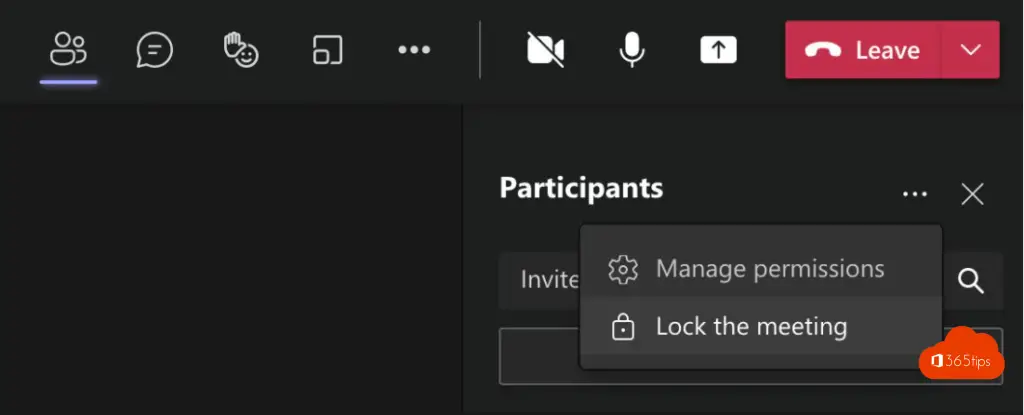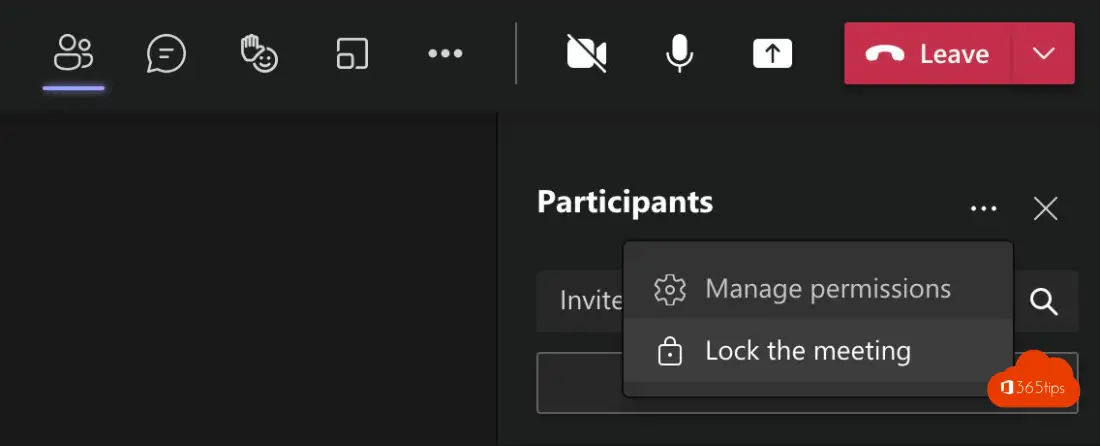 Also read
How to enable lighting corrections in Microsoft Teams ?
How to give a colleague a compliment (praise) in Microsoft Teams
How to activate weatherman mode in Microsoft Teams?
How to customize your background with your own image in Microsoft Teams?
Roles in Microsoft Teams: Organizer, presenter and participant
About the author