How to technically set up Microsoft Teams in an existing organization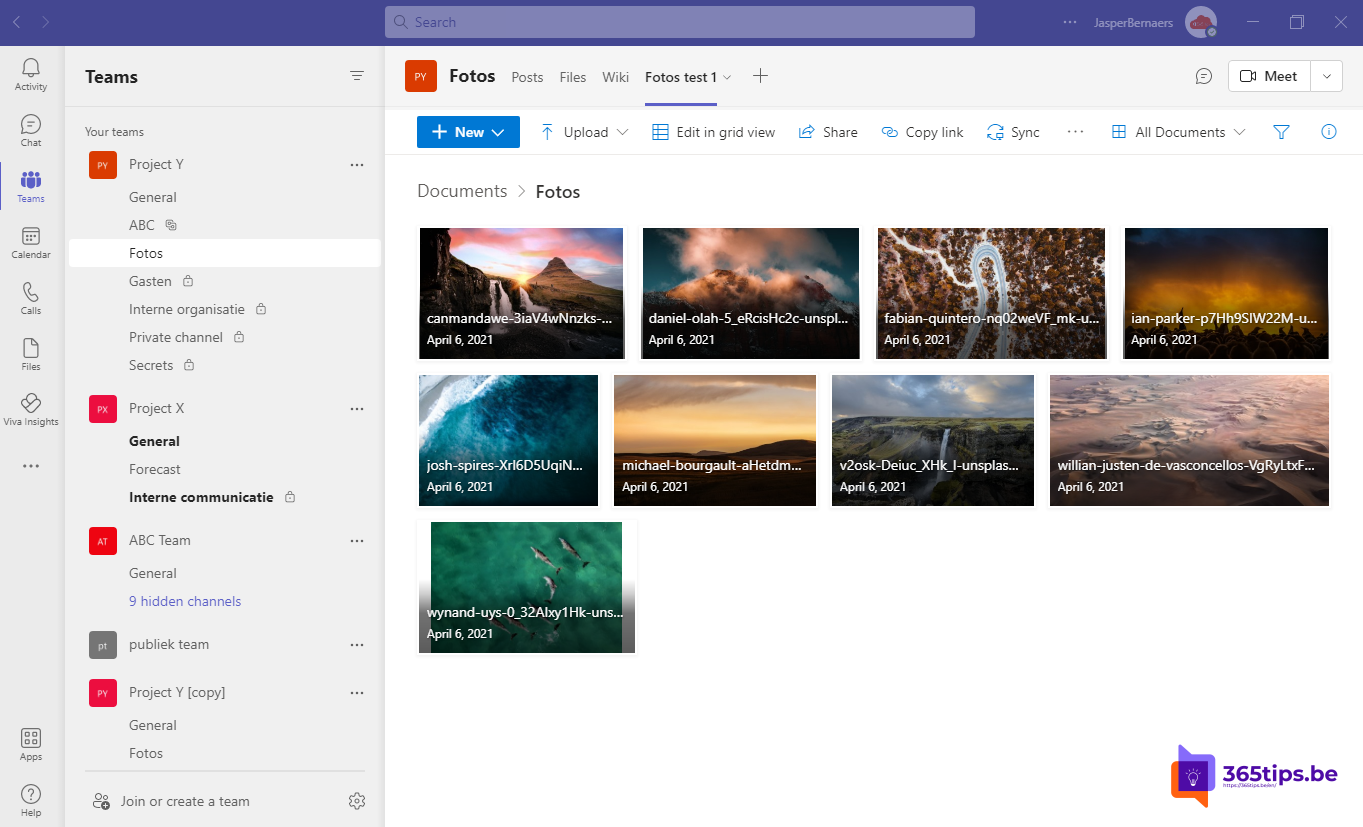 If you want to get started with Microsoft Teams it is recommended to do an integration within your current IT organization. Microsoft Teams can use the current Active-directory environment within Azure Active-directory. This gives the advantage to the users that they can work with the same account, username and password to log into all Microsoft 365 apps.
What is Microsoft Teams
Microsoft Teams is a collaboration platform from Microsoft. With Microsoft Teams you can: share files, make audio calls, video calls, delegate scheduling tasks, collaborate on documents, etc.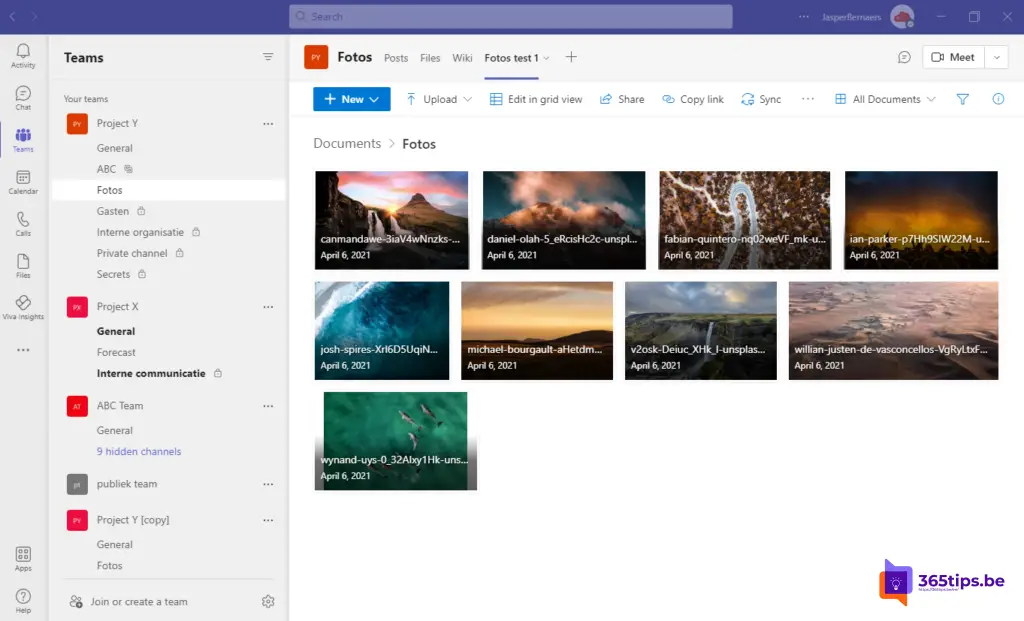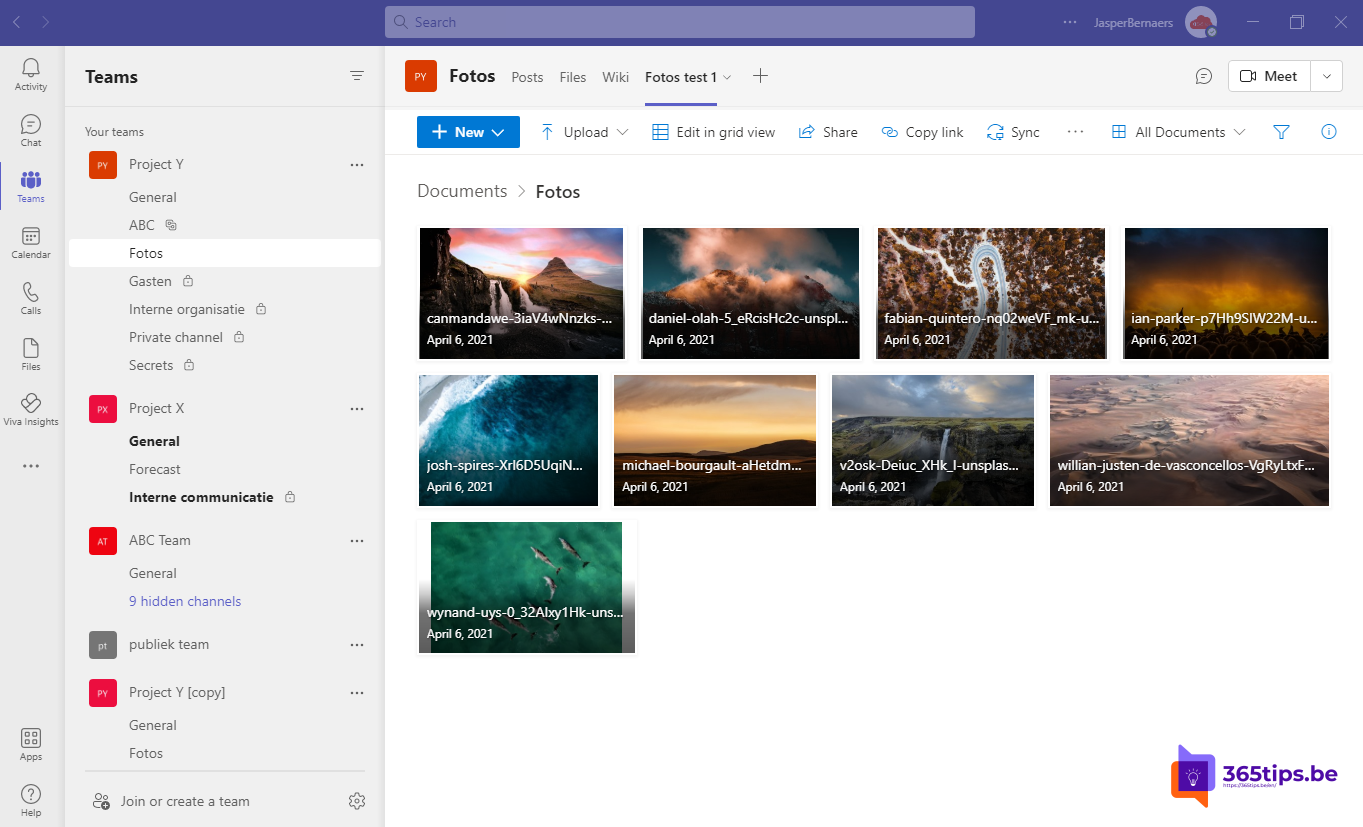 1. Technical: Azure AD Synchronization use to synchronize identities for Microsoft Teams
Install Azure AD Connect. If you have never worked with Office 365 it is necessary to Azure AD install connect. This solution ensures that all accounts from active Directory will be known in Office 365. This gives benefits such as password synchronization and easier IT management. Users that are created on-premises will automatically be created in Office 365 as well. Ditto for deletion or other account manipulations.
In this blog I will explain how you Azure AD switch on.
2. Create your own Microsoft 365 tenant to land Teams
Don't have Office 365 services yet? Create your own tenant services via the blog below. Also link your domain so you can use it to send and receive emails.
A tenant is an isolated place within the Microsoft Cloud that can only be used for one organisation. All services land in a unique tenant without integration with other Office 365 customers.
3. Issue licenses to your users and activate Microsoft Teams
For Office 365 you need Microsoft Teams licences. Microsoft Teams is included in almost all licences. (Office 365 or Microsoft 365)
Teams can also be used free of charge . The technical activation can be done via this blog.
Giving external employees access to your organisation was already possible before via this blog. Recently, there is a simplified activation in the admin panel of Office 365.
WithTeamsusers can work remotely, without feeling remote. Invite everyone you work with to chat, meet, calland collaborate in one place, wherever you are.Learn more about scheduling, delivering and using Microsoft Teams. Use this setting to enable Teams for all users in your organization. To disable Teams for an individual user, edit their user license.
Guest access
Add people from outside your organisation to your teams and channels in Microsoft Teams. You can invite anyone with a valid email address to join Teams as a guest with full access to team chats, meetings, and files.
Browseto admin.microsoft.com
Or Browse directly to: Microsoft Teams admin center - Microsoft Teams admin center
Or Browse to: https://admin.teams.microsoft.com/company-wide-settings/external-communications
Enable guest access in teams
Select the option below to allow guests in all teams.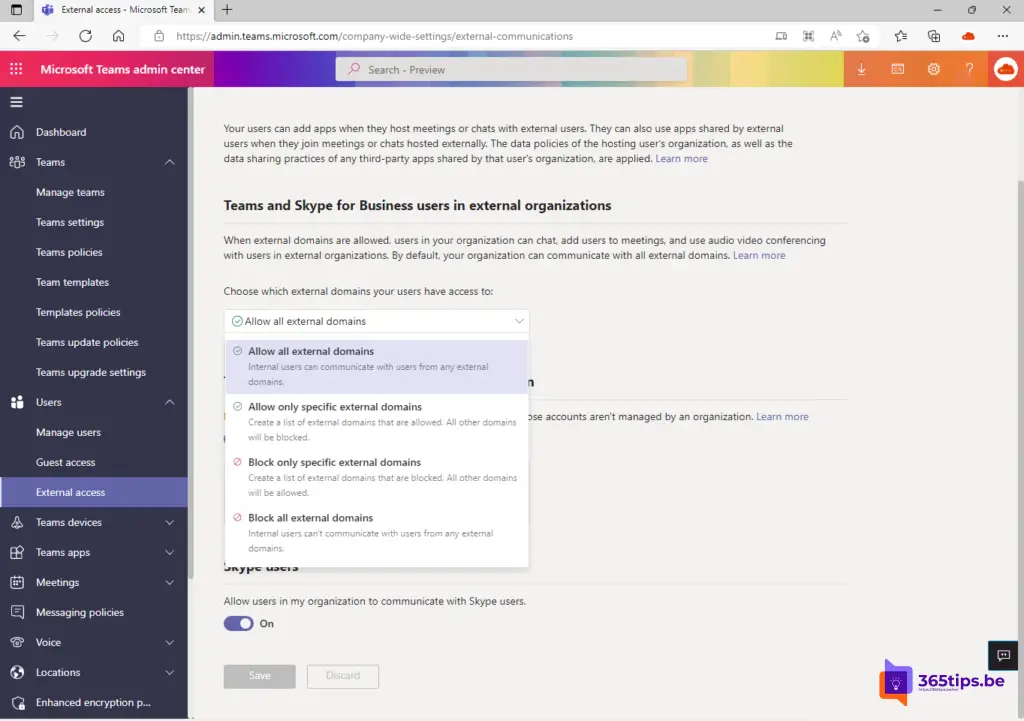 4. Document migration of home drives to better handle files
If you want to collaborate on documents in Teams, OneDrive, SharePoint it is wise to make a migration plan to move documents to the Cloud. Document collaboration is largely a stumbling block of legacy environments.
An example approach:
Migrate all personal P:drives to -> OneDrive
Place all data that everyone uses on SharePoint and in Teams
5. Basic setup & training for Microsoft Teams
Create a framework/decision in which you make rules. For example, with the following rules:
Where to place which files.
Technical governance.
Who is responsible for a Team.
Who communicates to the organisation.
User adoption...
...
About the author
Tagged: Activate, Adoption, rules, Application, Azure, Policy, Covid-19, Domain, E-Mail, Free, Manual, Microsoft, Microsoft 365, Microsoft SharePoint, Microsoft Teams Admin Center, Microsoft Teams manual, On-premises, Planner and ToDo, Policy, PowerAutomate, PowerPoint, PowerShell, productivity, Project Plan, Roadmap, Shortcuts, Tenant, Meeting, Video