How do you create a free Microsoft Teams account?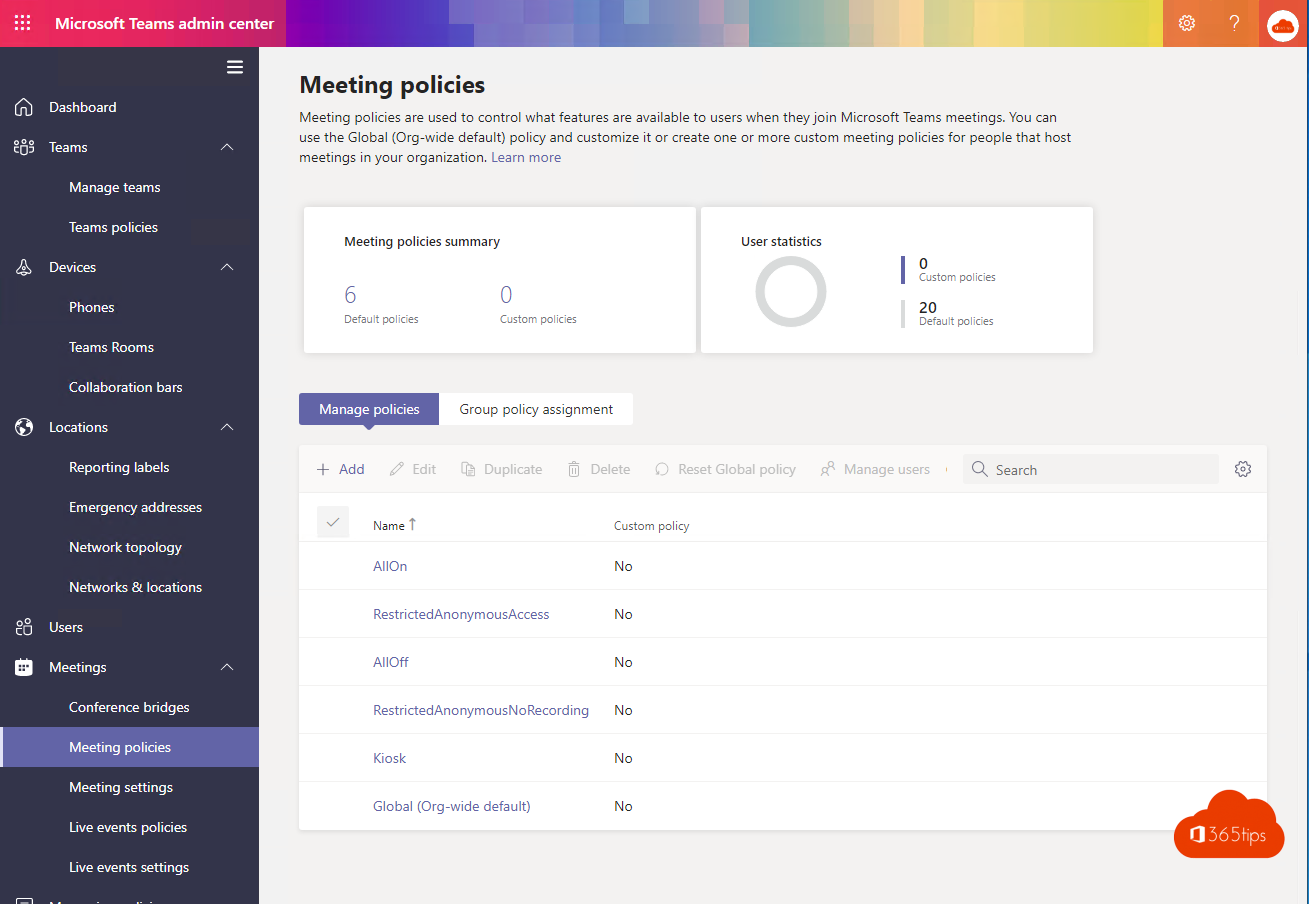 There are 4 ways to create a Microsoft Teams account to join a meeting or work for your organization.
Create a new Microsoft Teams tenant
In this blog I explain how to create your own Office 365, Microsoft 365 & Azure environment. Whether it is for education, private use, demo or commercial. Almost every scenario starts the same.
Getting started with the free version of Microsoft Teams
You can activate & use Microsoft Teams for free in advance via this blog. The limitations or restrictions are there. It can be done for free.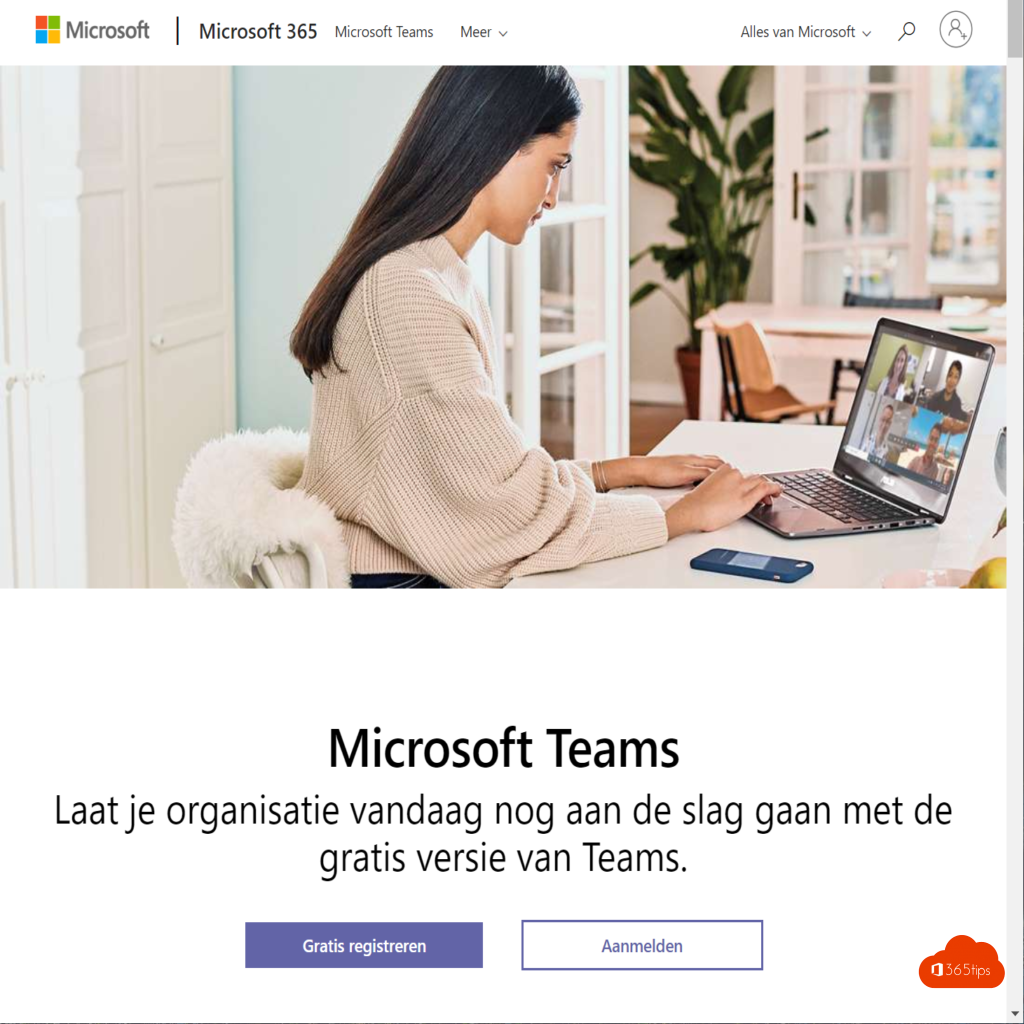 Microsoft 365 Personal
The Microsoft 365 personal version will soon include Microsoft Teams .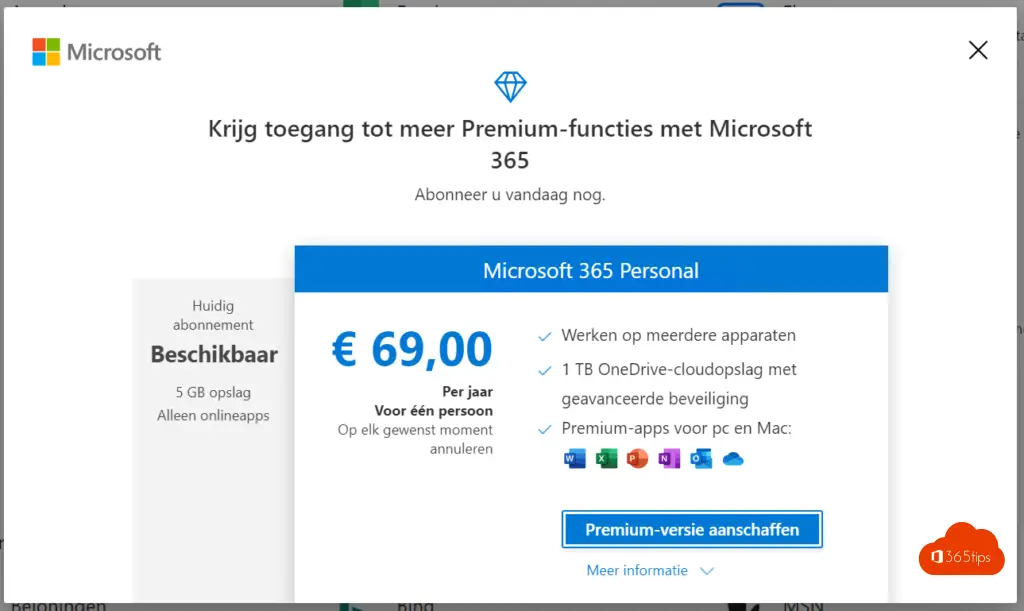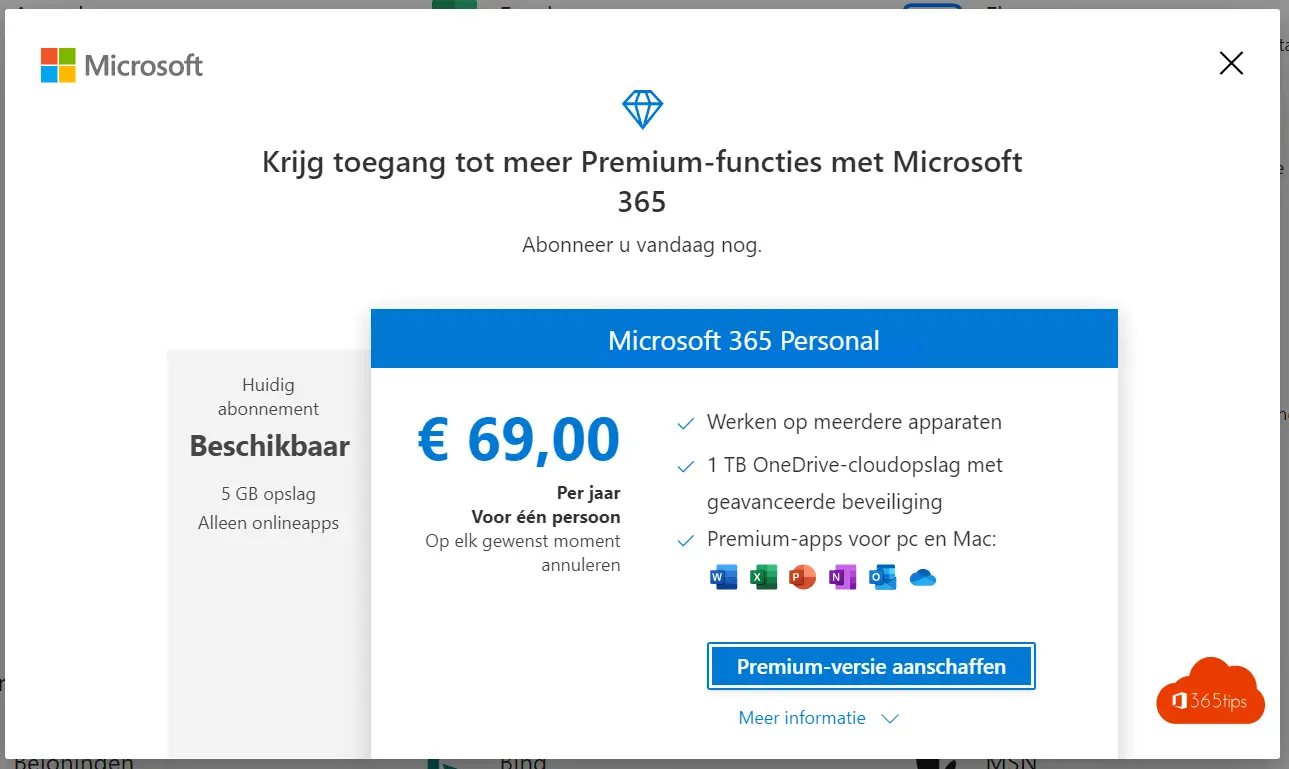 Build your own environment for 4,20€ / month
Your own Office 365 environment for 4,20€ per month with OneDrive, 1TB SharePoint, Microsoft Teams just like proffesional environments can be done through this blog.
If you don't have an account?
Anyone can invite you to join Microsoft Teams meetings. You can read how to do this in this blog: External user experience Microsoft Teams meeting
And um, it is not necessary to have an account to browse other Office 365 's files or participate in events or meetings.
About the author
Tagged: Azure, Manual, Microsoft 365, Microsoft Office 365, Microsoft SharePoint, Microsoft Teams Admin Center, Microsoft Teams manual, Education, Collaborate with Microsoft Teams,Tenant