Microsoft Teams is now open to the general public and here's how to activate it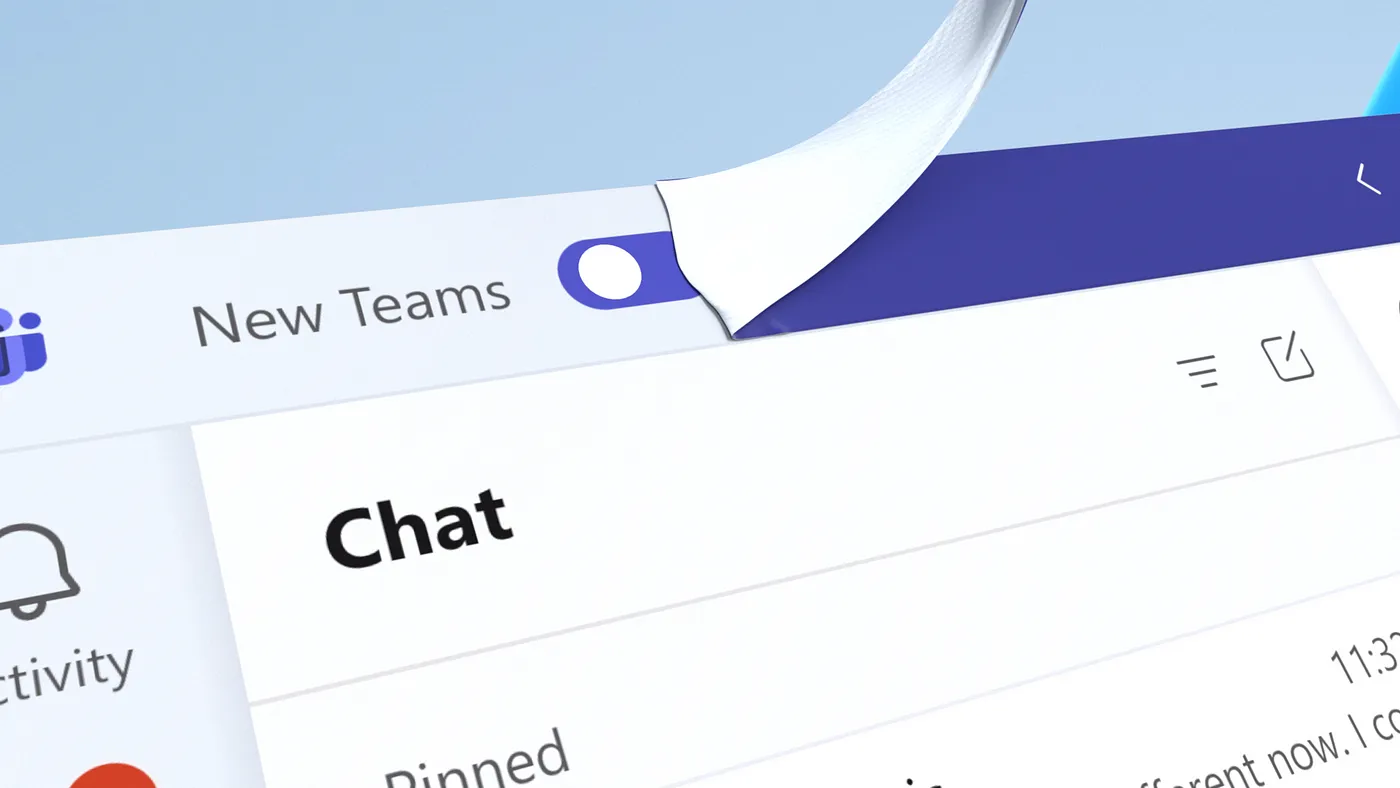 Today, the long-awaited update to Microsoft Teams has finally been launched! This update, now available in public preview for Windows users, is the result of intensive collaboration and ongoing coordination with organizations that use Teams extensively.
The updated Teams app is faster, easier and more flexible than ever before. In this blog, we take you through the key changes and new features you can expect, from streamlining channels and chats to improving personalization and integrating the Fluent Design System. Get ready for a completely redesigned experience that takes the way you work and collaborate to the next level.
Microsoft releases faster Teams application that works 2x faster
Multi tenant support in the new version of Teams
The multi-tenant feature of Microsoft Teams is a long-awaited and crucial addition to the popular collaboration platform. This functionality allows users to easily switch between different Teams environments without the hassle of multiple accounts and logins. This is particularly useful for consultants, freelancers and employees working with multiple organizations.
With just a few clicks, users can now quickly access needed files, calls and meetings from different tenants. Moreover, this feature ensures a seamless and consistent user experience, as all data and settings remain synchronized across environments.
A new design in Microsoft Teams
While it may not be the most crucial functional change, the updated design of Microsoft Teams offers a pleasant, fresh look with this update. An attractive appearance can certainly improve the user experience. Below are some screenshots showing the new look and feel of Teams .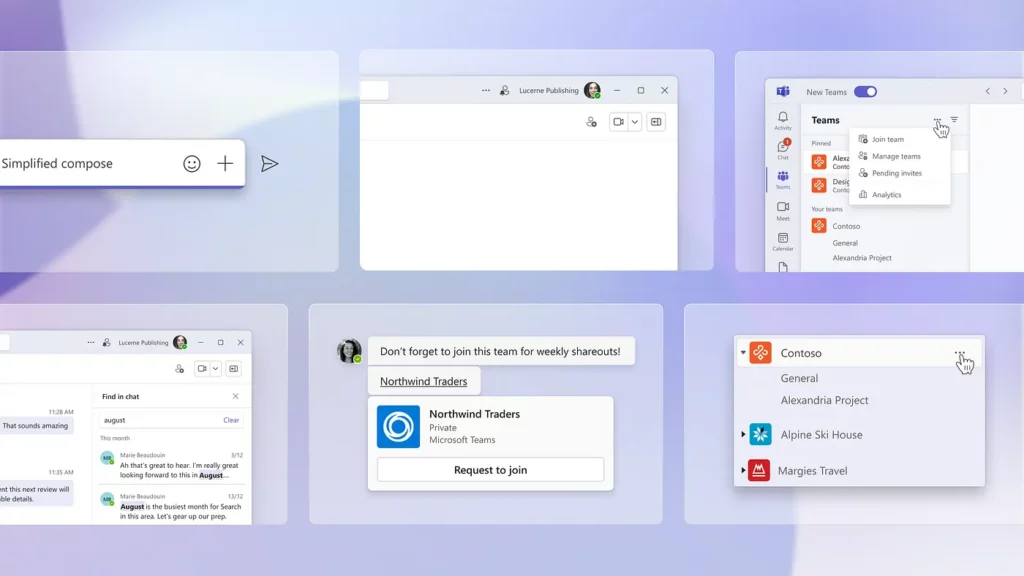 Activate Microsoft Teams Public Preview from the Microsoft Teams Administrator Panel
Navigate to: Teams update policies - Microsoft Teams admin center
Activate Public Preview by adjusting the policy.
How can you activate the new Microsoft Teams version?
For now, the new Microsoft Teams is only available in Windows. At the top, you can select in the bar to switch as indicated in this image.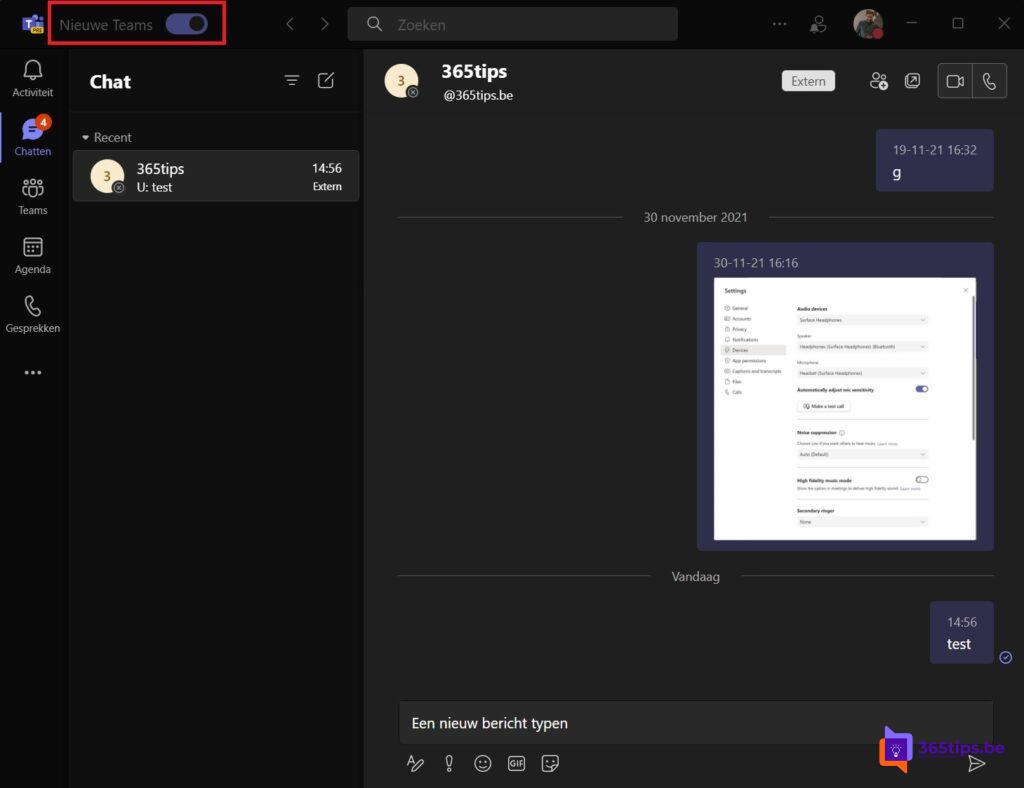 Microsoft Teams -> Try the new teams!
What is planned between today and later this year?
Today, March 27, is the official announcement that Microsoft Teams is coming to Public Preview . Specifically, starting today, any organization can use the new version of Teams by flipping the switch at the top left.
The new Teams forms the basis for next-generation AI experiences, including previously announced features such as intelligent summarization and Copilot for Microsoft Teams. Microsoft will deploy AI to retrieve tasks from your Microsoft 365 environment to quickly bring you up to speed on what's happening before you get to a meeting or chat will participate.
How are you experiencing the latest version of Teams? Leave a comment below!
About the author