Microsoft Teams - Video filters - August 2021 | ID: 65944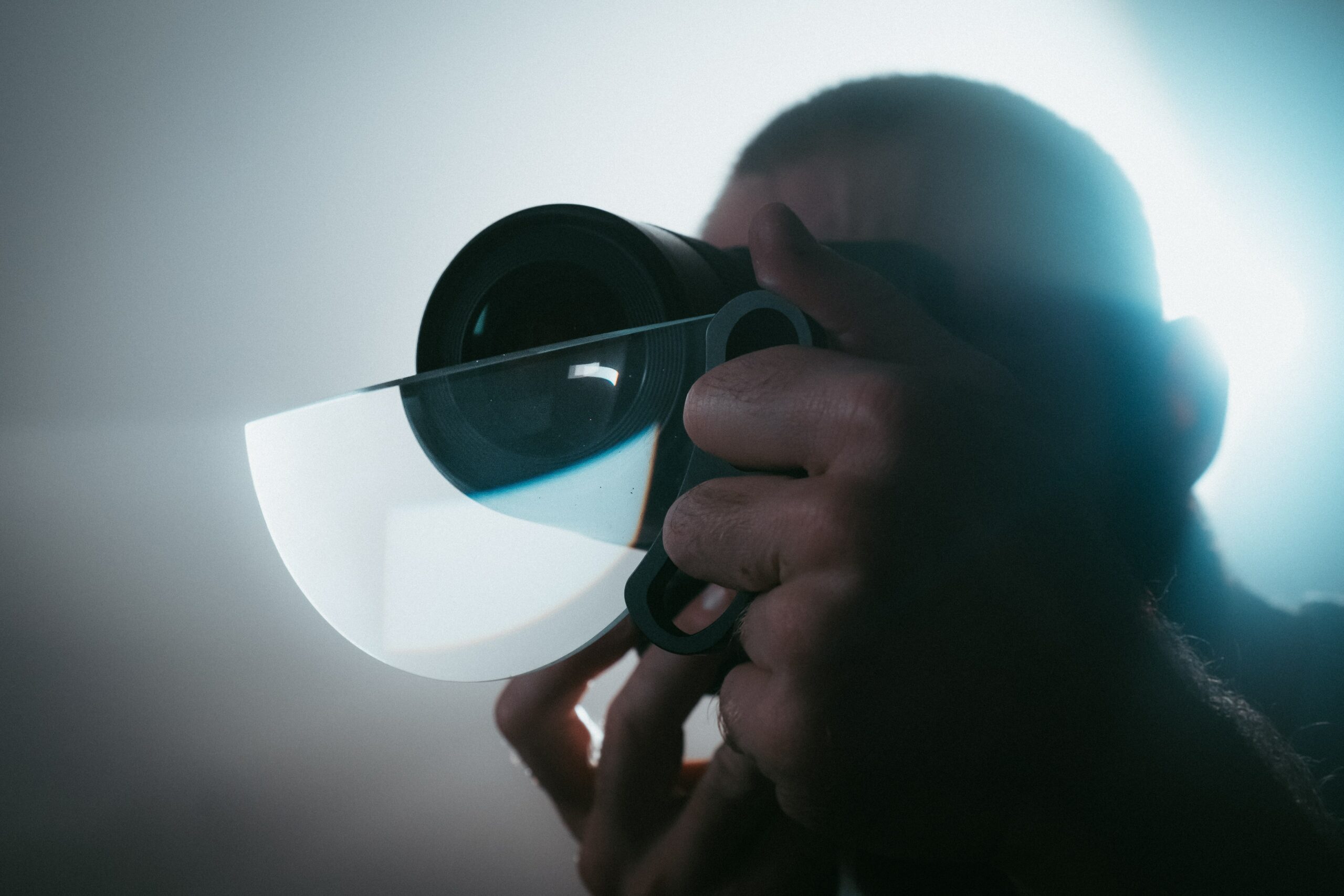 Before joining your meeting, you can use filters to subtly adjust lighting levels. You can also soften or enhance the focus of the camera.
We already know this capability from its most famous counterpart; Zoom.
Applying filters like in Snapchat and other video effects can be done before in Zoom. Adjusting light is another feature already included in Zoom today.
Microsoft Teams: Video Filters August 2021
You can always check the Microsoft Teams roadmap. It was previously announced that this feature would be coming in April. Recently, it has been postponed to August CY2021.


Snap camera!
For now, you can certainly use the Snapchat filters via this previously written blog.
See also
Using Snapchat filters in Microsoft Teams
Zoom | The most requested tips and tricks - Tutorial
Video formats - Full screen in Microsoft Teams
How to make video calls with Microsoft Teams? Tutorial + Video
How to install WhatsApp on your Windows PC or MAC - Or MS Teams?
About the author
Tagged: Manual, Microsoft Windows, Collaborating with Microsoft Teams