Microsoft Security: How to use Office 365 Advanced Threat Protection advisor?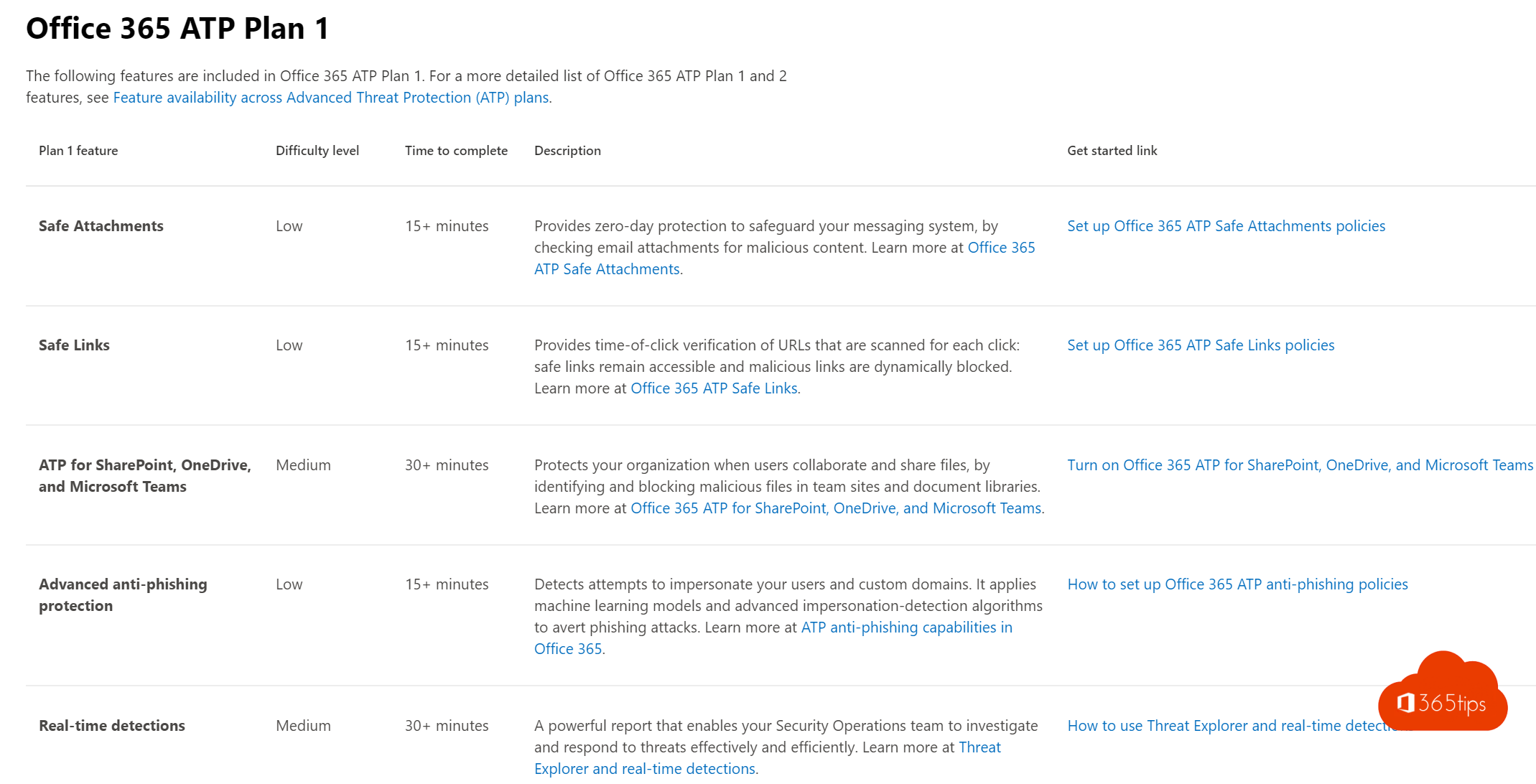 For easy activation of Office 365 ATP, you can get started through the Microsoft 365 Wizard for ATP.
Office 365 Advanced Threat Protection (ATP) protects your organization from malicious threats through email messages, links and collaboration tools. Office 365 ATP includes:
Threat protection policies
Real-time reports to monitor ATP performance in your organization
Automated threat investigation and response capabilities
Why use this advisor?
This advisor helps you configure Office 365 ATP policies, view reports and save time with automated research and response.
What to expect:
You'll prepare your organization for Office 365 ATP by reviewing prerequisites, including setting permissions. Then, depending on your plan, you'll receive guidance on configuring the most popular settings, including:
Safe Attachments / Safe Attachments
Safe Links / Safe Links
Threat Tracks / Threat Trackers
Attack Simulator
Action Plan
Surfing to: modernonboarding/office365advancedthreatprotectionadvisor
Click next
Click next
Next
Start with the basics with ATP plan 1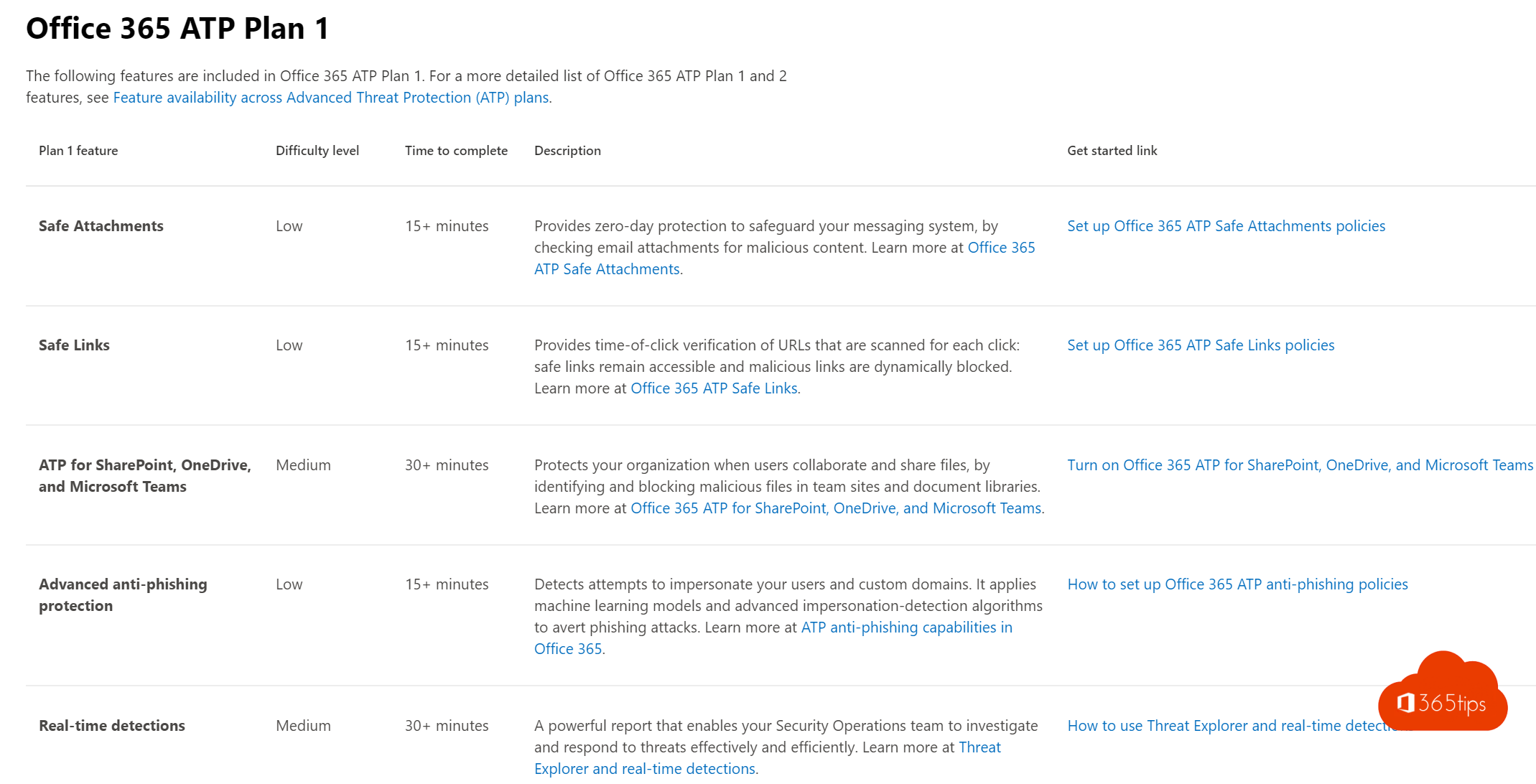 Start with the basics of ATP plan 2
Finish!
Check your configuration with ORCA
You can get started via Orca to take a snapshot of the current state of Office 365. You can read more here.
About the author
Tagged: Advanced Threat Protection, E-Mail, Microsoft 365, Microsoft Office 365