How to add Q&A to a Microsoft Teams meeting?
The Q&A app in Microsoft Teams meetings allows meeting organisers and presenters to add moderated Q&A capabilities to any Teams meeting.
You can choose open or moderated Q&A, mark the best answer for a question, filter responses, enable replies and more.
Q&A in Teams meetings is ideally suited for large and more structured meetings, such as leadership presentations, webinars, training sessions, general meetings and community events.
Designated presenters can act as co-moderators to screen questions. The Q&A app will be generally available in September.
Q&A in Microsoft Teams
Create a Microsoft Teams meeting using these instructions.
Add the Microsoft Teams tab during the meeting request
Only after the creation of the meeting is it possible to add a tab for the Q&A functionality.
Press edit after the meeting has been created.
Select + at the top and search for the Q&A App.

Search in Apps -> Q&A and select the 2 possibilities.
More information can be found in the video below.
Q&A by Ralf in Dutch
Q&A by Microsoft in English
You can also use Microsoft Forms for Q&A questions!
View this tip: How to create and share a form with Microsoft Forms?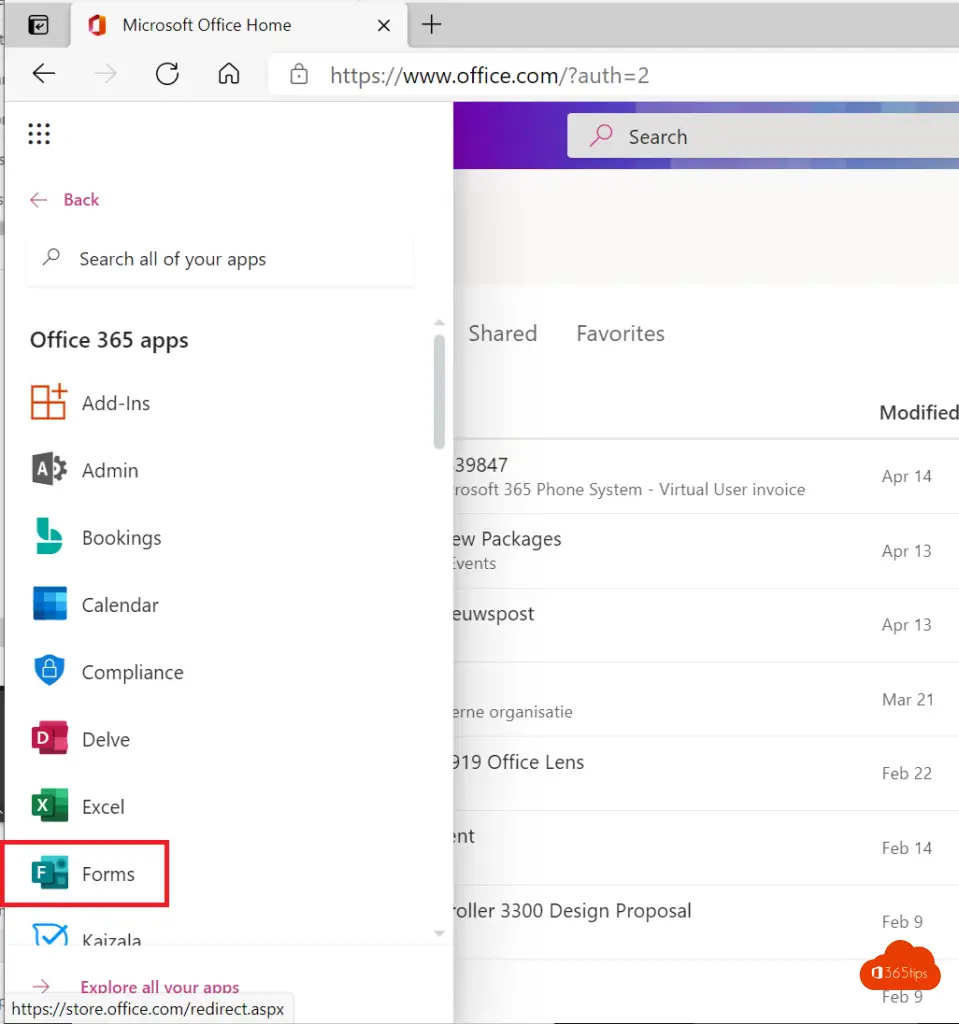 Also read
What's New! Microsoft Forms for Polls in Microsoft Teams!
Create and share a form with Microsoft Forms?
Status Options | Set Absence Message in Microsoft Teams
How to record a Microsoft Teams meeting in high resolution?