The best Microsoft Teams instructional videos in Dutch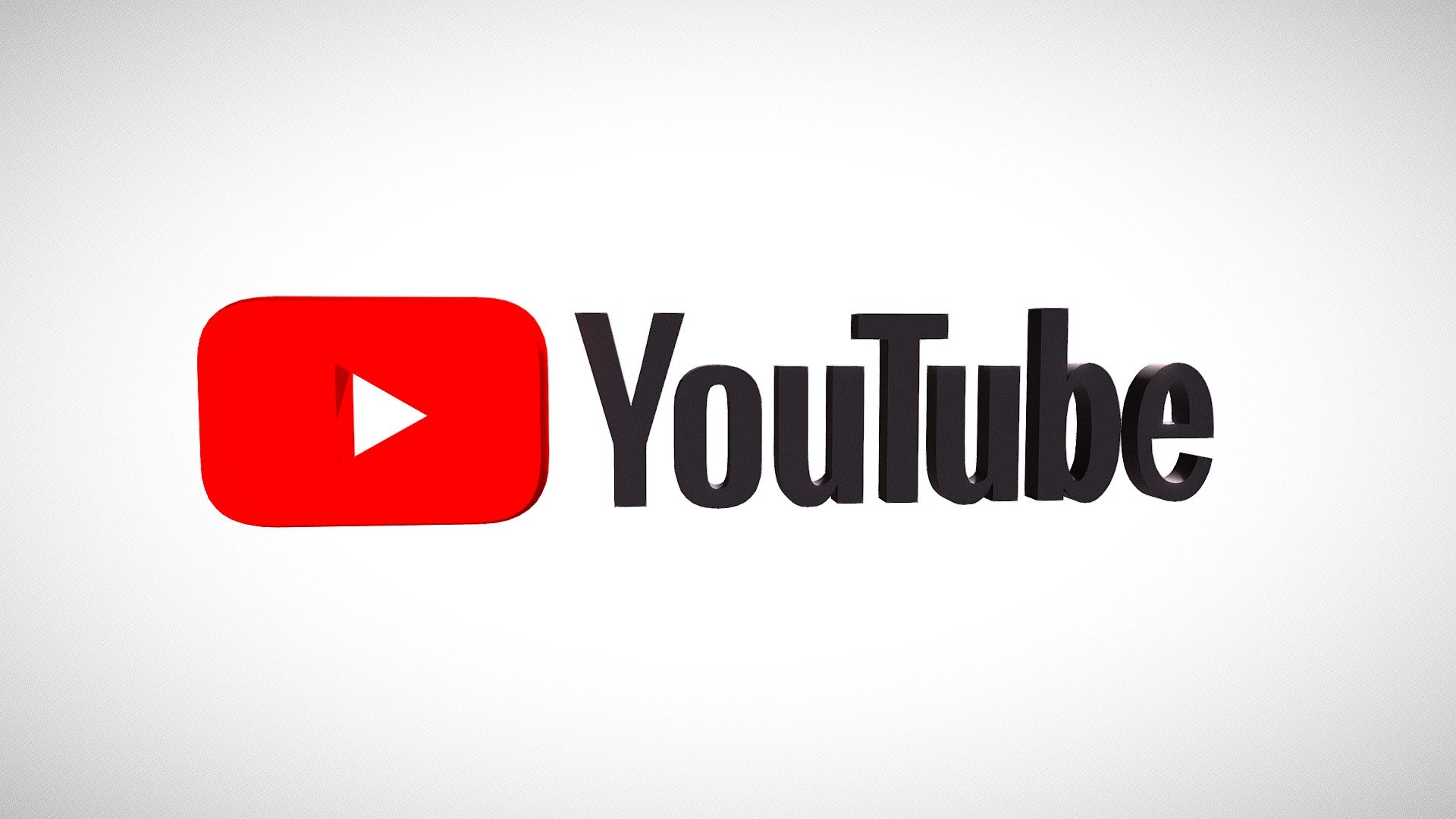 In this blog, I have brought good youtube videos on various topics from Microsoft Teams to Office 365 brought to you. Have fun watching!
Do you have any great instructional videos? Post your link in the comment and I'll add them in this blog.
Microsoft Teams manuals - KBWorks
How to view the results of polls you created in #MicrosoftTeams
How to use #datepicker in #outlook with #microsoft365
What new chat features are in #microsoftteams ?
How to work on your excel during your teams meeting in the presentation
A happy 2023 wished a look back in 2022 and a look to 2023
How to use a physical whiteboard in #microsoftteams
Instead of sending a message a video message via #microsoftteams
Sending your #microsoftteams chat message at specific time you can!
Presenting without cables with a Teams Meeting room system it can be done!
Expand your views of a Teams/SharePoint library with numbers.
Direct link to make an appointment in your #outlook signature.
Sharing
files in a #MicrosoftTeams chat here's what to watch out for!
Seeing everyone while someone is presenting in #microsoftTeams
Microsoft teams updates app handy for your daily standups and more.
Microsoft Excel video instructions
Excel Sorting
Excel Scale Calculation
Excel - ALS.function
Excel - Calculate average
Excel - Number.as
Excel - Graph with a double Y-axis
Excel - Horizontal & vertical search
Excel - Vertical search
Excel - SUM.ALS
Excel - max.formula, min.formula & search filter
Excel - fix 1st row or column
Excel - Margins and print settings
Excel - Protect cells or sheet
Excel - Creating a Budget
Excel - Basic formulas part 1
Microsoft Forms manuals
Forms - test making
Forms - Quiz test question media file
Microsoft Word manuals
Word - Leaflet creation
Word - Poster Making
Word - Making a flyer
Word - Convert text from photo to Word
Word - Create fill-in form
PDF to Word
Word - Infographic (roadmap)
Word - Insert cover page
Word - Dictation and read-aloud function
Word / Excel: emailing multiple people at once
Word - Manage sources APA
OneDrive - Automatic saving
Word - Page setting
Word - Highlighting and shading
Word - Insert picture and graph
Microsoft Powerpoint training courses
PowerPoint - Creating presentation with sections
PowerPoint - Animated presentation with chapters
PowerPoint - Animation video
PowerPoint - Screen recording
PowerPoint - Animations
PowerPoint - Video behind text
PowerPoint - Insert and edit image
PowerPoint - Diamond model
PowerPoint - Insert Graph
PowerPoint - General use
PowerPoint - Create Hyperlink
PowerPoint - Save as a handout
PowerPoint - Theme and slide layout
PowerPoint - Add timeline for quiz
PowerPoint - Insert video or audio file
Microsoft Teams instructional videos
Teams - Starting breakout rooms from a channel
Teams - Break out rooms
Teams - Sharing files
Teams - Schedule an appointment
Teams - Online lesson start from a team
Teams - Starting
meetings
from a channel
Teams on your cell phone or tablet
Teams - Whiteboard function
Teams - Video call
Teams - Settings
Teams - Chat function
Also read
Disable Chat in Microsoft Teams
Limits and specifications for Microsoft Teams
New! Microsoft Forms for Polls in Microsoft Teams!
Link Google Drive or Dropbox files in Microsoft Teams!
Activate Walkie Talkie app in Microsoft Teams
About the author
Tagged: Manual, Collaborating with Microsoft Teams