Users, servers & workstations analysis in Active Directory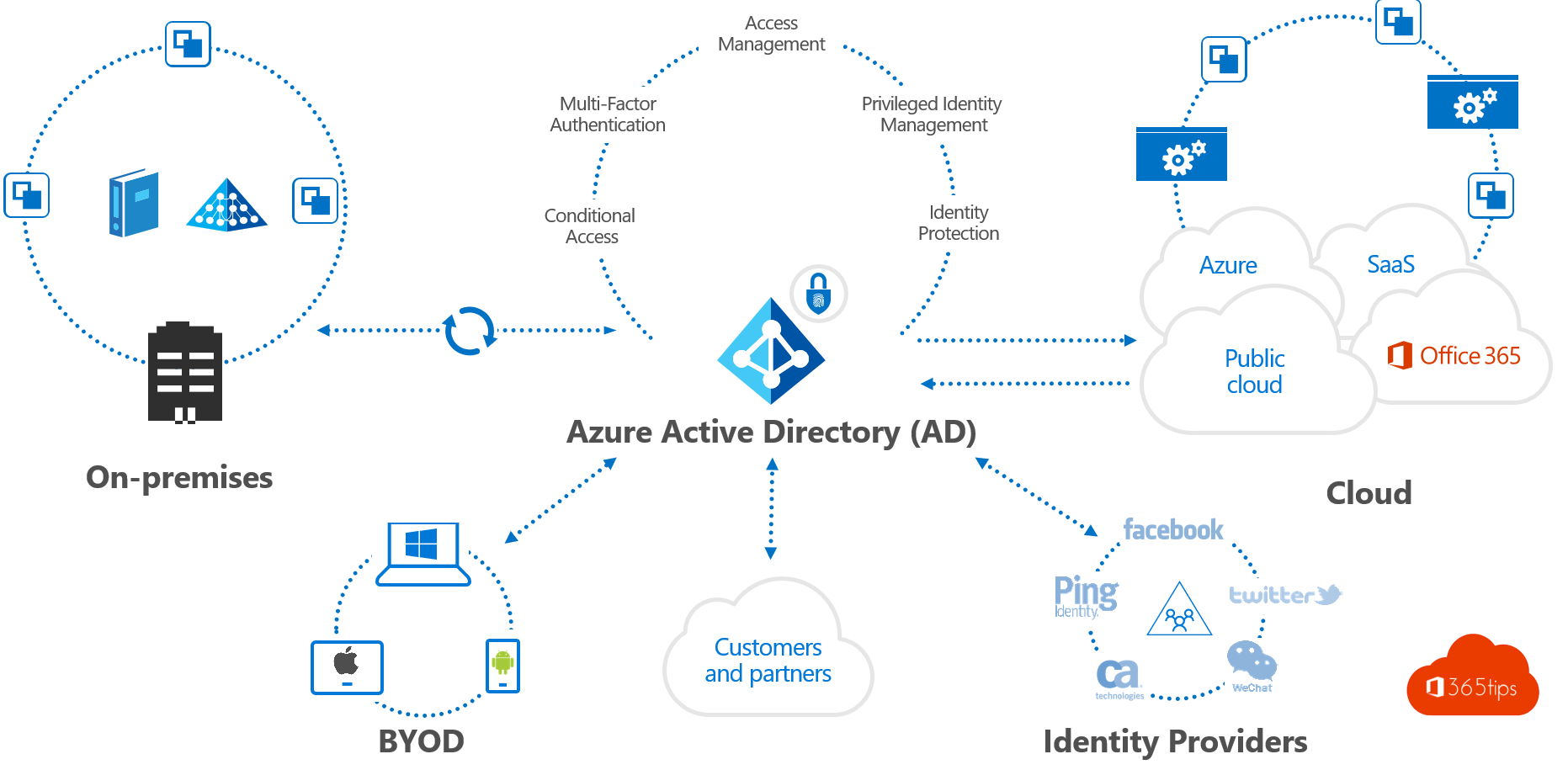 You have an Active Directory environment and you would like to map how many servers, workstations & users are in this environment.
This can be part of a security-assessment but also to validate operational processes that computer objects but also users are removed or blocked in a timely manner.
Technet Gallery
Through the Technet Gallery you can find several scripts that are useful to use in your environment.
Copy the script to a domain-joined device or your domain controller
Copy the script to your desktop
Open PowerShell
Start:

GetReportsADEn.ps1
Data export
You will find 3 CSVs

usersAD.csv
desktopAD.csv
ServerAD.csv
Insights
Data from your 3 CSVs can be imported into Excel and via Text to Colums you can put it into a nice format.
You can create a pivot to identify how many servers you have, what versions, what logon data, etc..
| | | | | |
| --- | --- | --- | --- | --- |
| name | enabled | OperatingSystem | lastlogondate | ipv4address |
| SRV365TIPSDF03 | TRUE | Windows Server 2016 Standard | 31/01/2020 11:38 | 1.4.4.10 |
| SRV365TIPSRBS01 | TRUE | Windows Server 2012 Standard | 30/01/2020 06:52 | 1.4.4.58 |
| SRV365TIPSVW01 | TRUE | Windows Server 2012 Standard | 31/01/2020 12:09 | 1.4.4.66 |
| SRV365TIPSWEB01 | TRUE | Windows Server 2012 Standard | 02/02/2020 14:08 | 1.4.4.65 |
| SRV365TIPSZKKI01 | TRUE | Windows Server 2012 Standard | 29/01/2020 20:04 | 1.4.4.57 |
About the author
Tagged: Analysis, Domain, Excel, Manual, Microsoft, Microsoft Excel, Microsoft Windows, Security