Gebruikers, servers & workstations analyse in Active Directory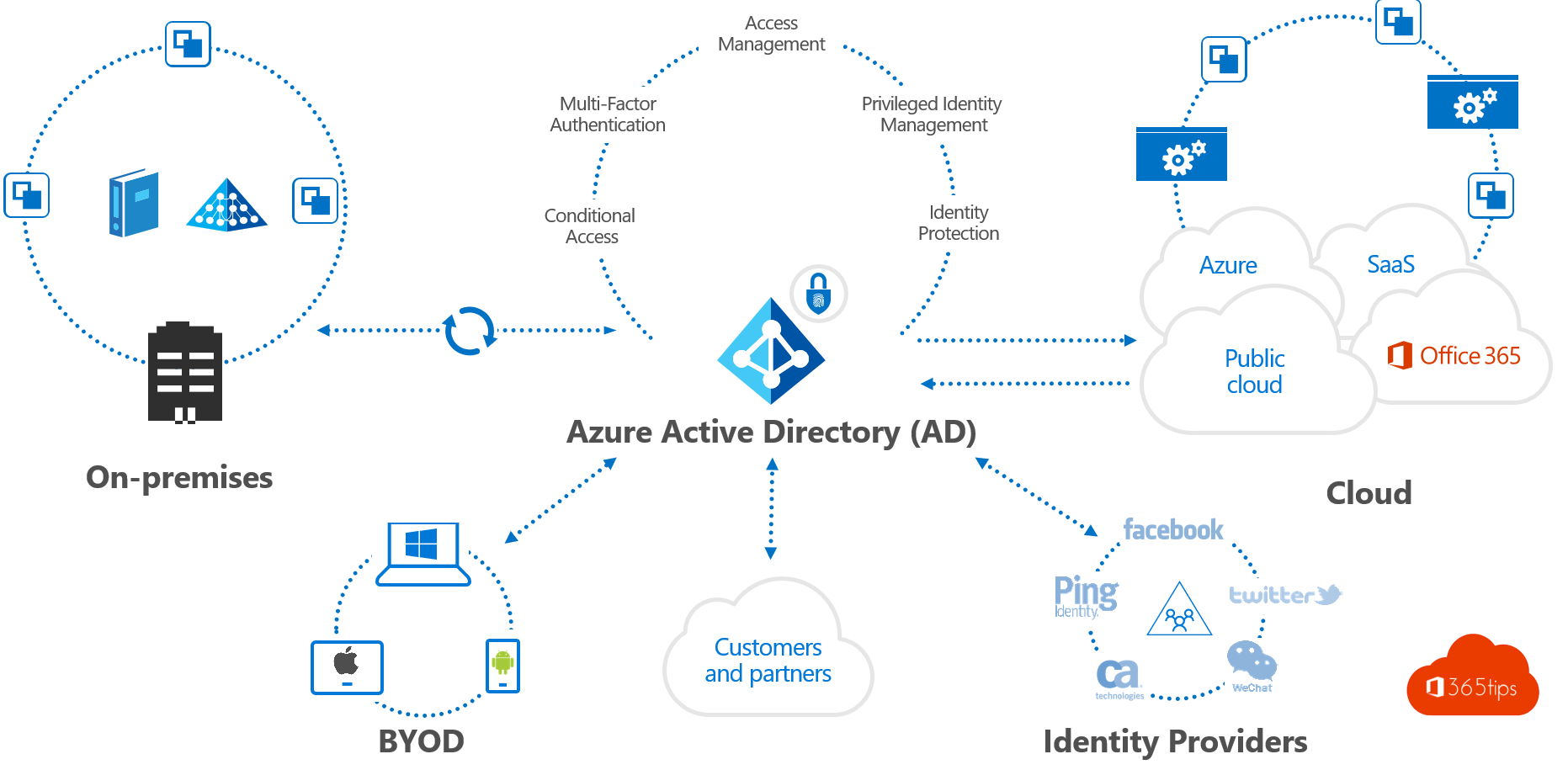 Je hebt een Active Directory omgeving en je wil graag in kaart brengen hoeveel servers, workstations & gebruikers er in deze omgeving zitten.
Dit kan deel uit maken van een security-assessment maar ook om de operationele processen te valideren dat computer-objecten maar ook gebruikers tijdig worden verwijderd of geblokkeerd.
Technet Gallery
Via de de Technet Gallery kan je verschillende scripts vinden die handig zijn om te gebruiken in je omgeving.
Kopier het script naar een domein-joined toestel of je domein controller
Kopier het script naar je desktop
Open PowerShell
Start:

GetReportsADEn.ps1
Data export
Je zal 3 CSV's vinden

usersAD.csv
desktopAD.csv
ServerAD.csv
Inzichten
Data uit je 3 CSV's kan je in Excel importeren en via tekst to Colums kan je deze in een mooi format gieten.
Je kan een pivot maken om te identificeren hoeveel servers je hebt, welke versies, welke logondata etc..
| | | | | |
| --- | --- | --- | --- | --- |
| name | enabled | OperatingSystem | lastlogondate | ipv4address |
| SRV365TIPSDF03 | TRUE | Windows Server 2016 Standard | 31/01/2020 11:38 | 1.4.4.10 |
| SRV365TIPSRBS01 | TRUE | Windows Server 2012 Standard | 30/01/2020 06:52 | 1.4.4.58 |
| SRV365TIPSVW01 | TRUE | Windows Server 2012 Standard | 31/01/2020 12:09 | 1.4.4.66 |
| SRV365TIPSWEB01 | TRUE | Windows Server 2012 Standard | 02/02/2020 14:08 | 1.4.4.65 |
| SRV365TIPSZKKI01 | TRUE | Windows Server 2012 Standard | 29/01/2020 20:04 | 1.4.4.57 |