Microsoft Office installeren op je iPhone in 3 stappen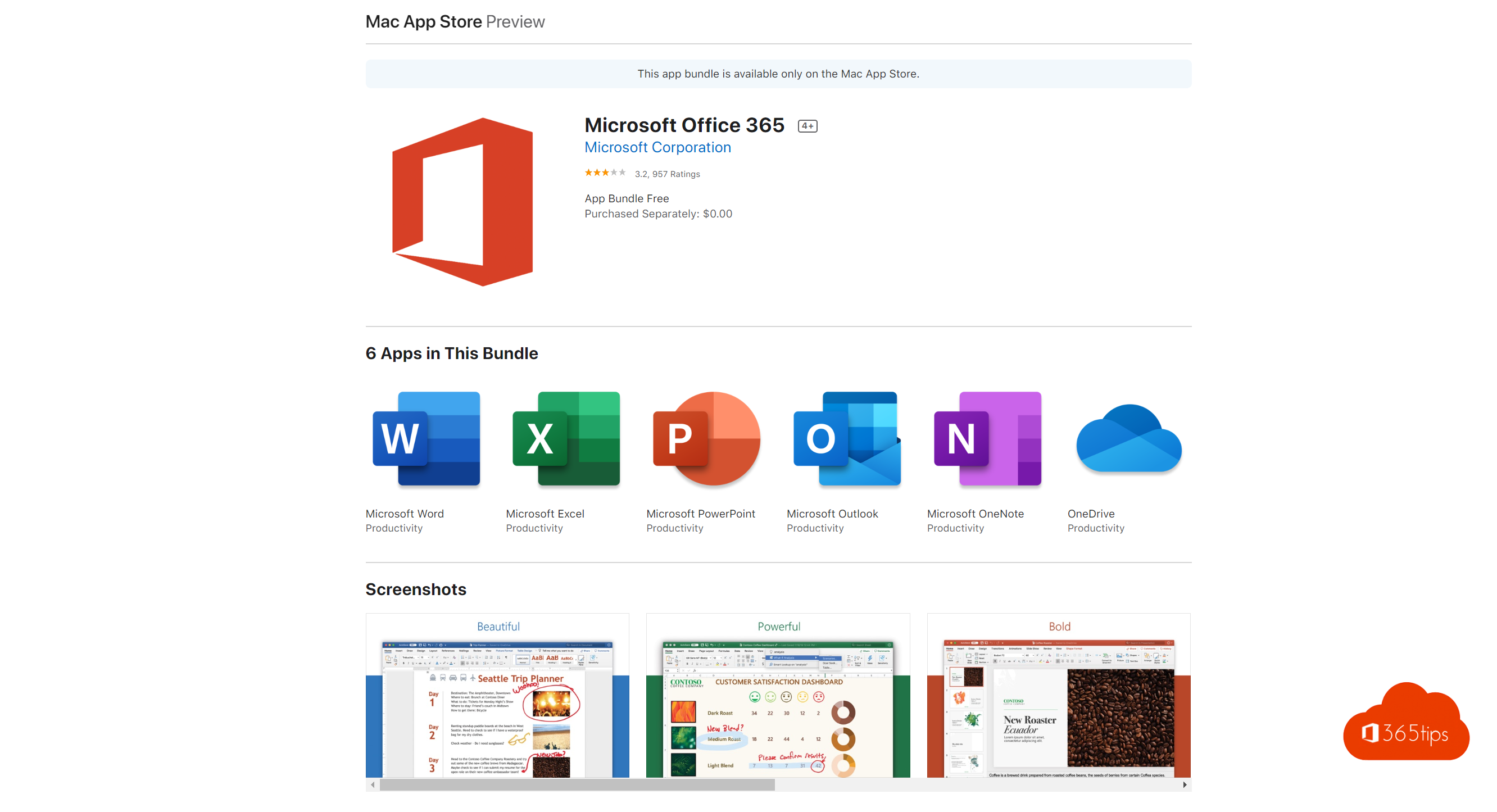 Office installeren op je iPhone? De nieuwe Microsoft Office applicatie combineert: Word, Excel & PowerPoint in één app! Leuke features zijn: Maak PDF-bestanden van foto's of Word-, Excel- en PowerPoint-documenten. Zeer gemakkelijk bestanden overzetten tussen je telefoon en computer. Onderteken PDF's met je fingerprint reader of pincode.
1. Open de App Store & zoek naar Microsoft Office
Klik aan de rechtenkant op zoeken
Zoek naar Microsoft Office
2. Aanmelden op de Office Applicatie
Daar is het! Je kan nu eenvoudig met bestanden aan de slag!
Wel even de batterijen opladen 🙂