Microsoft Teams online product demo – Zonder inloggen!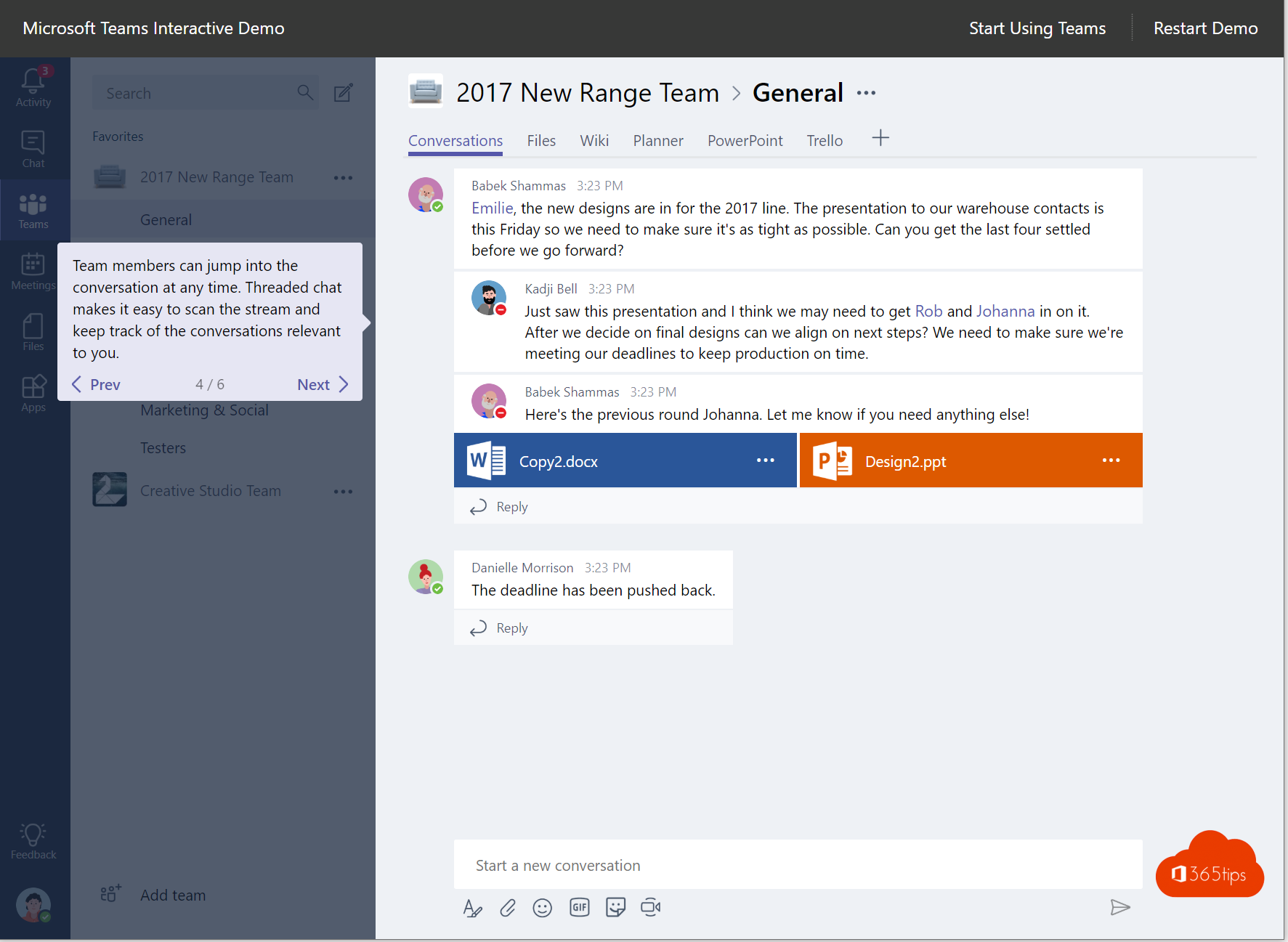 Microsoft Teams is met 12 miljoen gebruikers gegroeid in de afgelopen week door de Coronacrisis (COVID-19). Iedereen is benieuwd naar de mogelijheden van Teams. Deze blog is gericht naar personen die nog nooit van Microsoft Teams hebben gehoord. Wil je snel even kijken hoe Teams er uit ziet, volg dan het eerste deel van deze blogpost. Heb je reeds een Office 365 tenant, of wens je er een aan te maken? Lees meer onderaan de pagina.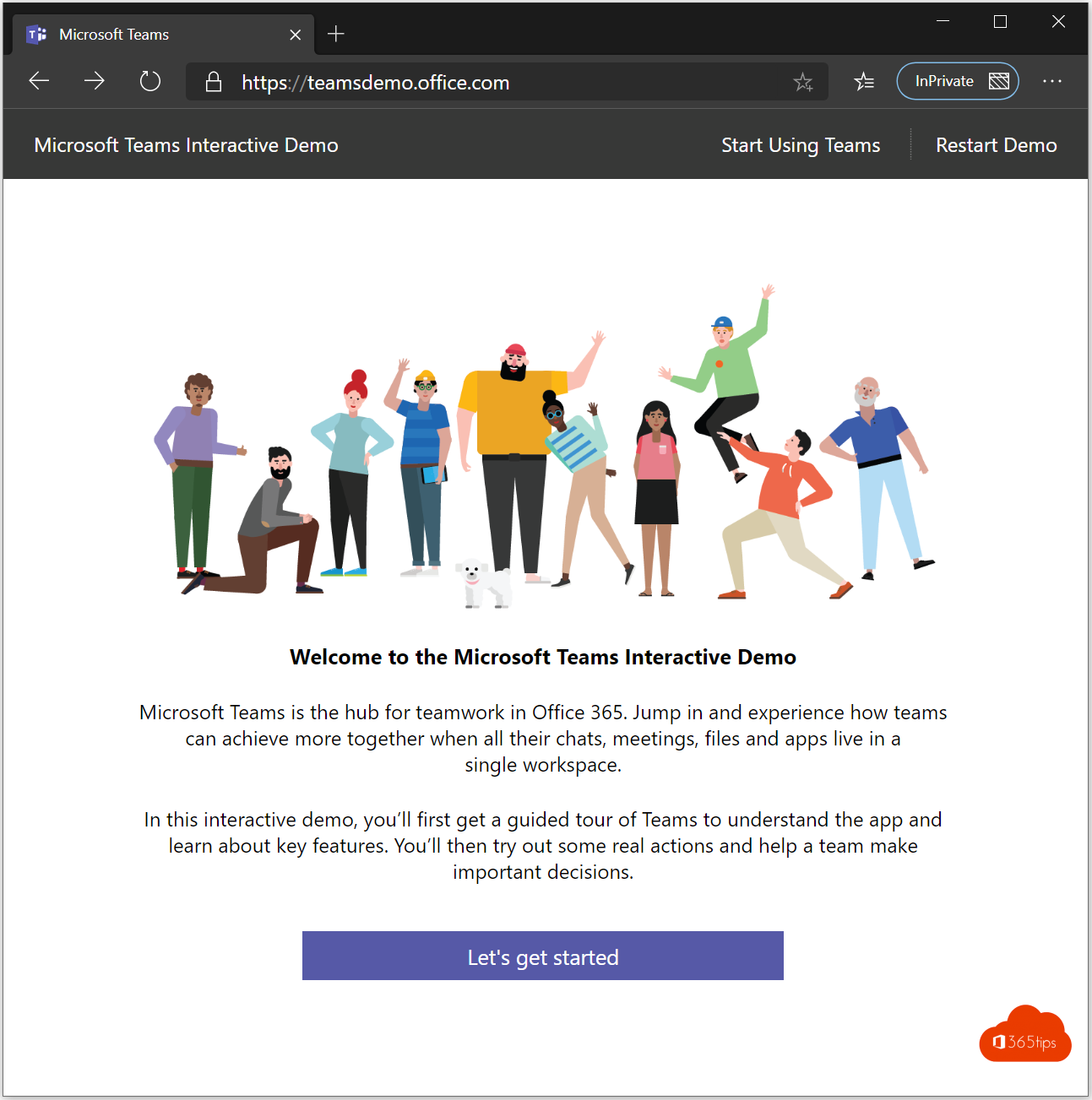 Let's get started!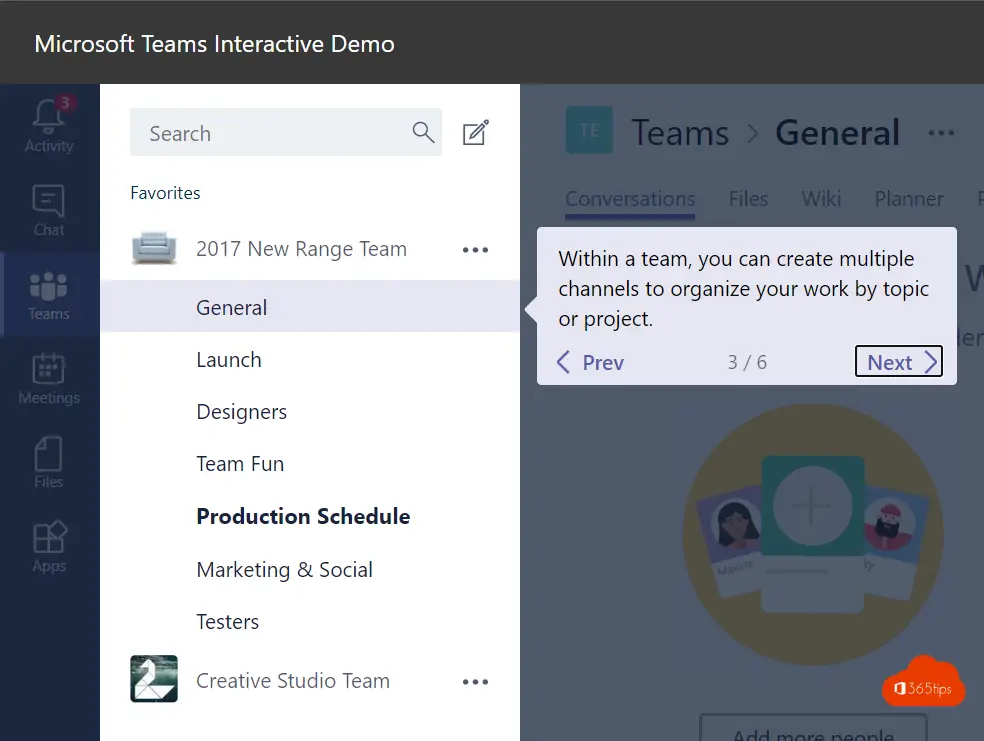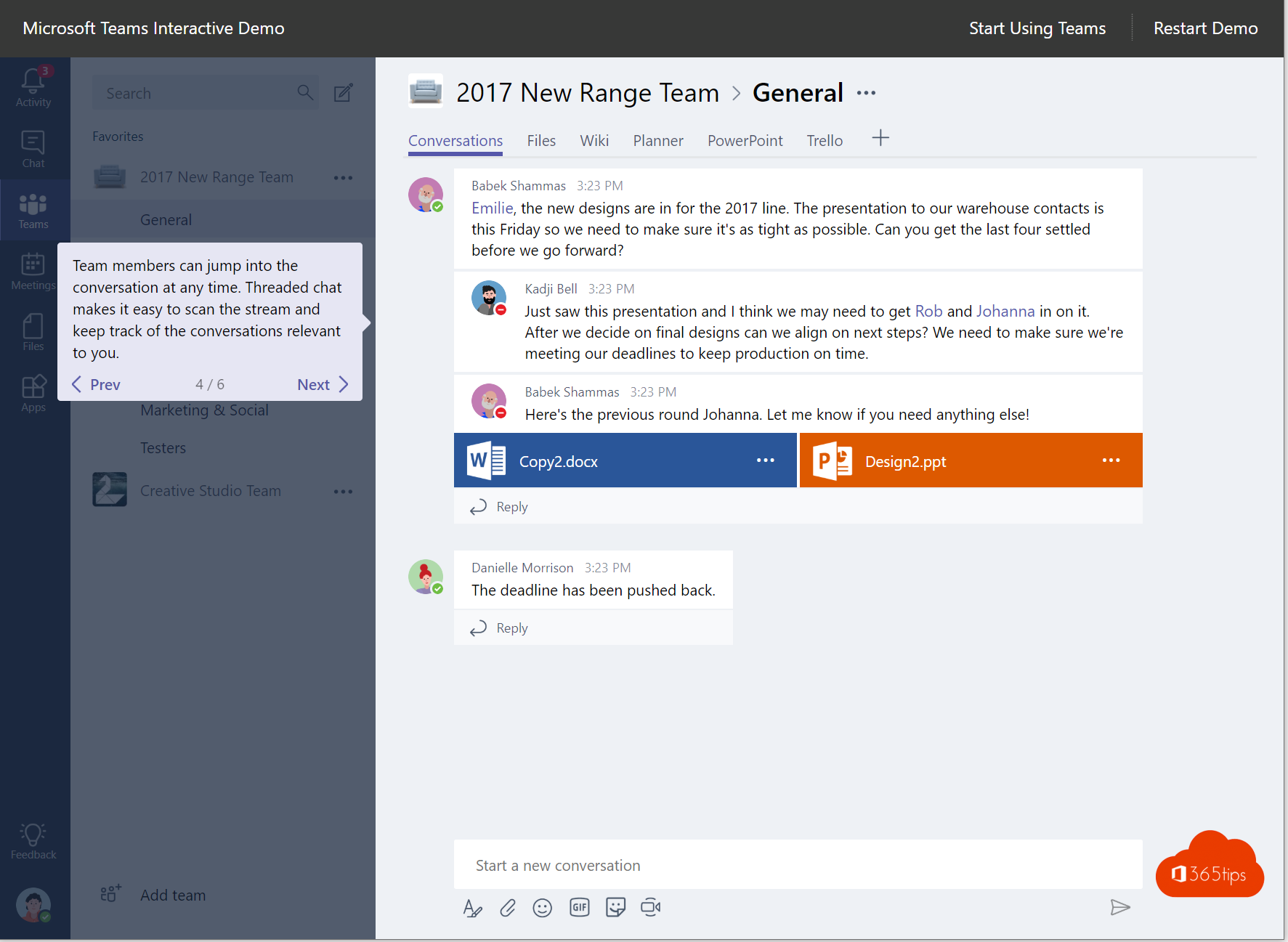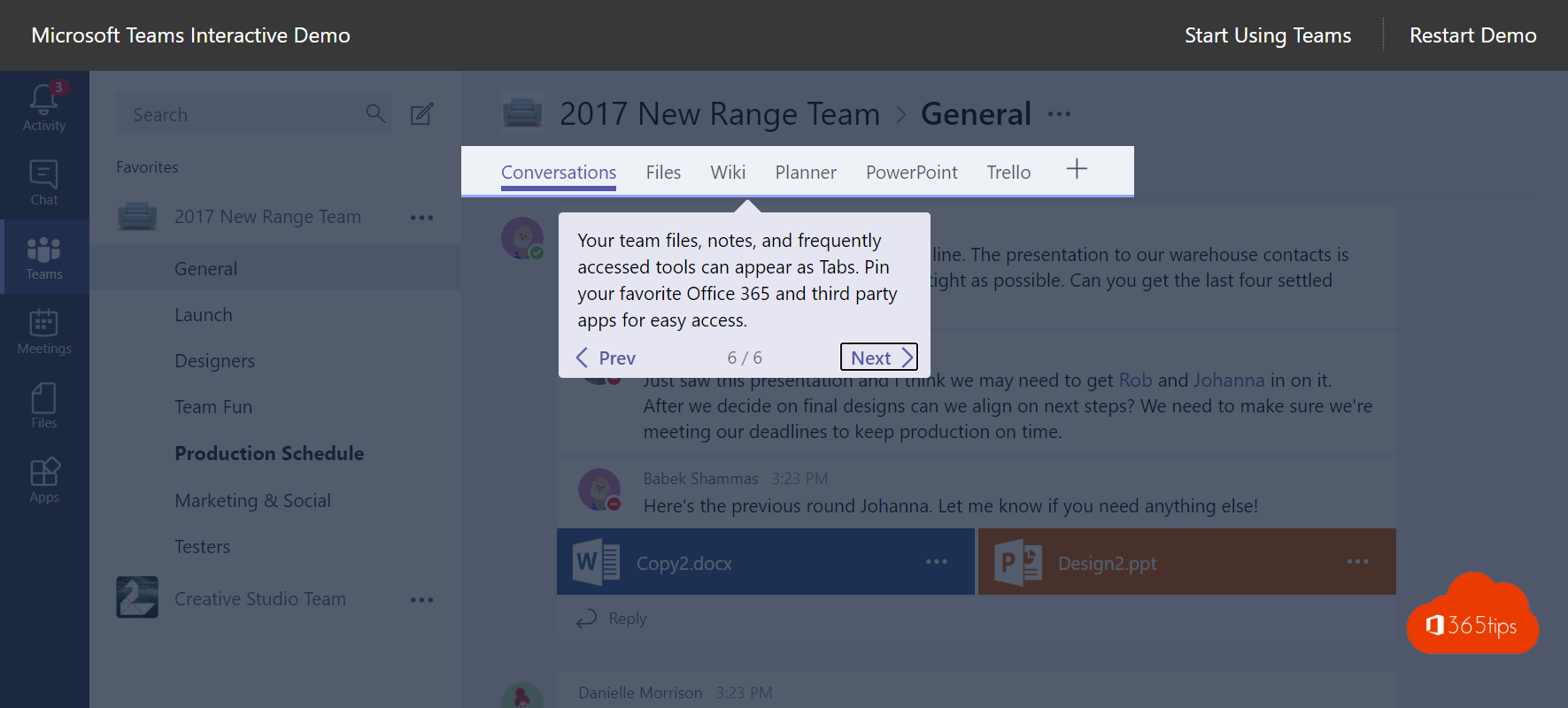 Wil je op je eigen omgeving testen?
Microsoft Teams kan je gratis gebruiken voor 6 maanden tijdens de corona Crisis.

Met een Microsoft 365 E3, E5 of andere testen voor 30,60, 90 dagen? Kan perfect. Check deze blog.
Nog geen eigen tenant? -> Je tenant aanmaken
Surf naar: https://signup.microsoft.com
Vul je gegevens in en klik op volgende.
In deze test-tenant voeg je een Office 365 E3 licentie toe. Later kan je steeds alle licenties proberen in trial.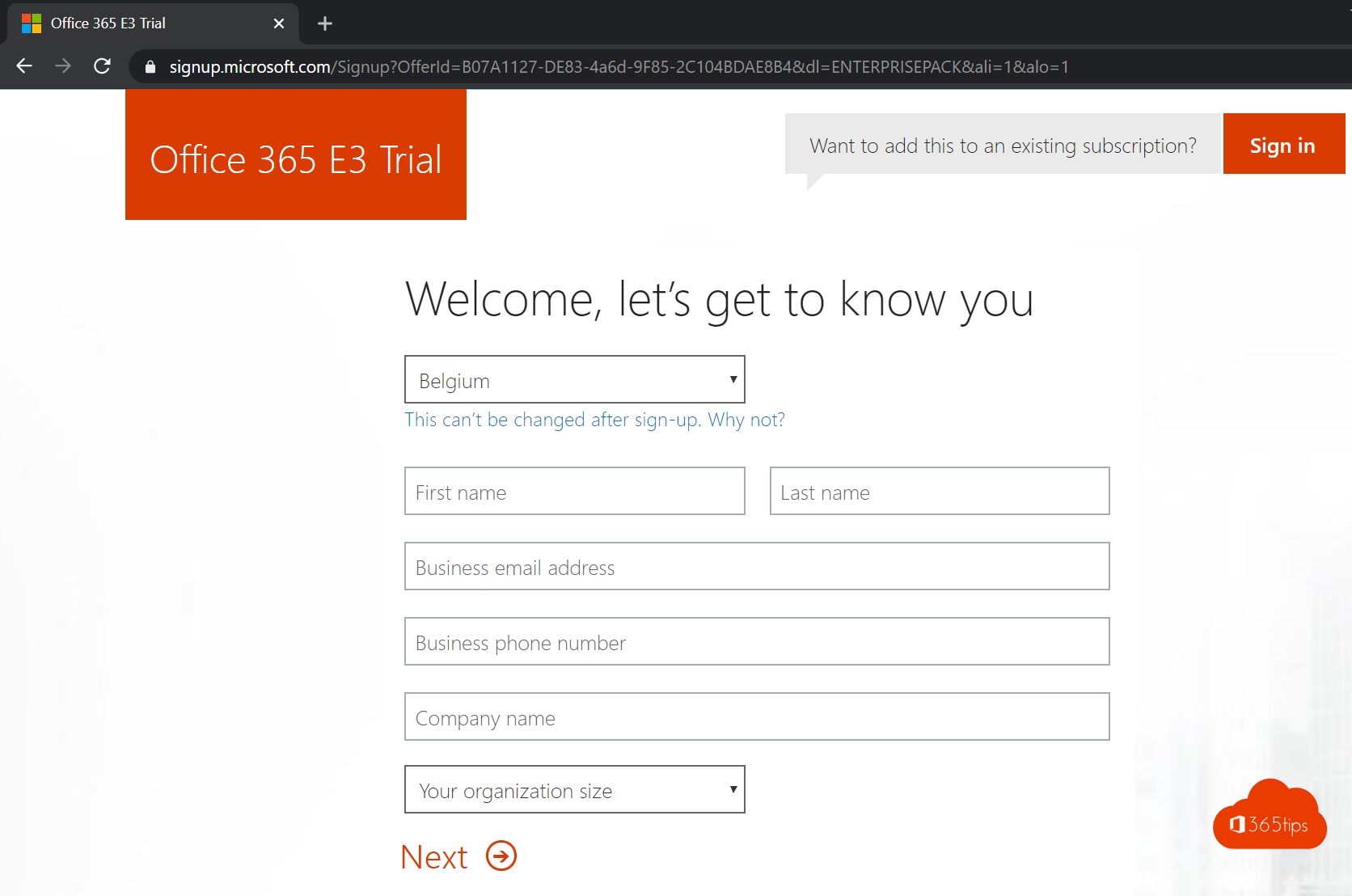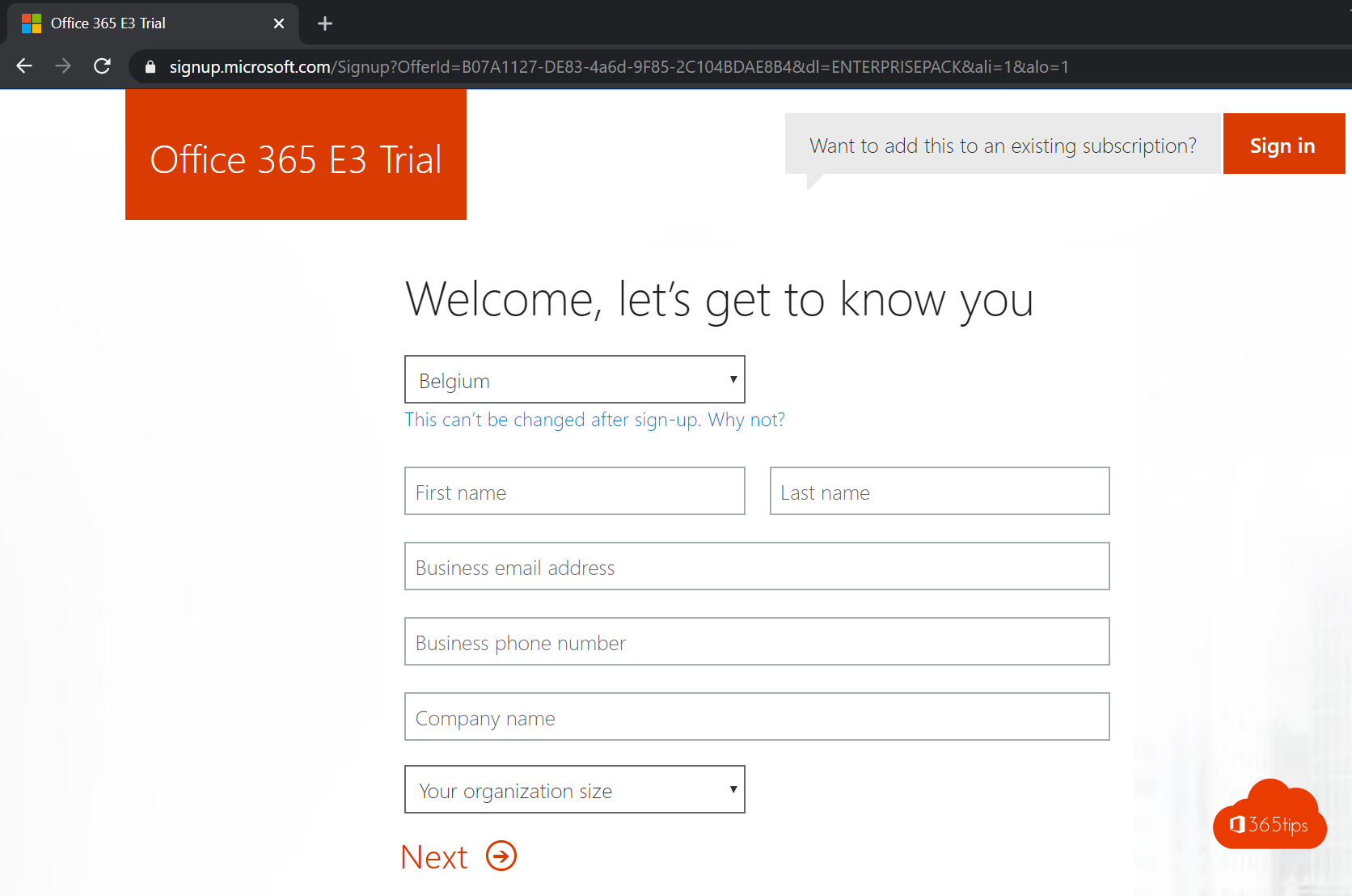 Na het invullen van je gegevens kom je in de volgende wizard terecht.
Vul je GSM nummer in.
Voer het SMS antwoord in.