Everything you need to know about the built-in Microsoft Teams in Windows 11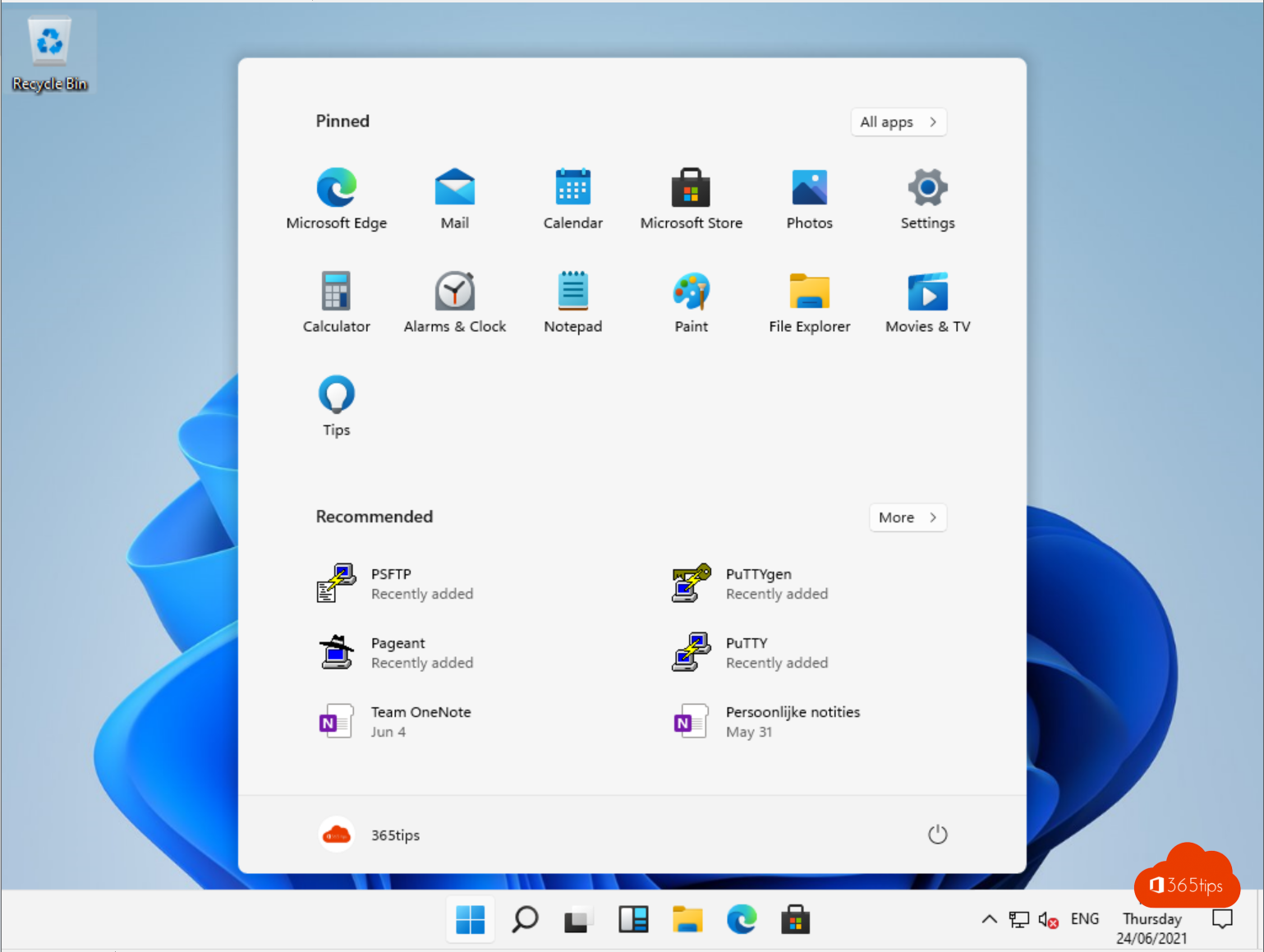 The past few months have led to a new digital era around how we connect with people. Microsoft would like to make it easier to connect people no matter where they are. Microsoft also wants to ensure that the device or platform users are working on is not a barrier.
With Windows 11, Microsoft introduces Chat in Teams integrated from the taskbar. This way you can instantly connect via text, chat, voice or video with all your personal contacts, anywhere, regardless of the platform or device users are working on.
Windows 11 also gives you a more natural way to connect with friends and family at Teams .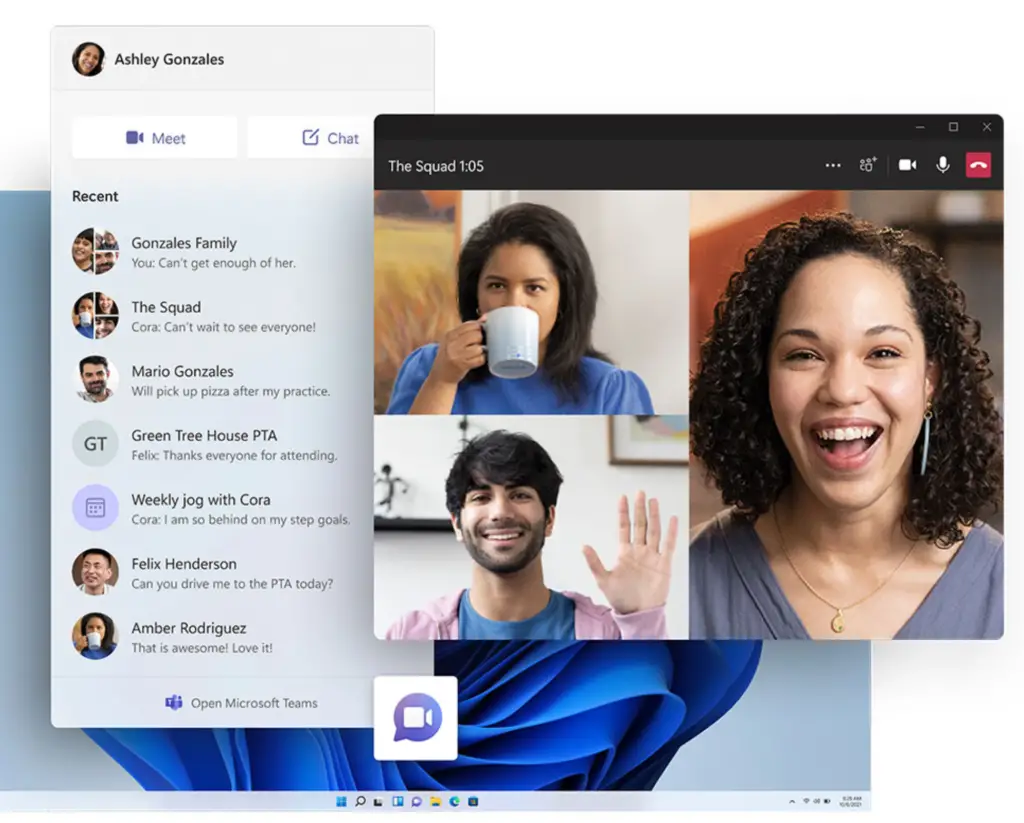 Installing Windows 11 by yourself
In this demo, you can see a full installation of Windows 11 with a corporate account. (Organization account)
If you want to get started with Windows 11 yourself check out: How to download and install Windows 11
In this demo, you can see that Microsoft Teams is active in Windows 11.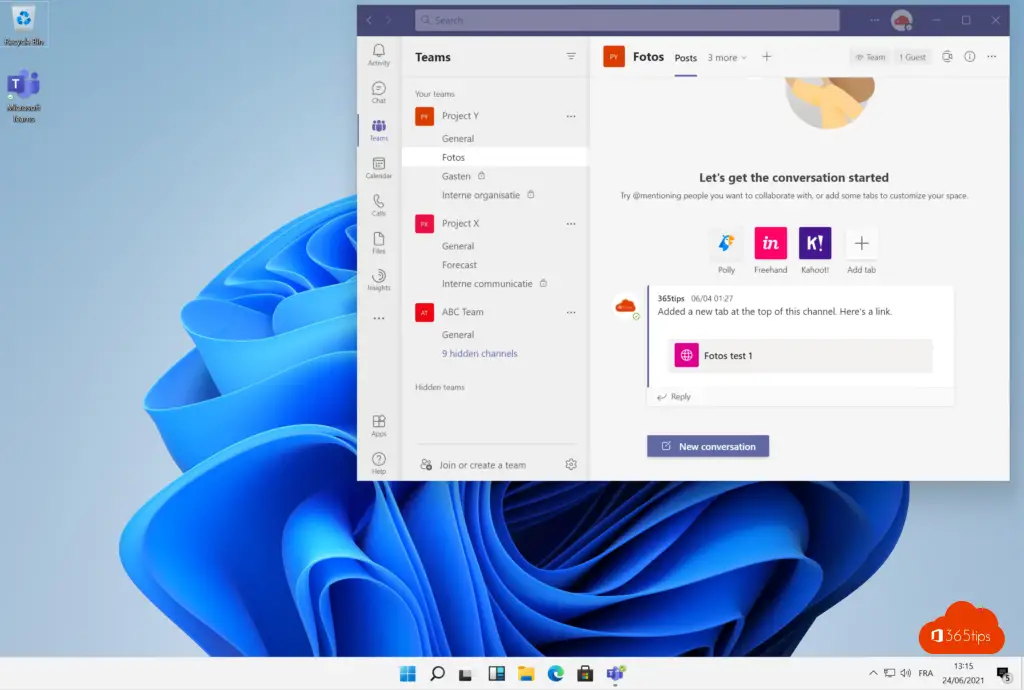 Availability of Windows 11?
Windows 11 is available since Oct. 5, 2021 via a free upgrade only for eligible Windows 10 PCs and on new PCs. How to download and install Windows 11.
To check if your current Windows 10 PC is eligible for the free upgrade to Windows 11, go to Windows.com to download the PC Health Check app.Directly download the Windows 11 Health Check -> https://aka.ms/GetPCHealthCheckApp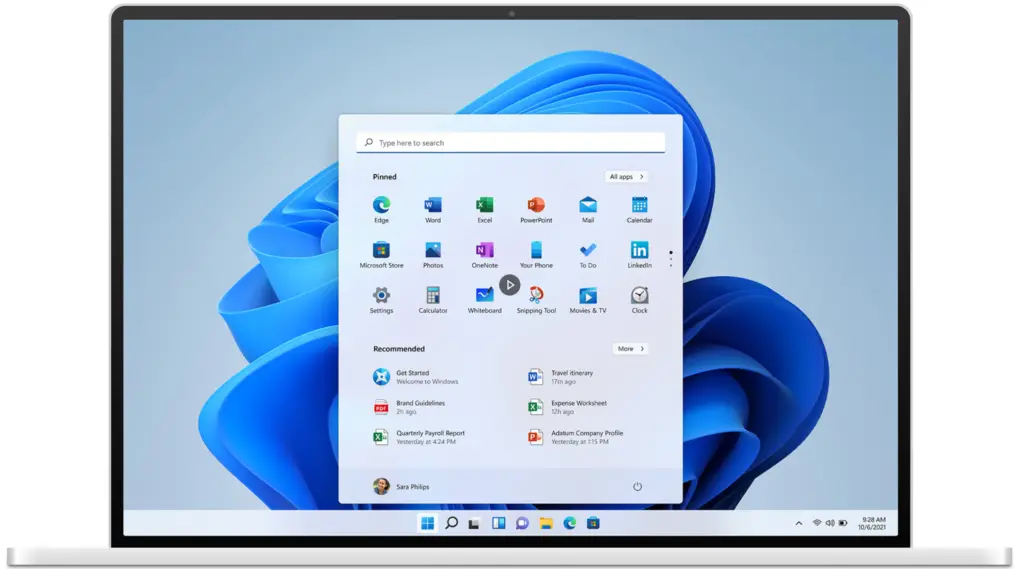 How to install Microsoft Teams in Windows 11?
When downloading Microsoft Teams , you have the choice of installing it for Windows 10 or Windows 11.
Teams for Windows 10.
Teams for Windows 11.
More information on downloads: Download Microsoft Teams Desktop and Mobile Apps | Microsoft Teams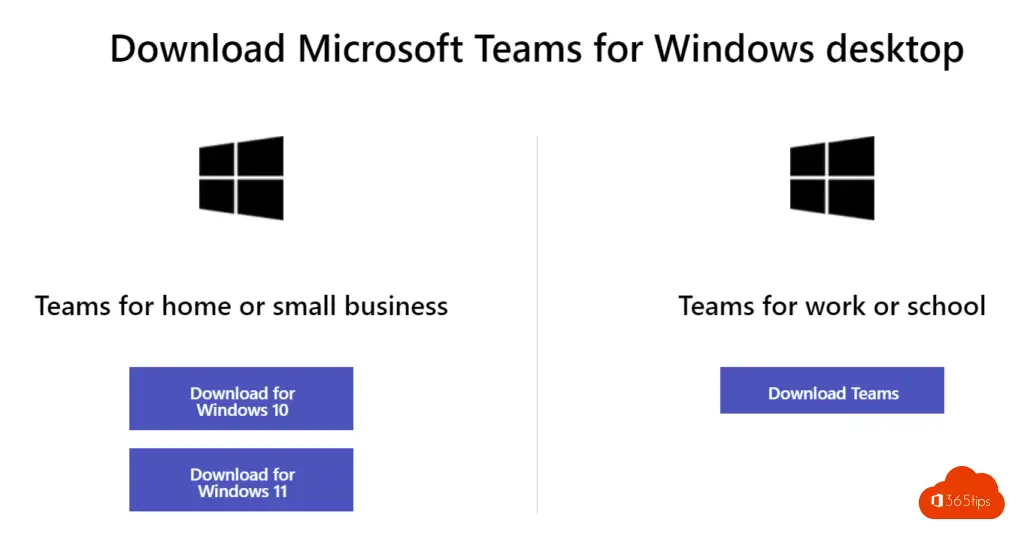 All about Windows 11
You can find relevant articles to this article in the blogs below:
Tagged: Microsoft Windows, Collaborating with Microsoft Teams