forwarding instellen in Office 365 | E-mails doorsturen
Soms is nodig om e-mails te forwarden binnen Office 365 naar een gebruiker, een mailcontact, of naar een gedeelde mailbox. Via onderstaande procedure kan je zelf deze acties uitvoeren om een forwarding in te stellen.
Hopelijk forward je geen e-mails naar personen buiten de organisatie. Data blijft best binnen je omgeving van Office 365. Denk aan veiligheid!
Start vanuit het Exchange Control panel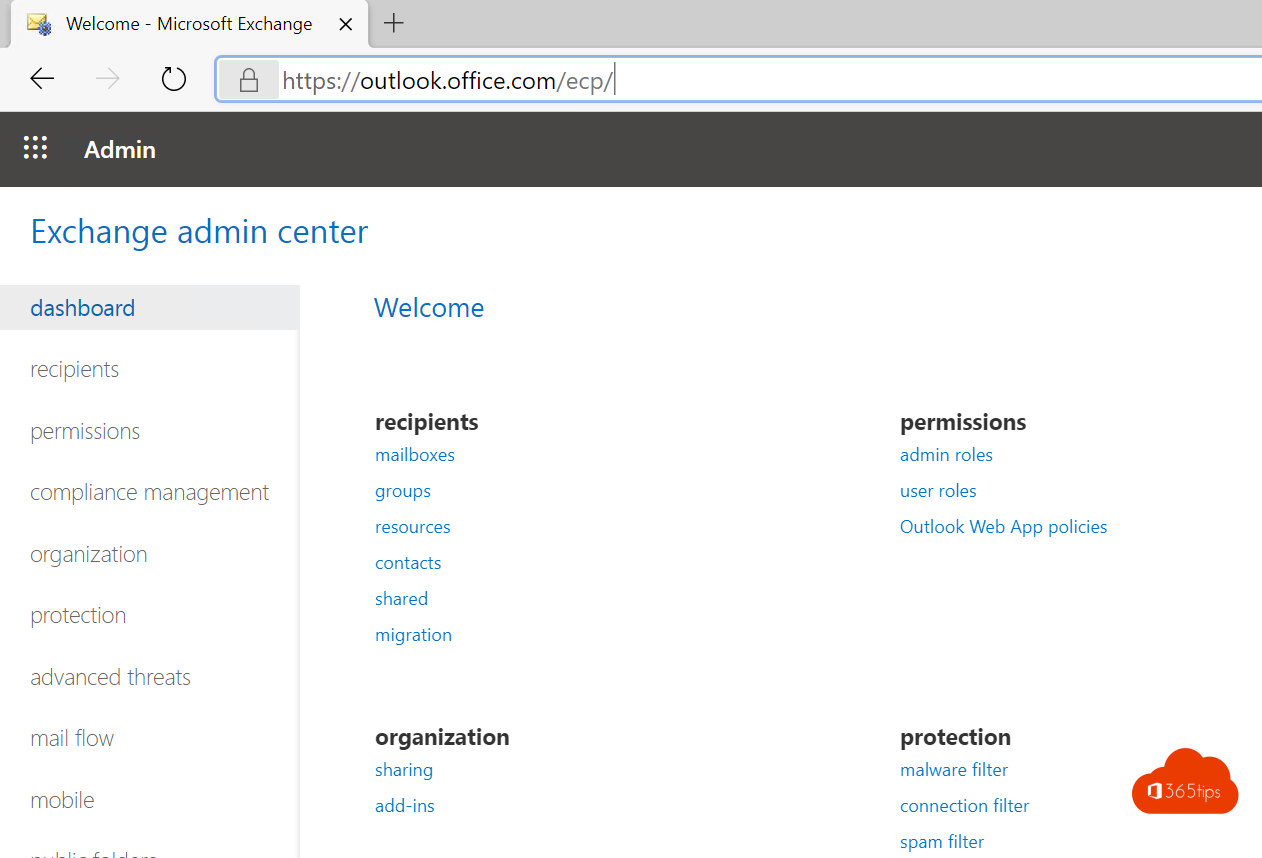 Klik op de gewenste mailbox. Dit kan een gebruiker of een gedeelde mailbox zijn.
Klik op mailbox features
Kllik op Mailflow View Details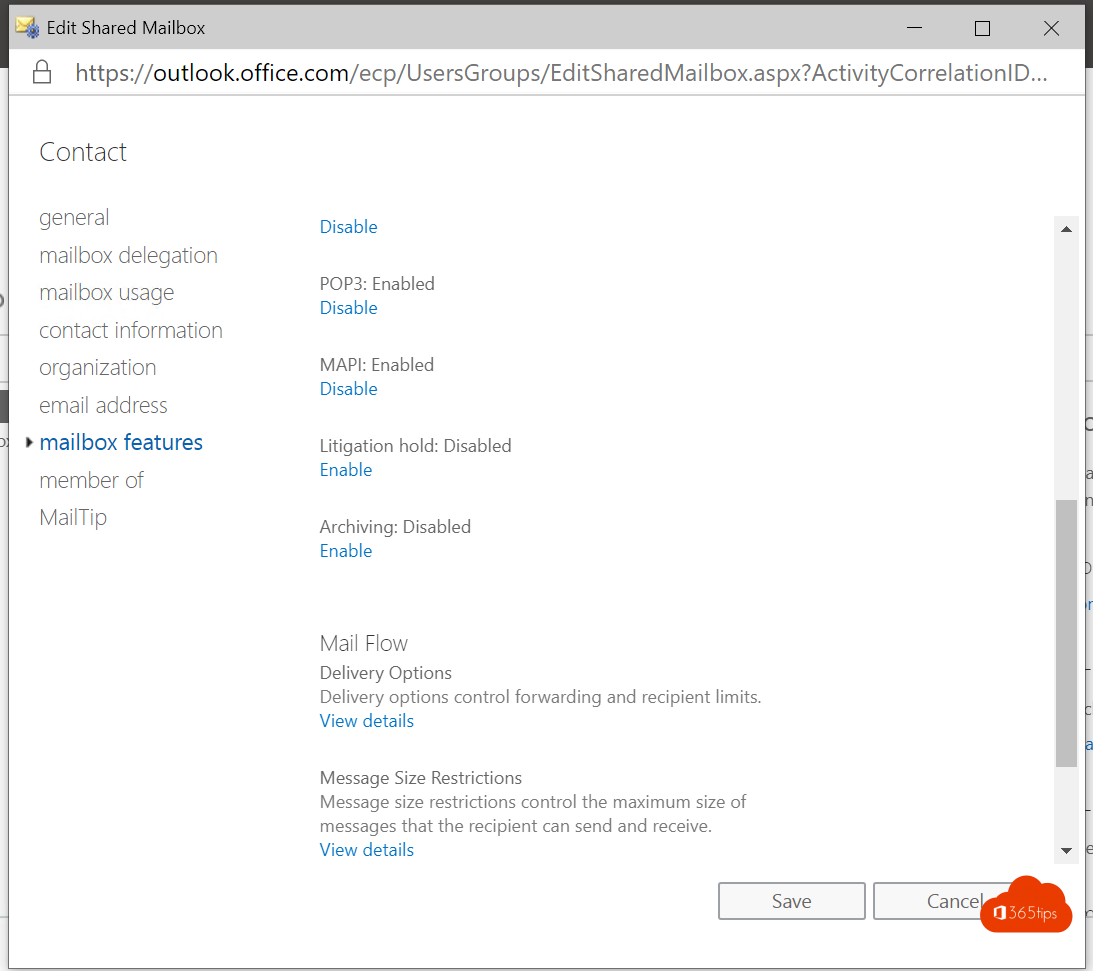 Klik op Enable Forwarding
Zoek de contactpersoon waarnaar je de mails wil sturen
Als je dit buiten je omgeving wil verzenden maak je best een e-mail contact aan.
Druk op OK
Dat is het! Je e-mails worden nu geforward naar een contactpersoon
Lees ook
Waarom Microsoft 365 Business premium gebruiken?
Hoe start je een Azure AD Synchronisatie?
Voeg Windows Defender ATP toe aan Azure Advance Threat Protection
Wat is Microsoft PowerAutomate
Hoe maak je een global reader account voor je IT leverancier?