100+ Coole Microsoft Teams achtergronden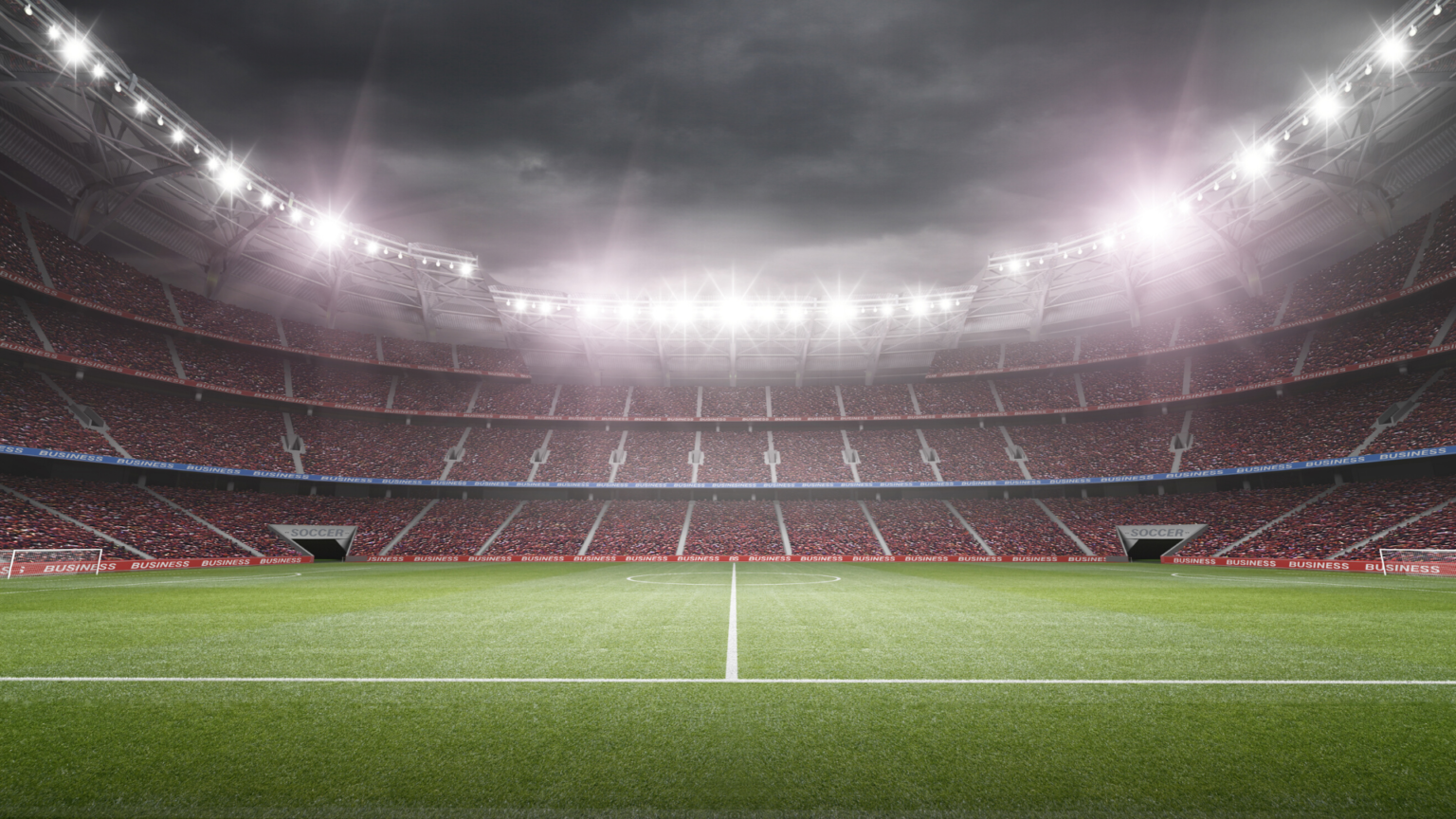 Microsoft heeft recent een leuke feature toegevoegd aan Microsoft Teams om je home office een beetje op te fleuren! Een eigen achtergrond instellen. Hieronder leuke achtergronden, als je hulp nodig hebt bij om deze in te stellen kan je hier terecht.
The Oval Office 1969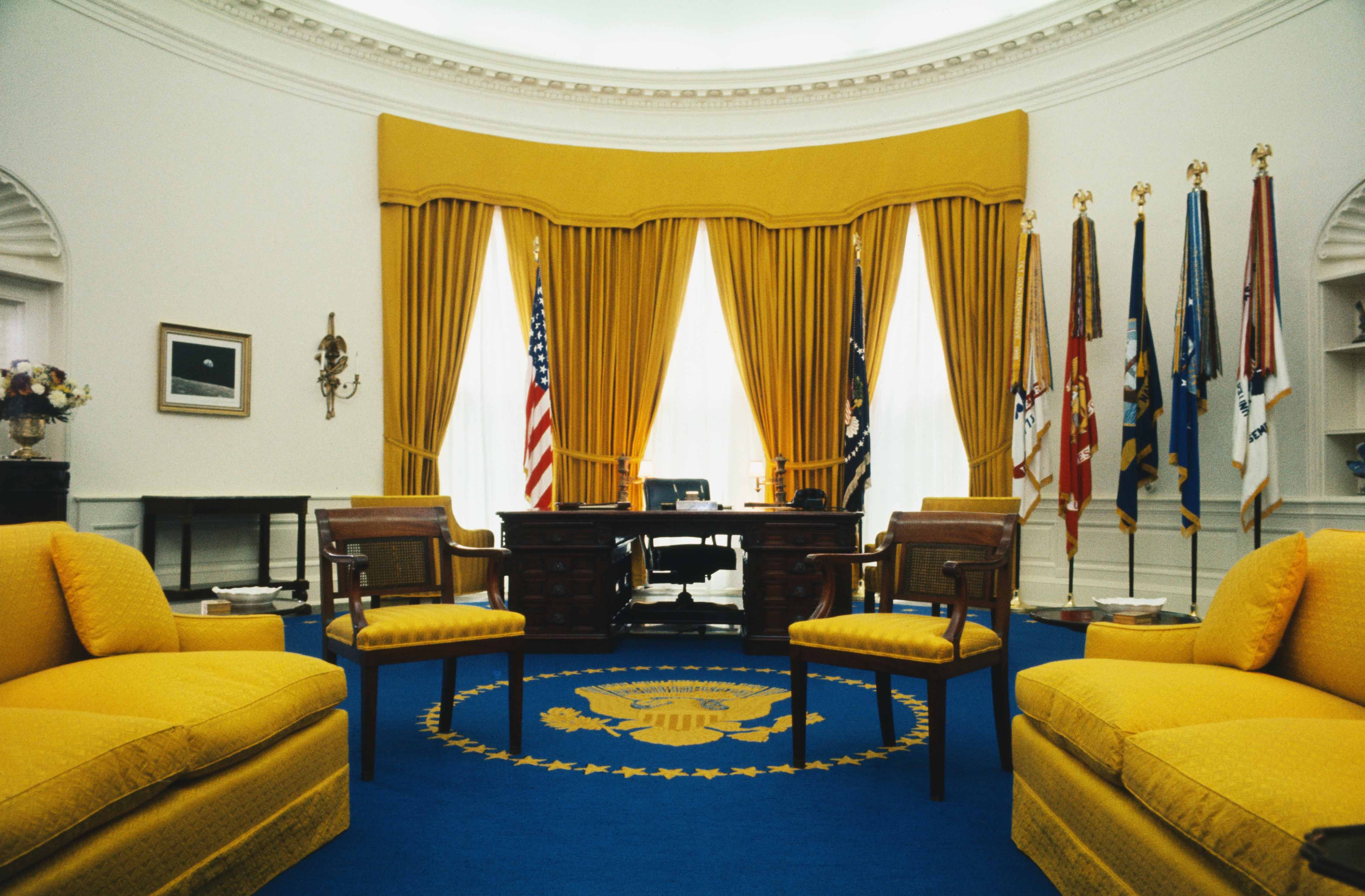 Glacier lakes
Even wegdromen in Italië…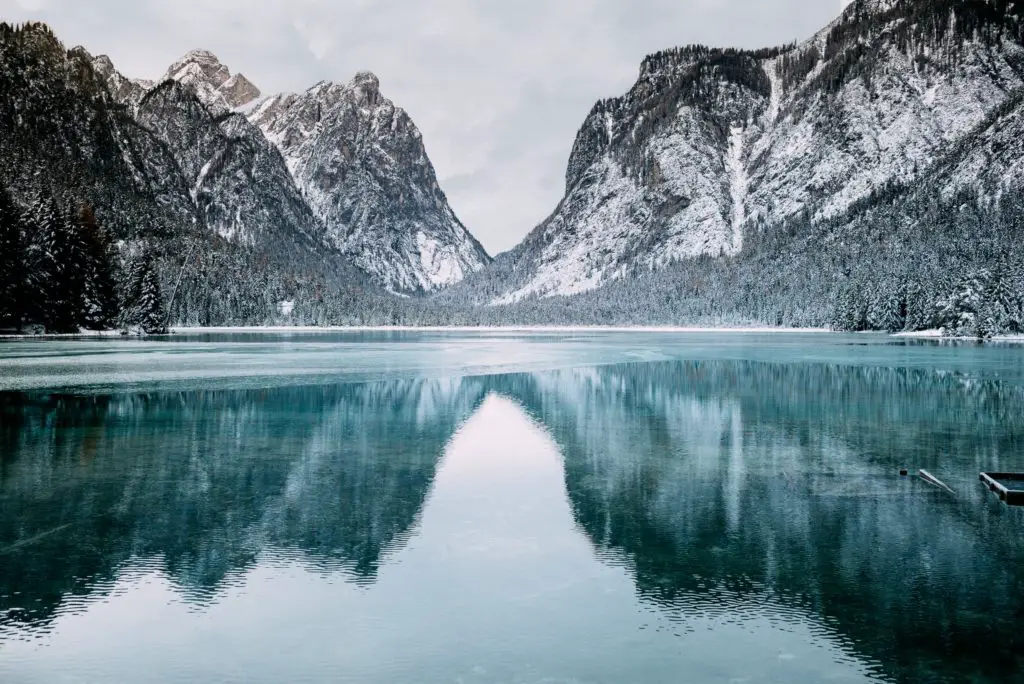 Op kantoor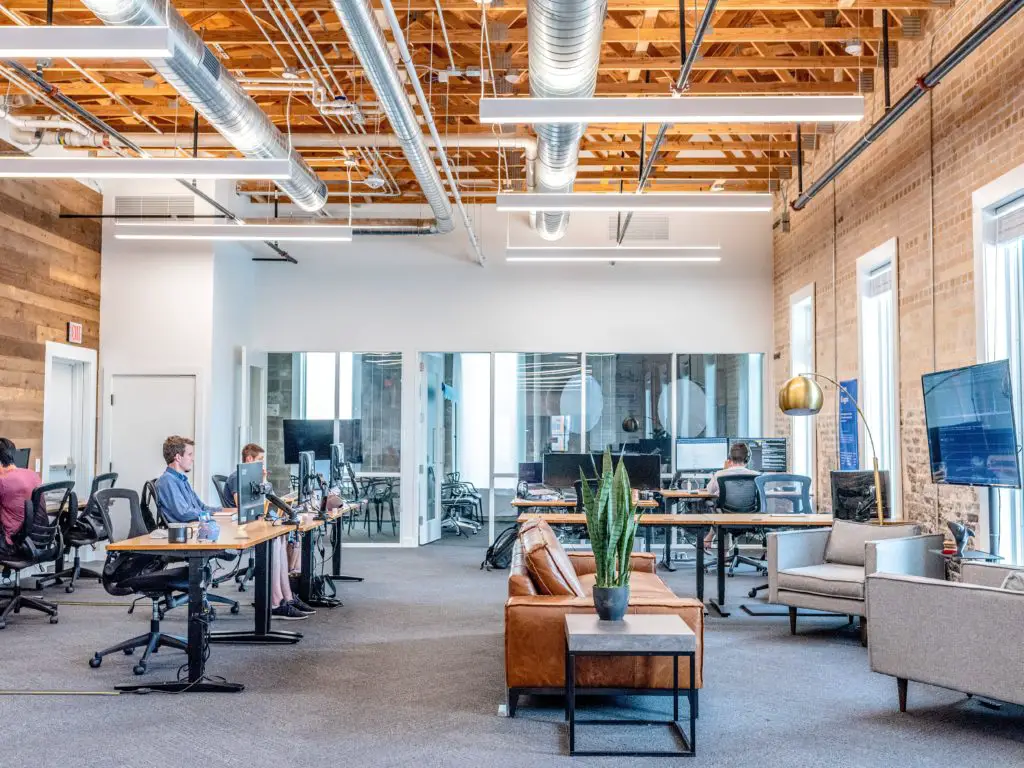 5. Ikea!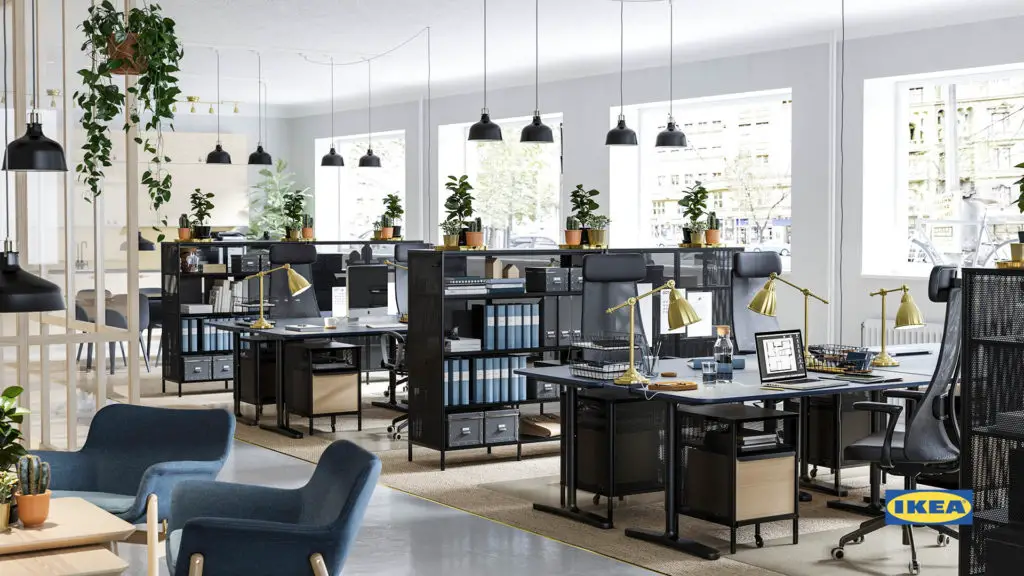 6. Star Wars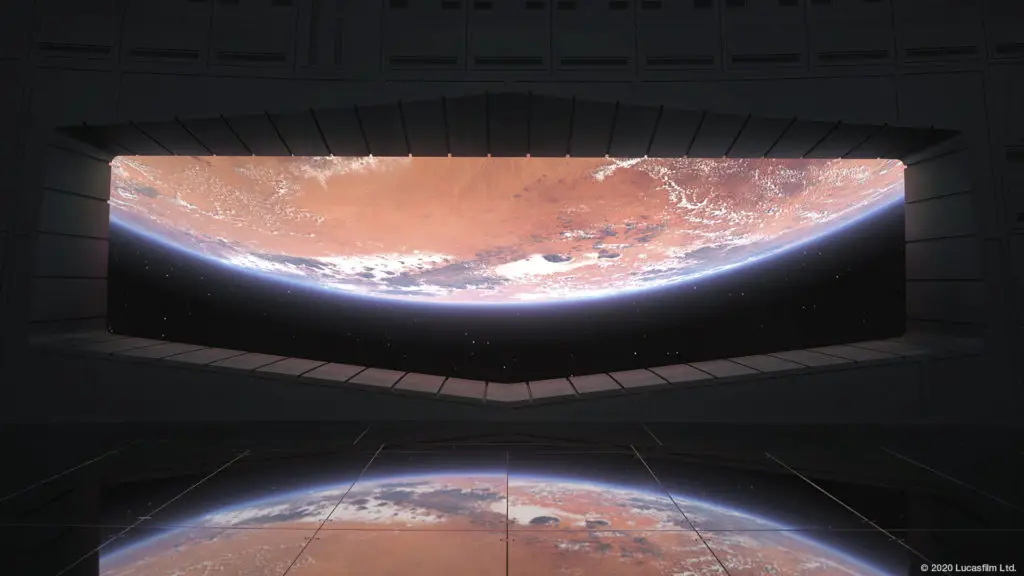 LEGO ideas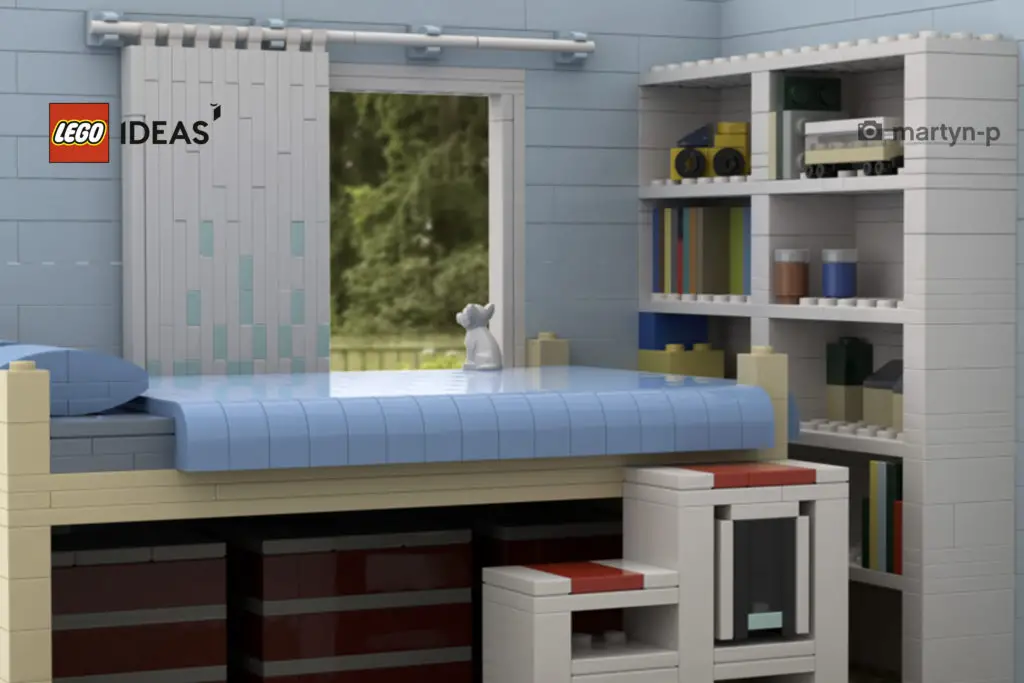 The verborgen boodschap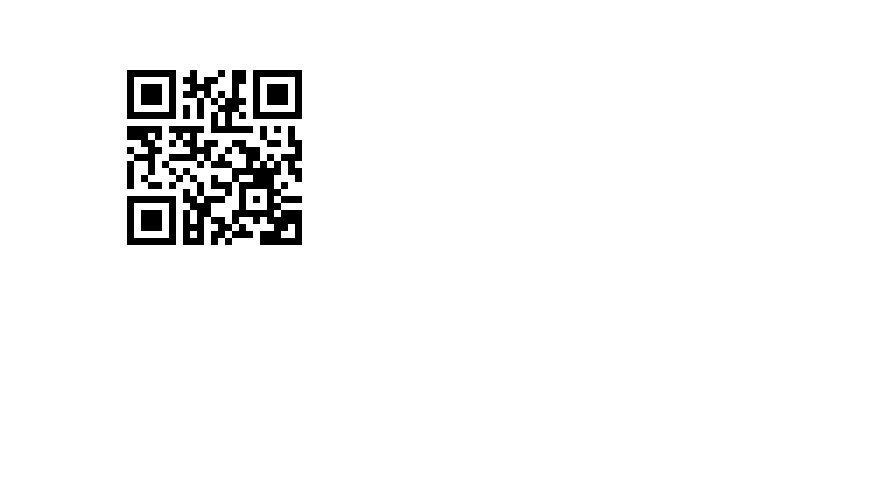 In de gevangenis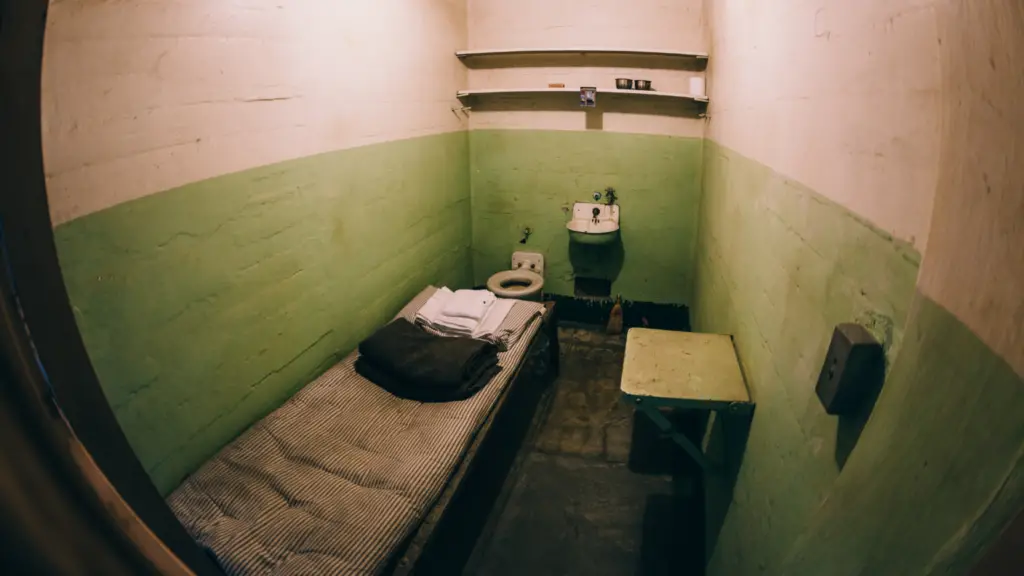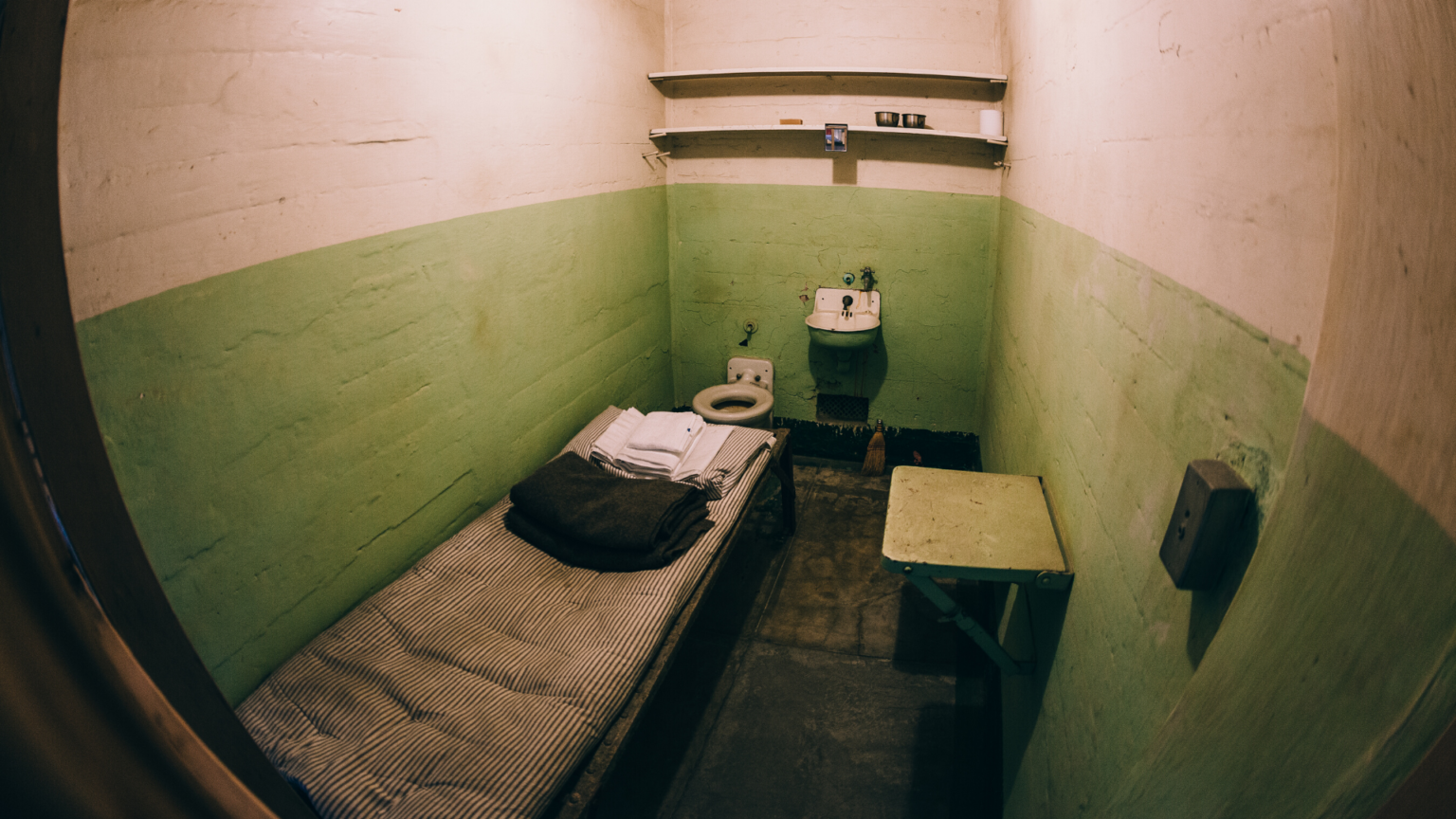 Funny 🙂 bij de tandarts!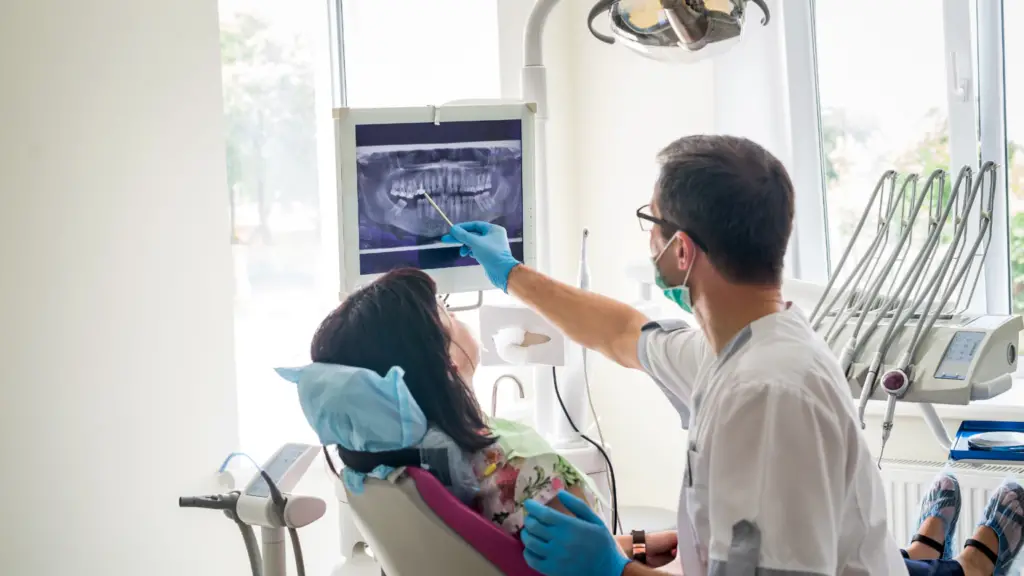 Andere achtergronden
Klik rechts op de foto en dan openen in een new tab of safe image as.