Voeg je Office 365 werk-account toe aan je thuis computer in 5 stappen!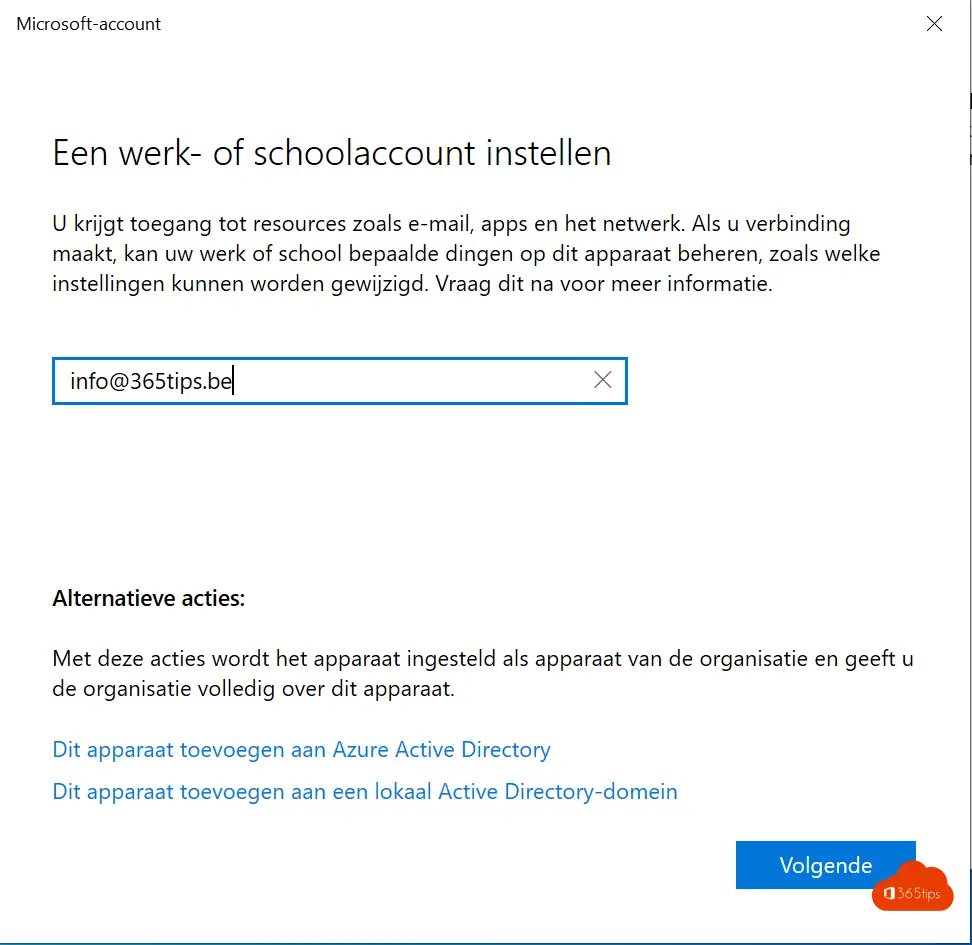 Voeg je Microsoft-account of werk- of schoolaccount toe aan je Windows 10 computer om heel eenvoudig in te kunnen loggen op je Office 365 aplicaties en de Office 365 web apps.
Waarom?
Single-sign on in EDGE. (eenvoudiger inloggen)
Automatische configuratie van je Outlook applicatie
1. Start je Windows 10 computer op en klik op start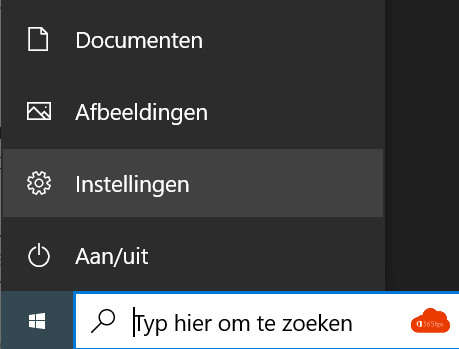 2. Klik op instellingen en kies accounts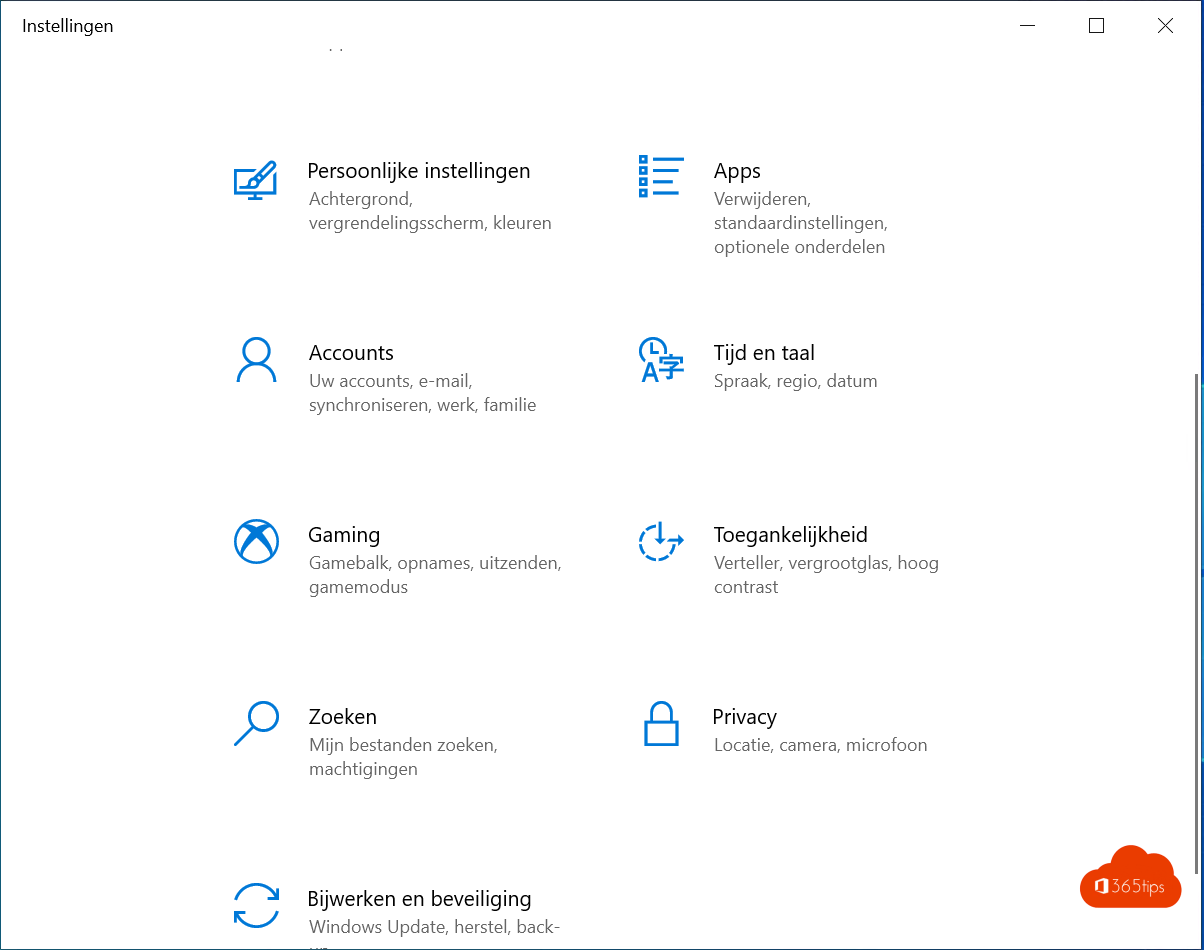 3. Klik op verbinden in het menu 'toegang tot werk of school'
4. Vul je login gegevens in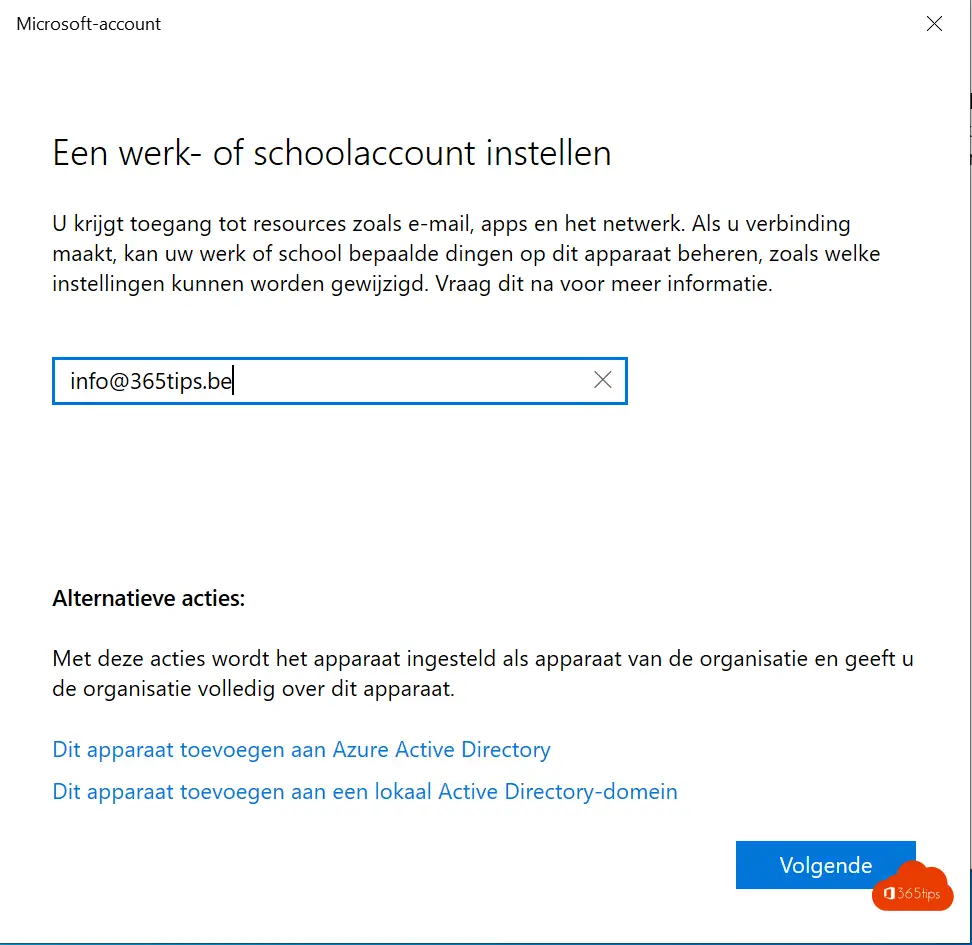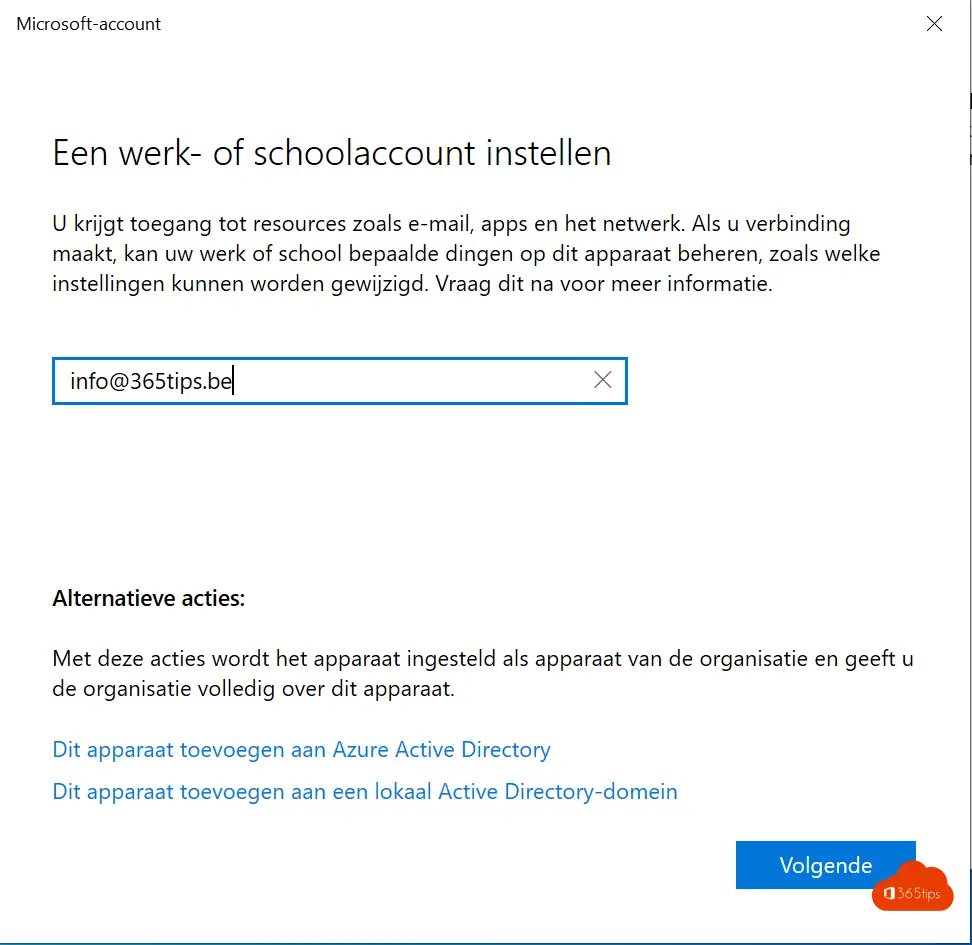 5. Vul je wachtwoord in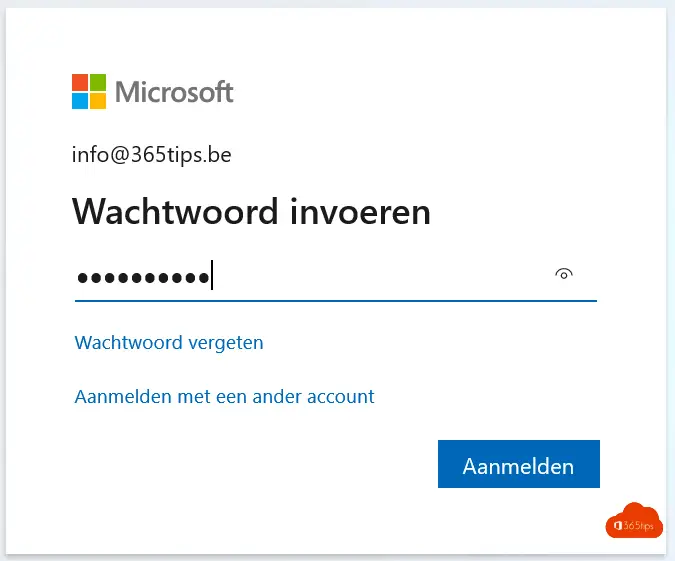 Alles in orde!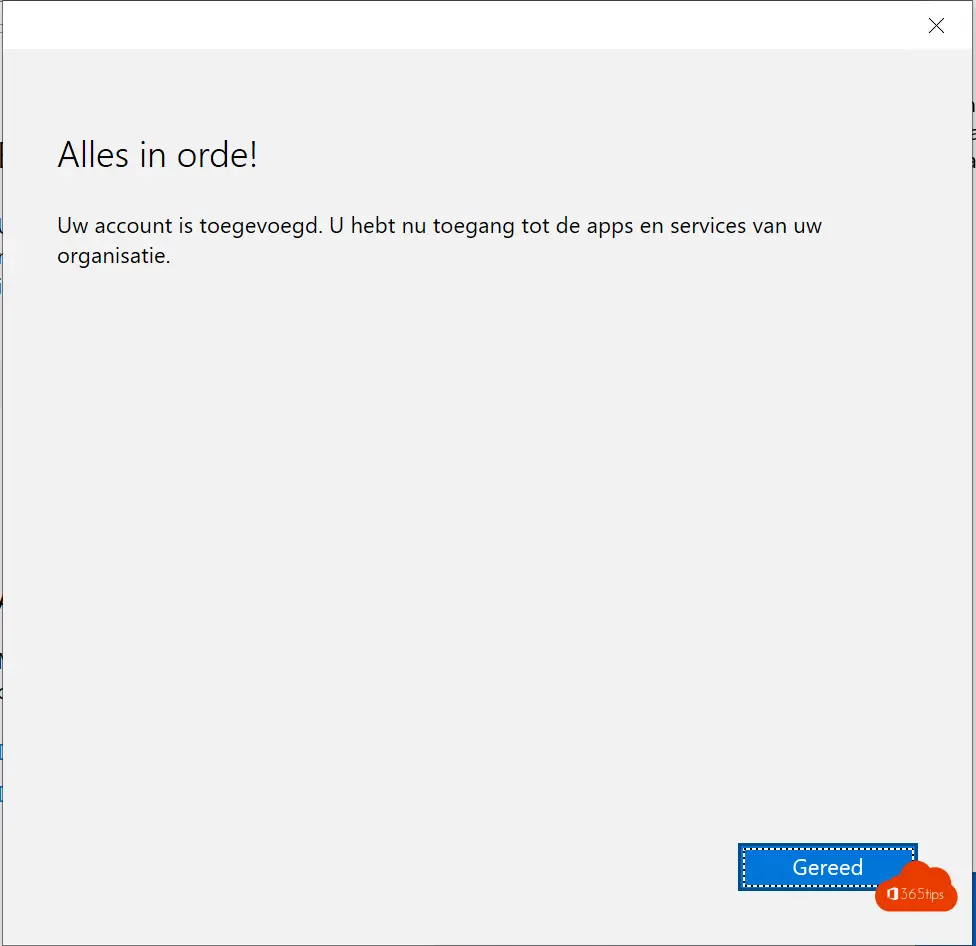 Vanaf nu kan je
Eenvoudiger inloggen via de browser zonder vervelende pop-ups.
Eenvoudiger je werkbestanden benaderen van je thuiscomputer.