Activate Public developer preview for Microsoft Teams in iOS or Android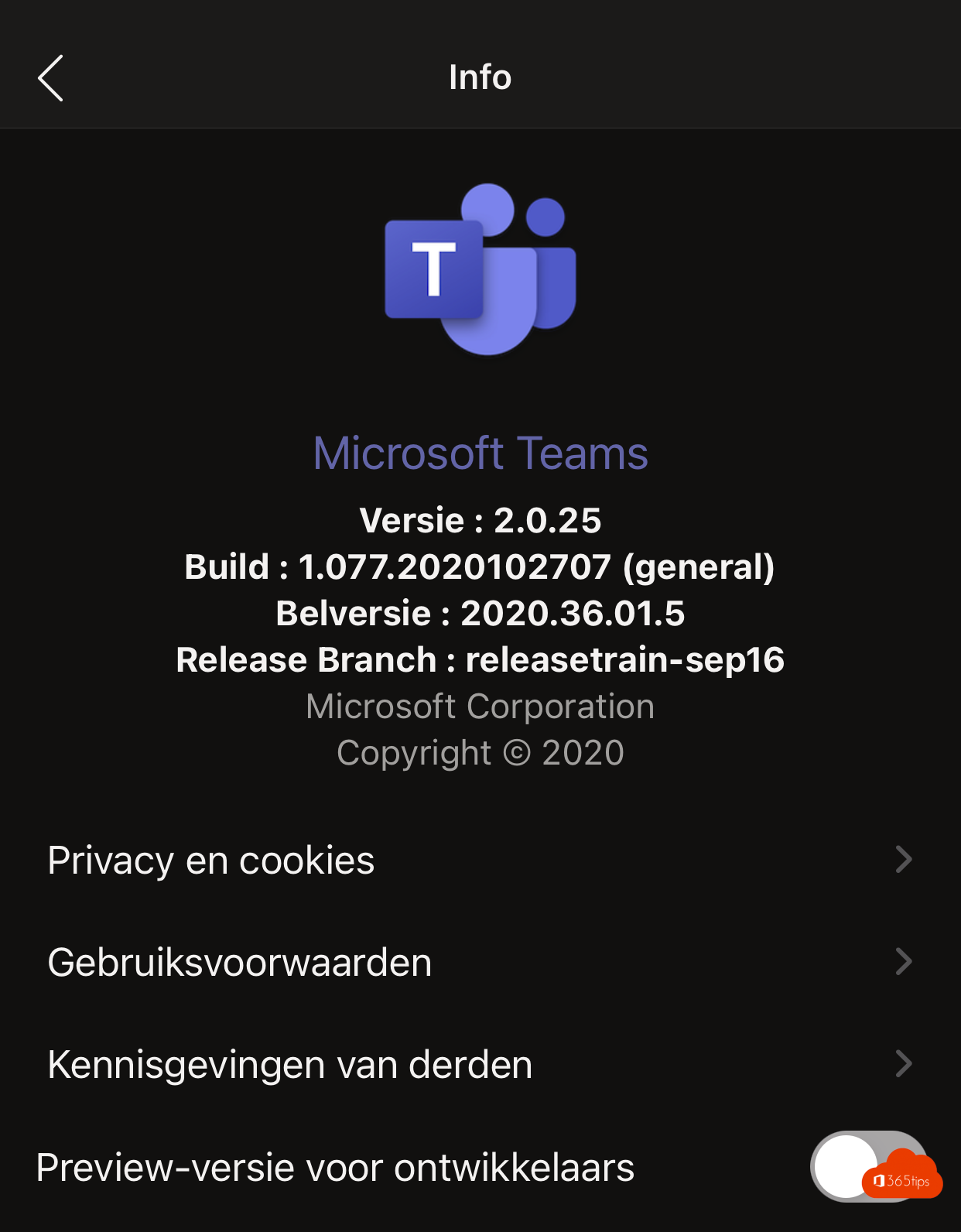 Developer Preview is a public program for developers that provides early access to unreleased features in Microsoft Teams.
In Microsoft Teams , press Settings to activate the developer preview
On your Mobile teams application on top press the 3 bars then Settings.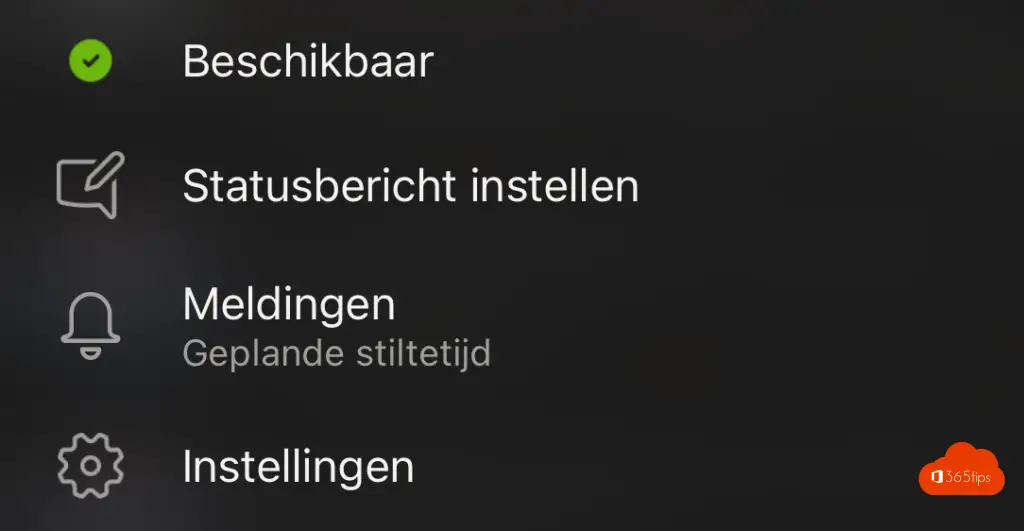 Select Info from the settings menu
Press Info above Help & feedback.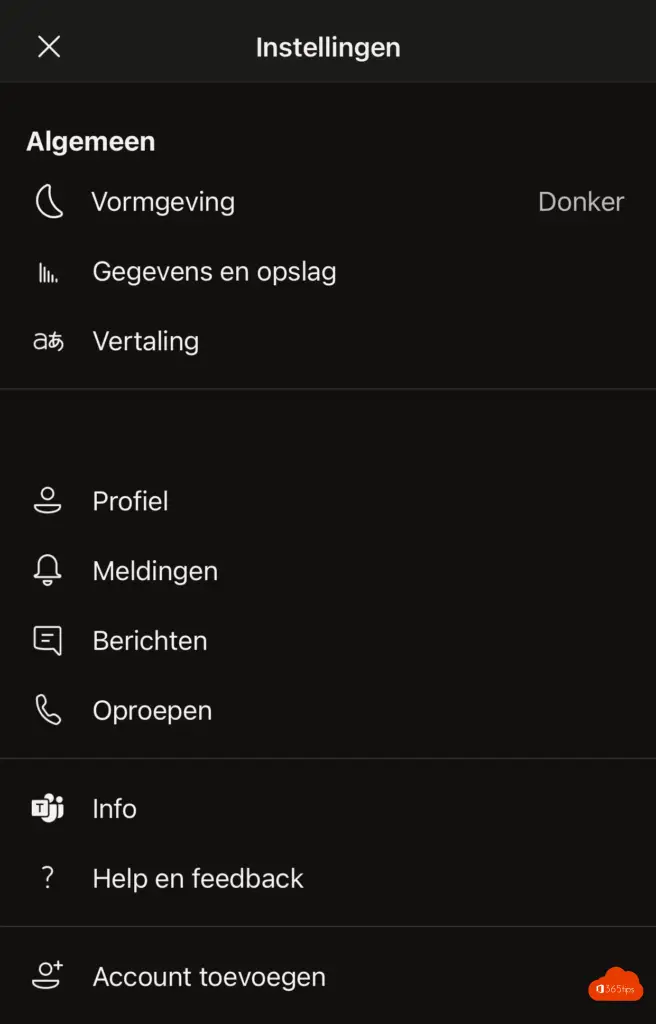 Enable Preview-version for developers
In this screenshot, you can activate the preview version for developers. (Public developer)
Restart the Microsoft Teams application or restart your phone after this modification.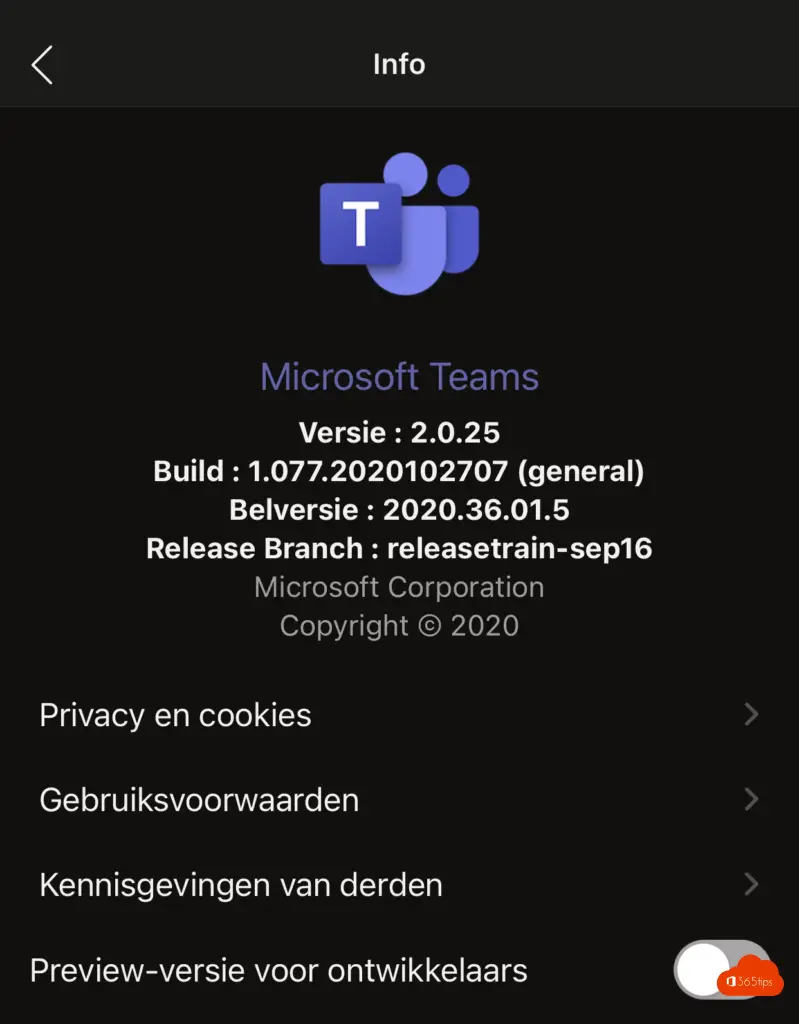 Also read
These are the 10 success factors when setting up Microsoft Teams
The best Microsoft Teams features: 27 tips to get started in 2022!
Tagged: Apple, iOS, Microsoft 365, Microsoft Teams manual, Collaborating with Microsoft Teams