How to activate FindTime as a plug-in in Microsoft 365?
In this blog, you will learn how to activate FindTime as a plug-in in Office 365. FindTime is a plugin that you can activate in the administrator panel. By this activation the findTime icon will be visible in every Outlook client and easy to use.
Navigate to https://admin.microsoft.com (or use this overview) - click on Add-ons under Settings.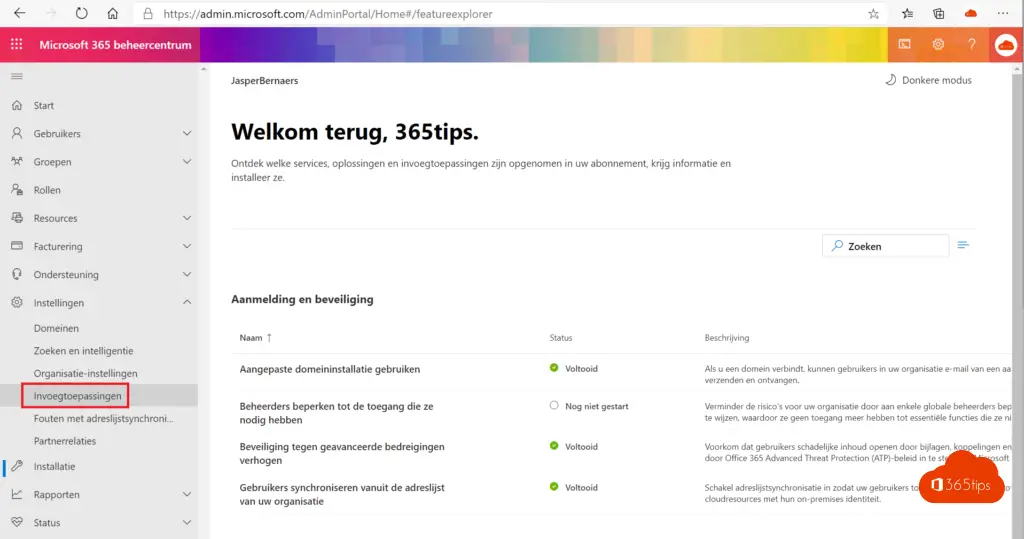 Implementing plug-in applications
Select 'implement add-ons'.
Choose from the store

Press add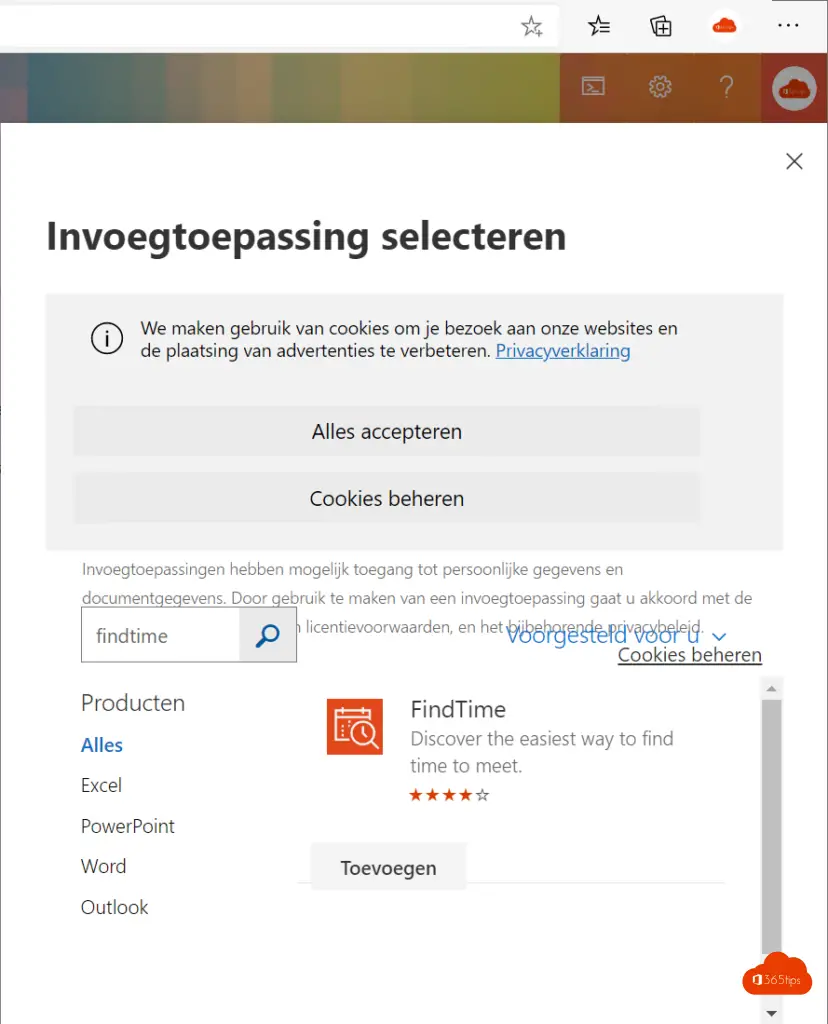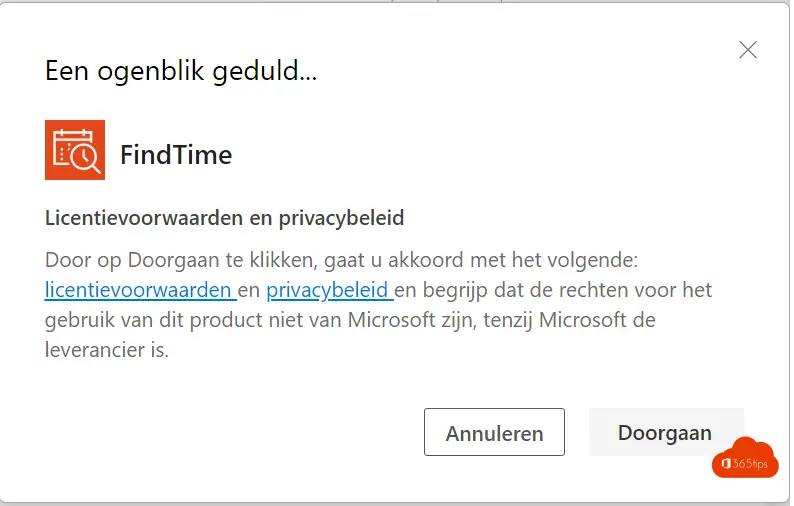 Implementing for all
It takes up to 12 hours for the plug-in to appear on users' ribbons: users may need to restart Office.
After the deployment is complete, test if it was successful by launching the appropriate Office application and checking that the add-in is visible on the ribbon. You can force the list of installed add-ons to be refreshed by launching the Office app and navigating to the Insert tab > My Add-ons > Administered.