How can you forward e-mail messages in Office 365? - Microsoft Exchange Online
E-mail messages can be forwarded to colleagues, external contacts, external domains and so on.
If you want to forward e-mails within Office 365 to a user, a mail contact, or to a shared mailbox, you can use this procedure.
Start from the Exchange Control panel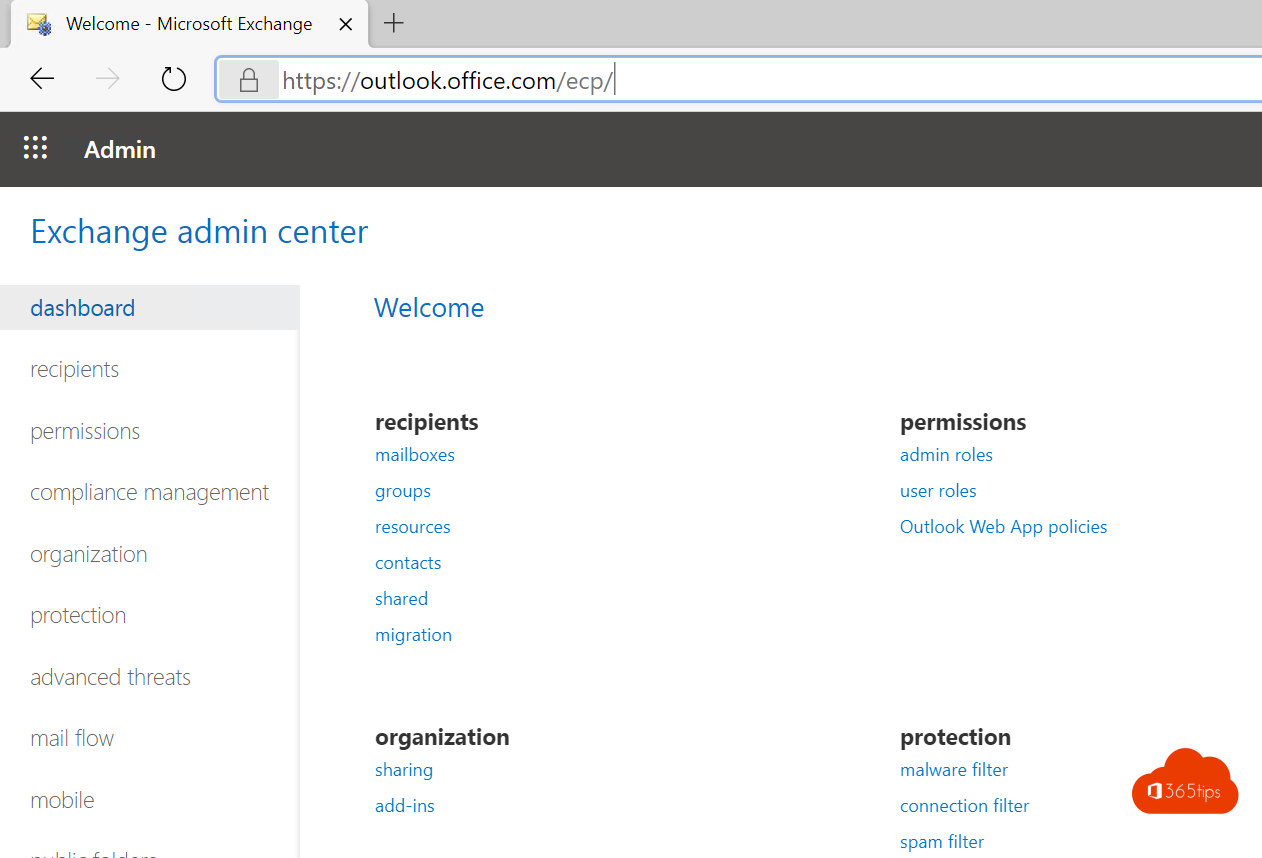 Click on the desired mailbox. This can be a user or a shared mailbox.
Click on Mailbox features
Click on Mailflow View Details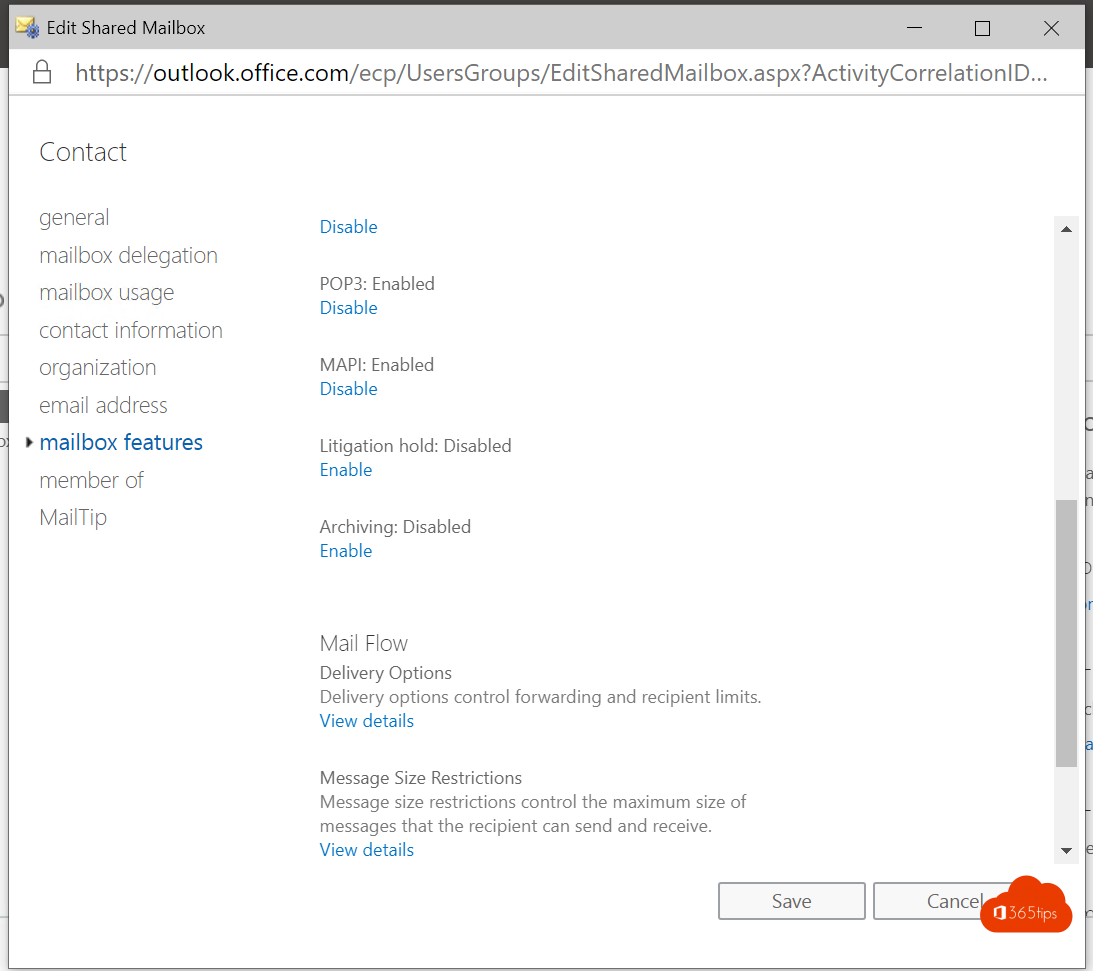 Click on Enable Forwarding
Find the contact person you want to send the mails to
If you want to send this outside your area, it is best to create an e-mail contact.
Press OK
That's it! Your e-mails are now forwarded to a contact.
Distributing e-mails to multiple people (Internal + External)
Create a distribution list
Create a list without an owner or participants.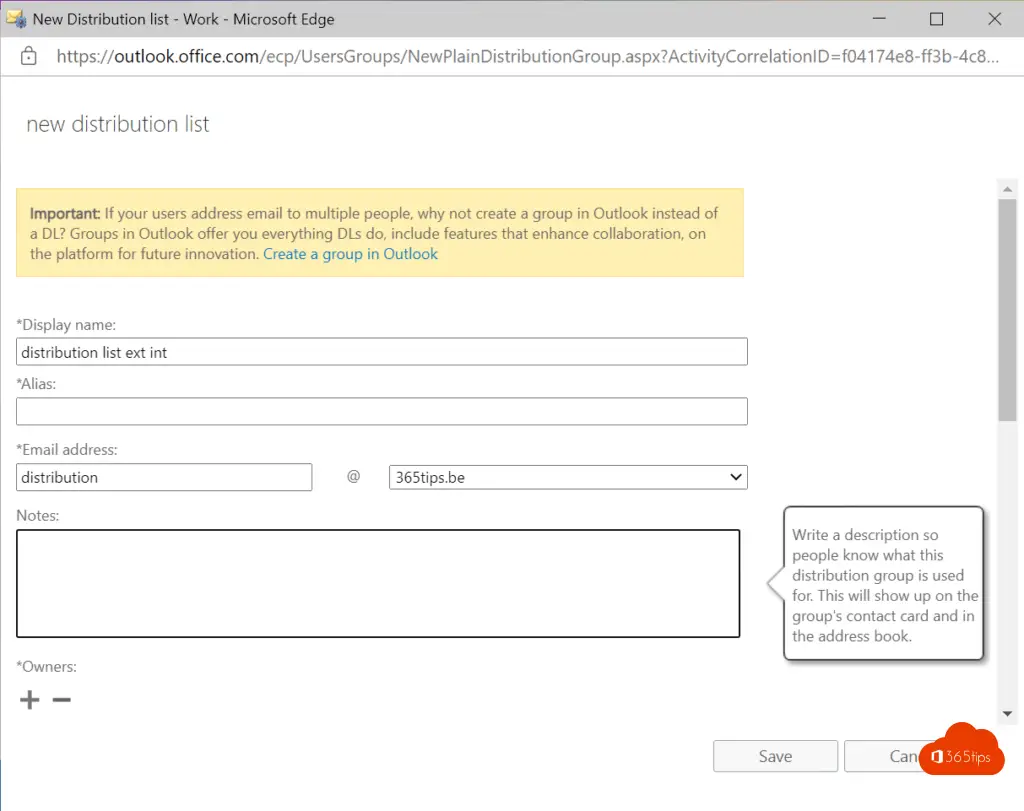 Create the necessary contacts via: groups - Microsoft Exchange (office.com)
Add external contacts via groups - Microsoft Exchange (office.com)
Then press OK.
Internal people and external users can be added to one group.
Also read
Why use Microsoft 365 Business premium?
How to start a Azure AD Synchronisation?
Add Windows Defender ATP to Azure Advance Threat Protection
What is Microsoft PowerAutomate?
How to create a global reader account for your IT supplier?