Teams - Guest access will be automatically enabled on Feb. 8, 2021 for all tenants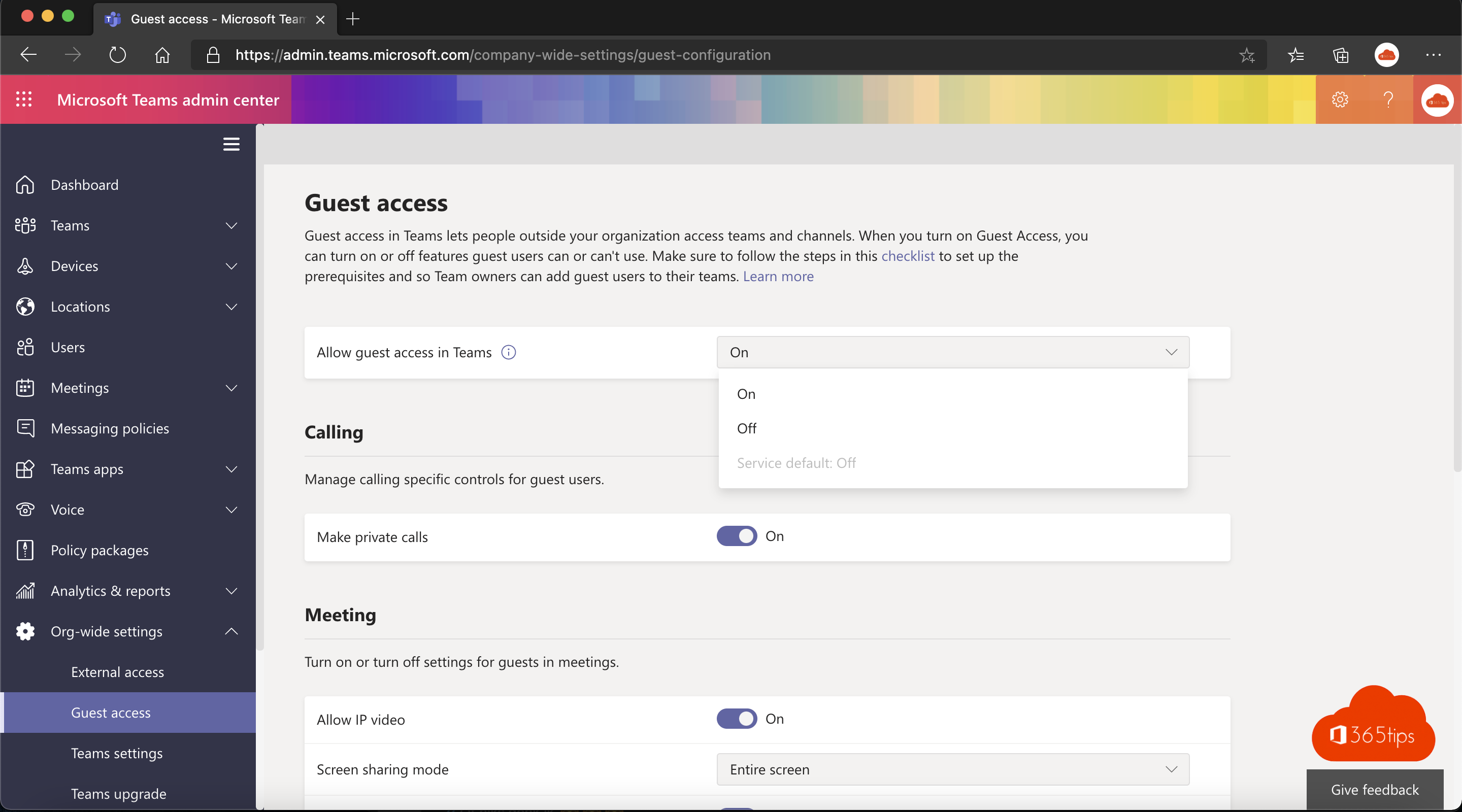 Also read: How to enable 'external access' to collaborate in Teams?
Microsoft is making changes to the guest default setting in Microsoft Teams. Starting Feb. 8, 2021, they will enable guest access in Microsoft Teams by default for all customers who have not configured this setting. (MC228482)
This setting will change
Currently, guest access is disabled, but if you want guest access for Microsoft Teams to remain disabled for your organization, you must disable it here.
Browse To do this, go to: https://admin.teams.microsoft.com/company-wide-settings/guest-configuration
Add guests in Microsoft Teams?
In this blog, learn how to add guests or externals in Microsoft Teams.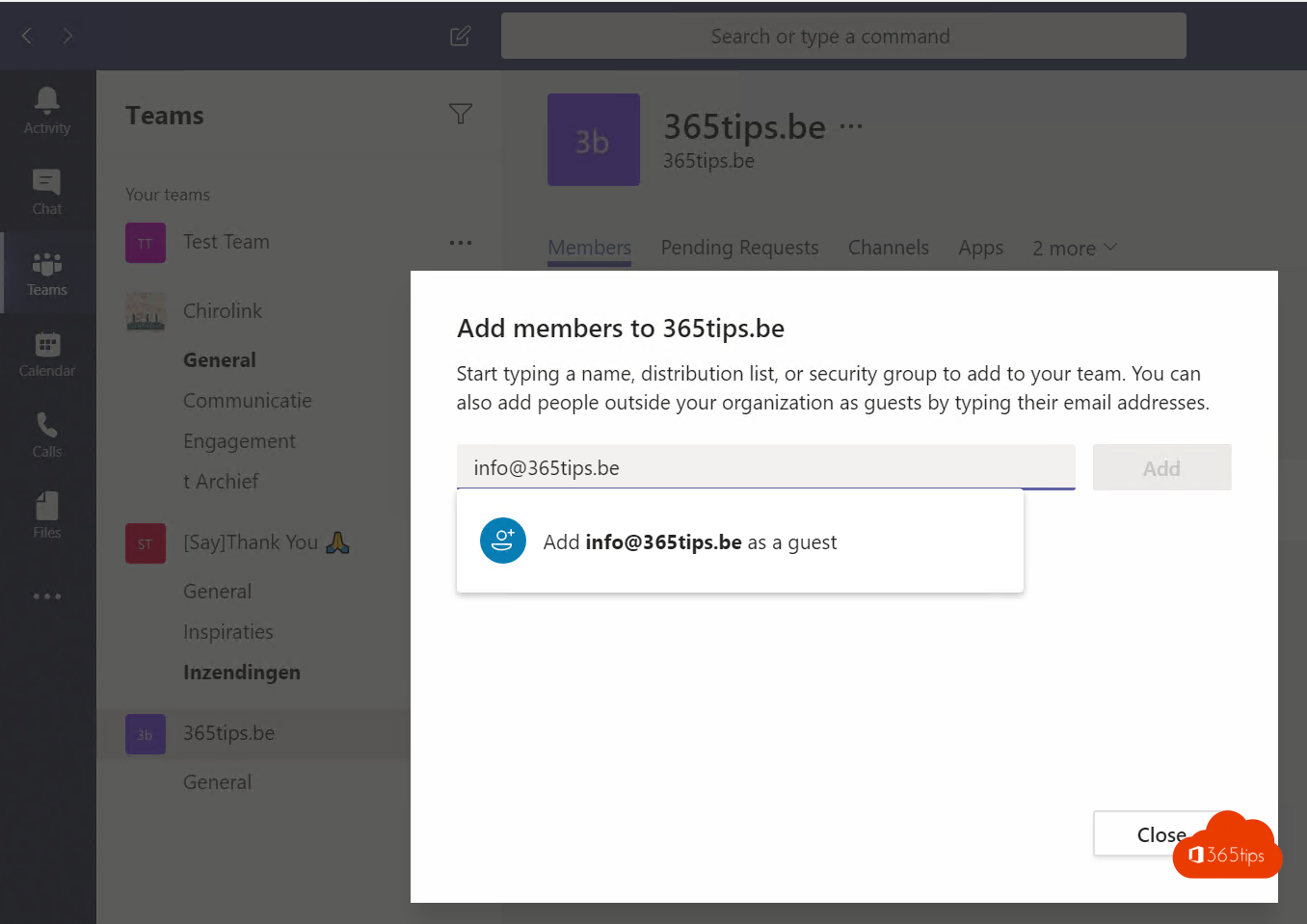 Other blogs
How to get started on a Microsoft Teams deployment.
Enable remote access to collaborate in Teams
Basic guide for Microsoft Teams
Block download of O365 files on an unknown device
Teams disable guest access for one Team without PowerShell
About the author
Tagged: Guest Access, Manual, Collaborating with Microsoft Teams,Tenant