Invited participants can join directly | The others go to the lobby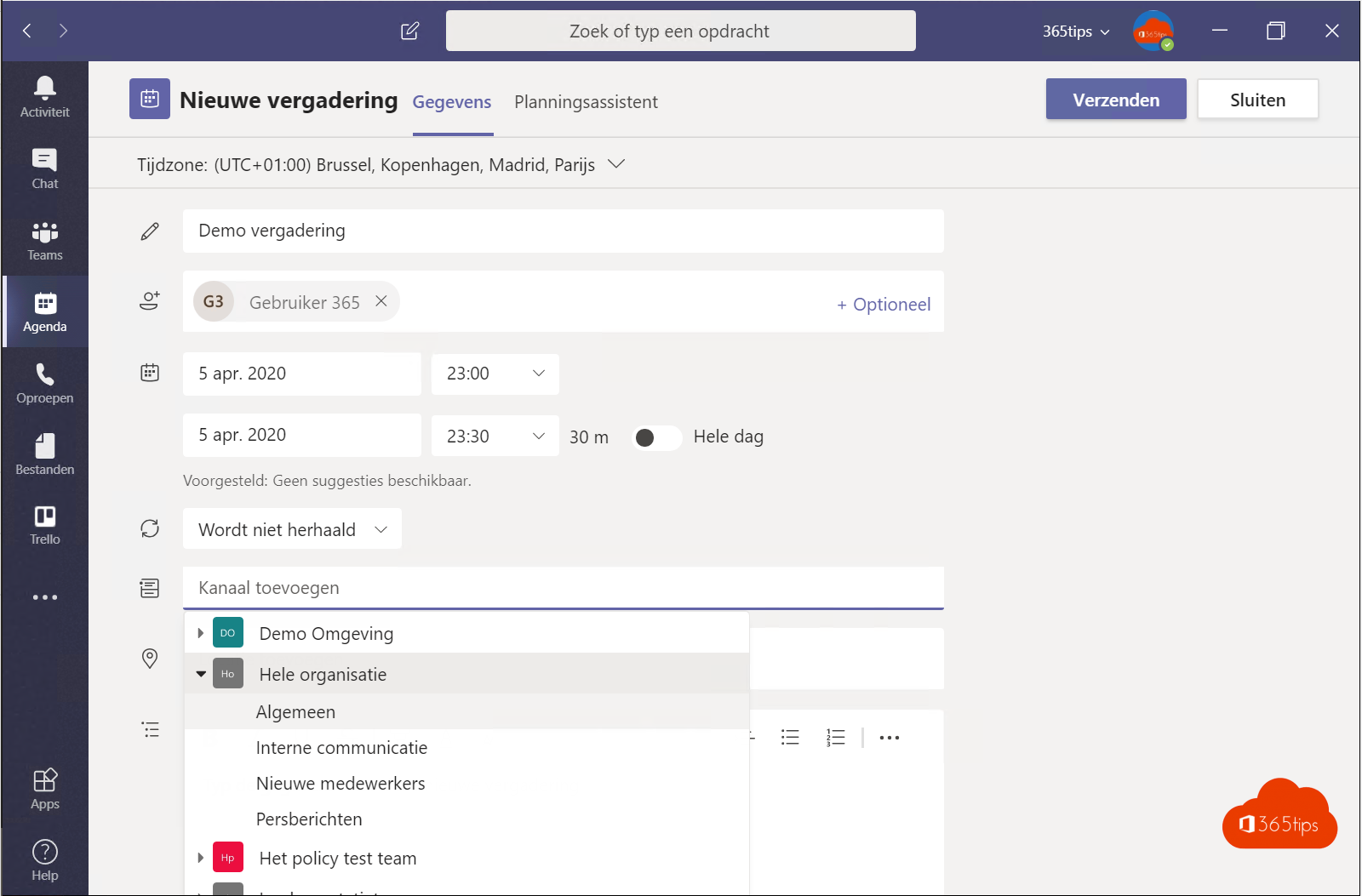 A new lobbying setting is coming to Teams Meeting Options.
Users you invite in Microsoft Teams can go directly to the meeting.
People who do not obtain the link directly are placed in the lobby.
When is this option useful?
If you have an internal meeting and you yourself are running late. Then your colleagues can start ahead and take control of the meeting themselves.
The invite-only meeting option can help protect online classes from unwanted guests.
Setting up meetings in Microsoft Teams
The most practical way to set up a meeting is through Microsoft Teams. Through these instructions you will get started.
What's next on the roadmap?
New features arrive weekly via UserVoice in the Microsoft 365 Roadmap. Evolutions and new announcements can always be accessed via: microsoft.com/en-us/microsoft-365.
In this Microsoft 365 roadmap you can access information about Microsoft Teams but also about: Excel, Microsoft Edge, Forms, OneDrive, Stream, Visio, Whiteboard, etc. Be sure to check out this page: Microsoft 365 Roadmap | Microsoft 365.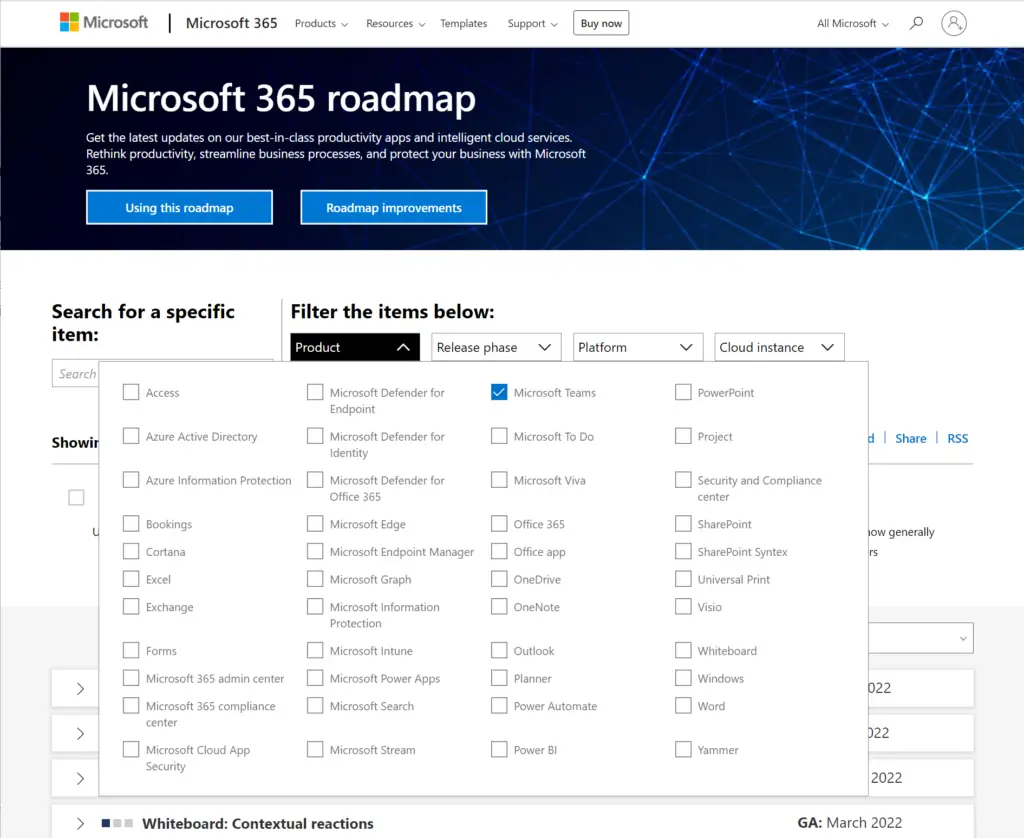 Other Teams tips
February 2021 - block download of meeting recordings with Microsoft Teams
save meeting recording automatically to OneDrive For Business! - Microsoft Teams
Taking a print screen, screenshot or screen recording in Windows 10
Recording your screen within Office 365 - Microsoft PowerPoint
Sharing your screen in Microsoft Teams - Whiteboard & Presentation
About the author
Tagged: Guest access, Microsoft Windows, Collaborating with Microsoft Teams