🛠️ Here's how to restore a deleted Microsoft Team through the Admin Center
Did you accidentally delete a Microsoft Team and want to restore it?
In this blog post, we will discuss how to restore a deleted Microsoft Team. There are two ways this can be done, either through PowerShell or through the Microsoft 365 Admin center. We focus in this post on the easiest way, which is through the admin panel. Read on to learn how to restore your deleted Team in a few simple steps.
This is how to delete a Microsoft Team
Create a new team from the normal way.
Select "Remove the team" from the Microsoft Teams options.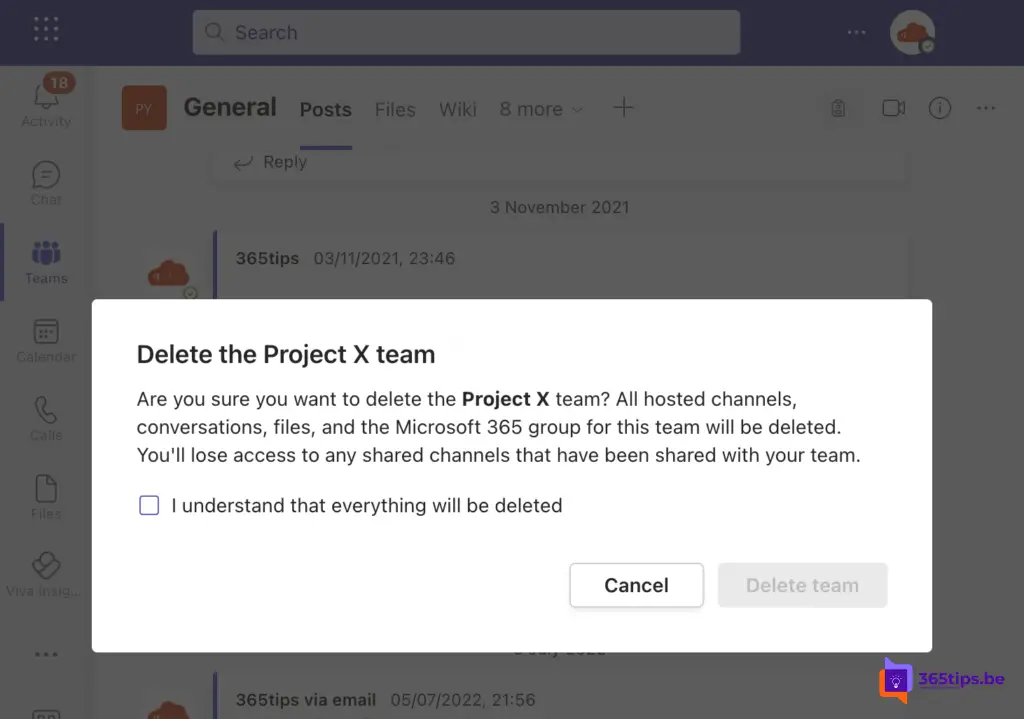 Restore a team via deleted groups in Azure AD
Restore a Microsoft Team from the Microsoft Azure Recycle Bin. -> Browse to the Azure Portal -> Press Active Directory.
Press groups on the left side of the Azure-AD panel.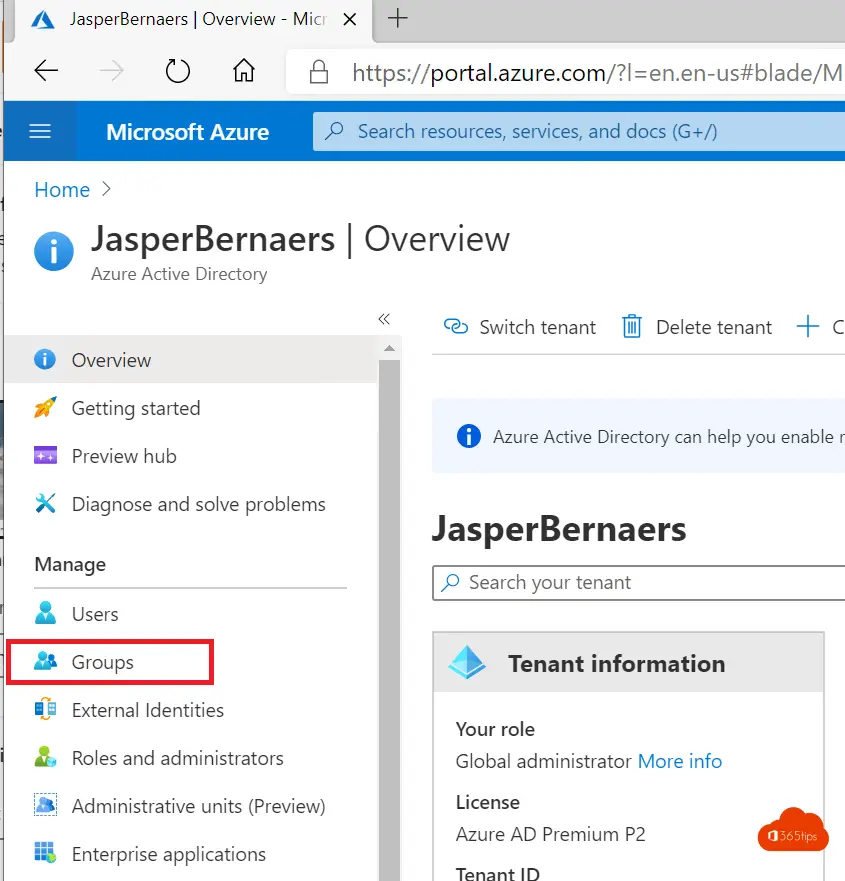 In deleted groups, you can search for the group. This is the team that was deleted. Press "restore group."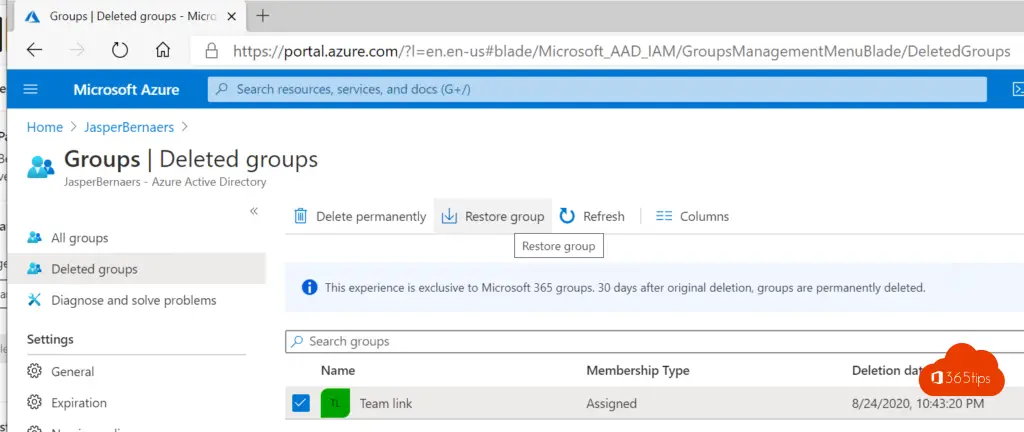 Press YES - to restore the group.
Restore a team via deleted groups in Microsoft 365 Admin Center
You can delete a Team via Azure AD and via Microsoft 365 Admin Center.
Browse To: https://admin.microsoft.com
On the left side, press Teams and Groups. Press deleted groups.
Select the Team you wish to restore and then press restore.
Also read
Tutorial: How to create your own Microsoft Office 365 tenant ?
How do I delete a chat message in Microsoft Teams?
Tutorial: Adding email alias in Office 365, Exchange or Active-Directory
How to download and install Windows 11? Instructions, tips & tricks!
How to use multiple accounts in Microsoft Teams on one computer?
Tagged: Azure, Manual, Microsoft 365, Microsoft Teams manual, Collaborating with Microsoft Teams