👨🔧 Microsoft Teams deleted? restore can be done easily through this blog!
Did you accidentally delete a Microsoft Team and want to restore it?
To recover a deleted Microsoft Team you can perform the steps below. Teams restore can be done in two ways: either via PowerShell or through the GUI. This website often focuses on simple manuals, so we work through the admin centers.
To remove a Team for demonstration purposes
Create a new team from the normal way.
Select "Remove the team" from the Microsoft Teams options.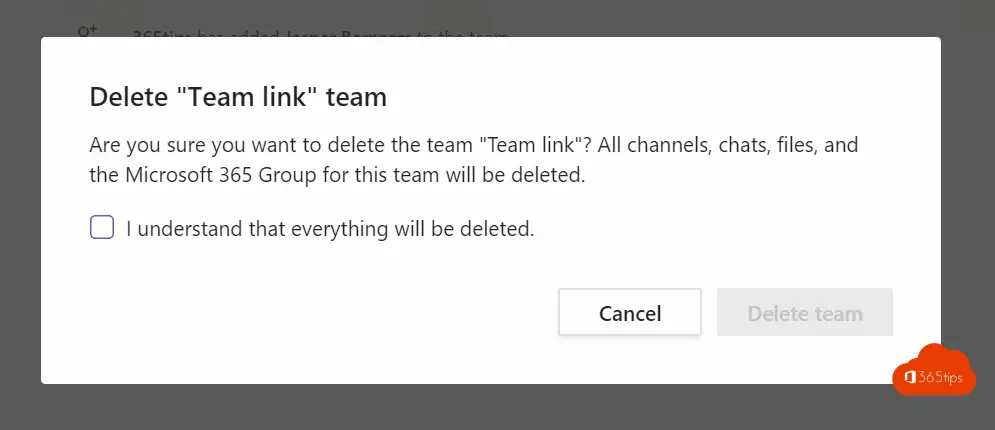 Restoring a team via deleted groups
Restore a Microsoft Team from the Microsoft Azure Recycle Bin. -> Browse to the Azure Portal -> Press Active Directory.
Press groups on the left side of the Azure-AD panel.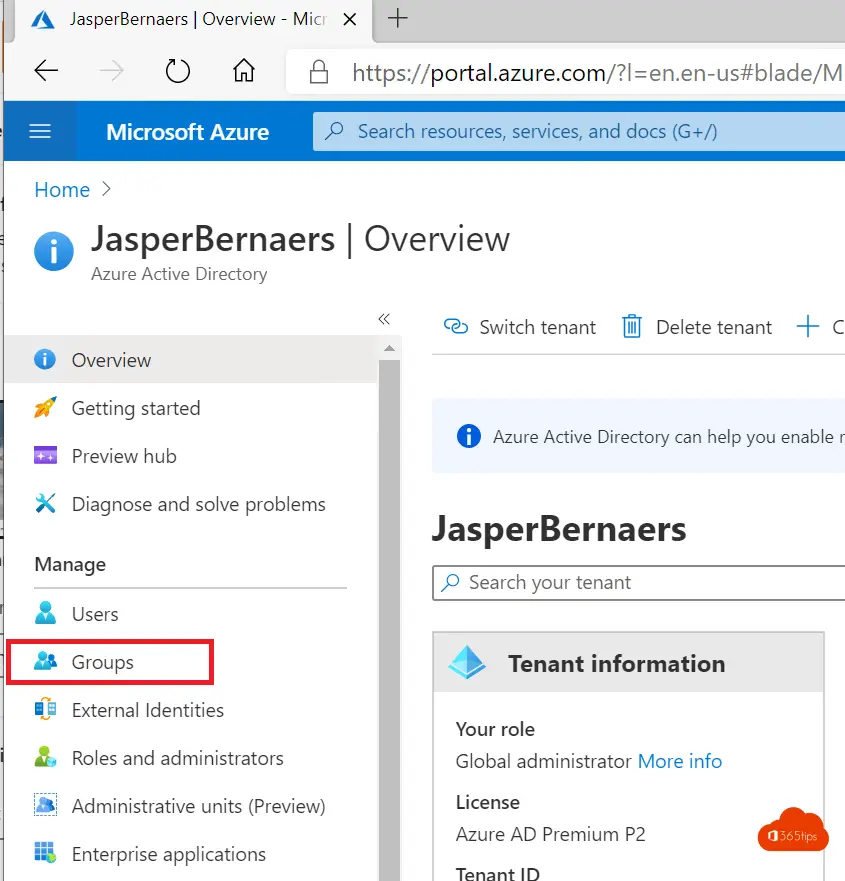 In deleted groups, you can search for the group. This is the team that was deleted. Press "restore group."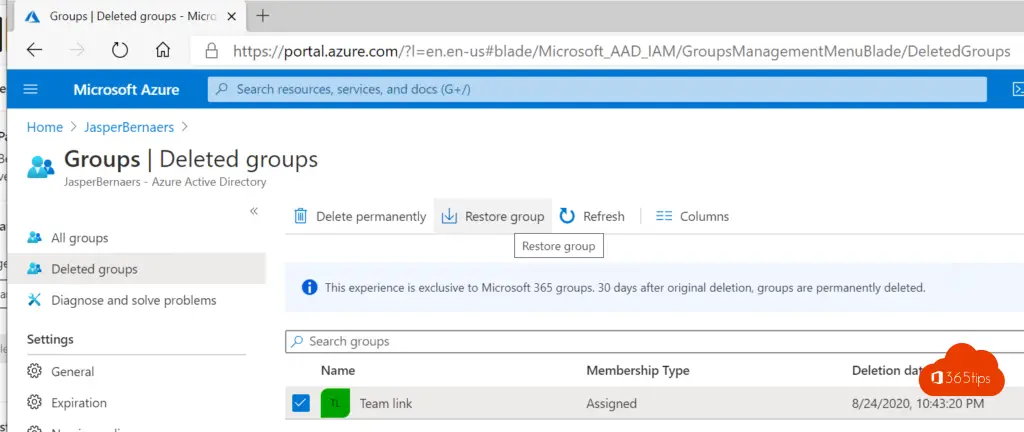 Press YES - to restore the group.
That's it!
The team has now recovered from removal.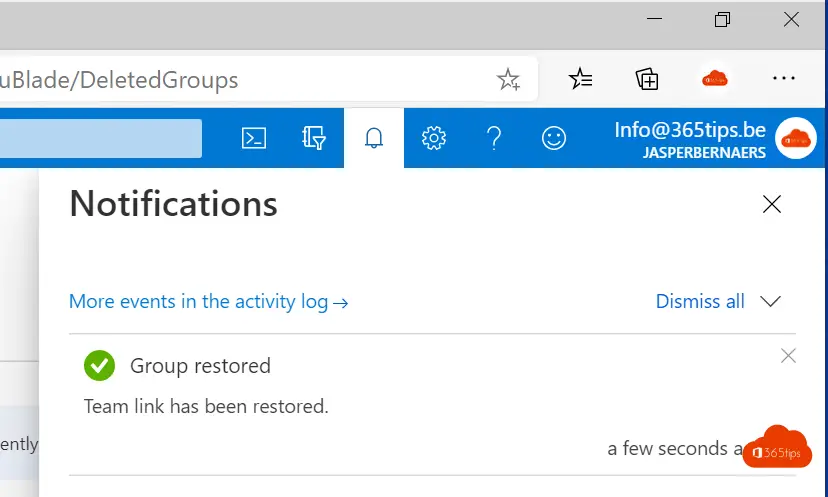 See also Microsoft Teams PowerShell, and other administrator tips.
Also read
Tutorial: How to create your own Microsoft Office 365 tenant ?
How do I delete a chat message in Microsoft Teams?
Tutorial: Adding Email alias in Office 365, Exchange or Active-Directory
How to download and install Windows 11? Instructions, tips & tricks!
How to use multiple accounts in Microsoft Teams on one computer?
About the author
Tagged: Azure, Manual, Microsoft 365, Microsoft Teams manual, Collaborating with Microsoft Teams