Microsoft Teams: AI-based noise suppression
Microsoft gaat volgende maand een nieuwe realtime ruisonderdrukkingsfunctie of noise cancelling functie voor Teams-vergaderingen lanceren. Deze functie is handig als je thuis werkt en kinderen of huisdieren hebt die lawaai maken.
Aankondiging
Microsoft Teams roadmap
De Microsoft Teams roadmap kan je hier steeds raadplegen. https://www.microsoft.com/en-us/microsoft-365
De activatie van noise suppression
Andere nieuwe aankondigingen
Nieuwe views in Teams, breakout rooms kon je hier al eerder lezen.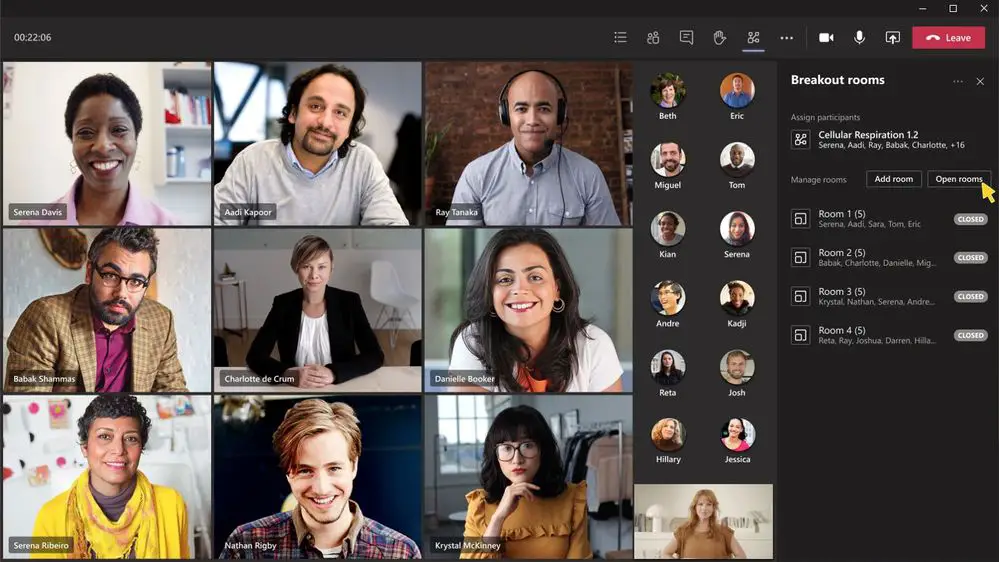 Bron: What's New in Microsoft Teams | Microsoft Ignite 2020