Star Wars background Microsoft Teams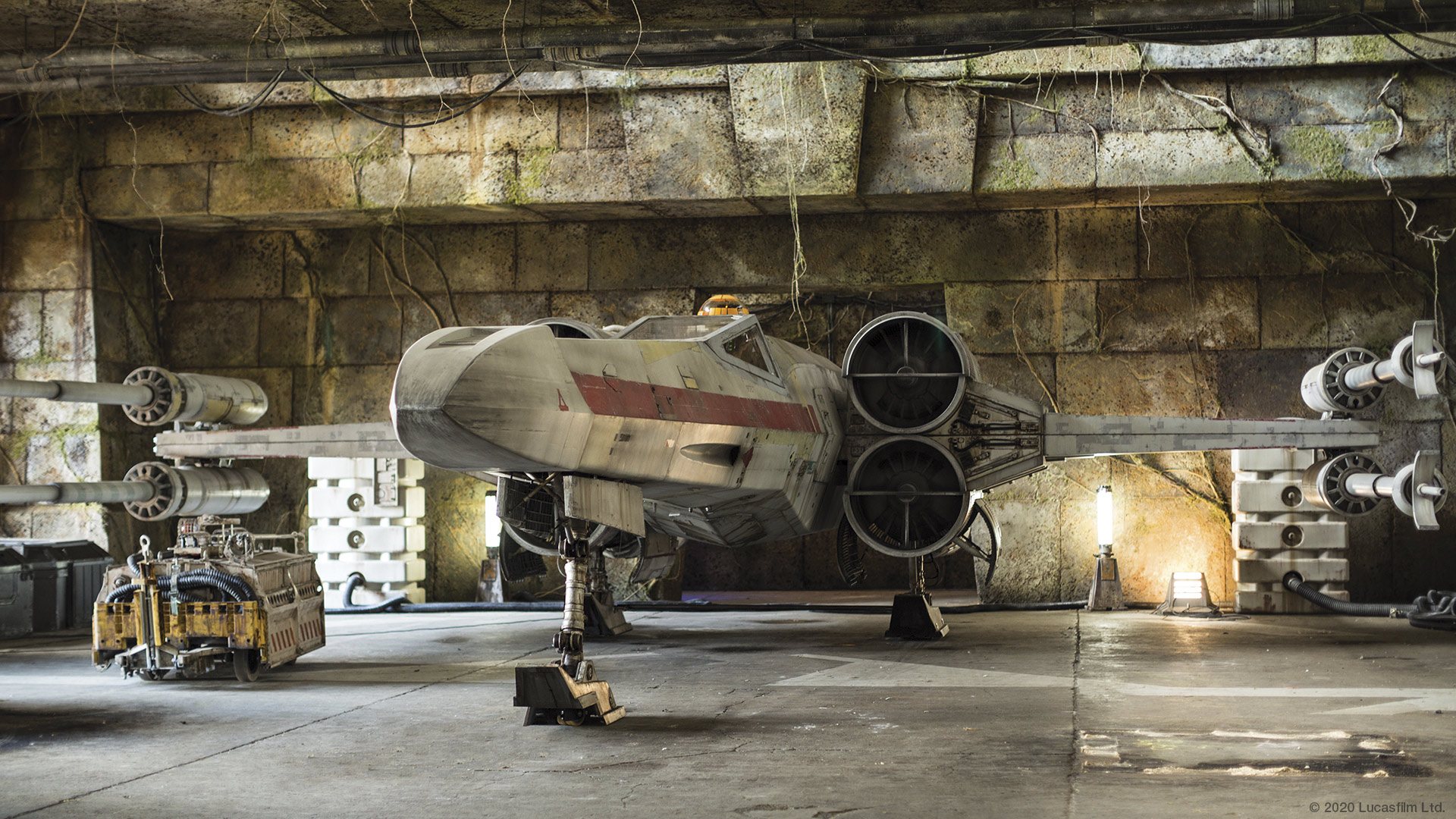 Je Microsoft Teams opfleuren met een leuke achtergrond? Via onderstaande instructies kan je de achtergrond instellen. Bekijk ook de 2 fotogalerijen met IKEA of LEGO achtergronden.
Via de Windows Verkenner
Navigeer naar C:\ -> Je gebruiker -> Appdata -> Roaming -> Microsoft -> Teams -> Backgrounds
Of navigeer rechtstreeks naar: %APPDATA%\Microsoft\Teams\backgrounds\
Upload een afbeeldingen in de Uploads folder.
Je gebruikt best een resolutie zoals: 1.920 x 1.080, anders is de kwaliteit niet zo goed.
Download een afbeelding van onderstaande collectie!
Nog meer Star Wars achtergronden kan je hier vinden!