LEGO Microsoft Teams achtergronden instellen?!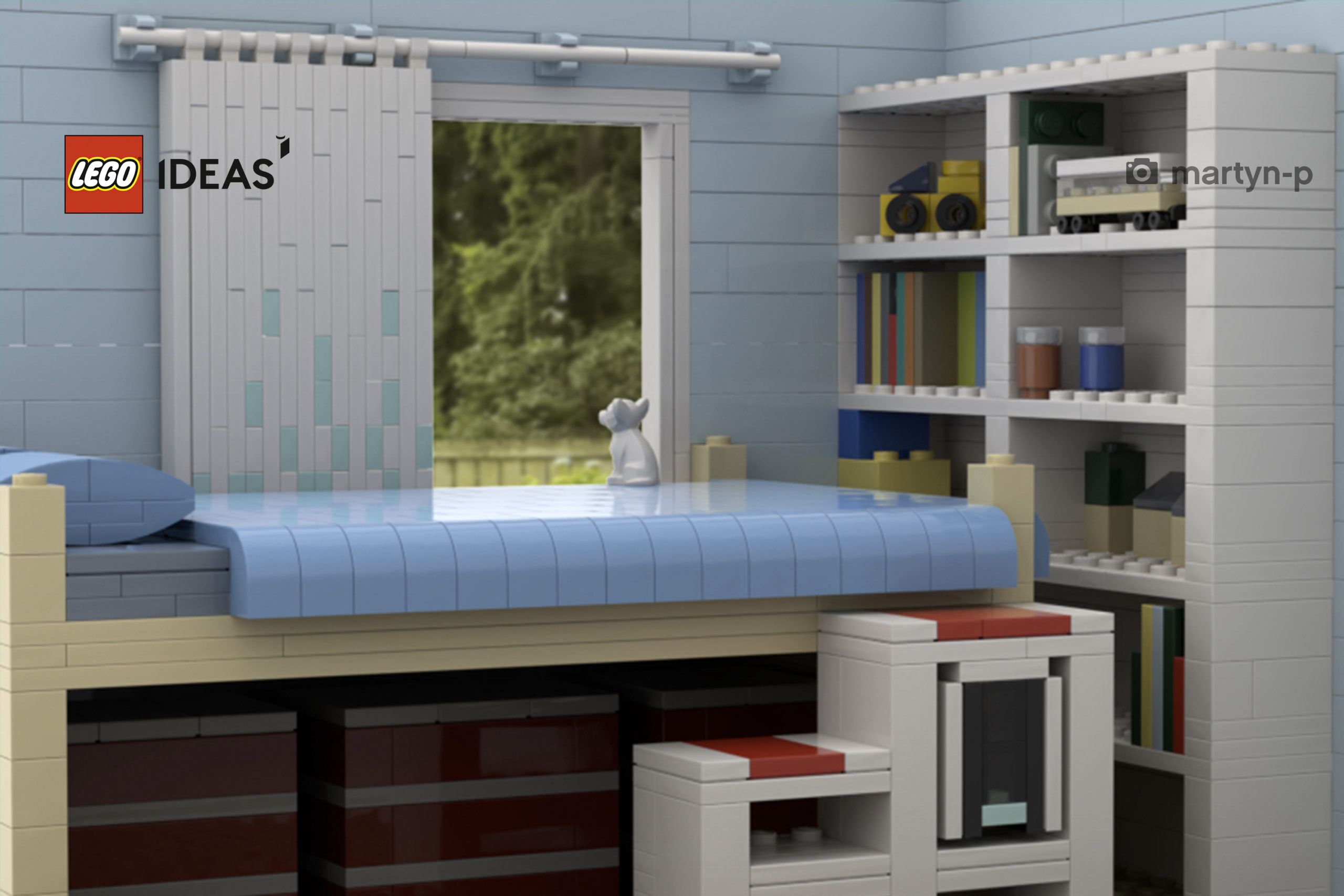 Microsoft of Ikea gaven alvast geweldig leuke achtergronden die je zelf kan gebruiken. Daarnaast is het ook mogelijk dat je zelf een afbeelding gebruikt als achtergrond in Microsoft Teams. Via deze blog kan je de LEGO afbeeldingen downloaden en plaatsen in een map via je verkenner zodat je deze kan gebruiken in een vergadering. Veel plezier!
Was deze blog handig voor jou? Druk dan hierboven op delen en deel deze blog of geef een reactie onderaan! Lees alle Microsoft Teams blogs!
Downloaden van de achtegrondafbeeldingen
Via de blog van LEGO downloaden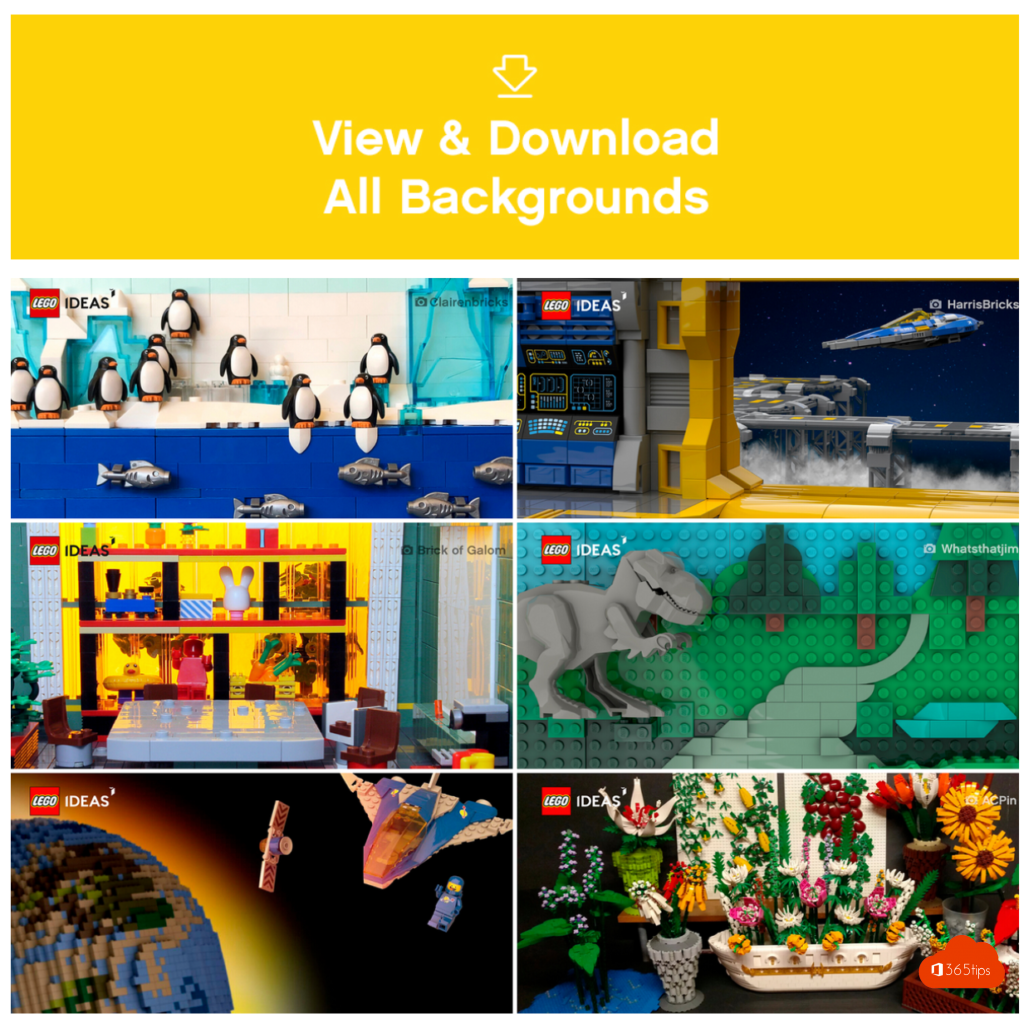 Via je verkenner in Windows 10
Navigeer naar C:\ -> Je gebruiker -> Appdata -> Roaming -> Microsoft -> Teams -> Backgrounds
Upload een afbeeldingen in de Uploads folder.
Je gebruikt best een resolutie zoals: 1.920 x 1.080.
Op je Mac
Navigeer naar: Application Support -> Microsoft -> Teams -> Backgrounds -> Uploads
Kopiër je eigen achtergrond naar de Uploads folder.
Heb je deze folder (nog) niet. Update je Microsoft Teams client en herstart je computer.