Microsoft Teams testing via BlueStacks - Android simulations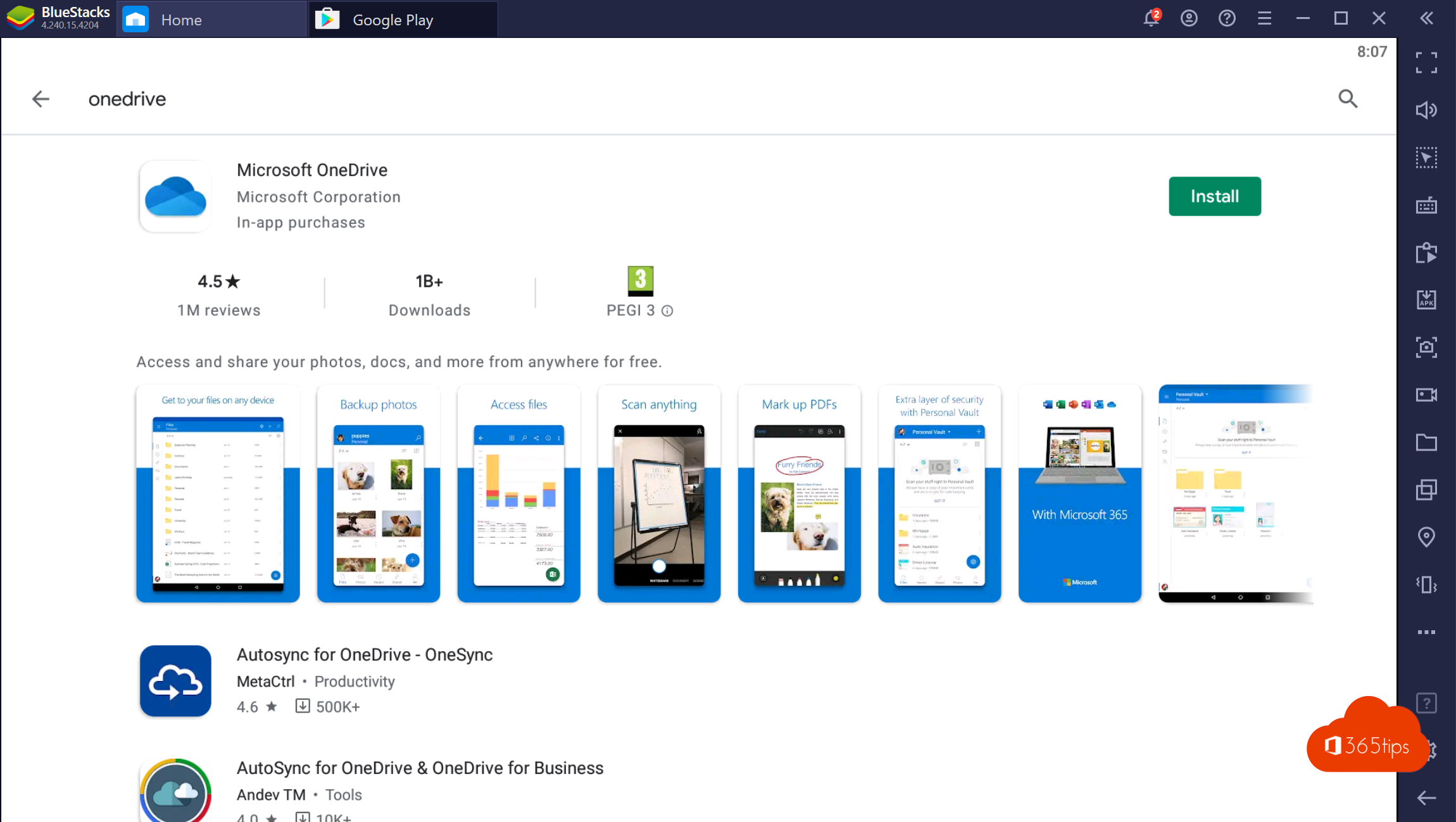 What is Bluestacks?
BlueStacks is an American technology company known for the BlueStacks App Player and other cloud-based cross-platform products. The BlueStacks App Player is designed to run Android applications on PCs running Microsoft Windows and Apple's macOS.
How can you download and install bluStacks?
Download BlueStacks from: https://www.bluestacks.com/

Install the software on your computer.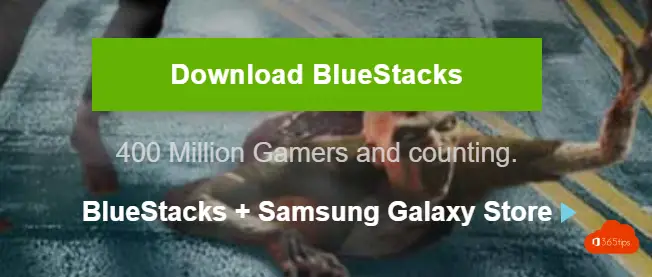 Sign in for the first time with a Google account. Like with your Android phone.
Install Microsoft Teams from the Play Store.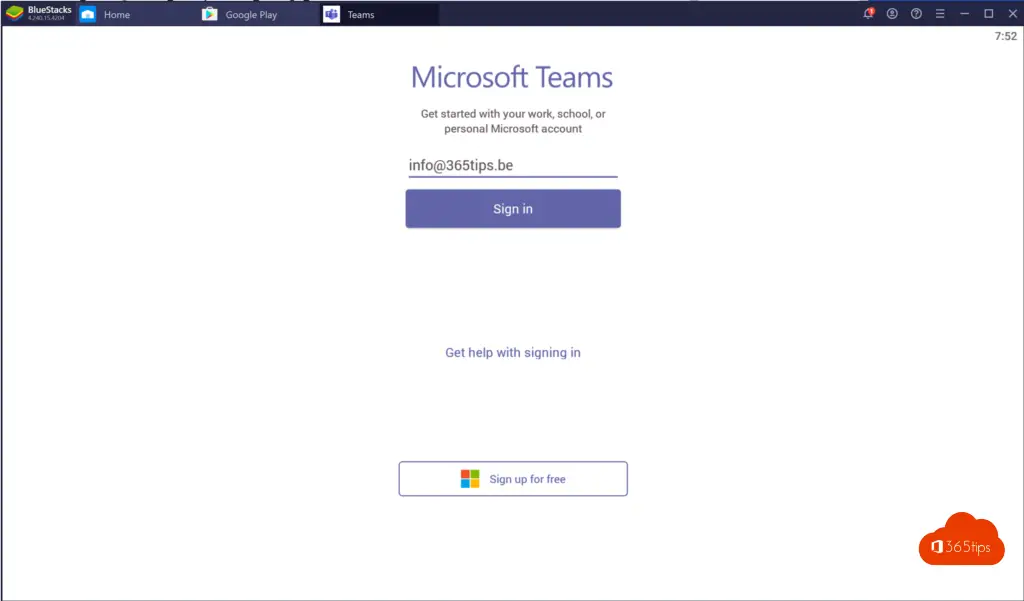 After installing BlueStacks and logging into the Microsoft Teams application, it is possible to test functionality via your Windows PC or Mac without using a mobile device.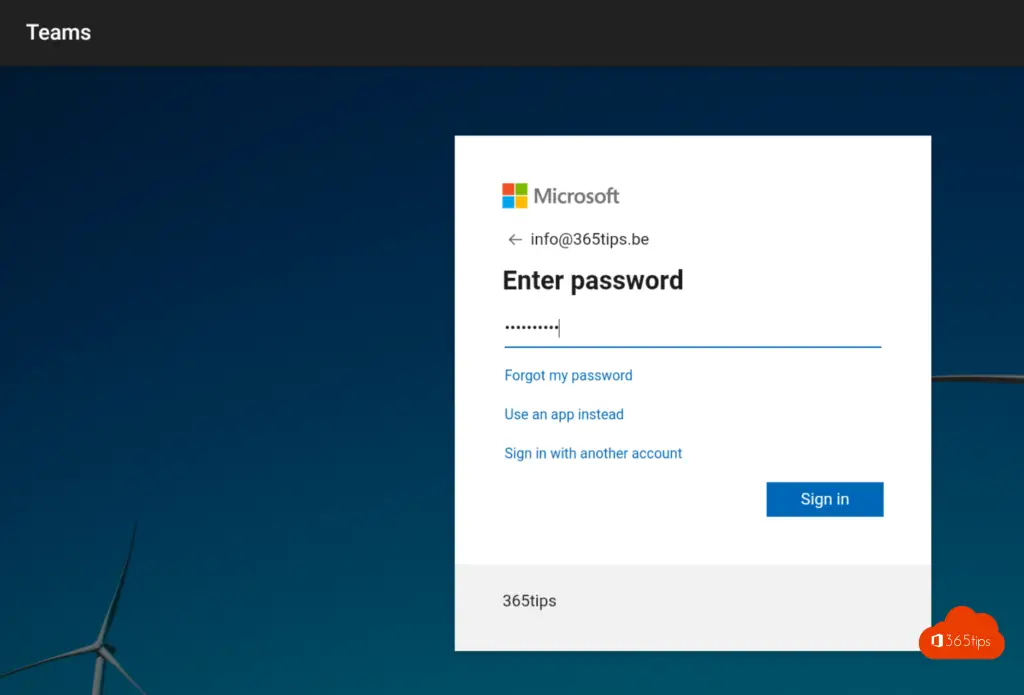 This view shows a Microsoft Teams session in BlueStacks by 365tips.be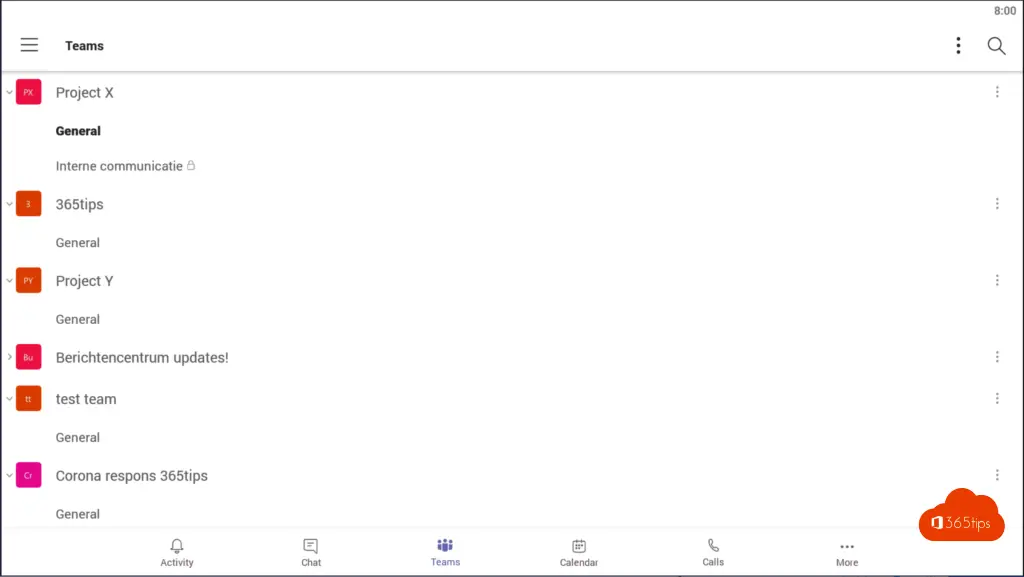 Other applications from Microsoft 365 or Android apps can also be installed to bring testing or just virtual applications into your work environment more quickly.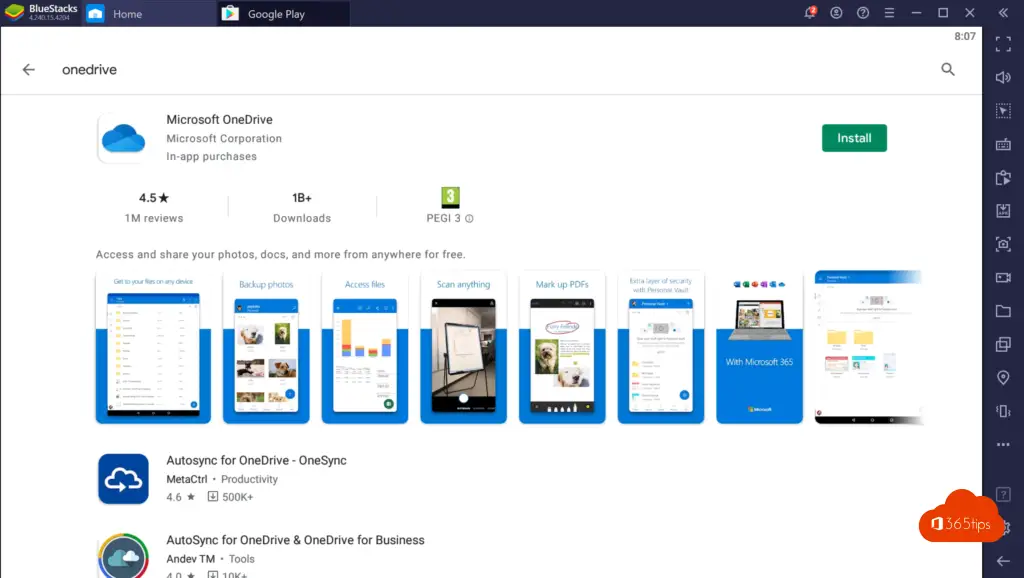 Also read
Windows insider ring testing with Microsoft EndPoint manager - Intune
Office 365 Testing in a 3-step demo environment
Creating and managing Microsoft Team templates via Teams Admin Center
Installing the Microsoft Teams PowerShell module + Scripts!
Exchange Workspaces for Outlook Online