Maak aangepaste tegels voor startprogramma of voor apps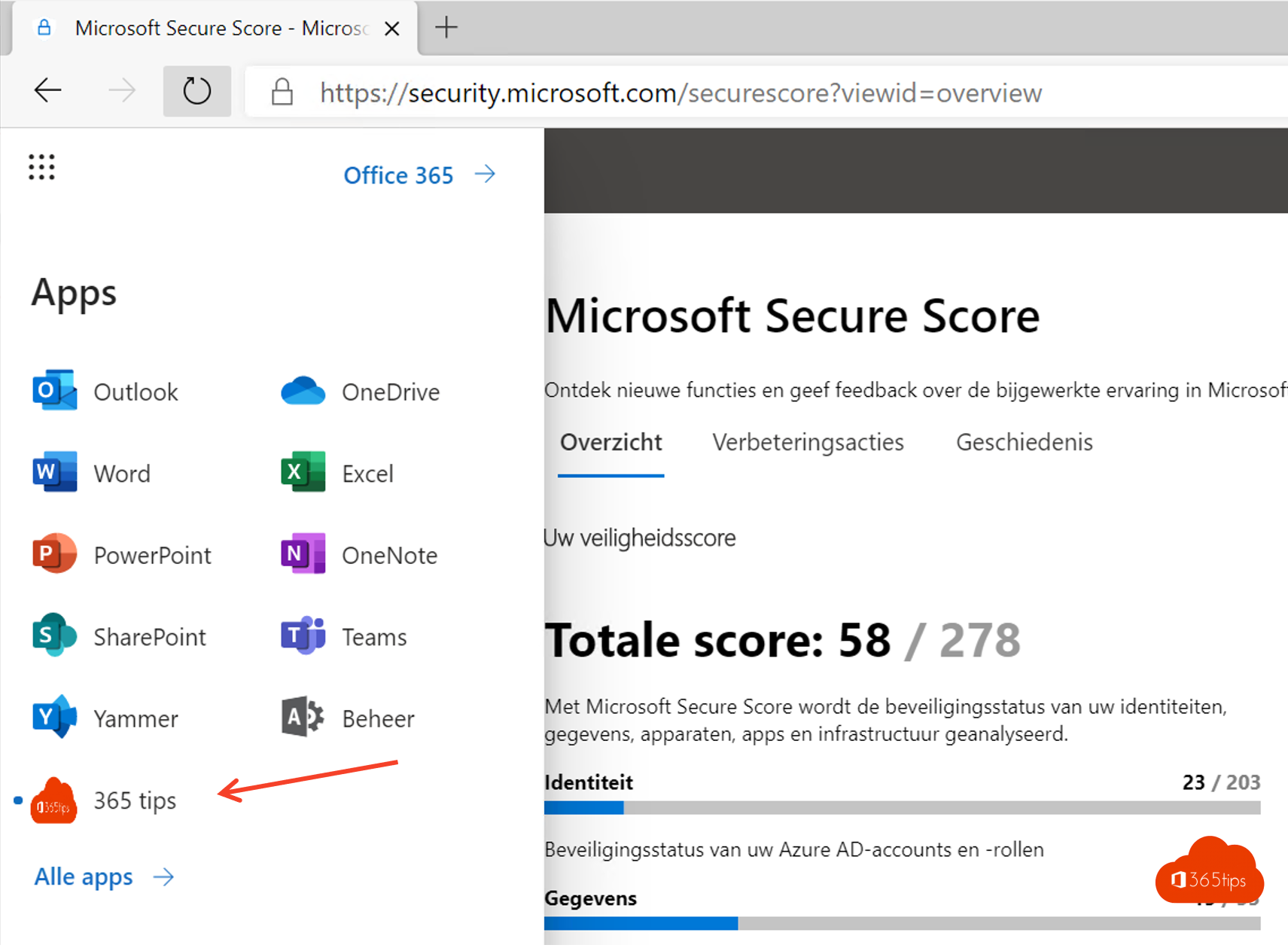 "Aangepaste tegels" in de mooie nederlandse benaming geeft de mogelijkheid om een web-url in alle gebruikers binnen Office 365 hun portaal te zetten.
Microsoft 365 of Office 365 is het meest gebruikte platform ter wereld. Microsoft Teams is het eerste programma dat we opstarten als we aanmelden. Uiteraard wil je het eco-systeem van Microsoft 365 zo kort mogelijk bij elkaar brengen en wil je je interne SharePoint site in je portal vastklikken.
Open het administratorspaneel
Klik op Instellingen – Instellingen
Selecteer "Aangepaste tegels voor startprogramma voor apps"
aangepaste tegel toevoegen