Een toestel manueel toevoegen aan Microsoft Intune in 5 stappen!
Integratie met Azure Active Directory & Office 365
Dankzij Intune is je apparaat bekend in Azure Active Directory en geniet je van enorm veel voordelen zoals:
Single-sign on in Microsoft Edge browser.
Automatische configuratie van je Outlook applicaties.
Eenvoudiger inloggen op OneDrive, OneNote en alle andere Office 365 applicaties.
Beheer van je Windows 10 toestel, maar ook je mobiele toestellen of je Android smartphones, tablets.
Controle van Windows updates.
De mogelijkheid om software te distribueren naar deze toestellen op een eenvoudige manier.
Complexe GPO's naar CSP policies
In Microsoft Intune heb je de mogelijkheid om je complexe Group-policies te migreren of om te zetten naar Intune. Dit geeft meer controle, en is vaak nog eenvoudiger om te implementeren.
Voorbereidende stappen
een 2de voorbereidende stap is via deze URL de MDM user scope op all zetten + MAM user scope.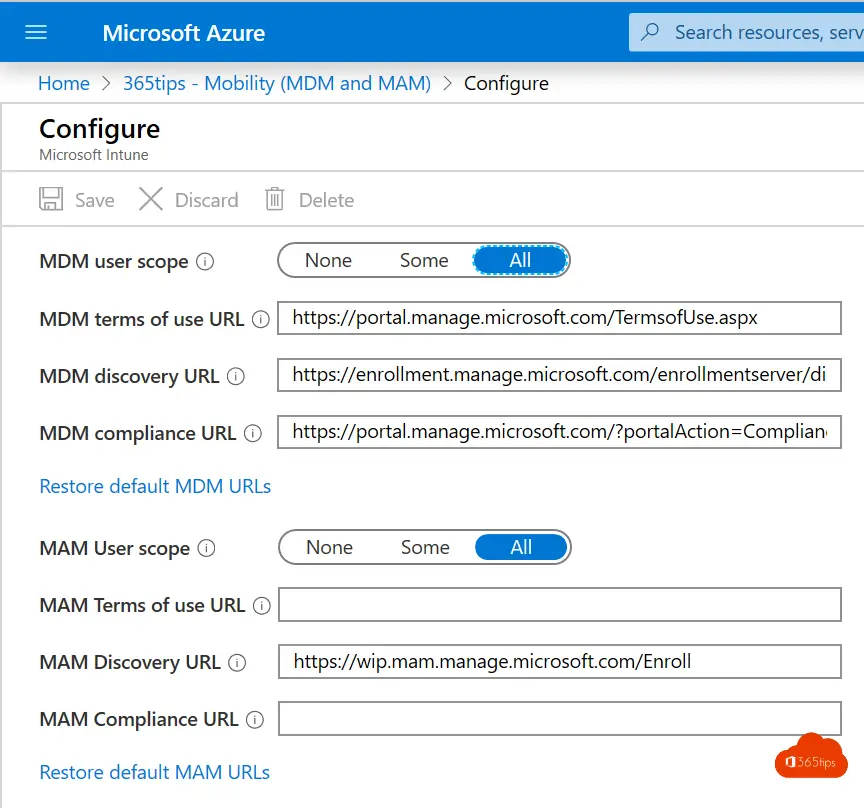 1. Start je Windows 10 computer op en klik op start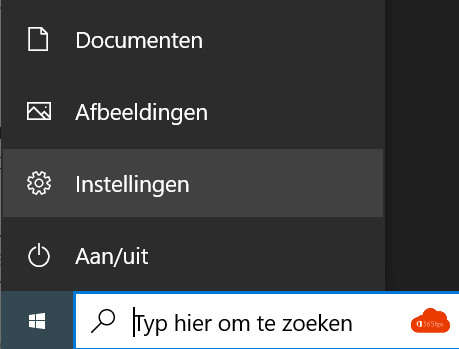 2. Klik op instellingen en kies accounts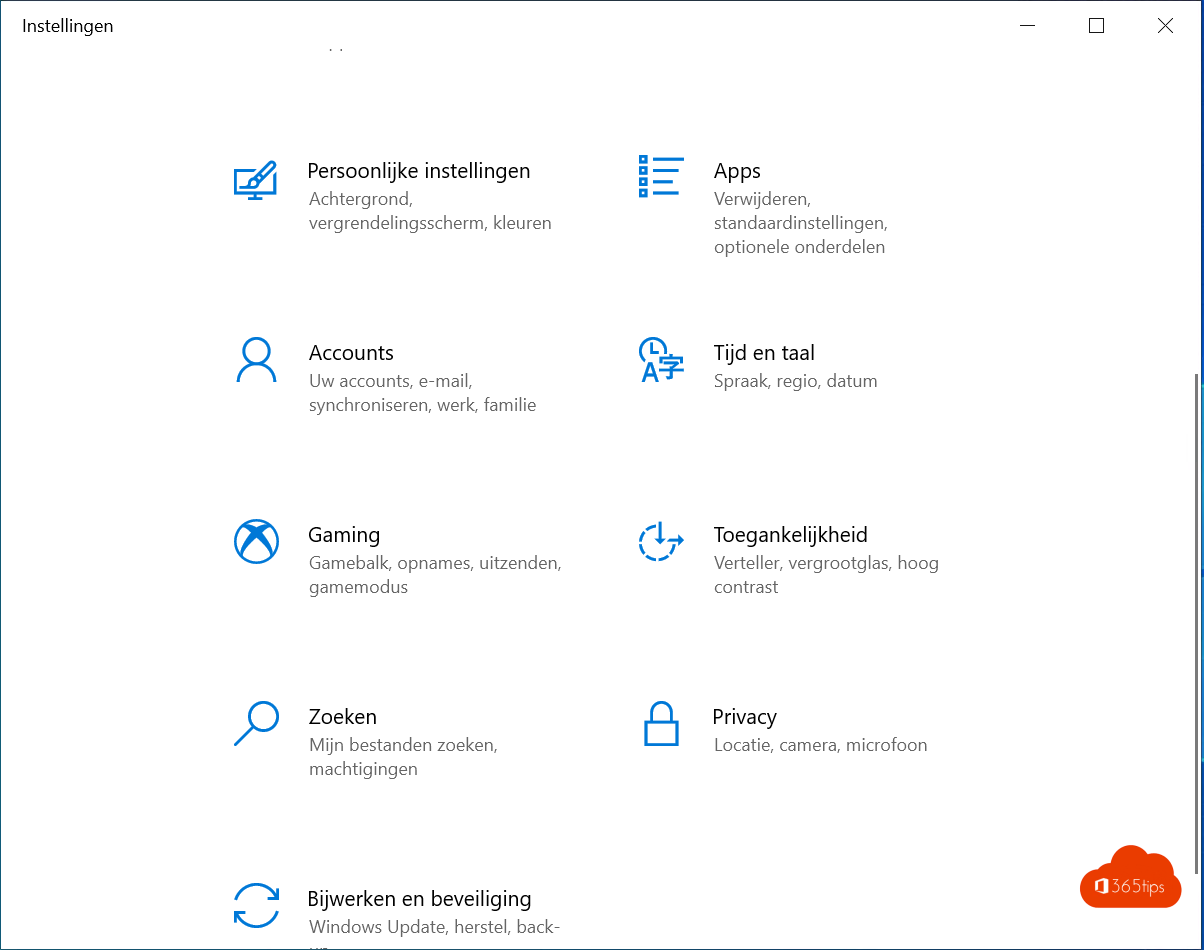 3. Klik op verbinden in het menu 'toegang tot werk of school'
4. Vul je login gegevens in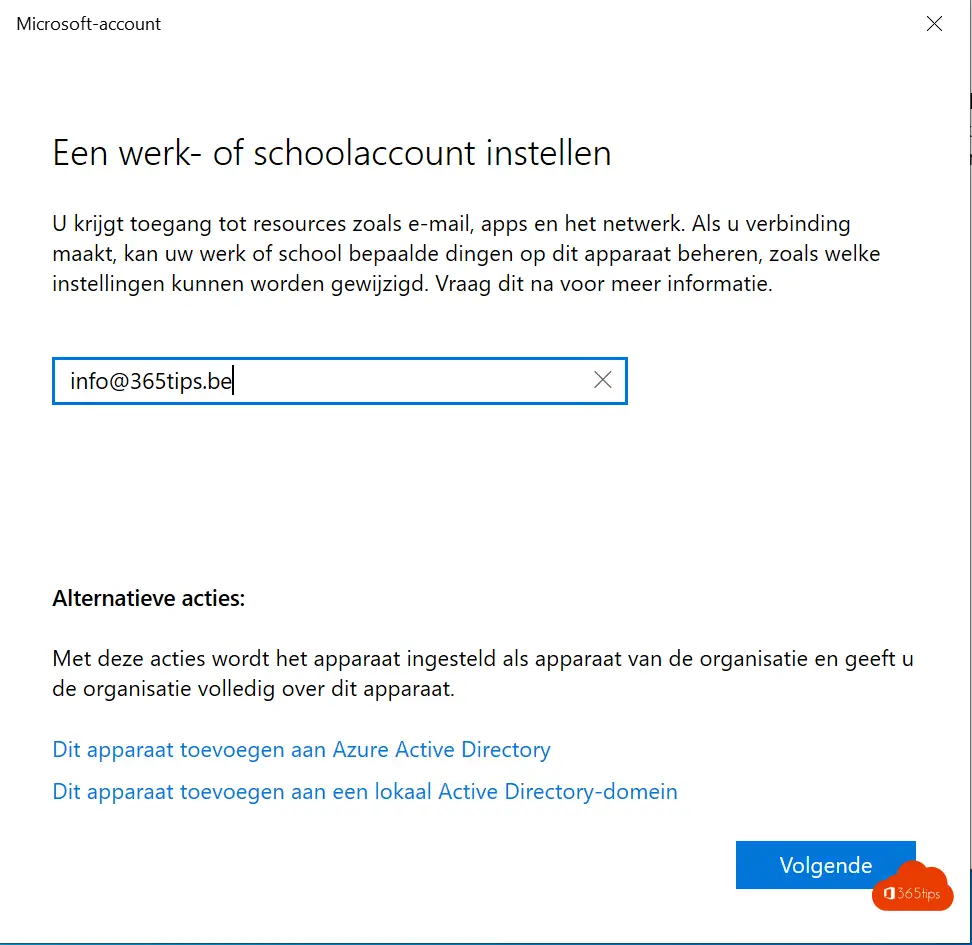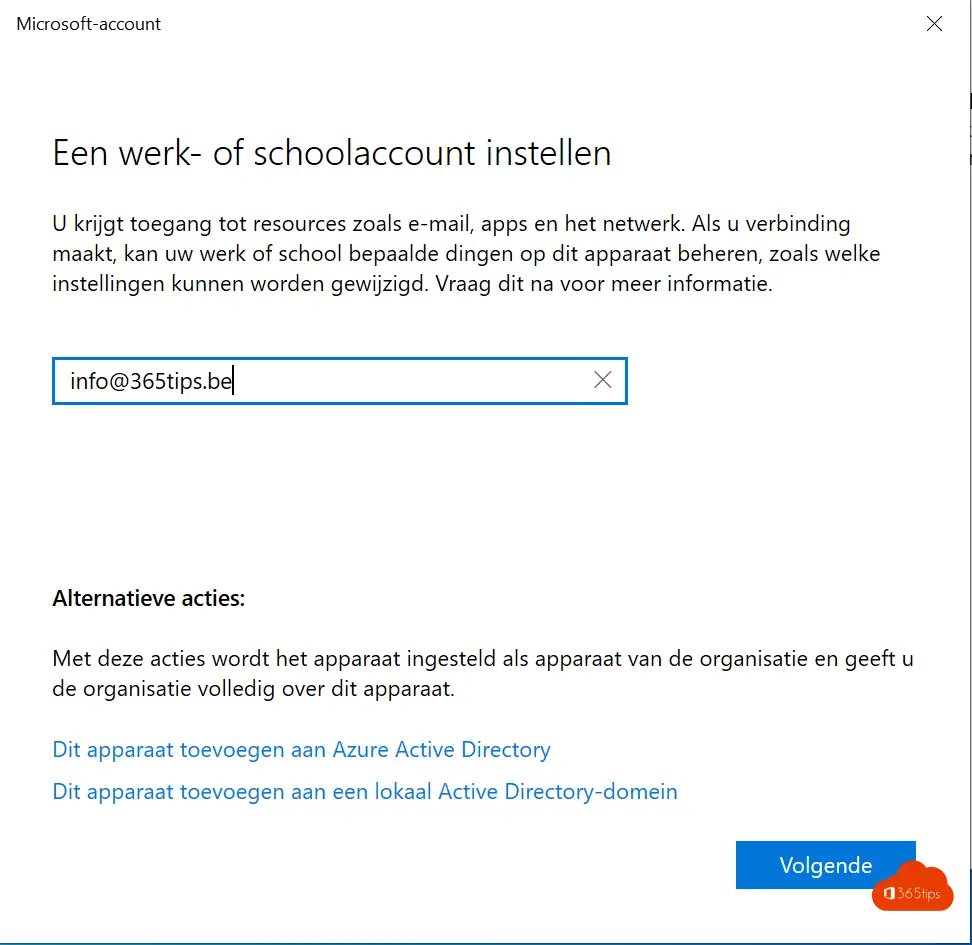 5. Vul je wachtwoord in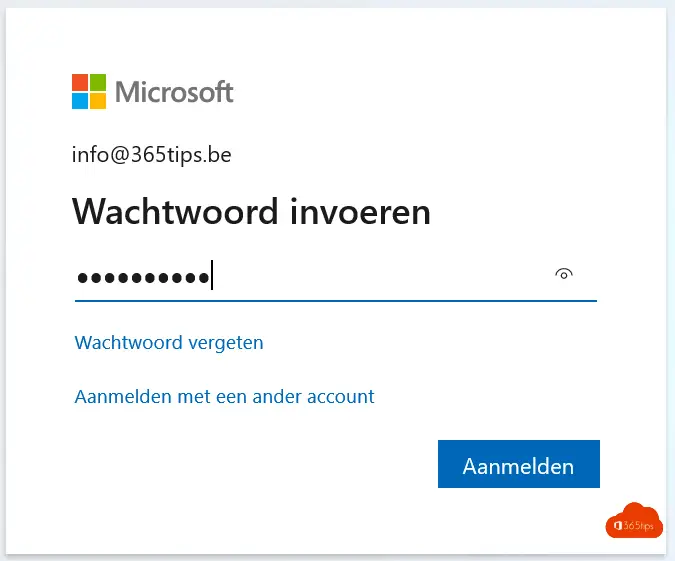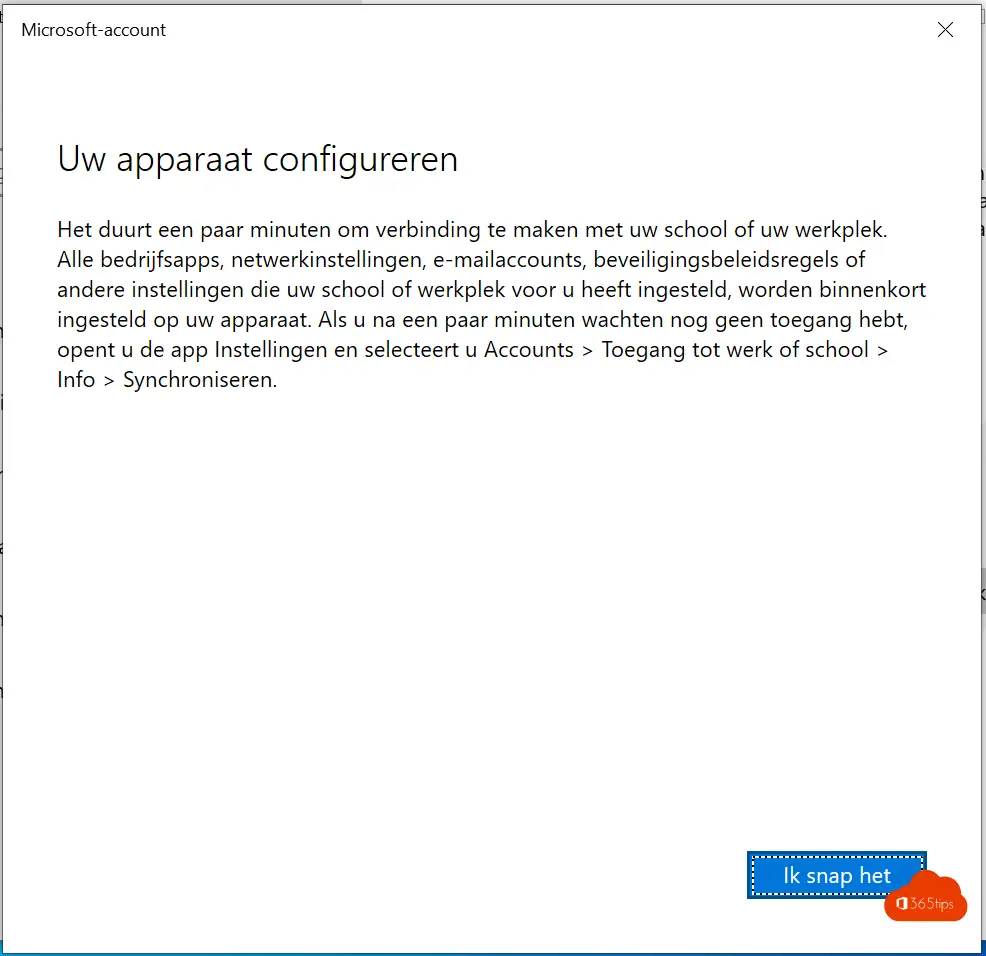 Alles in orde!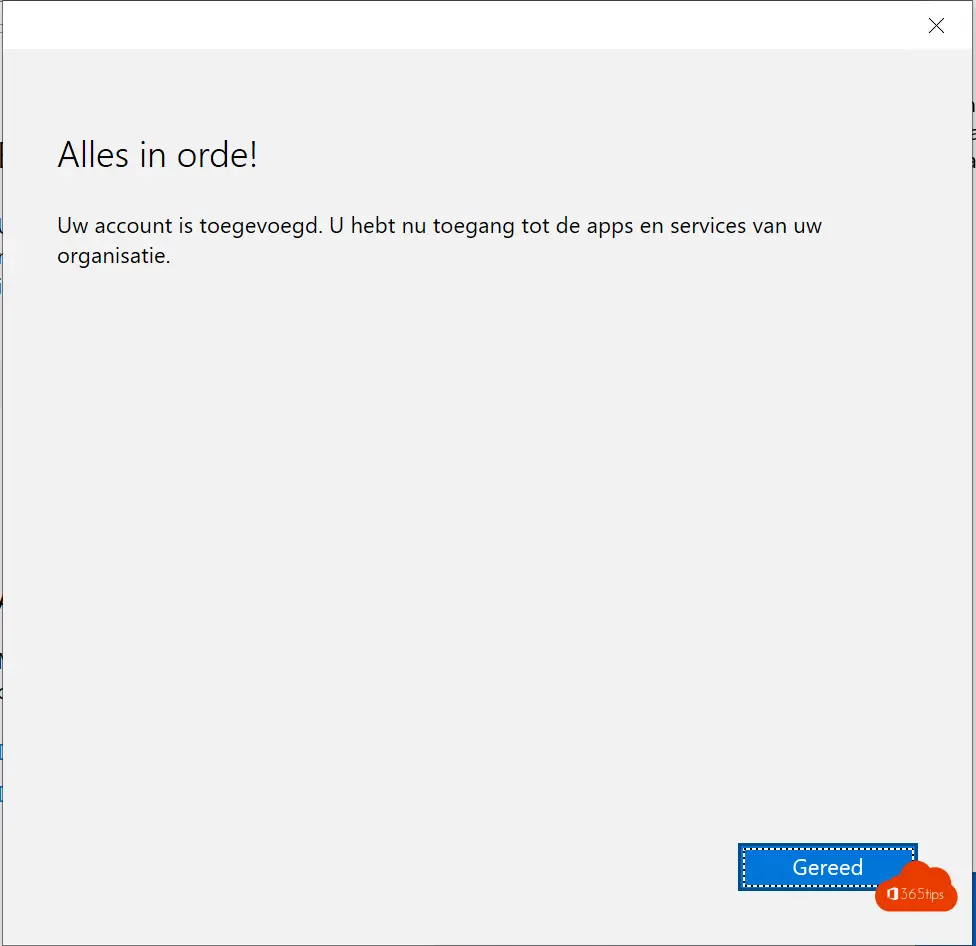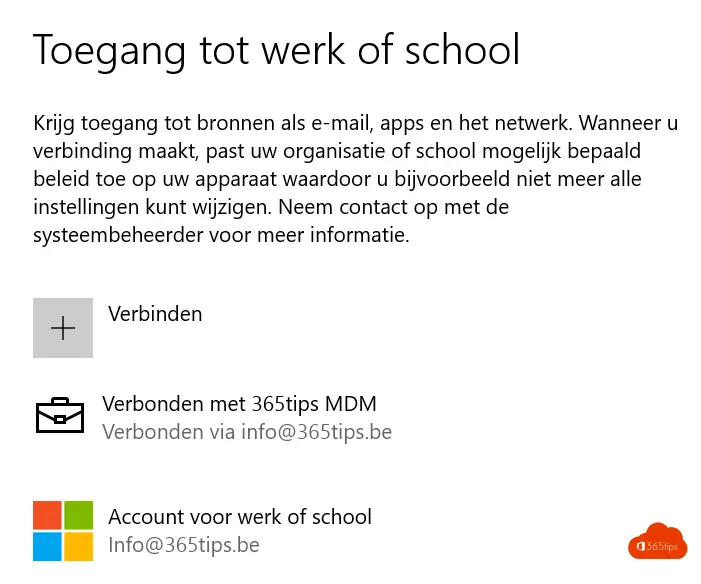 Vanaf nu kan je

Volgende stappen?
Uiteraard wil je niet enkel één toestel beheren met Microsoft Intune.
Alle toestellen uitrollen dus!