Live Presentatie in PowerPoint | Roadmap 2020 Mei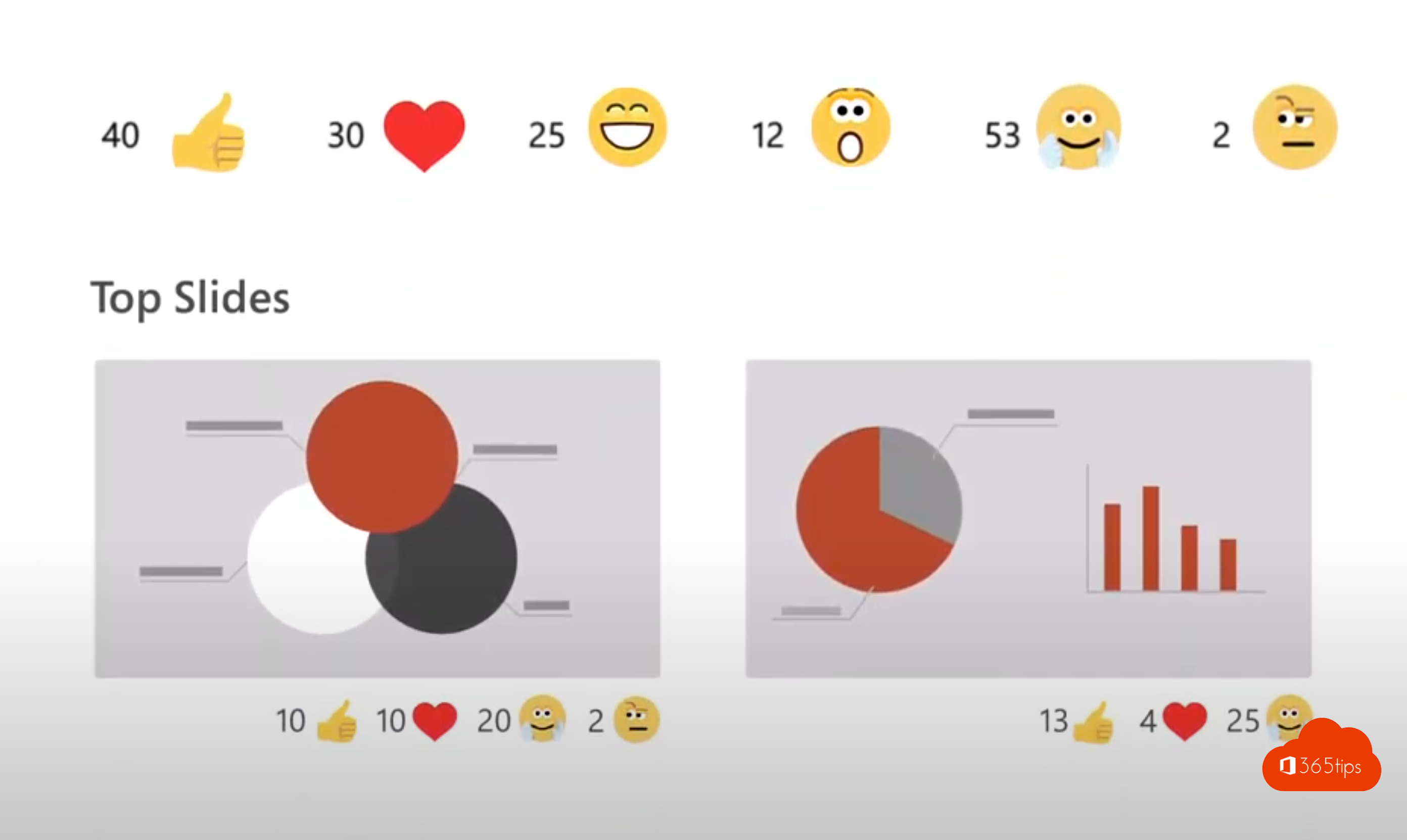 Elke deelnemer kan je presentatie bekijken op zijn eigen apparaat, zoals hun laptop, tablet of telefoon.
Iedereen kan live ondertiteling inschakelen en ondertitels kiezen uit meer dan 60 talen. Deelnemers kunnen zelfs tussen de dia's navigeren, zodat deelnemers geen enkel belangrijk detail van je presentatie missen.
Het publiek wordt gedurende de hele presentatie betrokken door het versturen van reacties in real-time.
Na de presentatie kan het publiek specifieke feedback geven over de inhoud en levering van de presentatie, die je kan gebruiken om uw presentatievaardigheden te verbeteren, of beter te anticiperen op de reacties.
1. Aan de vergadering deelnemen met een QR code
2. Je kan zelf de taal aanpassen – live translation!
3. Je kan zelf bladeren door de slides. Ookal zit de presentator op een andere slide.
4. Je kan zien hoeveel mensen in je presentatie zitten
5. én bovendien live reacties volgen zoals bij Facebook
6. Ingebouwde feedback na je presentatie
7. Betere virtuele verbinding tussen de spreken en de deelnemers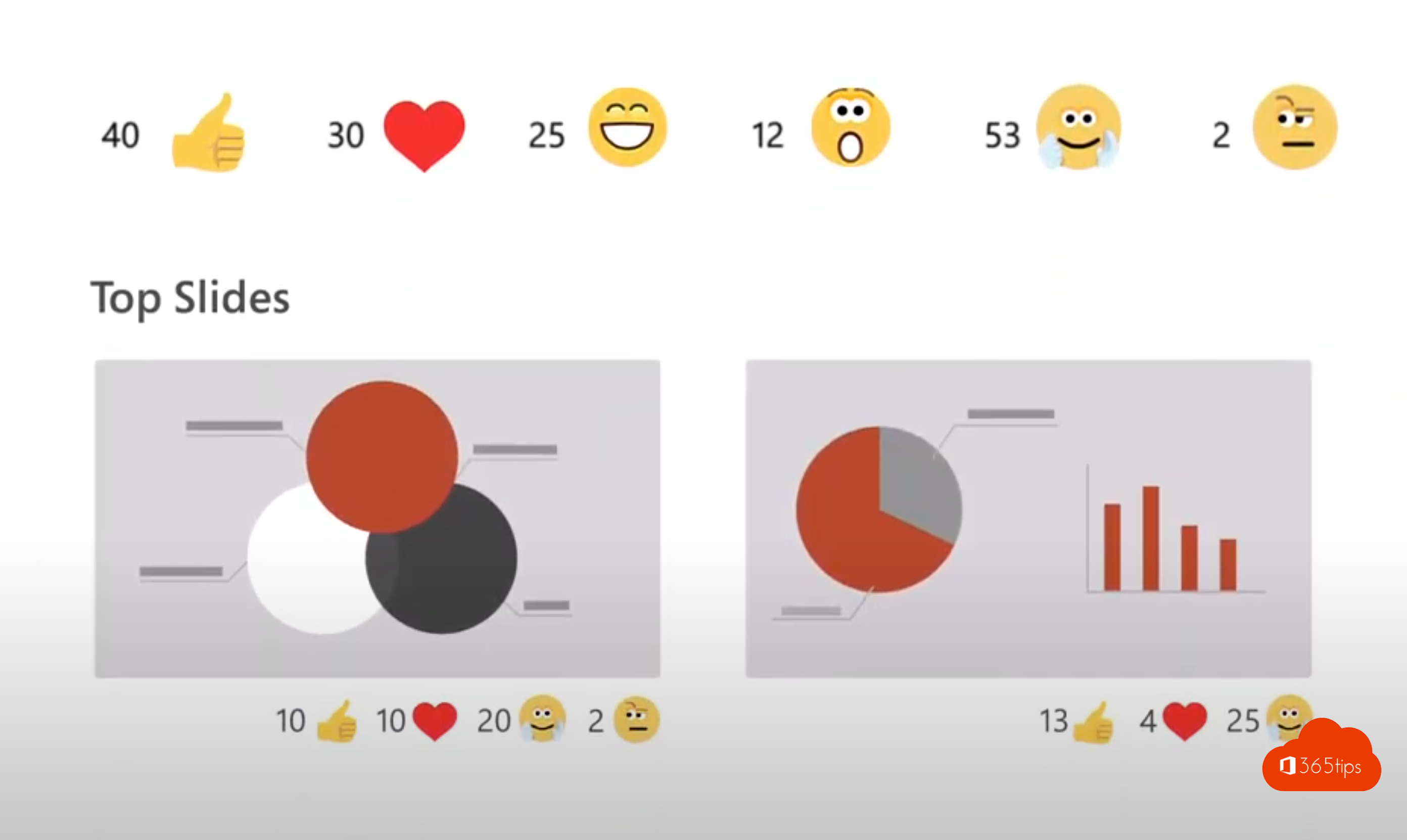 8. Engage with your audience!
9. Bijna gelanceerd!
Lees ook
forwarding instellen in Office 365 | E-mails doorsturen
Snapchat filters in Microsoft Teams gebruiken?
Multi-Window Meetings Microsoft Teams
Waar staat mijn Office 365 data?
Office 365 opstarten