Migreer je OneNote 2016 naar Windows 10 OneNote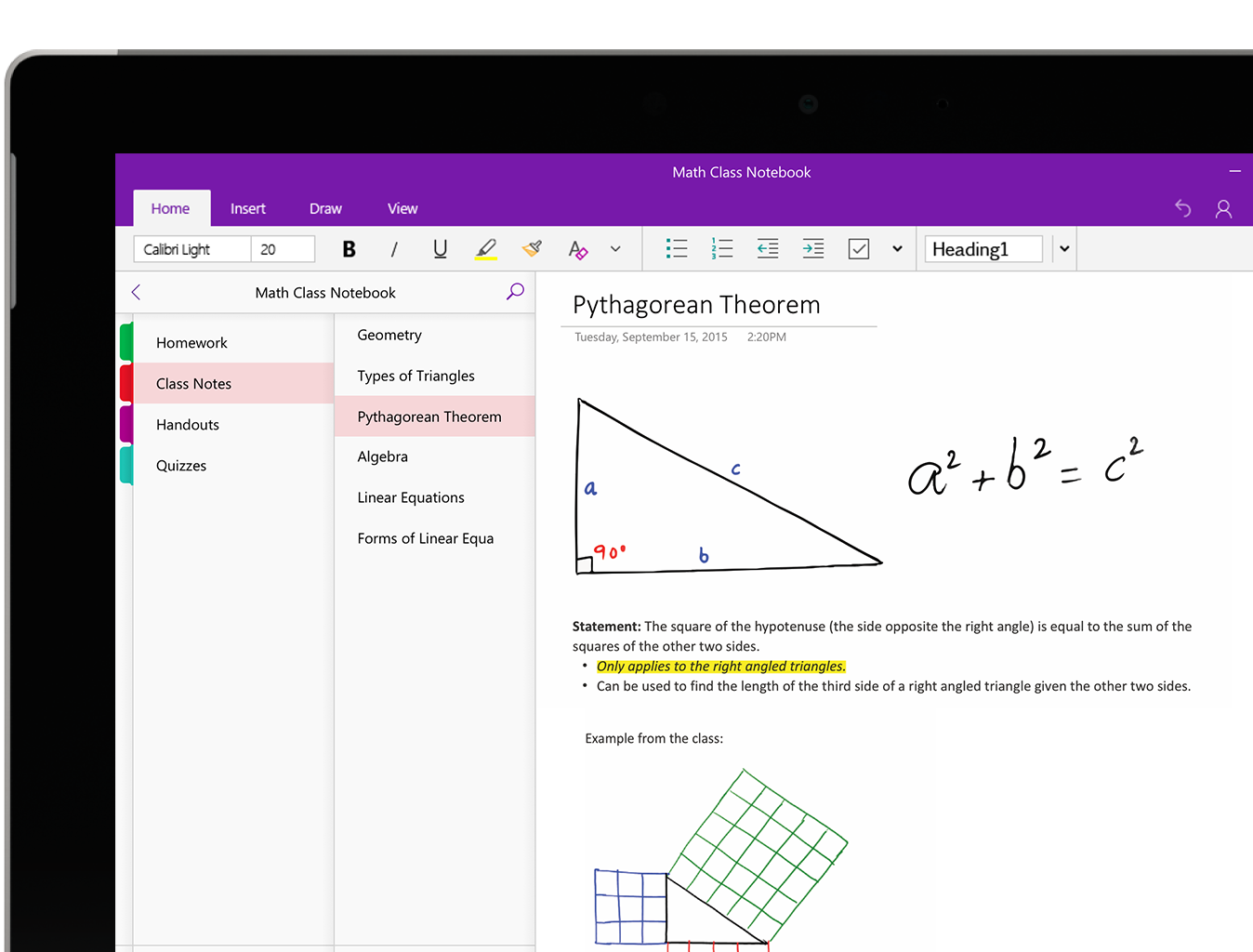 Waarom?
Normaal gezien was OneNote end-of-life vanaf 2020. Maar Microsoft heeft dit verlengd tot 10 oktober 2023.
Misschien zijn dan onderstaande punten niet meer relevant voor jou. toch kan OneNote voor Windows 10 andere mogelijkheden aanbieden.
OneNote 2016 zit niet meer (standaard) in de Office 365 installatie Zie artikel, wel kan je OneNote nog apart installeren.
Scenario bepaling
Gebruik je vandaag OneNote 2016.
Kan je je notities niet openen via https://onenote.microsoft.com?
dan is het tijd om je OneNotes te migreren van je homedrive of harde schijf naar Office 365!
Waarom overschakelen?
Als je je OneNote omzet naar OneNote op OneDrive heb je de mogelijkheid om mobiel, van thuis je notities te raadplegen. Handig, toch?
backups! Zeer waarschijnlijk heb je nu je OneNote documenten op je persoonlijke schijf of een usb-stick.
Deelbaarheid. Statische gegevens zijn niet deelbaar en raadpleegbaar op hetzelfde moment.
OneNote van Windows 10 is iets beter geïntegreerd in Windows 10.
Lees meer
OneNote 2016 blijft ondersteund tot oktober 2023
Sneltoetsen in OneNote voor Windows 10
Microsoft Teams gratis activeren & gebruiken