Migrate your OneNote 2016 to Windows 10 OneNote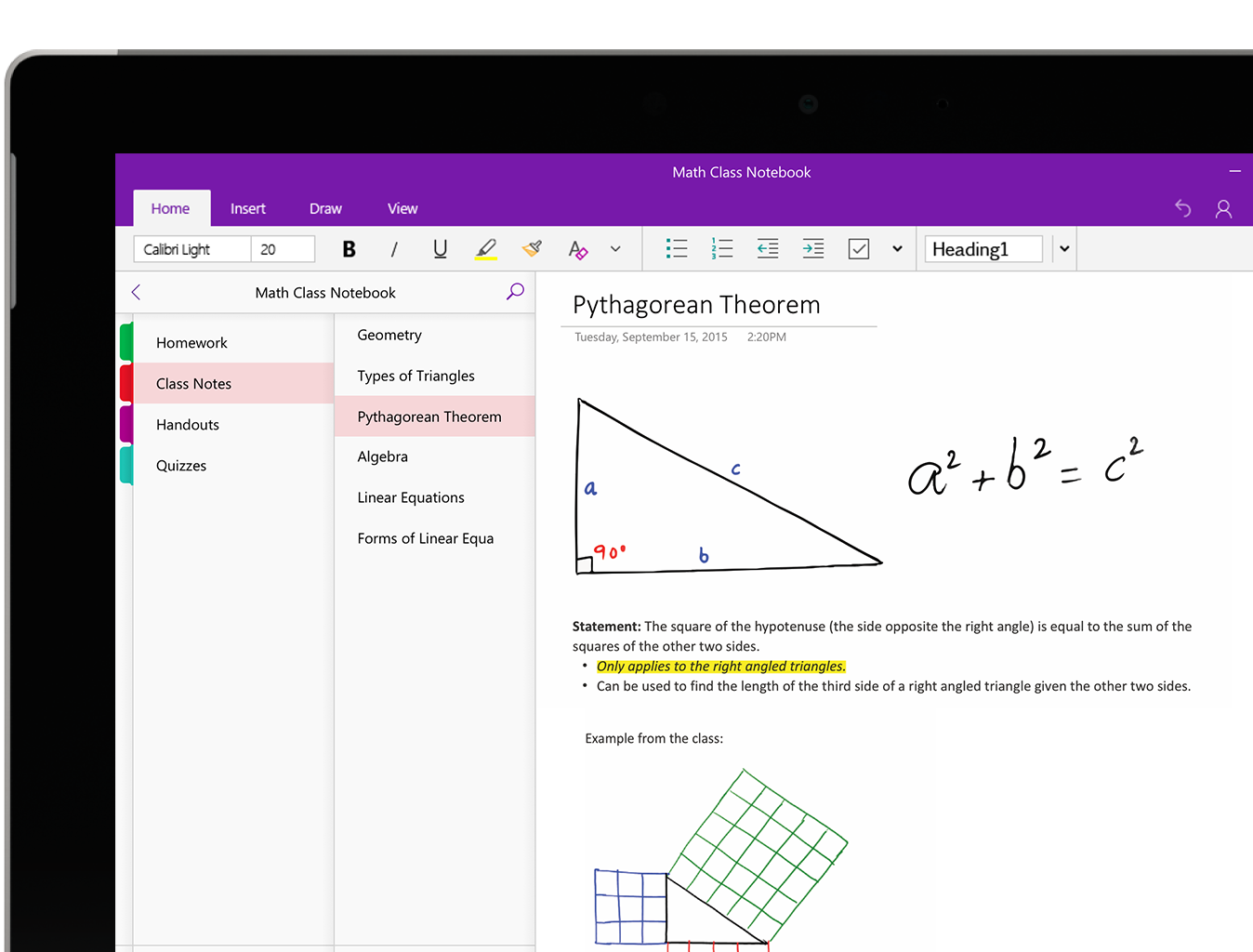 Why?
Normally, OneNote was end-of-life by 2020. But Microsoft has extended this until 10 October 2023.
Perhaps the points below are no longer relevant to you. However, OneNote for Windows 10 can offer other possibilities.
OneNote 2016 is no longer included (by default) in the Office 365 See article, but you can still install OneNote separately.
Scenario determination
Are you using OneNote 2016 today?
Can't access your notes from https://onenote.microsoft.com?
Then it's time to migrate your OneNotes from your home drive or hard disk to Office 365!
Why switch?
If you convert your OneNote to OneDrive, you have the option of consulting your notes from home. Handy, right?
backups! By now you probably have your OneNote documents on your personal drive or a USB stick.
Divisibility. Static data is not divisible and consultable at the same time.
OneNote in Windows 10 is slightly better integrated.
Read more
OneNote 2016 will remain supported until October 2023
Shortcut keys in OneNote for Windows 10
Microsoft Teams free activation & use