2022 | New Year backgrounds for Microsoft Teams, Hang-out or Zoom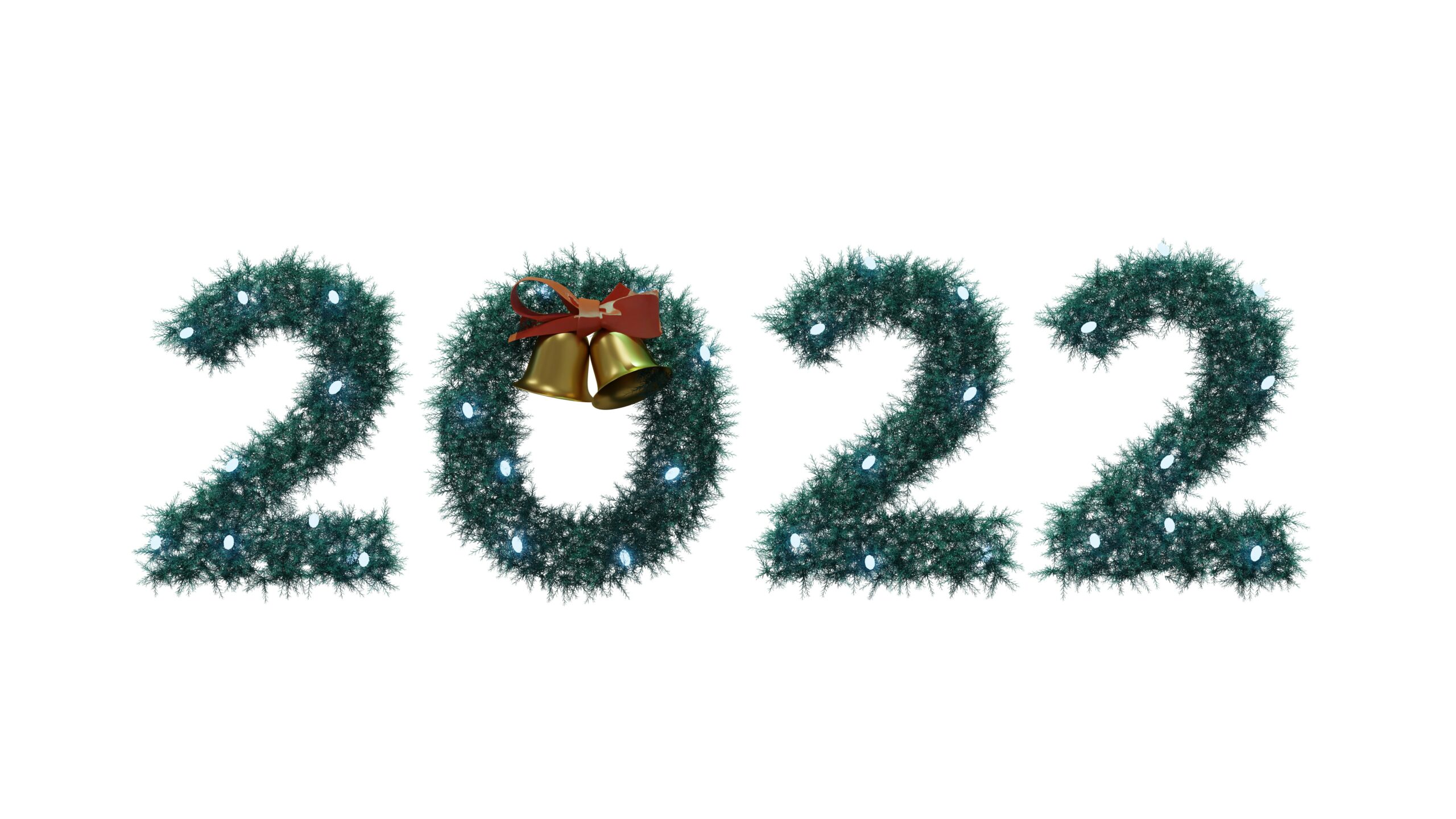 The new year is almost upon us and we want to celebrate it.
In this article you can find beautiful images that have to do with the end of the year.
Looking ahead to 2022, you can set these backgrounds via these instructions.
See also other backgrounds on topics such as: Warner Bros - LEGO - Star Wars - IKEA - Outdoor - Themes backgrounds - Winter - American cities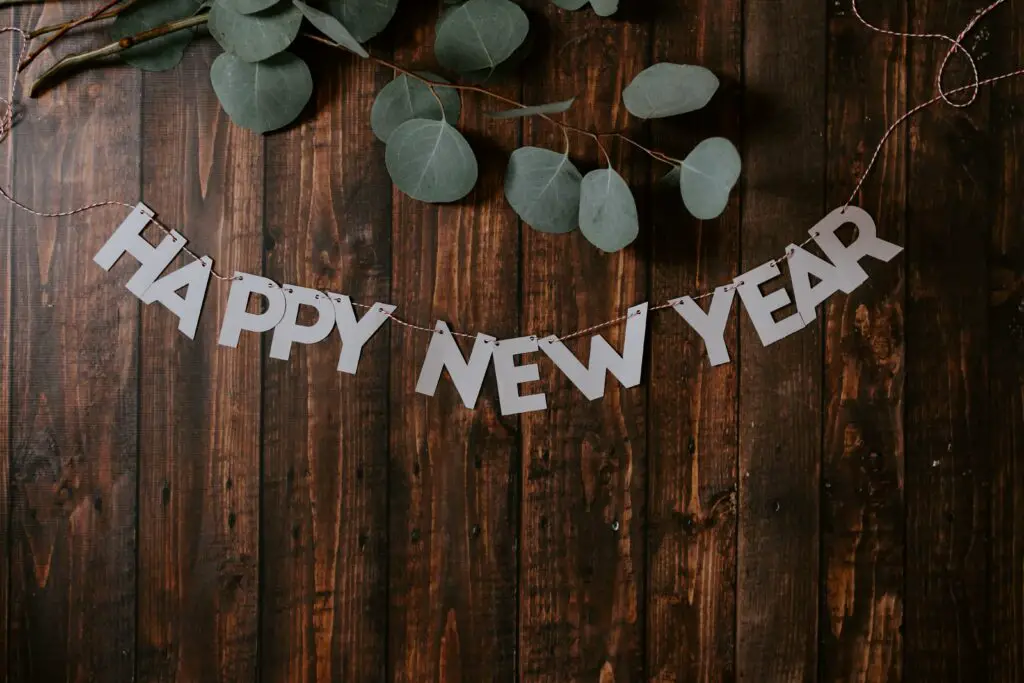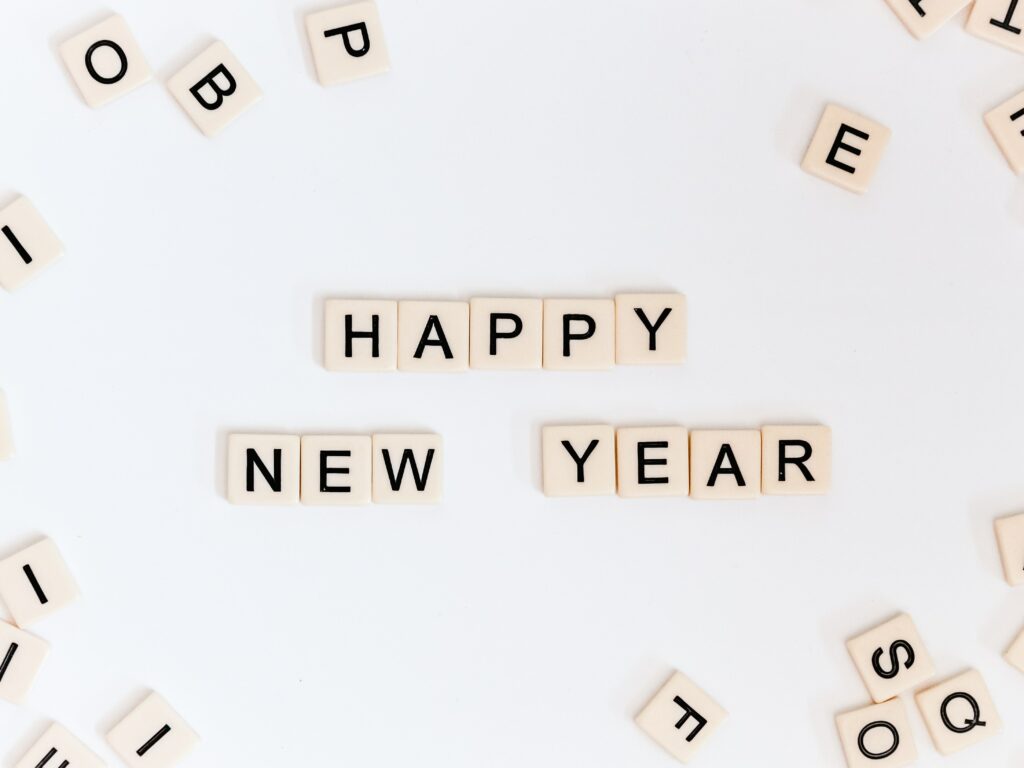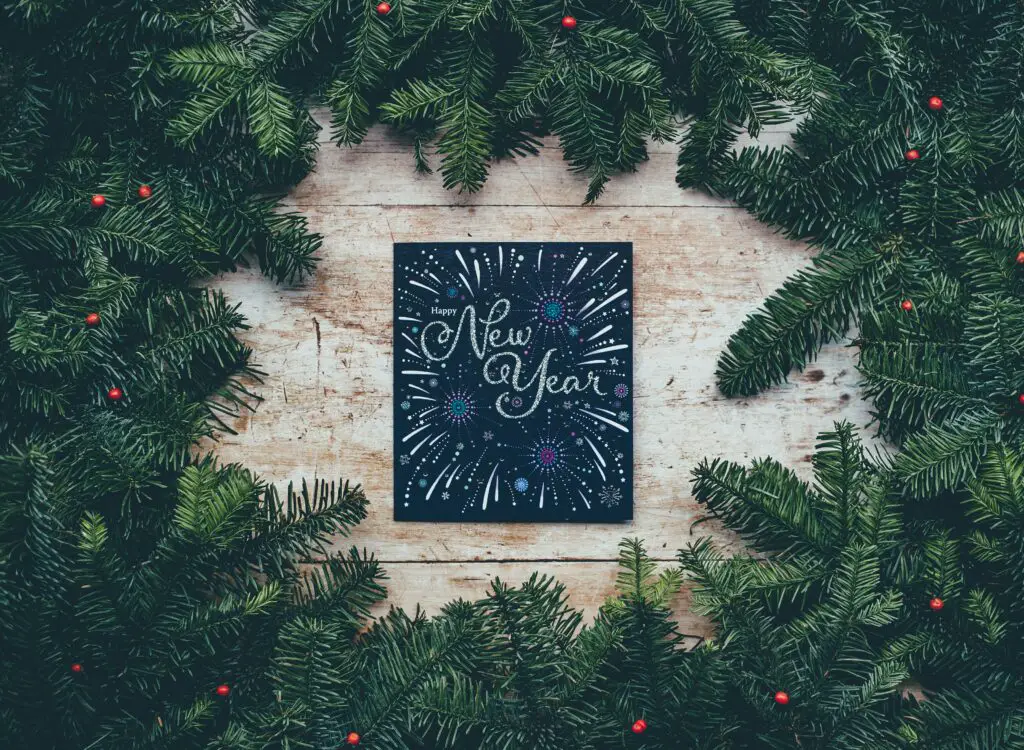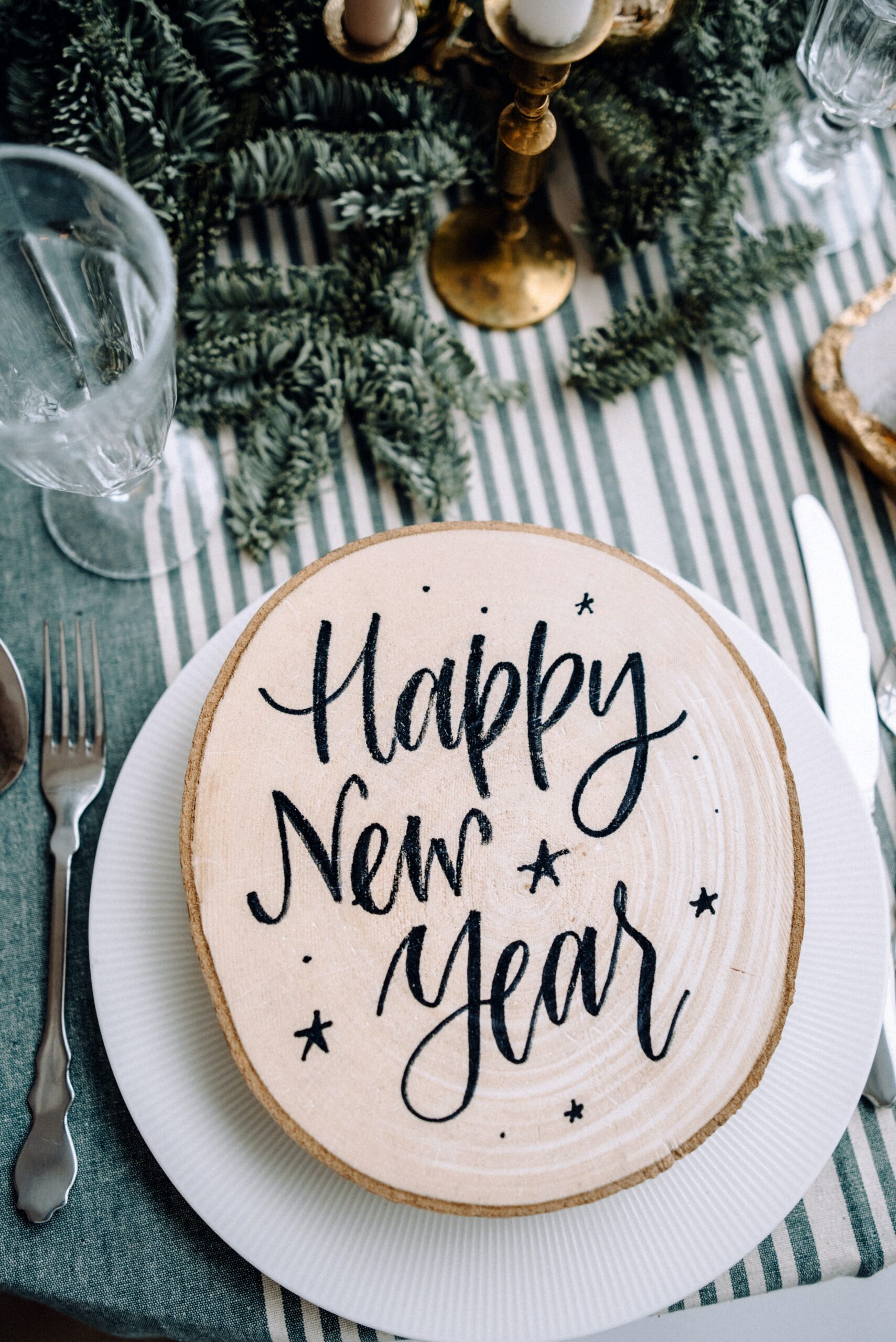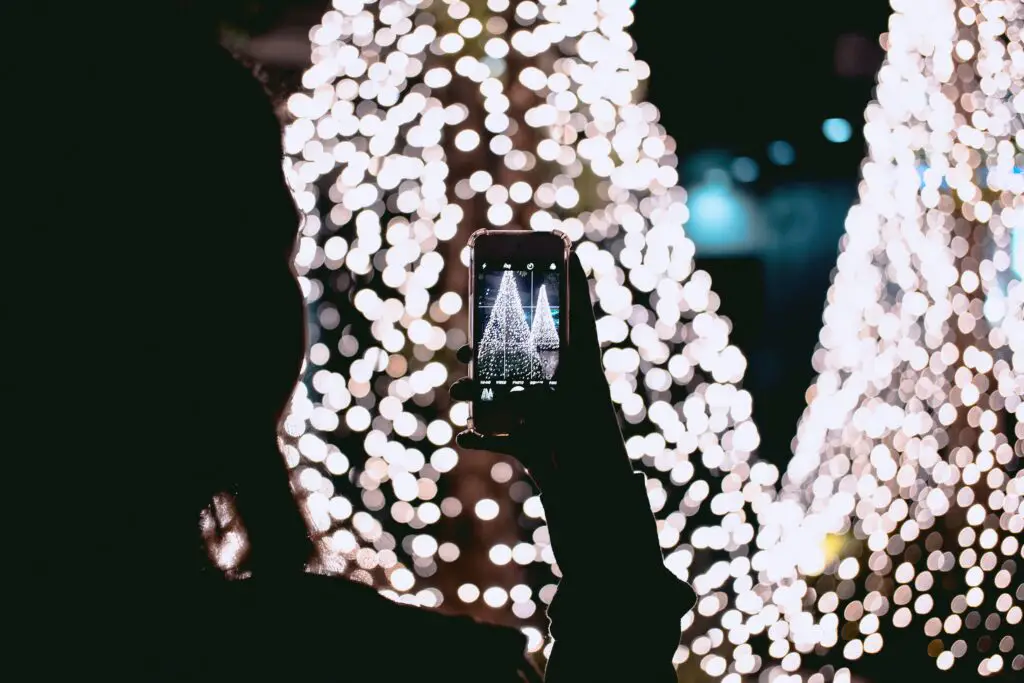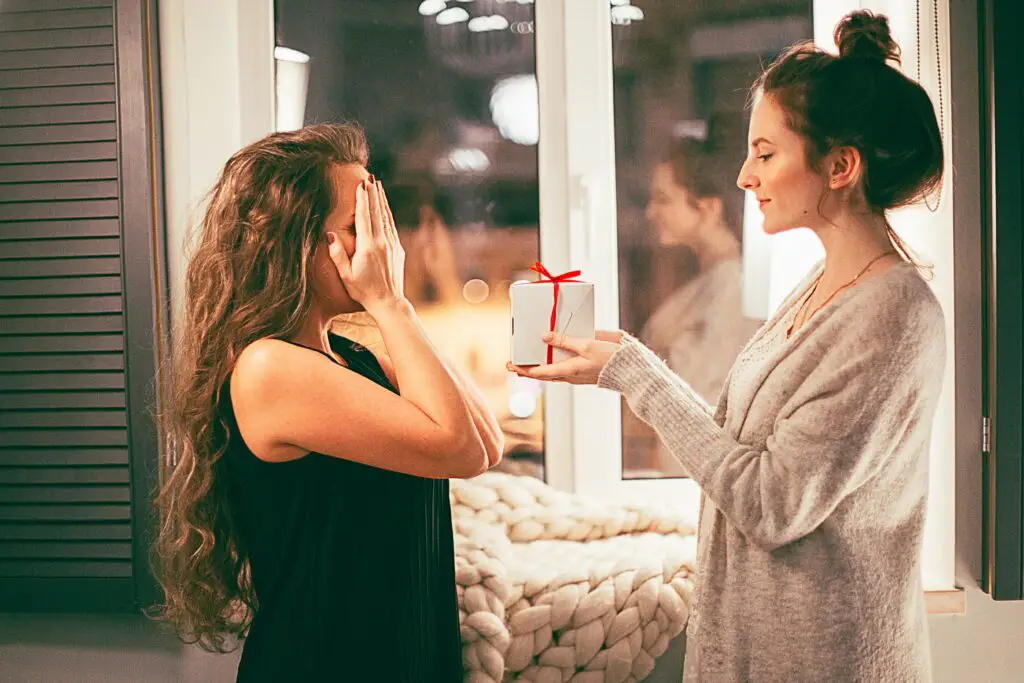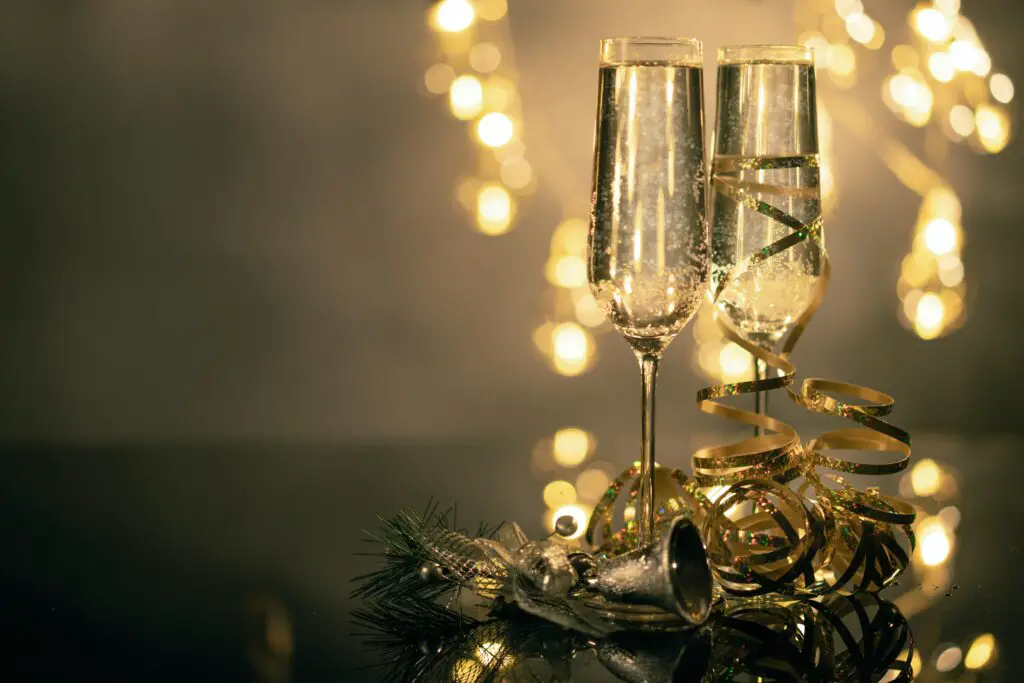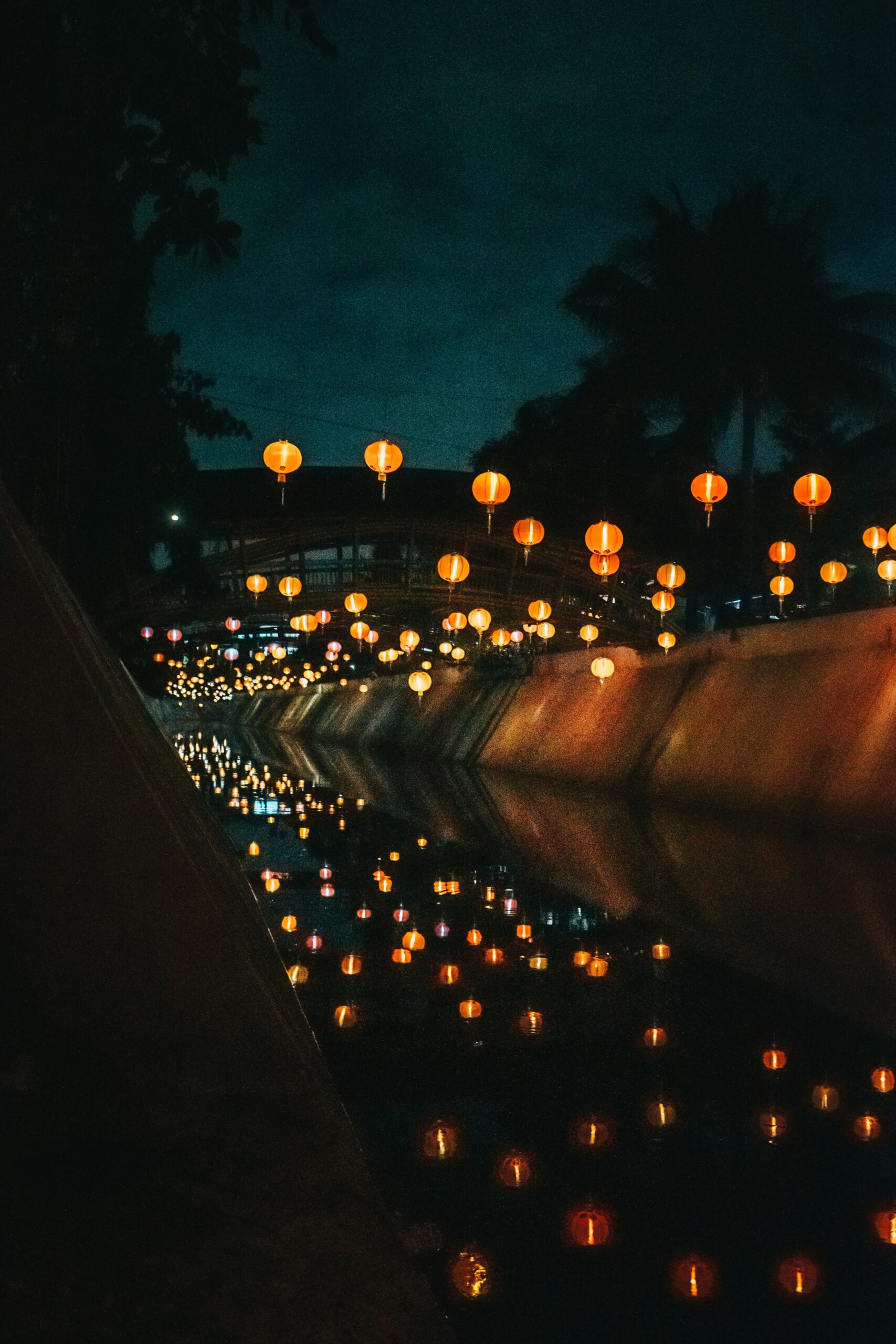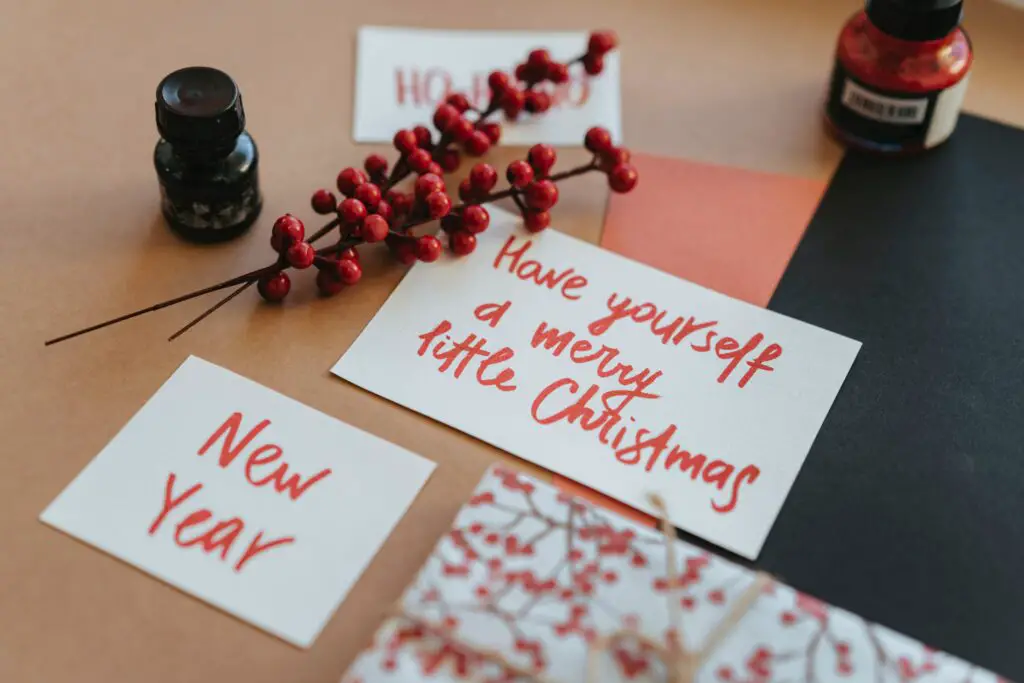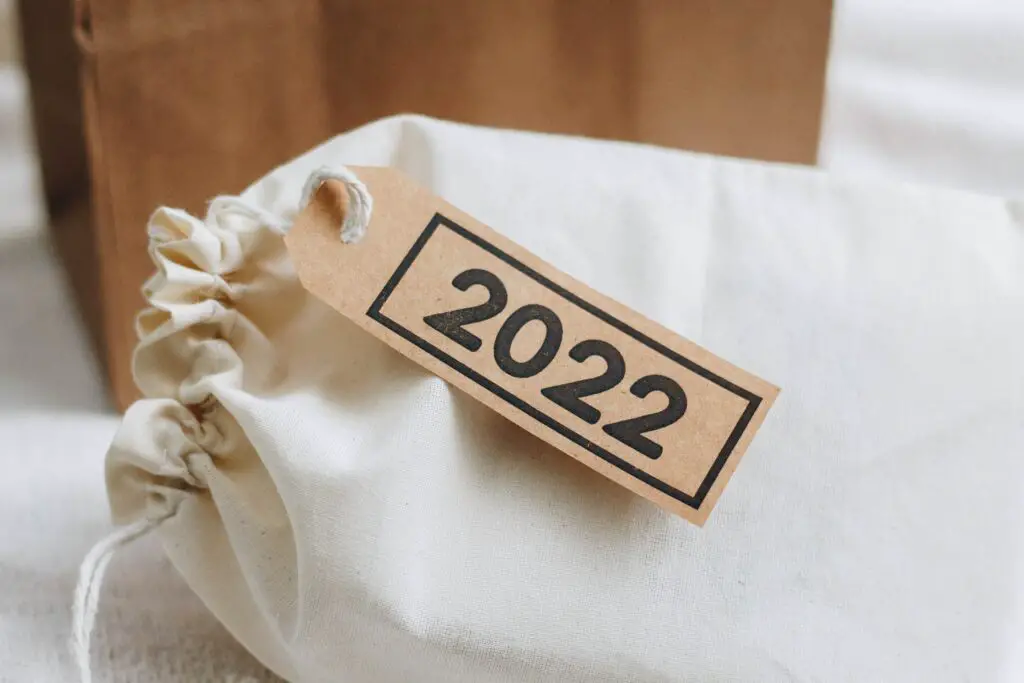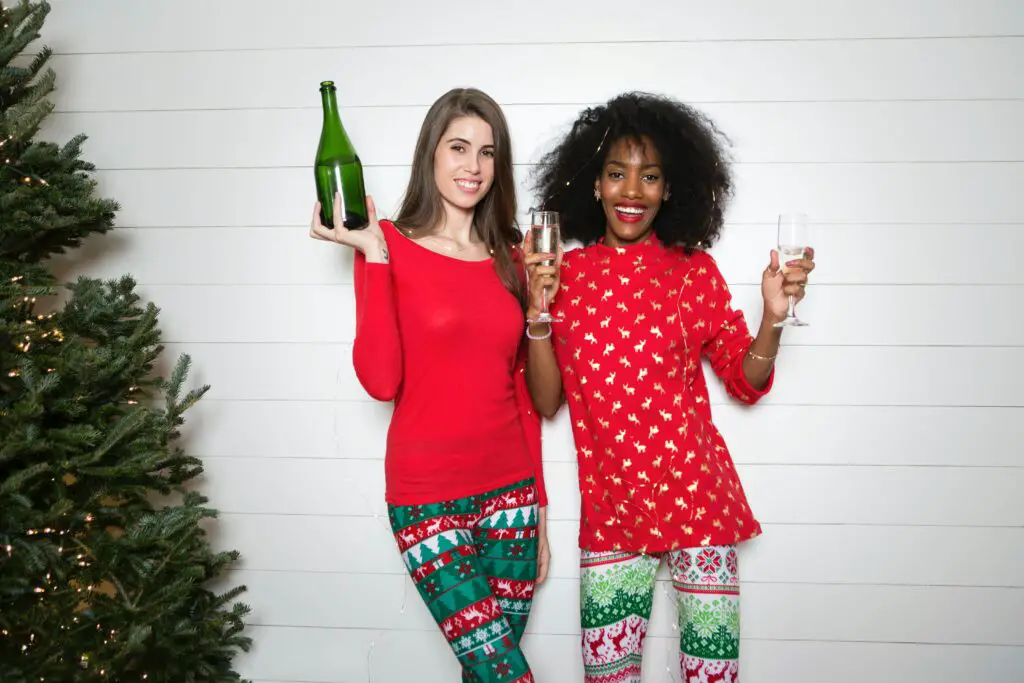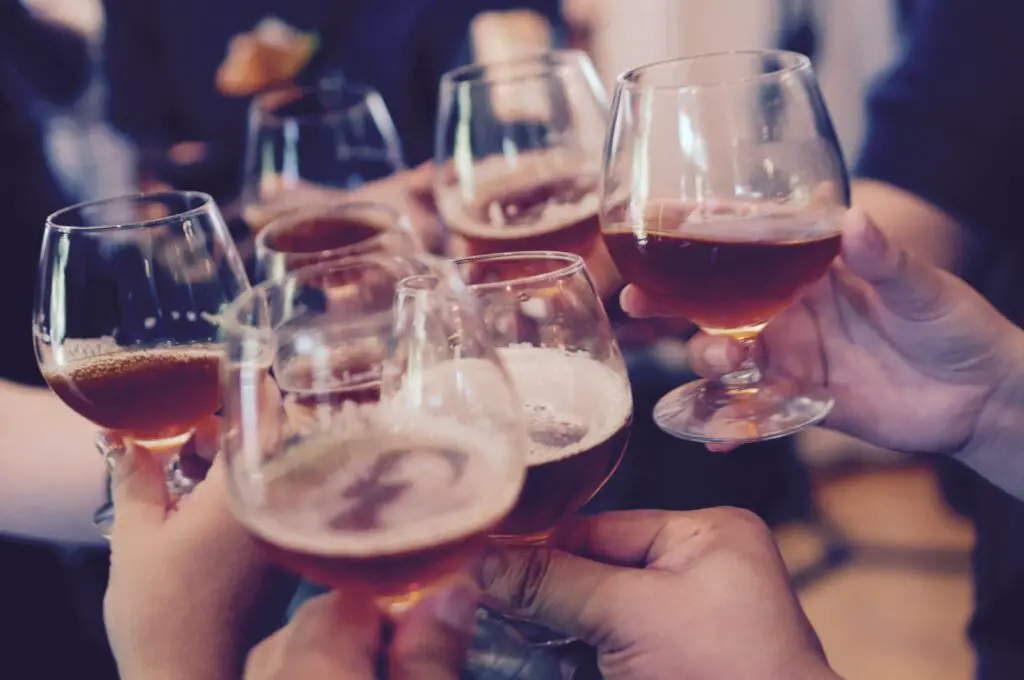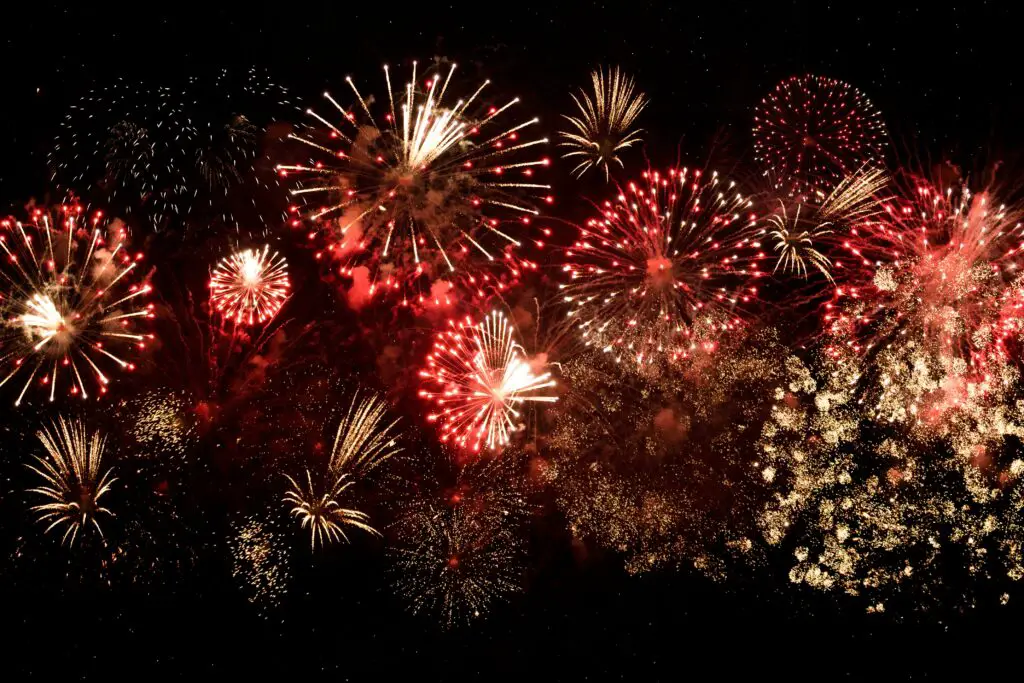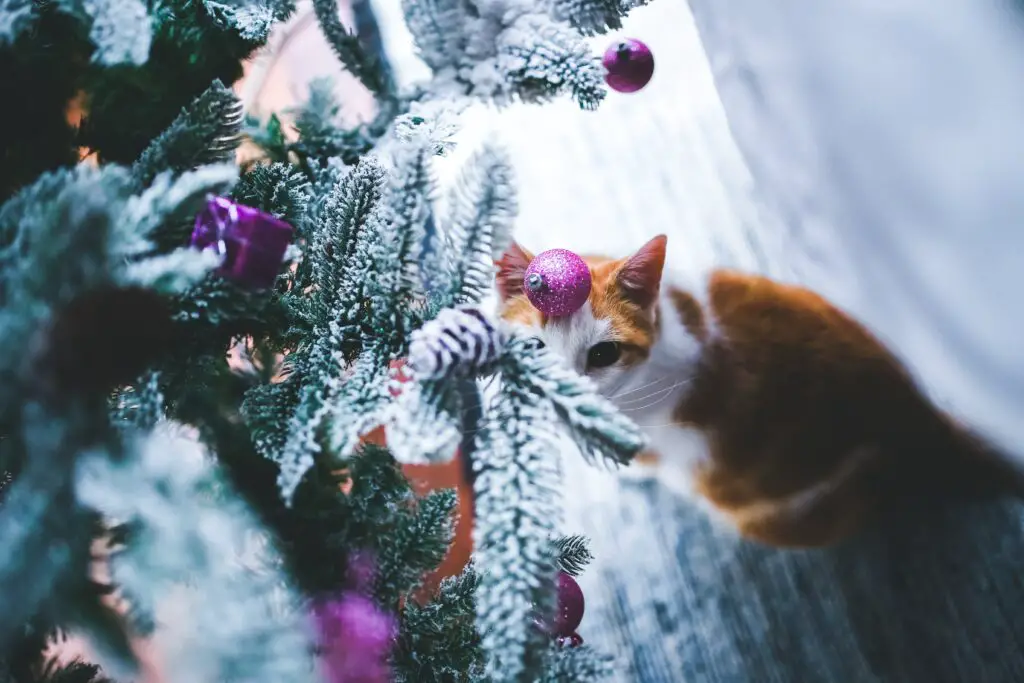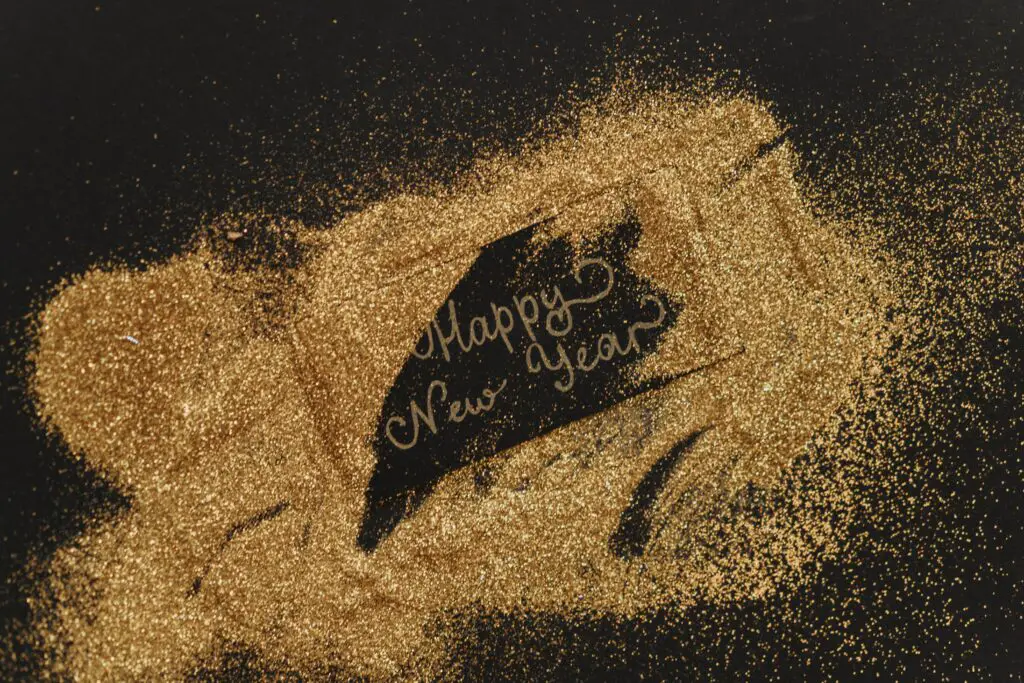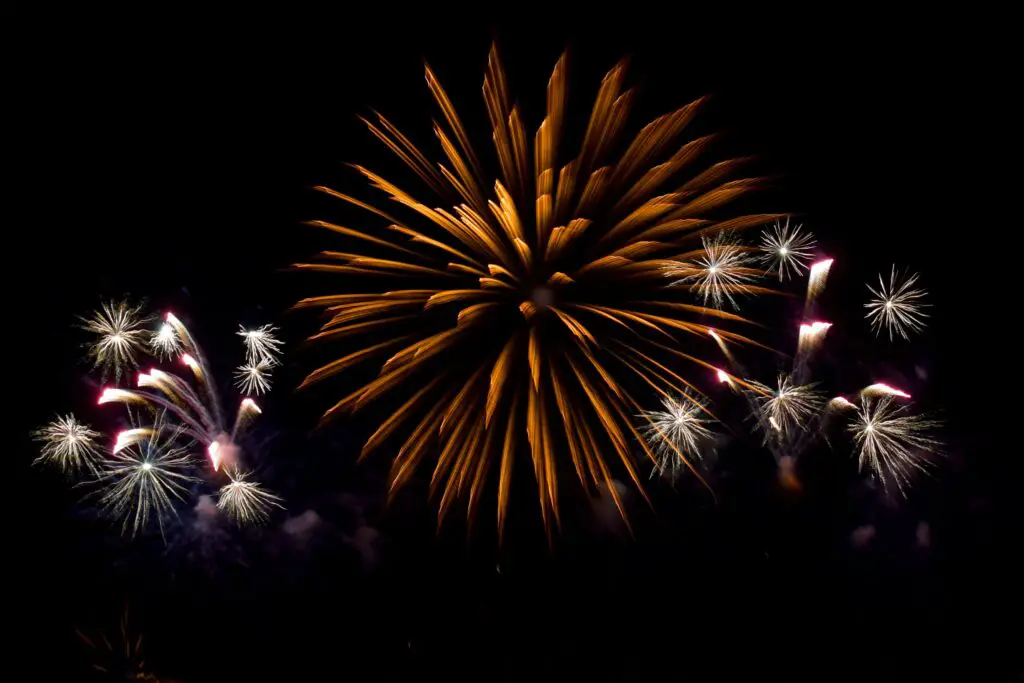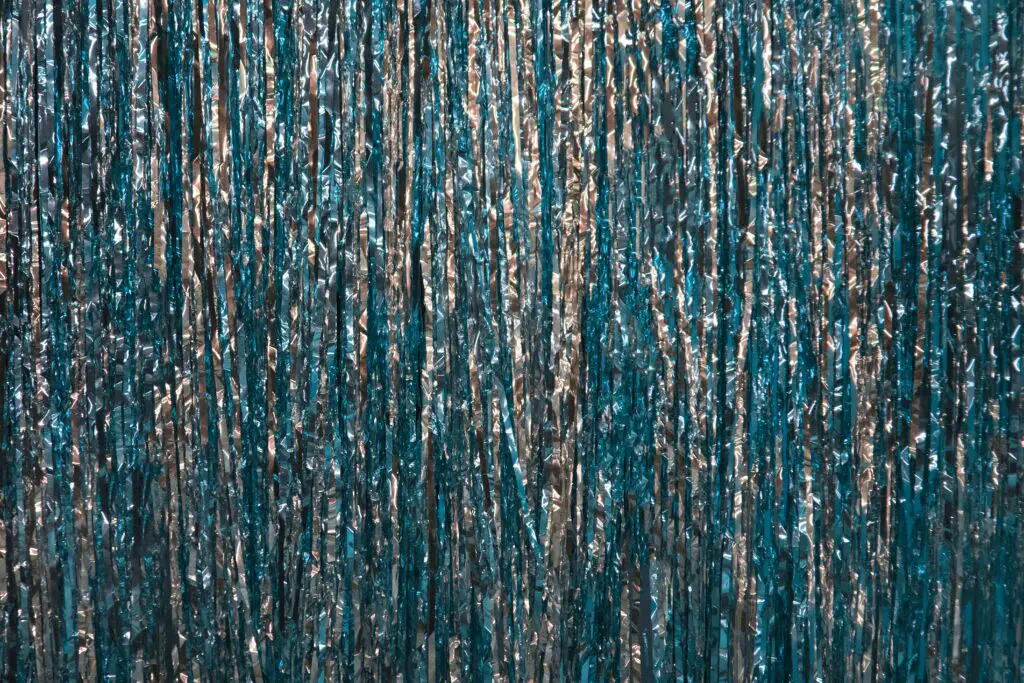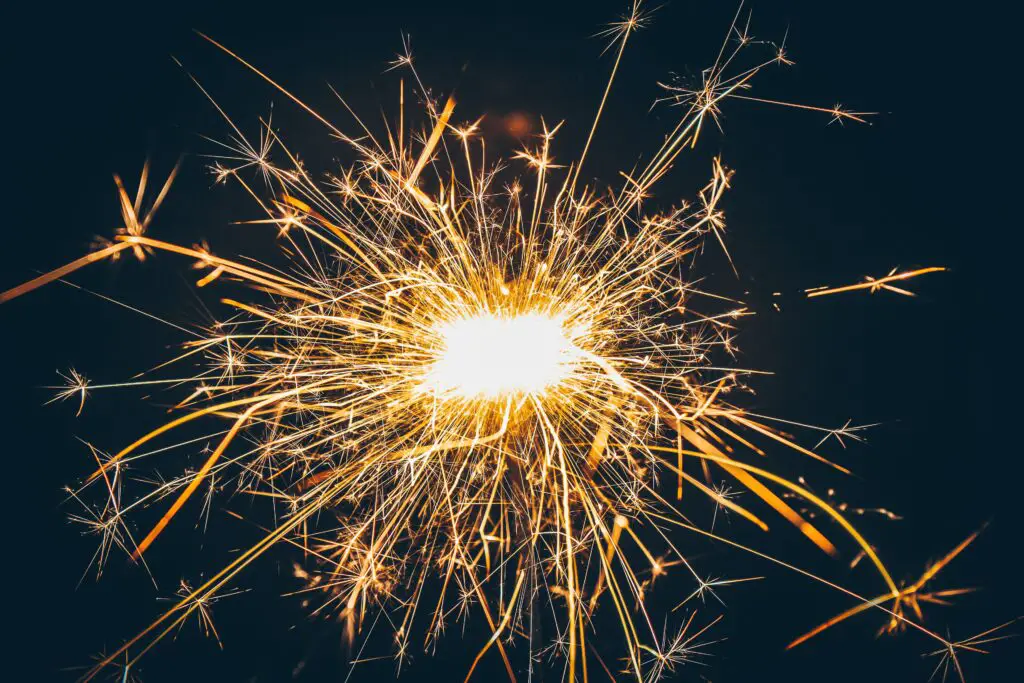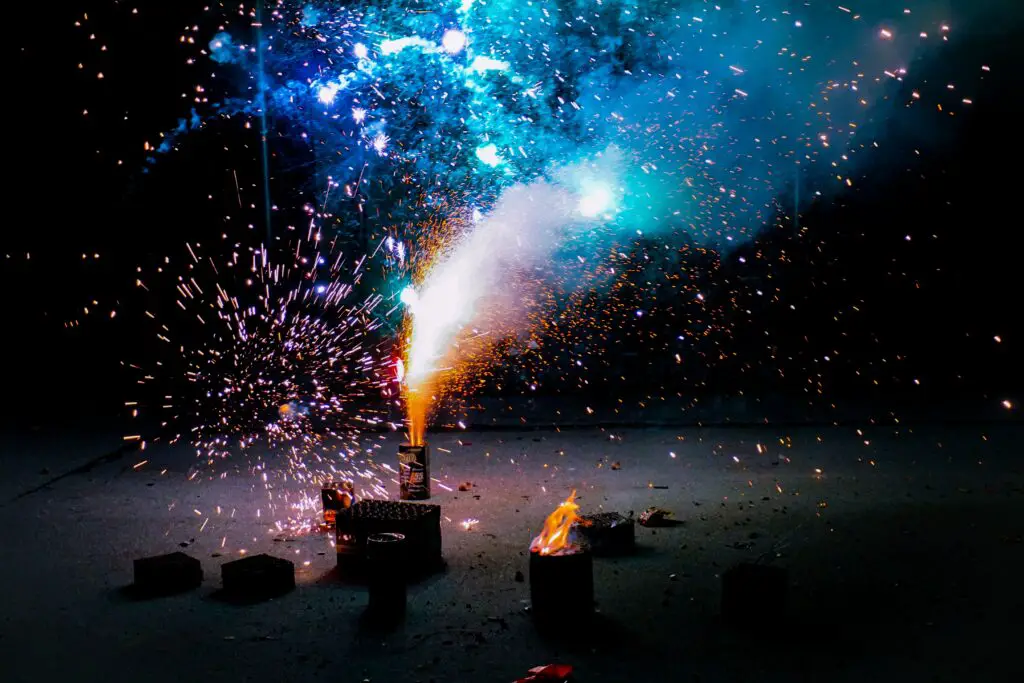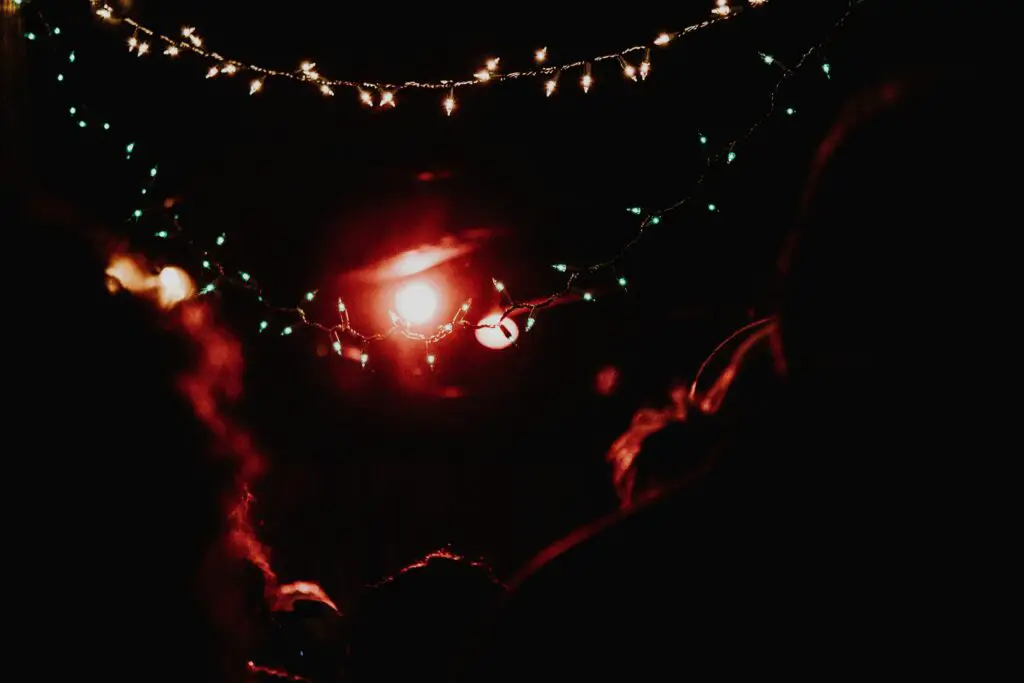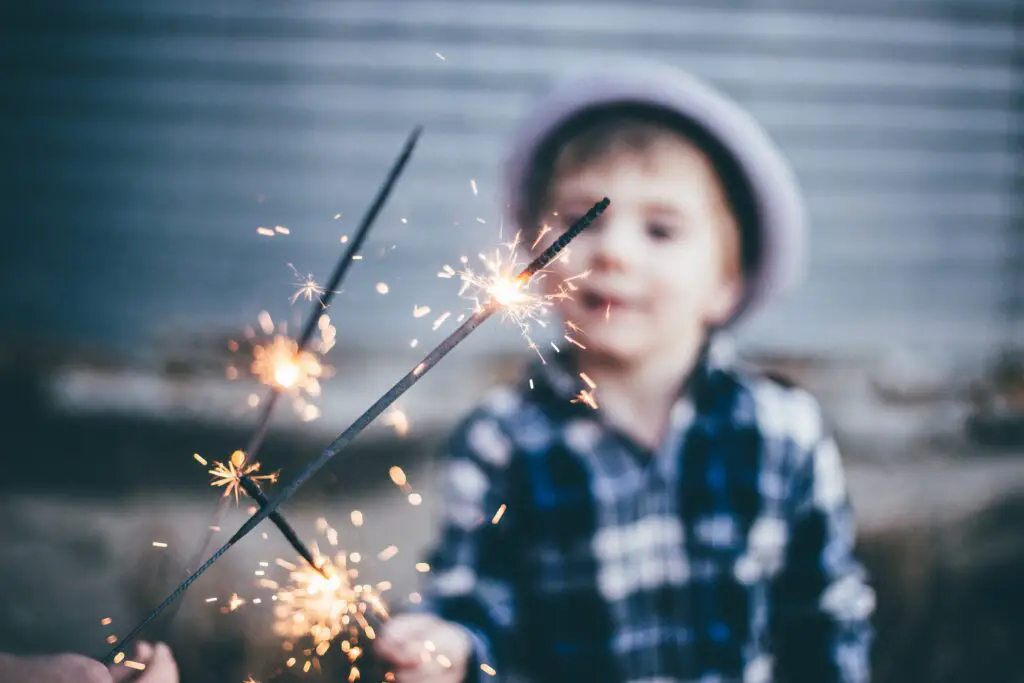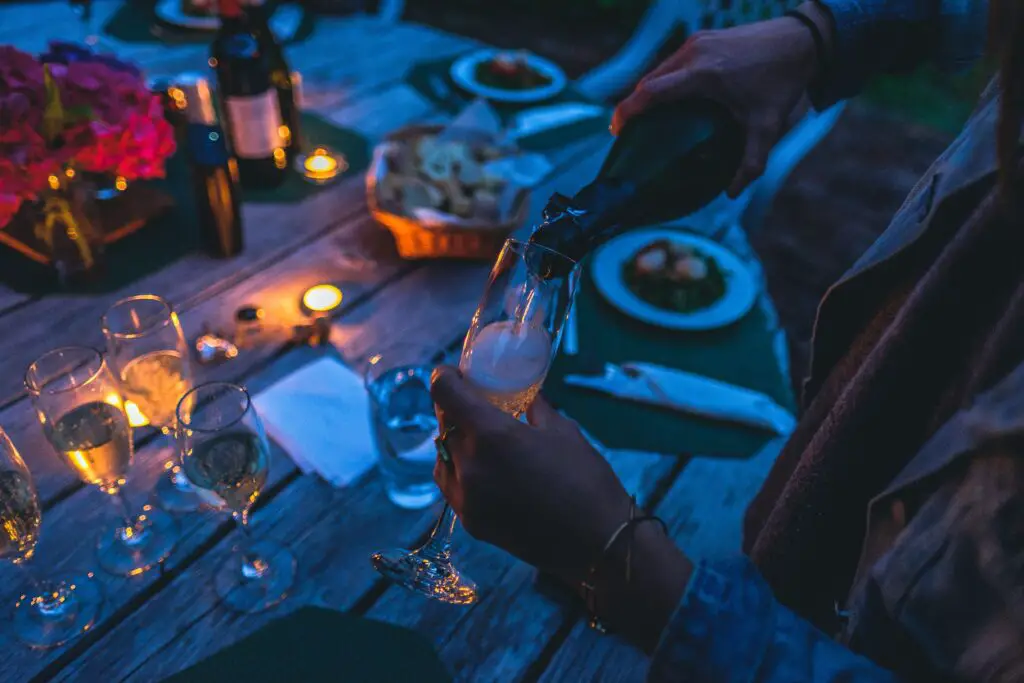 All blogs with backgrounds
70 Christmas Microsoft Teams backgrounds for the holidays!
Warner Bros Teams, Jitsi, Google Hangout & Zoom backgrounds!
100+ Cool Microsoft Teams Backgrounds
Set LEGO Microsoft Teams backgrounds!
Set Ikea backgrounds in Microsoft Teams
New ways to celebrate holidays with Microsoft Teams
Star Wars backgrounds Microsoft Teams
100 Free Windows 10 Backgrounds - Nature, outdoor, sea, beach,.
Windows 11 - 4K backgrounds - wallpapers
Winter backgrounds for Teams
Customise your background in Microsoft Teams