How to download Star Wars backgrounds for Microsoft Teams ?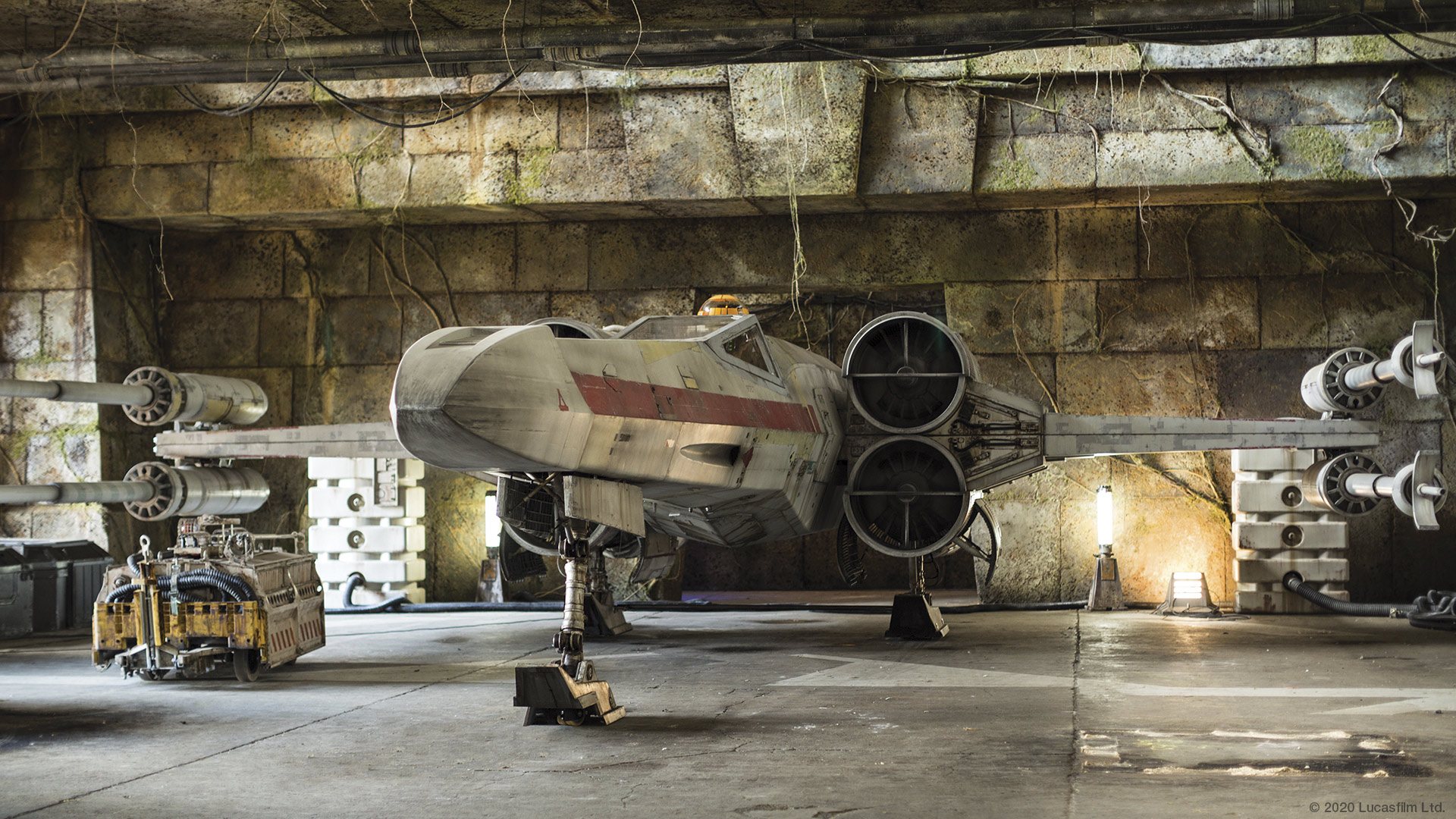 Do you want to brighten up your Microsoft Teams with a nice background? Use the instructions below to set the background. Also check out the 2 photo galleries with IKEA, WINTER or LEGO backgrounds.
Via Windows Explorer
Navigate to C:³ -> Your user -> Appdata -> Roaming -> Microsoft -> Teams -> Backgrounds
Or navigate directly to: Teams%APPDATA%.
Upload an image to the Uploads folder.
It is best to use a resolution such as: 1.920 x 1.080, otherwise the quality is not as good.
Download an image of the collection below!
ASTEROID FIELD
CLOUD CITY
CORUSCANT
DEATH STAR (VIEW FROM CONTROL ROOM)
DEATH STAR RUINS
THE EMPEROR'S THRONE ON EXEGOL
HOTH
IMPERIAL STAR DESTROYER BRIDGE
JAKKU
KYLO REN'S STAR DESTROYER
LIGHTSPEED
THE MILLENNIUM FALCON
PASAANA
REBEL BASE
RESISTANCE BASE
SCARIF IMPERIAL VAULT
SNOKE'S STAR DESTROYER
STARFIELD
STARKILLER BASE
TATOOINE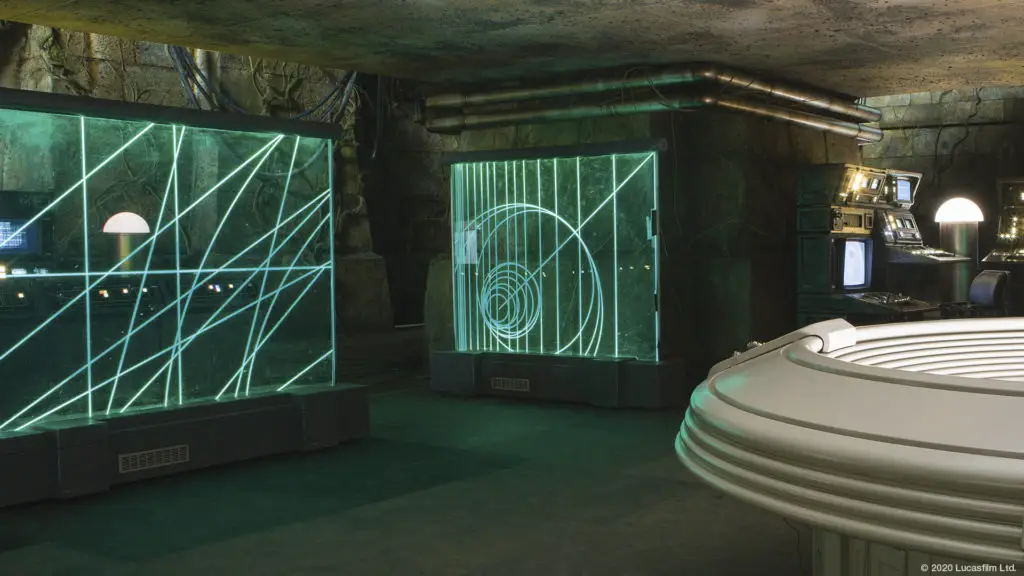 You can find more Star Wars backgrounds here find!
Other backgrounds
70 Christmas Microsoft Teams backgrounds for the holidays!
Windows 11 - 4K wallpapers - backgrounds
Warner Bros Teams, Jitsi, Google Hangout & Zoom backgrounds!
100+ Cool Microsoft Teams Backgrounds
LEGO Microsoft Teams backgrounds!
Ikea backgrounds for Microsoft Teams
100 Windows 10 backgrounds
These are the 10 most beautiful American Cities