Google automatisch als standaard zoekmachine zetten in Edge Browser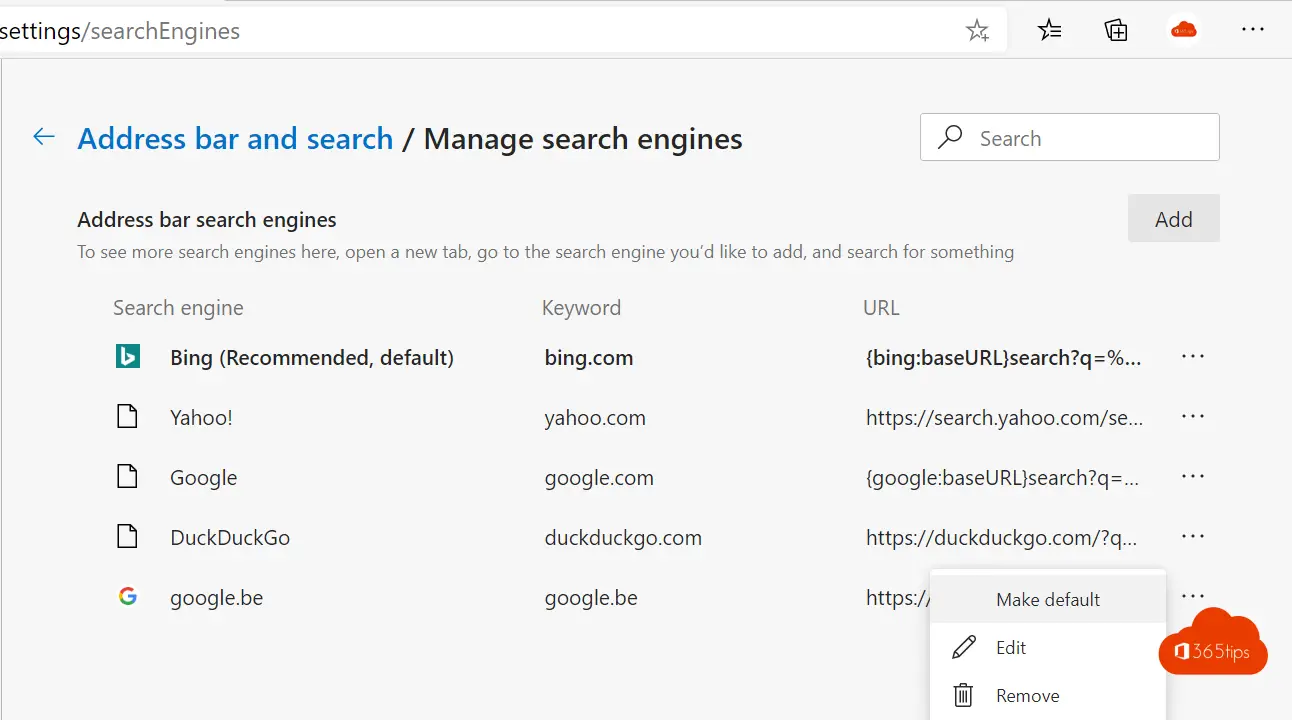 De nieuwe Microsoft Edge-browser van Microsoft gebruikt Bing als standaardzoekmachine, als je liever een andere zoekmachine wenst te gebruiken kan je dit wijzigen. Edge ondersteund elke zoekmachine met OpenSearch.
Druk op eigenschappen -> Instellingen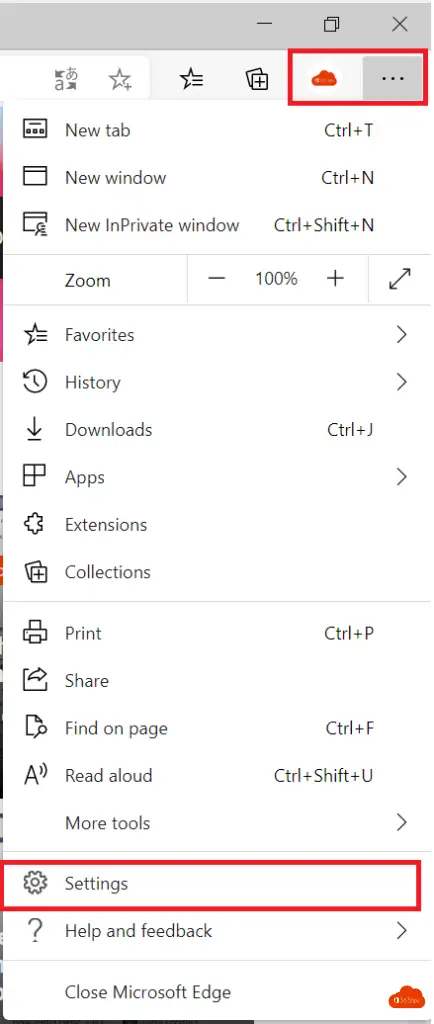 Selecteer: Privacy, search, and services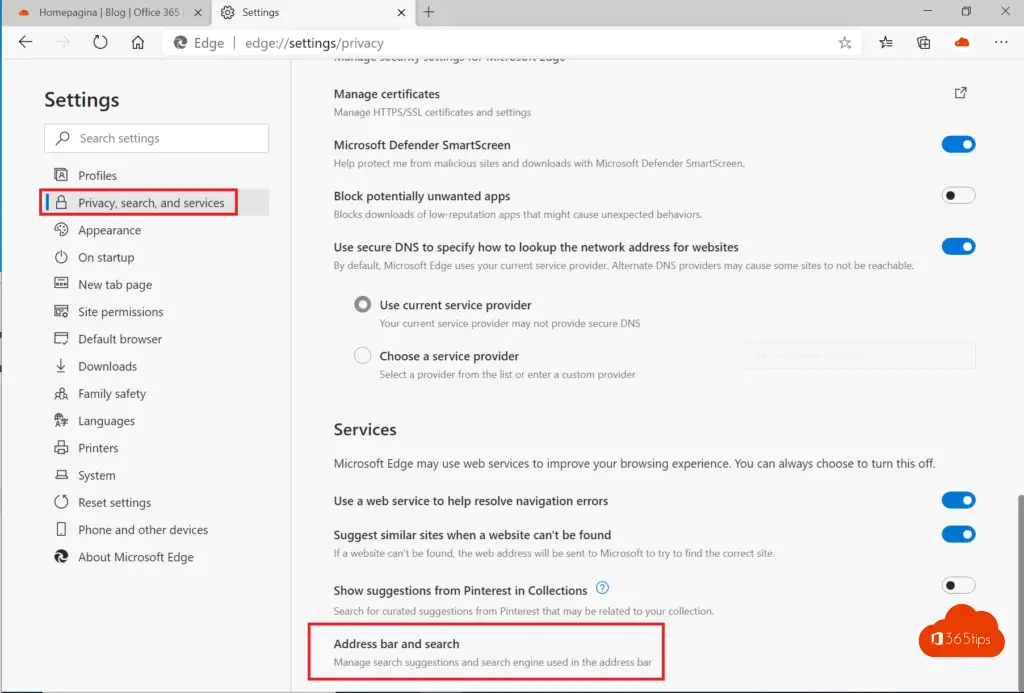 Addressbar / zoekbalk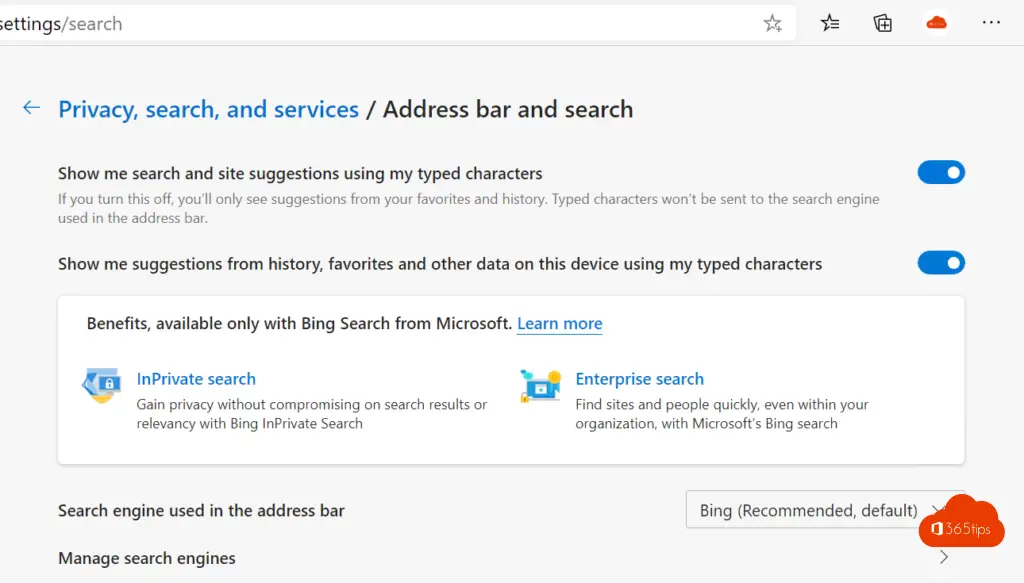 Zet Google, Bing, Yahoo, DuckDuckGo als je favoriete browser!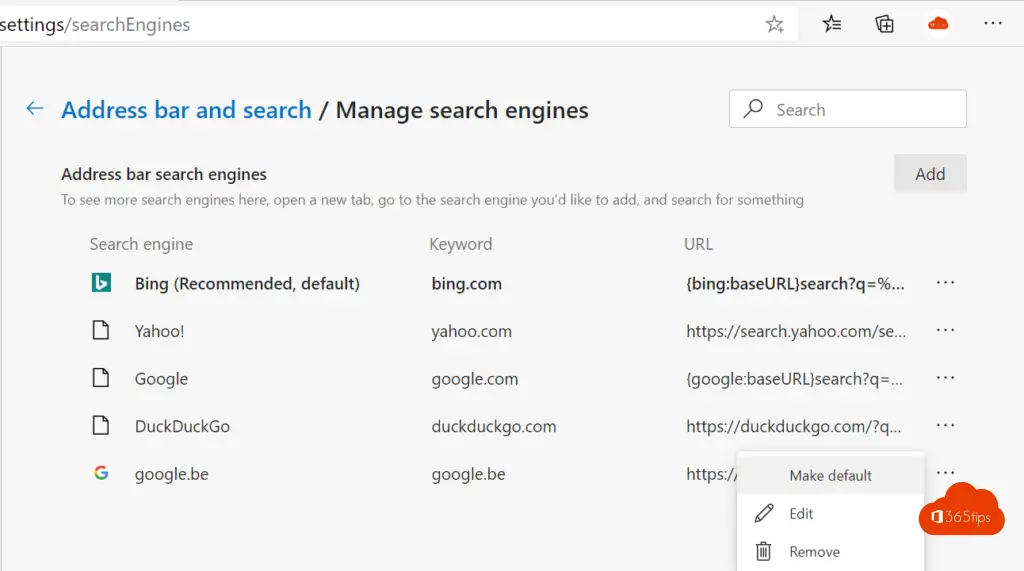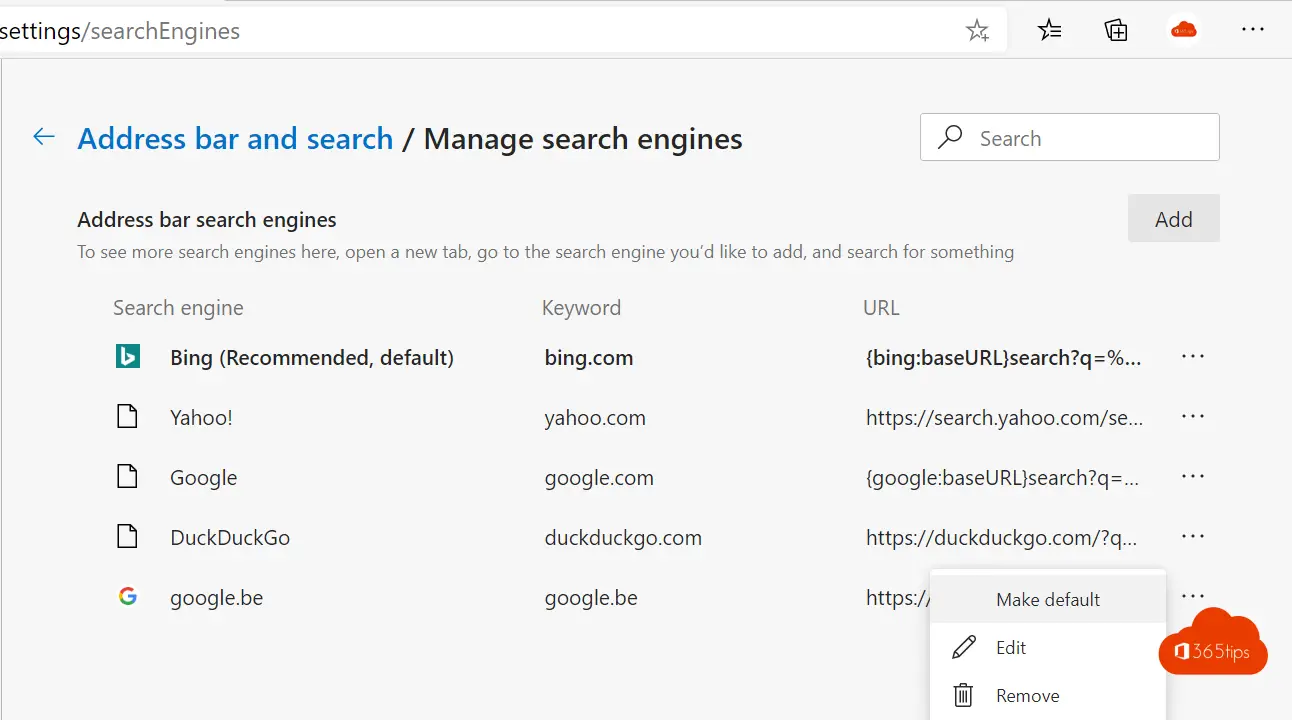 Via Microsoft EndPoint Manager – Intune
Navigeer naar https://Endpoint.microsoft.com
Druk op apps -> all apps + Add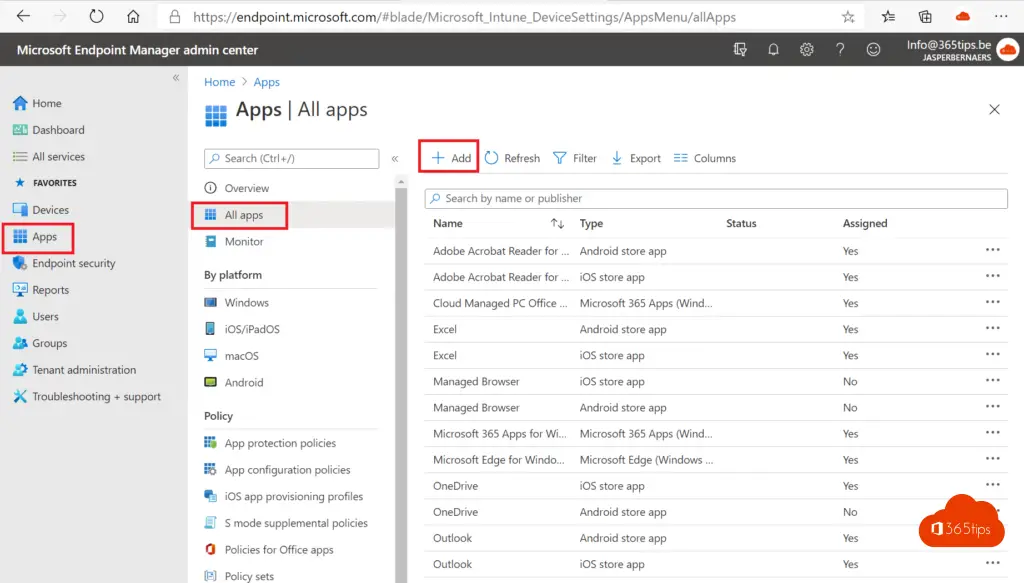 Selecteer Windows 10 – Microsoft Edge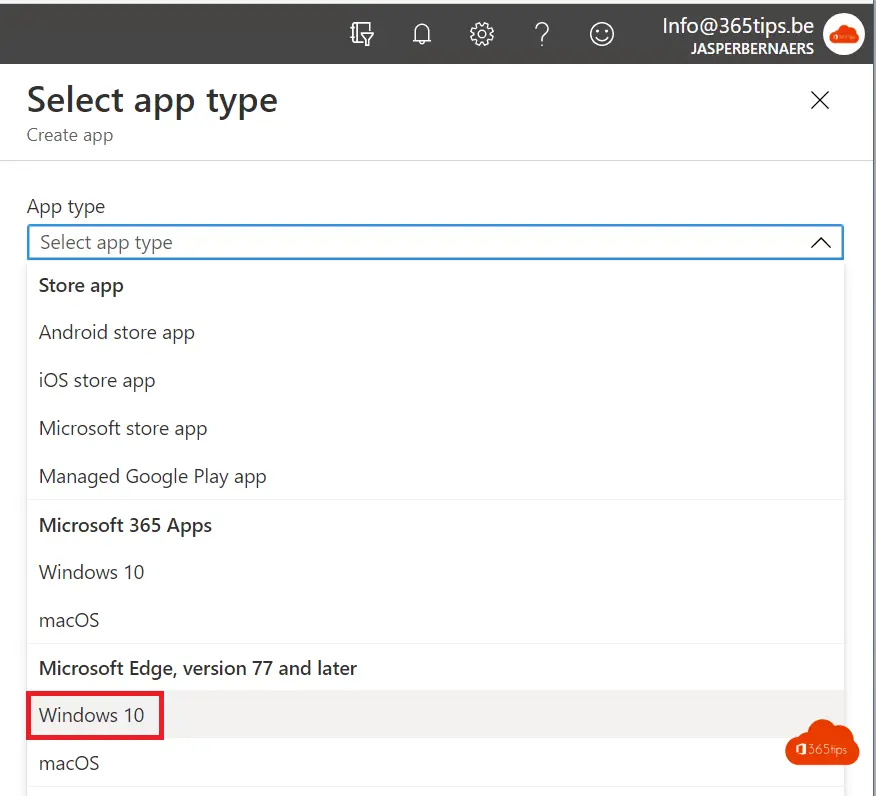 Ga verder via deze blog.
Google als standaard browser instellen via Intune?
Navigeer naar https://Endpoint.microsoft.com – Druk op Devices -> configuration profiles -> Create profile -> Windows 10 and later -> Device Restrictions -> Create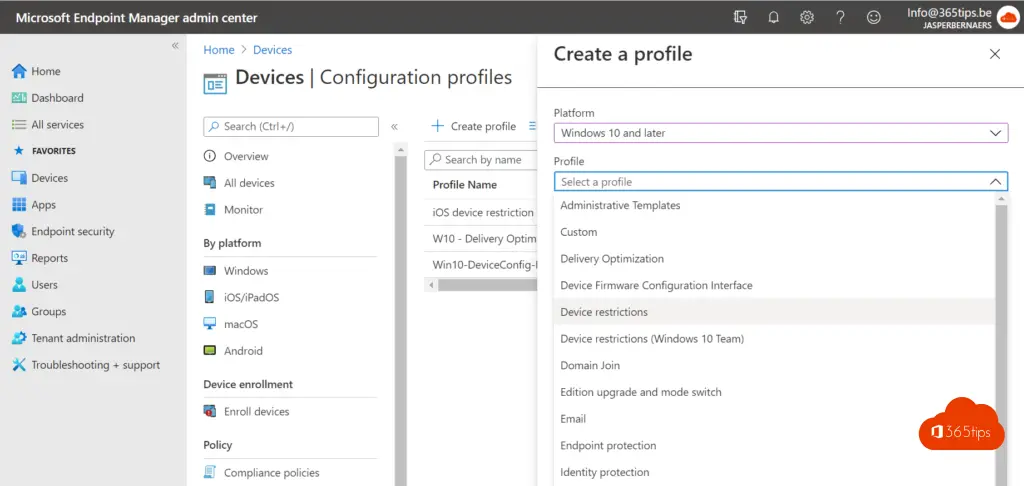 Geef een naam -> Druk op next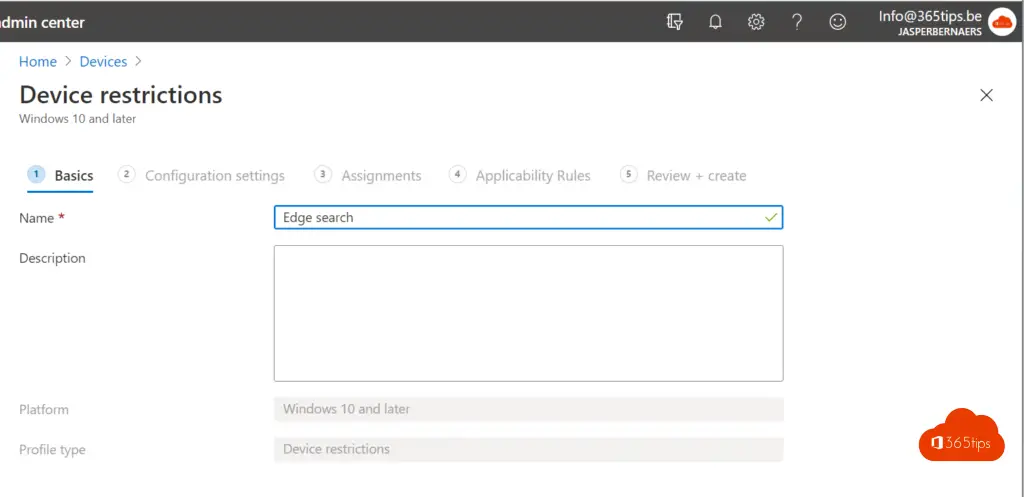 Selecteer Microsoft Edge Browser -> Default Search Engine -> Google!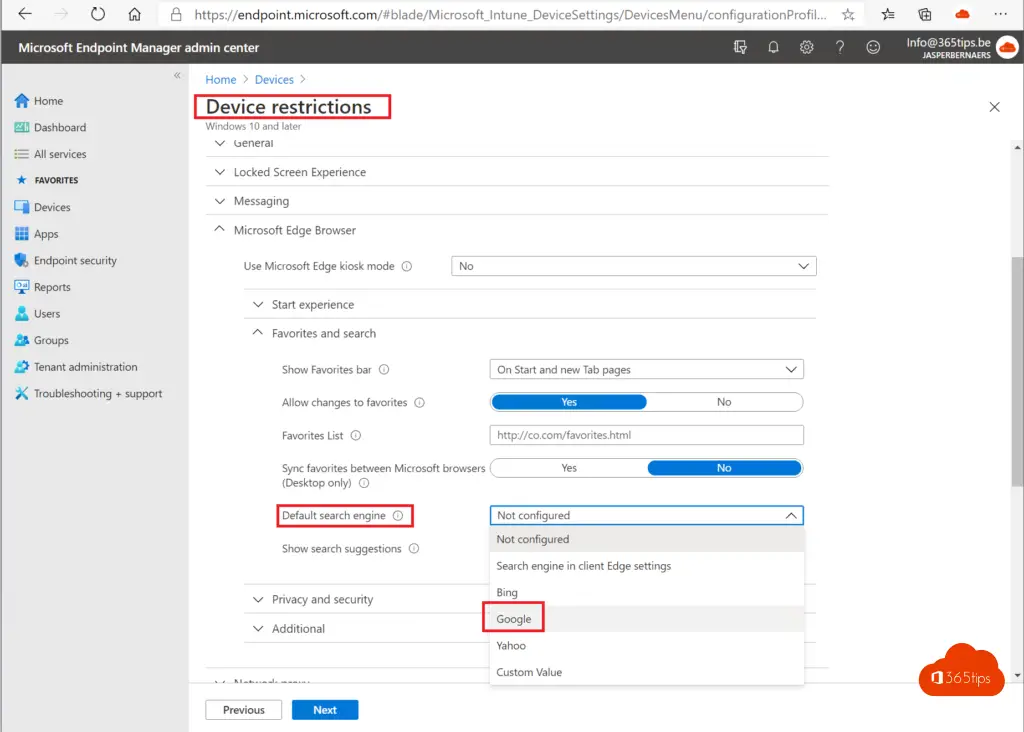 Assigneer de policy naar de gewenste groepen van mensen door het middel van groepen te gebruiken of kies gebruikers en alle toestellen. Zoals in deze blog.

Lees ook
Bouw een Windows Autopilot demo-omgeving in 60 minuten
Office 365 ProPlus uitrollen met Intune in 8 stappen!
Een toestel manueel toevoegen aan Microsoft Intune in 5 stappen!