In 5 stappen je Outlook applicatie instellen op je smartphone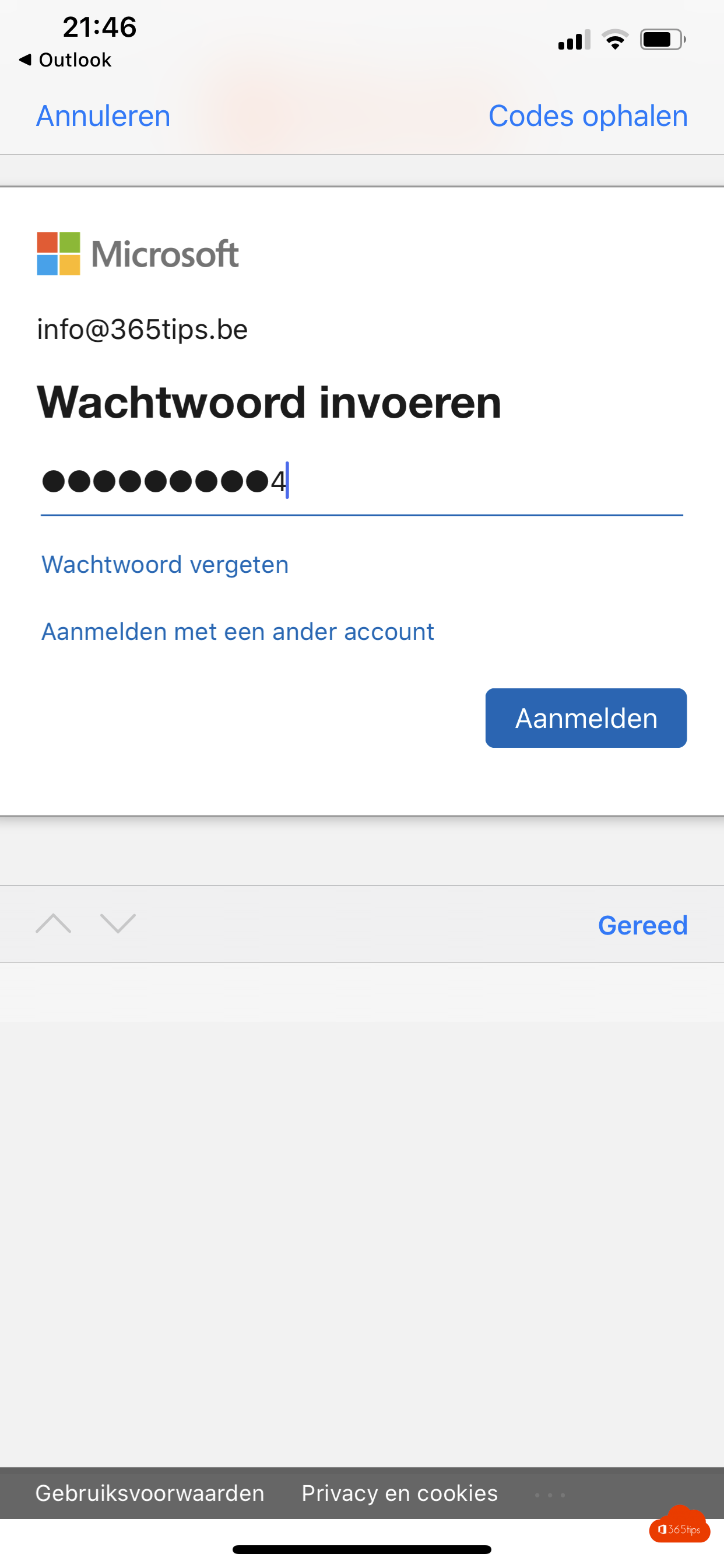 Waarom de Microsoft Outlook app gebruiken?
Meerdere e-mail accounts in één applicatie
Eenvoudig door meerdere agenda's bladeren
Focus Inbox
Office bestanden openen vanuit de applicatie
1. Installeer de Outlook app via de appstore
Of download de App van de Google Play Store voor je Android telefoon.
Druk op installeren, voer je Apple ID in of je Google Account en installeer de Outlook Applicatie.
2. Open de outlook app
Je hebt de Outlook app net gedownload. Deze zal verschijnen als laatste in de rij van je apps op je iPhone of Android.
3. Vul je e-mail adres in
Dit is eigenlijk je UPN. (Userprincipalname) maar in de meeste gevallen is dit hetzelfde als je e-mail adres.
Bij grote organisaties kom je wel eens tegen dat het niet je e-mail adres is. Het is dat dezelfde login die je gebruikte op je webmail (vroeger)
Als je MFA (Multi-Factor Authentication) hebt klik op verificator openen.
Als je GEEN MFA hebt kan je gewoon verder gaan.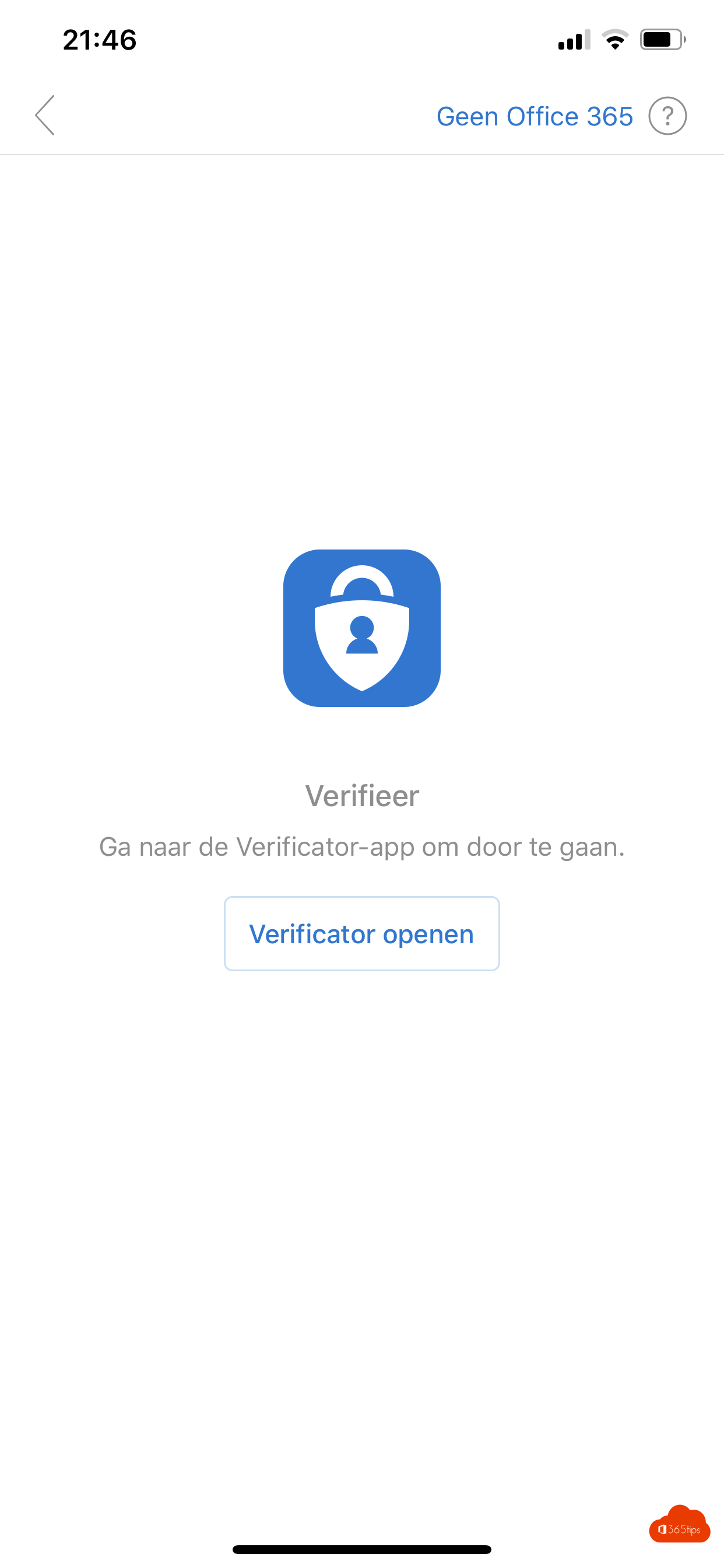 4. Vul je wachtwoord in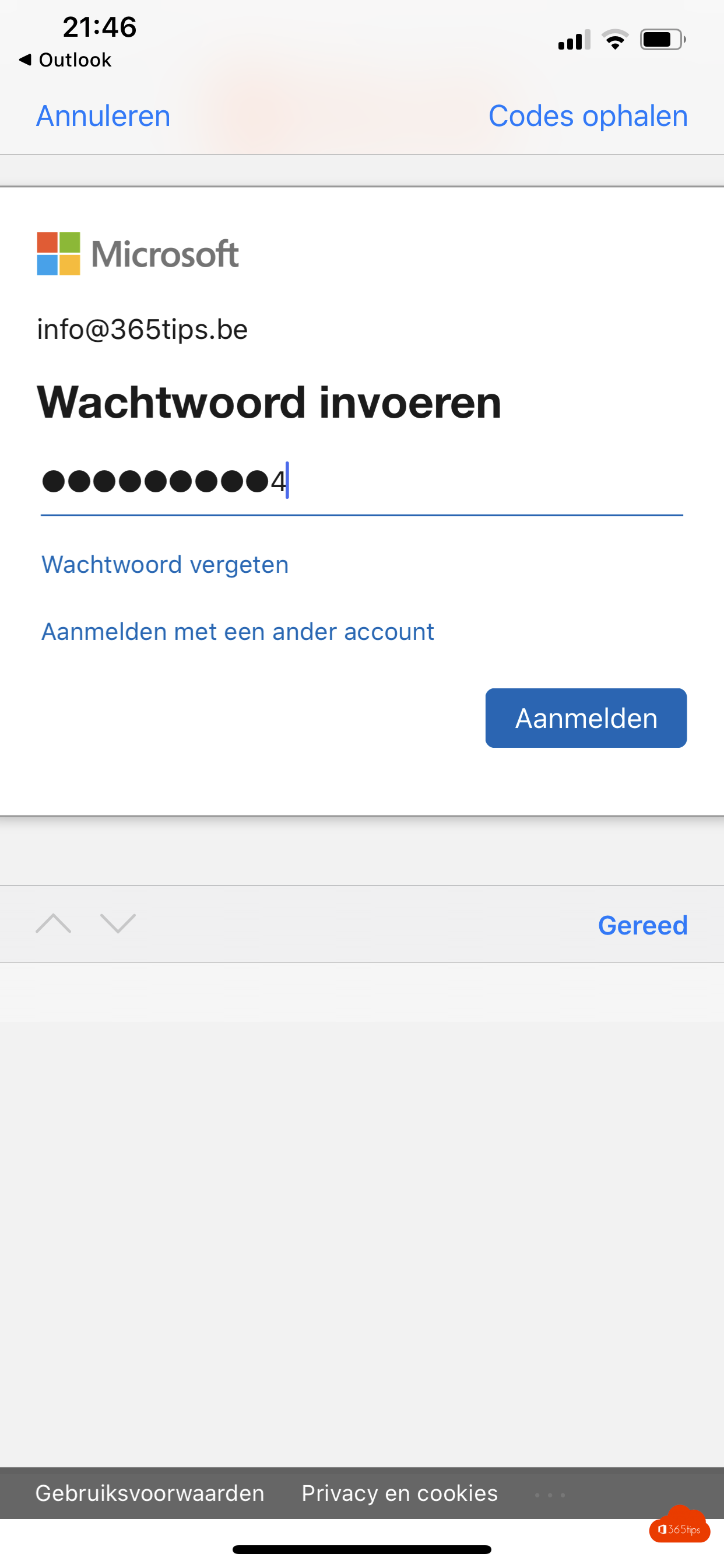 5. Druk op goedkeuren
Deze 'aanmeldingsaanvraag goedkeuren' pop-up krijg je enkel als je MFA hebt.
Veel mail plezier!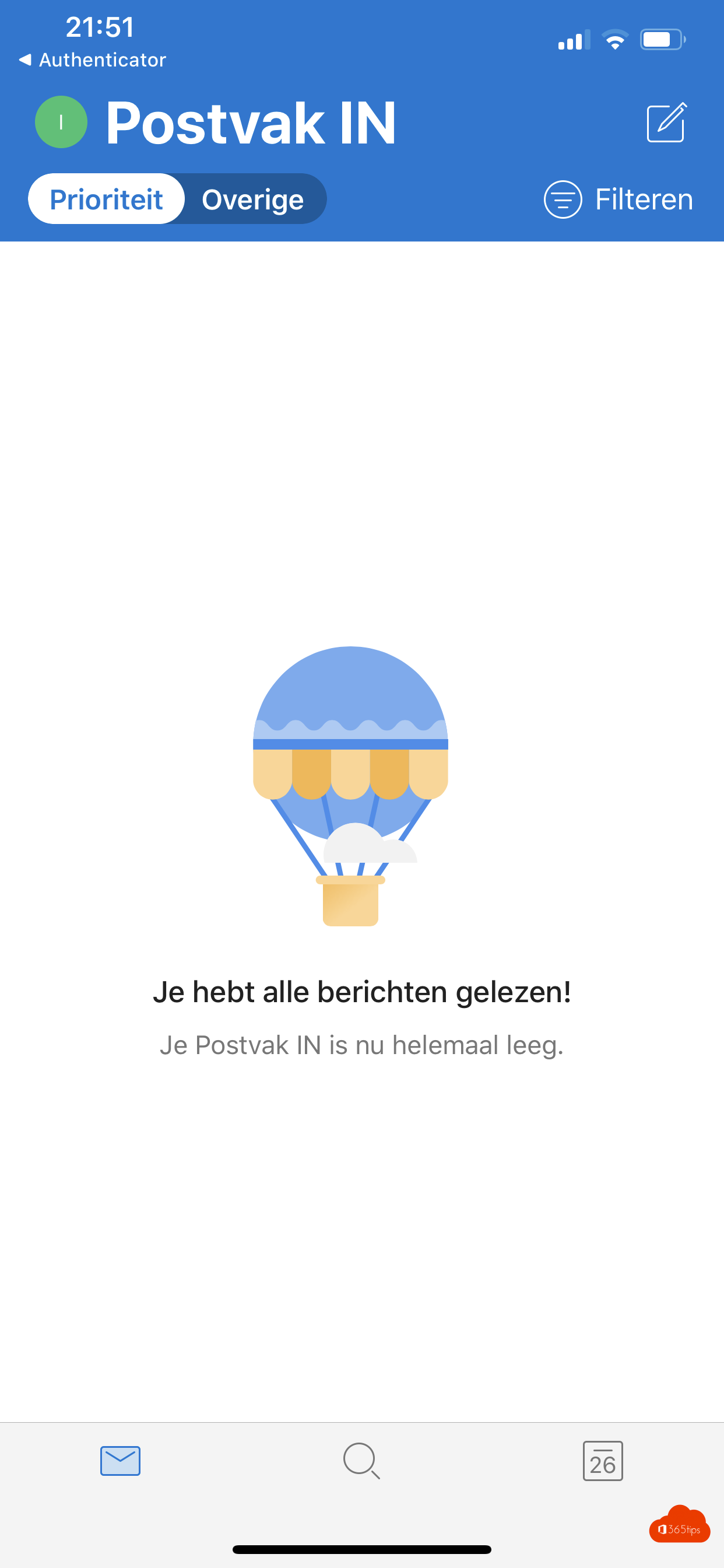 Dat is het!
Veel mailplezier in je Outlook App!
Wist je dat..
Je eenvoudig in collega's hun agenda kan kijken met de Outlook app.
Je een gedeelde mailbox kan toevoegen aan je Outlook App.
Je office bestanden kan openen in deze applicatie, bewerken en verzenden per mail.
Je Facebook, Evernote, Trello Apps kan integreren in je Outlook App.
Je je eigen hotmail, live, gmail account ook kan toevoegen.
Je hebt meer gebruiksvriendelijkheid zoals swipen, berichten met prioriteit, orderen per thread, agendawidgets .. bekijk deze tips.
Je kan ook de Outlook app installeren op je tablet zodat je makkelijkere inzichten hebt in je mails of agenda.
ProPlus zelf installeren is eenvoudig, met Intune uitrollen kan ook. Ken je verschil tussen ProPlus en Office 2019 al?