Maak legacy authentication inzichtelijk met Azure Log Analytics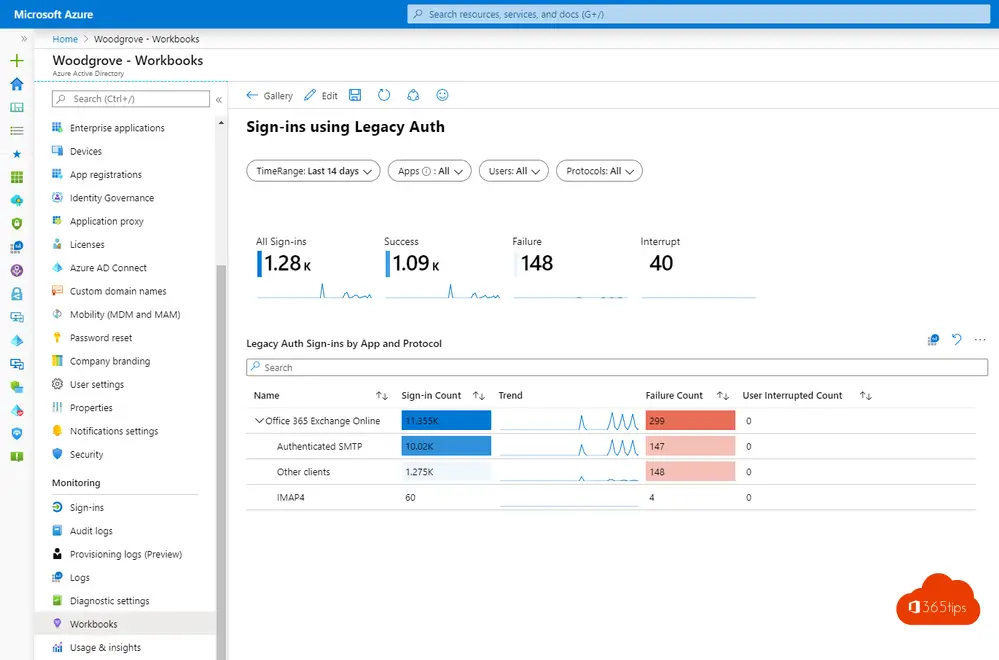 Microsoft is een voorloper als het aankomt op security. Organisaties hebben ruim de tijd genomen om MFA uit te rollen en nu gaat de oude legacy authenticatie er ook uit.
Basic authentication stopte normaal op 13 oktober 2020. Gezien corona is het uitgesteld tot mid 2021, spijtig. want het is belangrijk om goed te begrijpen wat er nu echt nog in gebruik is in je omgeving betreft legacy authentication. Soms is het 1% van de organisatie of minder. En is het veiliger om dit af te bouwen.
Maak een log analytics workbook in Azure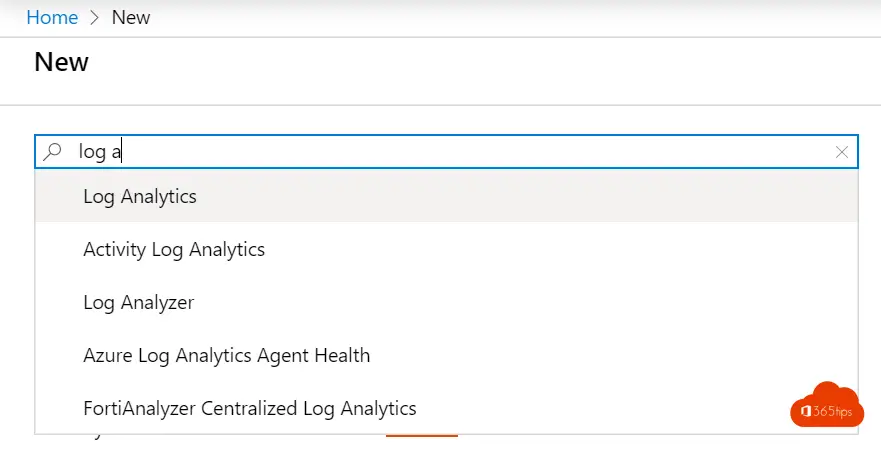 Klik op create – om je log analytics omgeving op te zetten
maak een workspace aan
Geef je workspace een naam
Kies je subscription – in dit geval een test omgeving
Maak een resourcegroup voor je logs. Best een aparte omgeving.
Kiest de locatie: Ben je in Europa, dan best europa.
Pricing tier kan je zelf kiezen, dit hangt van de noodzaak af. In deze demo werken we met 7 dagen. (gratis)
Je hebt 5GB gratis per betalend account.
Je kan via pay-as-you-go werken om te betalen wat je gebruikt.
Deployment underway!
Ga naar Azure Active Directory
Navigeer naar diagnostic settings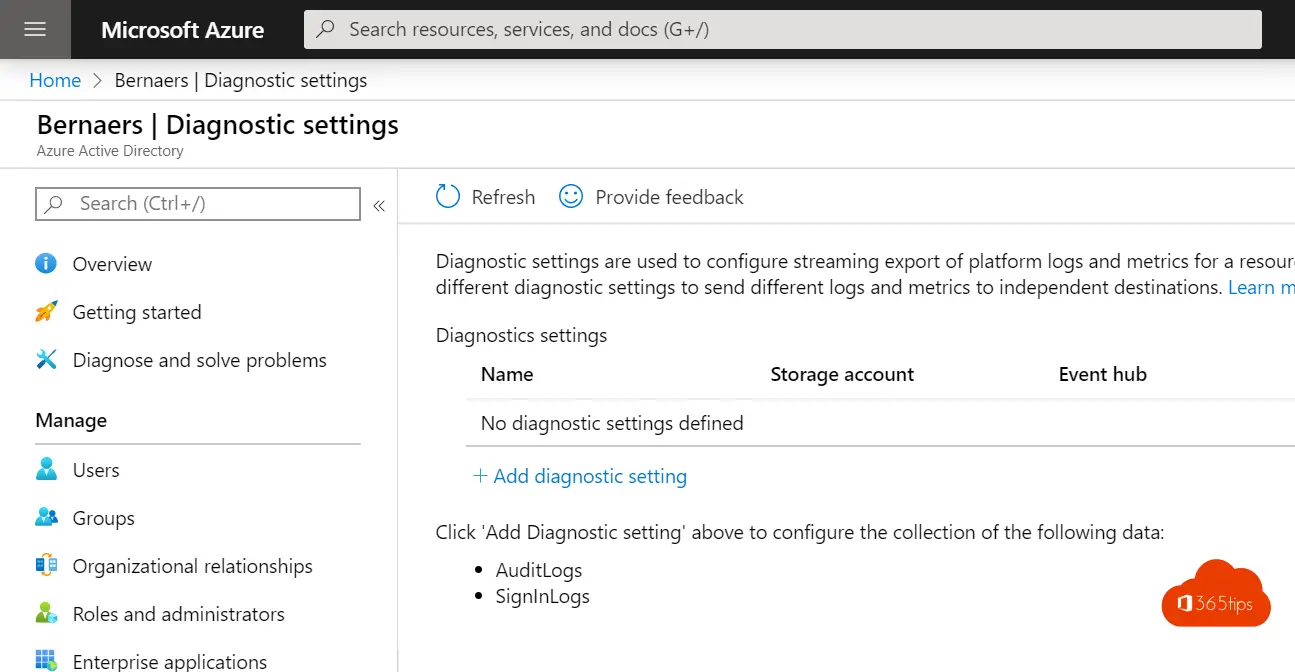 kies een naam voor de diagnostics settings
Kies welke logs je wil capteren.
Audit Logs
Sign In Logs
Selecteer 'send to log Analytics'
Kies je subscription
Kies je Workspace
…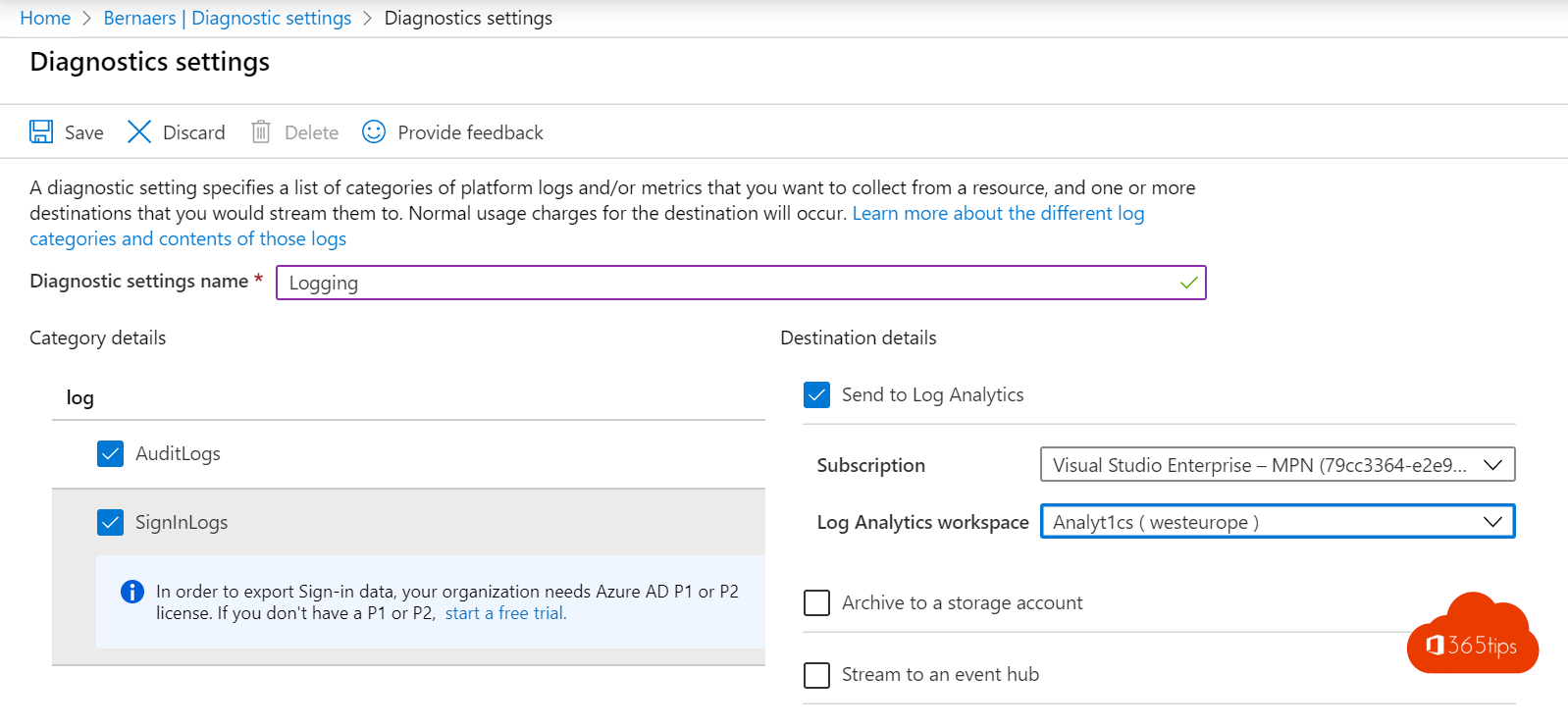 Dat is het!

Workbooks
Navigeer naar Workbooks
Dit zijn 'werkboeken' templates gemaakt door Microsoft waarin je makkelijker zonder interacties duidelijke rapporten & inzichten krijgt.
Kies het gewenste logboek.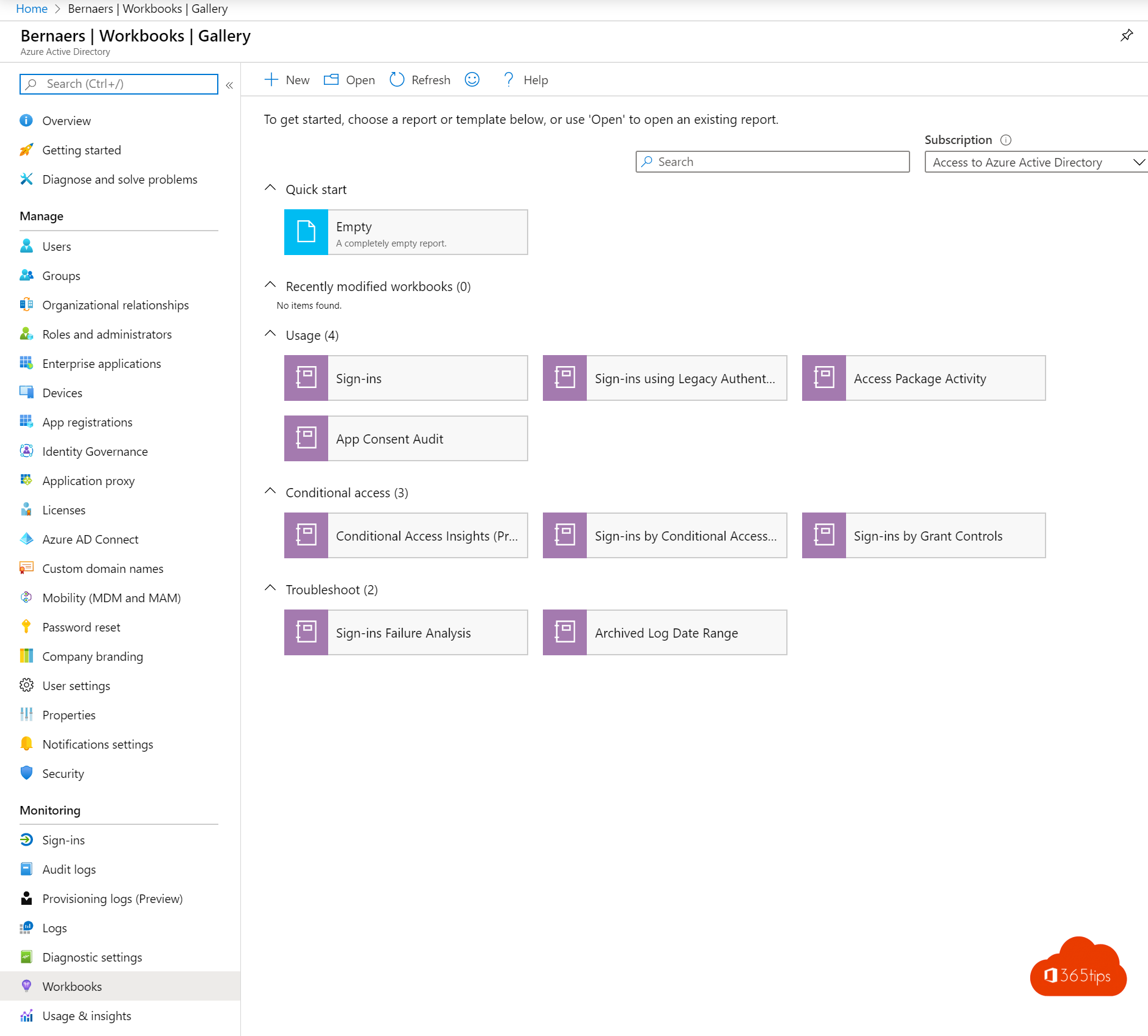 Legacy Authentication
In deze case wil je kunnen zien hoeveel applicaties of gebruikers vandaag de dag nog gebruik maken van Legacy Authentication.
Dit kan je bekijken in het workbook – Legacy Authentication
Klik op:
Je hebt nu inzichten op de de sign-ins aantallen en de trends in je organisatie
Handig om: Bij te sturen waar nodig.
De risico's te zien van mislukte authenticactie
Helaas ook de risico's van succesvolle logins..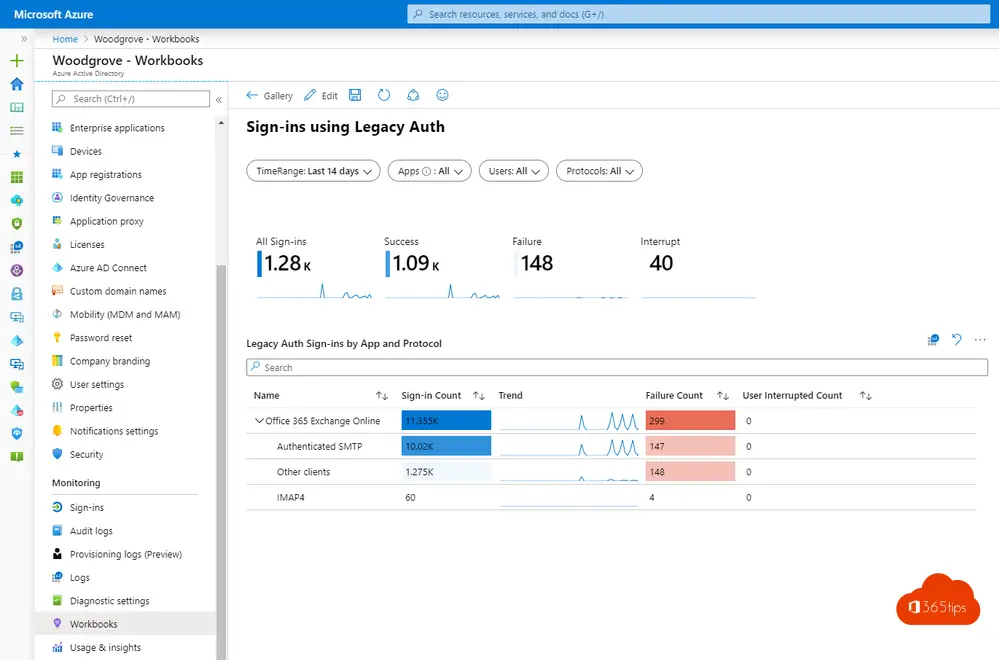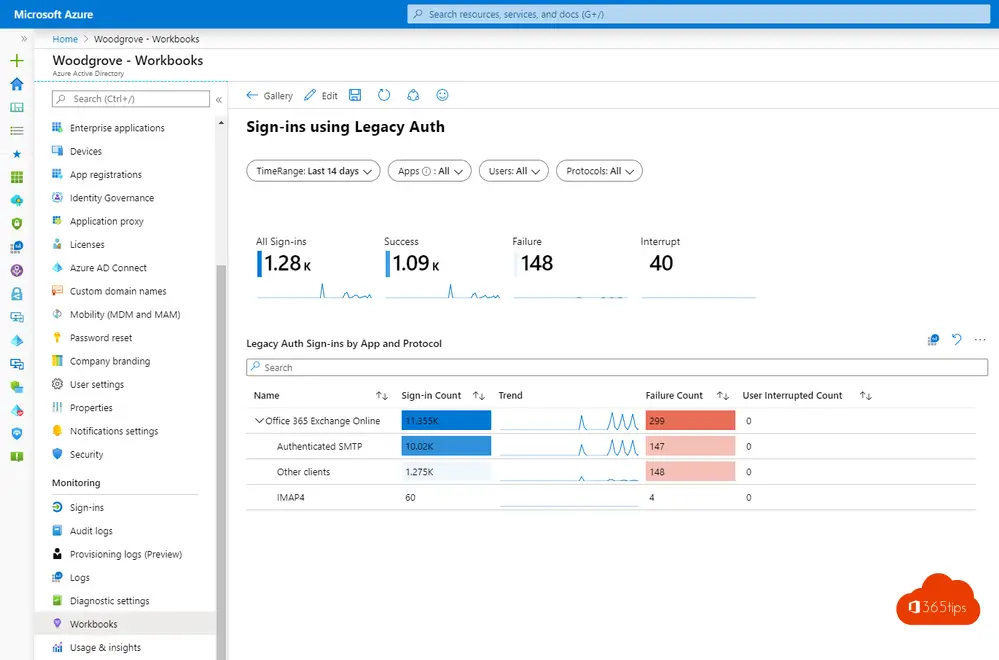 Wil je basis authentication uitschakelen?