🌃 Set quiet hours Microsoft Teams not to be disturbed at night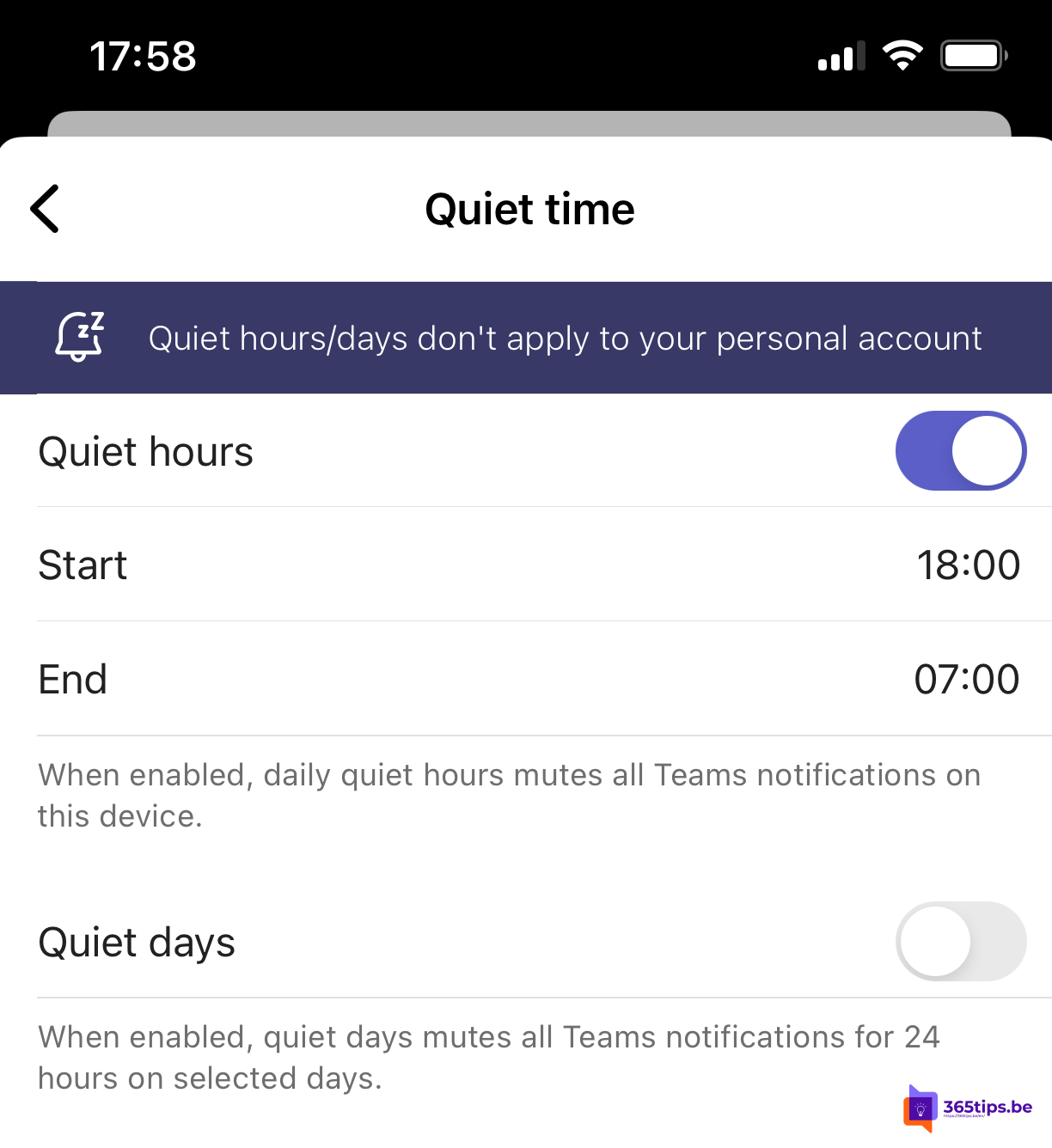 The Teams app is a useful tool for collaborating with your colleagues during office hours. If you want to have time to relax in the evening, it can be useful to turn off notifications automatically. That way you can fully concentrate on other things without being distracted by notifications from Teams.
To automatically disable notifications from Teams , follow these steps:
Open Microsoft Teams and click on the cog icon in the upper right corner.
Select "Settings" from the menu.
In the left menu, select "Notifications."
Choose "Time managed by me" from the menu on the left.
Click "Forward to this app" and select "Disable" from the menu that appears.
Set the time you want to turn off notifications and click "Apply" to save the change.
These settings allow you to automatically turn off notifications from Teams every night or on every day as you wish. This way you can ensure that you can relax quietly and undisturbed in the evening hours without being distracted by notifications from the app. If you want to turn the notifications back on, you can adjust the settings again and select "Enable" instead of "Disable." This way, you can easily turn notifications on and off as desired.
Read below how to turn on these quiet times step by step.
1. Open your Microsoft Teams on your smartphone
Open your Microsoft Teams app and press the 3 bars at the top left.
2. Then press settings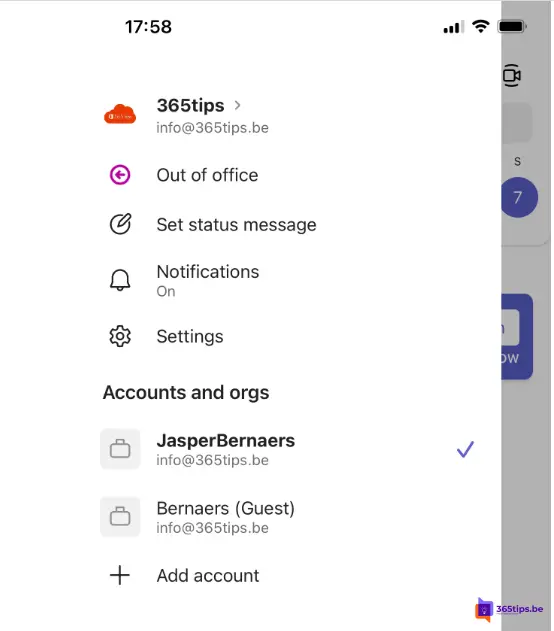 3. Press notifications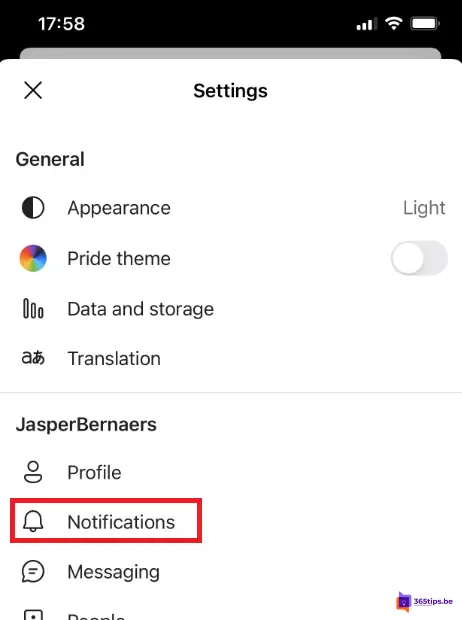 4. Change the silence time - Silent hours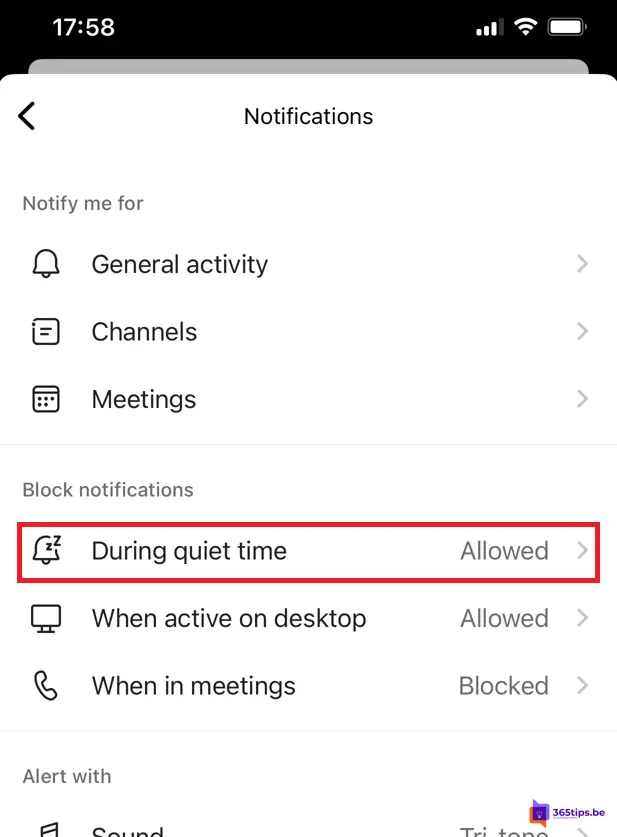 Turn on quiet hours daily.
Choose your start time, 17:00 for example. Until 07:00 in the morning.
You can also designate quiet days, such as Saturday or Sunday.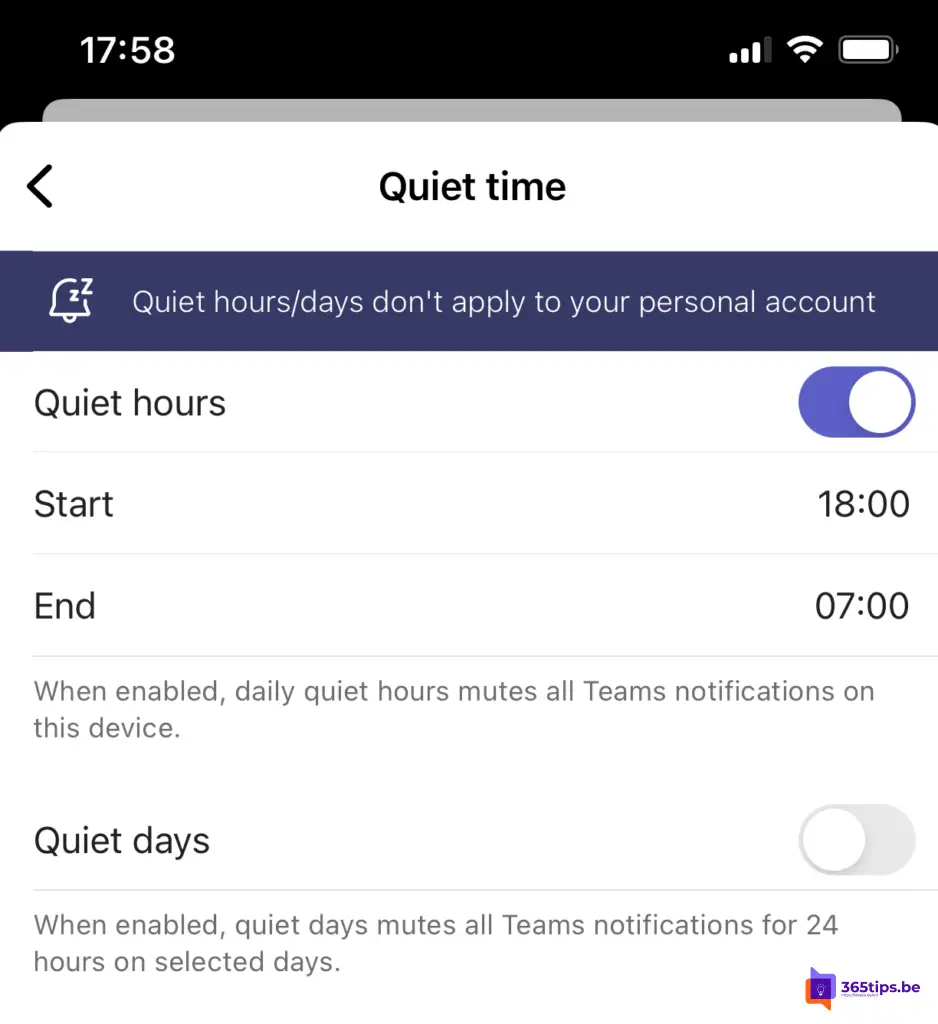 About the author
Tagged: Application, Manual, iOS, Microsoft, Microsoft Teams manual