🕵️ Microsoft Teams channel convert from public to private?
A question I've often received recently:
"Can you convert a Microsoft-teams channel to a private channel?"
The answer, unfortunately, is; no. For now, it does not look like that will change anytime soon.
There are only 2000 votes on uservoice to work out this feature.
What you can do is recreate the channel with the same name as it is described in this blog post by Paul Keijzers.
My message in advance is -> vote to make this feature more important. https://microsoftteams.uservoice.com/forums/555103-public/suggestions/38974249-make-public-channel-private
What's next on the roadmap?
New features arrive weekly via UserVoice in the Microsoft 365 Roadmap. Evolutions and new announcements can always be accessed via: microsoft.com/en-us/microsoft-365.
In this Microsoft 365 roadmap you can access information about Microsoft Teams but also about: Excel, Microsoft Edge, Forms, OneDrive, Stream, Visio, Whiteboard, etc. Be sure to check out this page: Microsoft 365 Roadmap | Microsoft 365.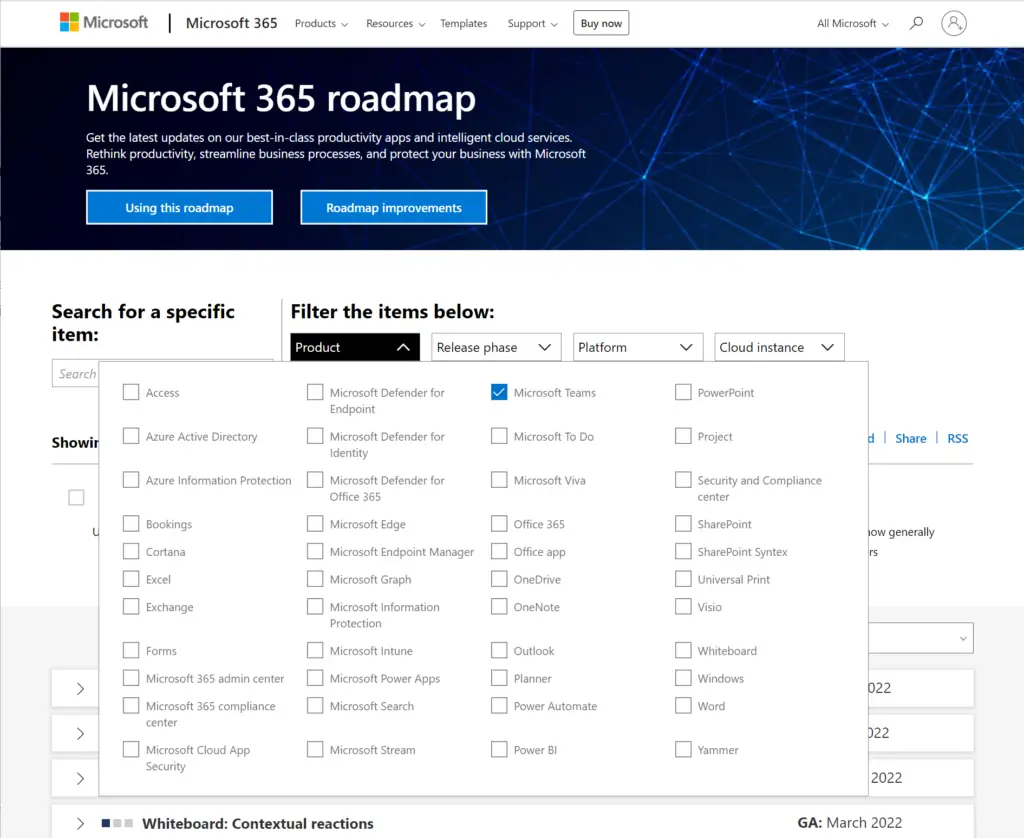 About the author
Tagged: Manual, Microsoft, Microsoft 365, Microsoft Teams manual, Collaborate with Microsoft Teams, UserVoice