🖼️ How to customize your background with your own image in Microsoft Teams?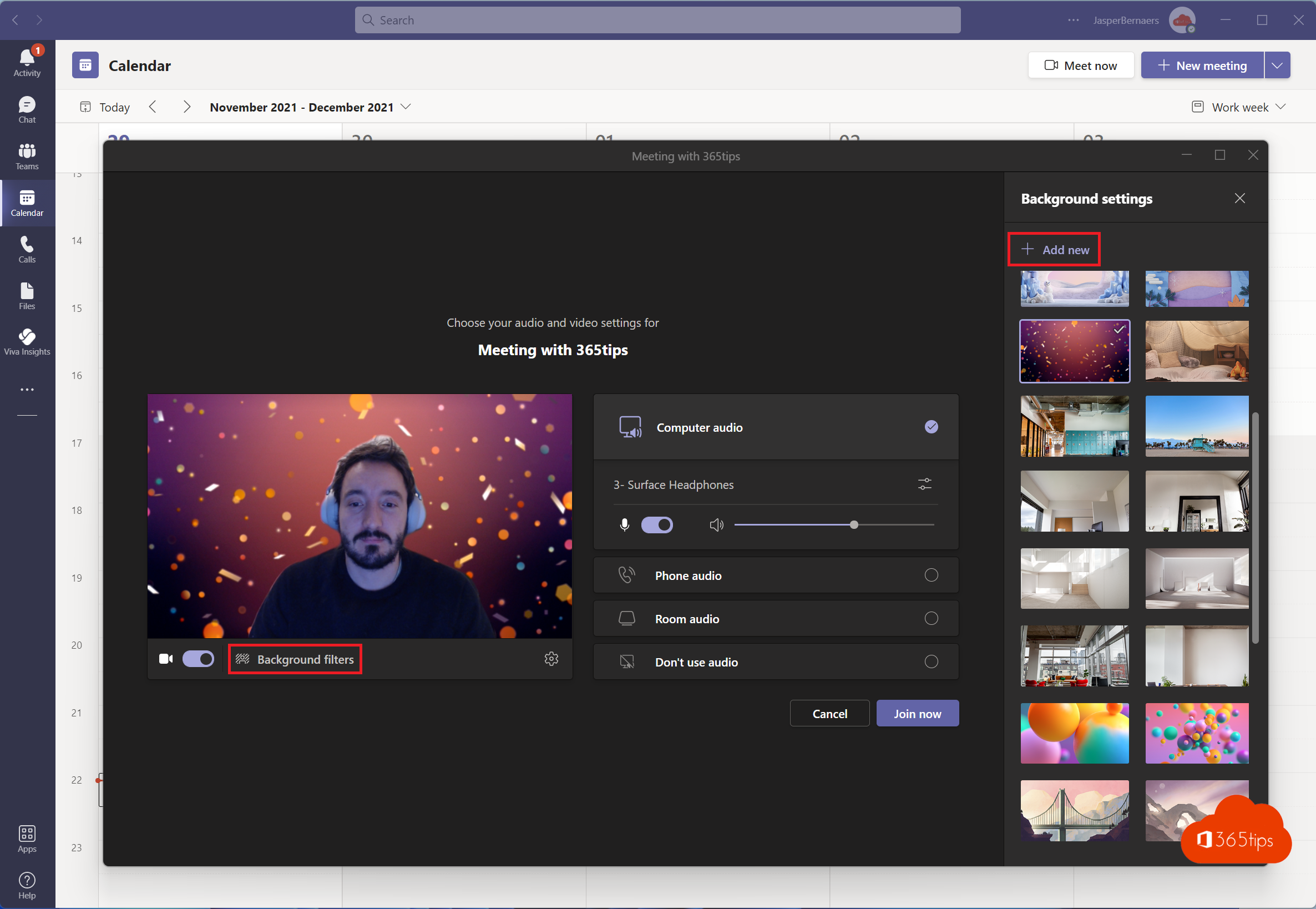 Setting your own background in Microsoft Teams can brighten up your home office. Adding a fun background creates a personalized environment and makes video calls more enjoyable for all participants.
Inspiration backgrounds: STAR WARS, IKEA, LEGO, CHRIST and SUMMER.
How to upload your own background in Microsoft Teams?
You can upload your own background before you enter a online meeting. This allows you to always be prepared and select the right background for the type of meeting.
First press start meeting, then choose the Microsoft Teams background by pressing: add image at the top right. (As indicated in red in the picture below) Choose the desired background or add a picture.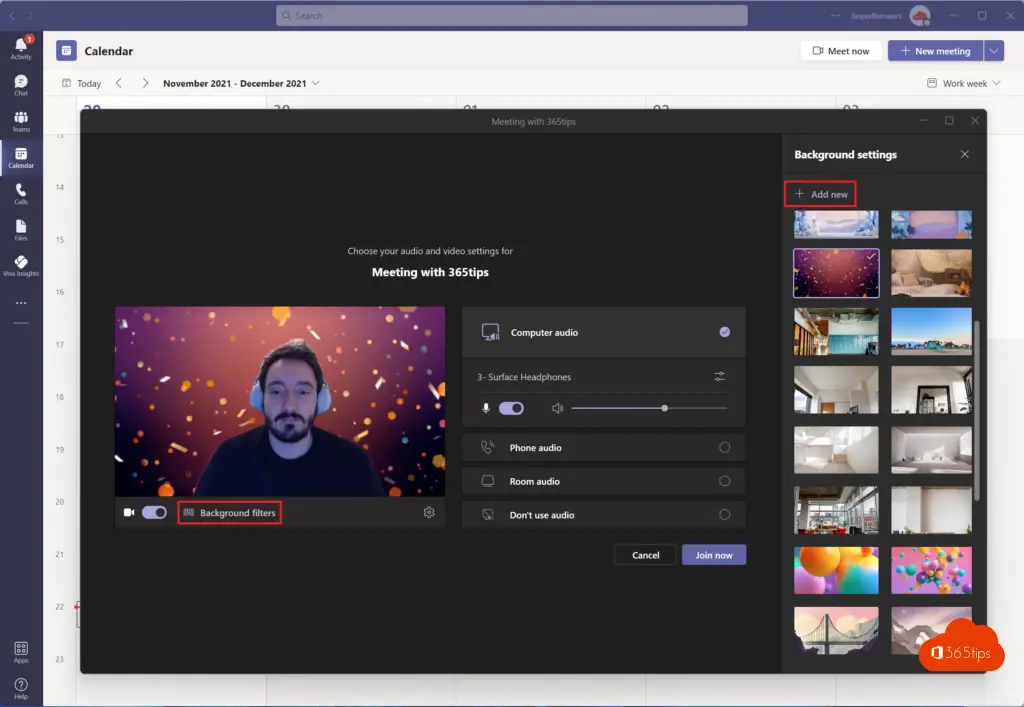 Microsoft Teams background testing in preview-mode?
Microsoft recently released a feature do allow you to test backgrounds before making them active. Not sure if your background fits the environment? Then test it first through the Microsoft Teams preview mode.
How to activate a background you previously uploaded in Microsoft Teams?
To activate a background you previously uploaded in Microsoft Teams. Go to:
At the top, select meeting settings -> choose the desired background in the right sidebar.
How to blur a background via blur in Microsoft Teams
In the backgrounds at the top right, you can also select the blur mode. This mode is sometimes more pleasant for participants instead of a busy image.
Upload backgrounds via the explorer in Windows 10 or 11
Navigate to C: -> Your User -> Appdata -> Roaming -> Microsoft -> Teams -> Backgrounds
Upload an image in the Uploads folder. It is also possible to add multiple images.
The recommended resolution is: 1,920 x 1,080.

Via Run in Windows 10 or Windows 11
Press WINDOWS + R
Copy this string into the execute window and hit enter %APPDATA%Teams ) .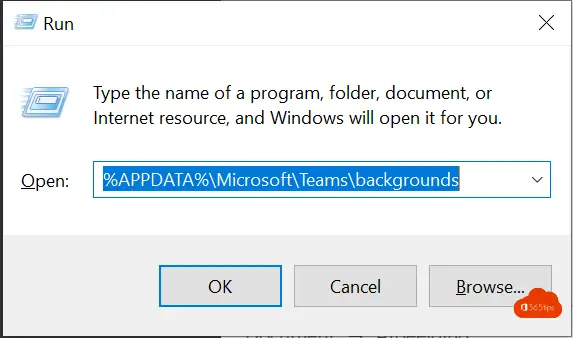 On your Mac, upload Microsoft Teams backgrounds
Navigate to: Application Support -> Microsoft -> Teams -> Backgrounds -> Uploads
Copy your own background to the Uploads folder.
If you don't have this folder (yet). Update your Microsoft Teams client and reboot your computer.
How to set a Teams background on macOS
On your iMac, Macbook Air or other Apple OSX devices, you can also set your background. You do this by pressing the three dots at the bottom, select show background effects and choose the desired image.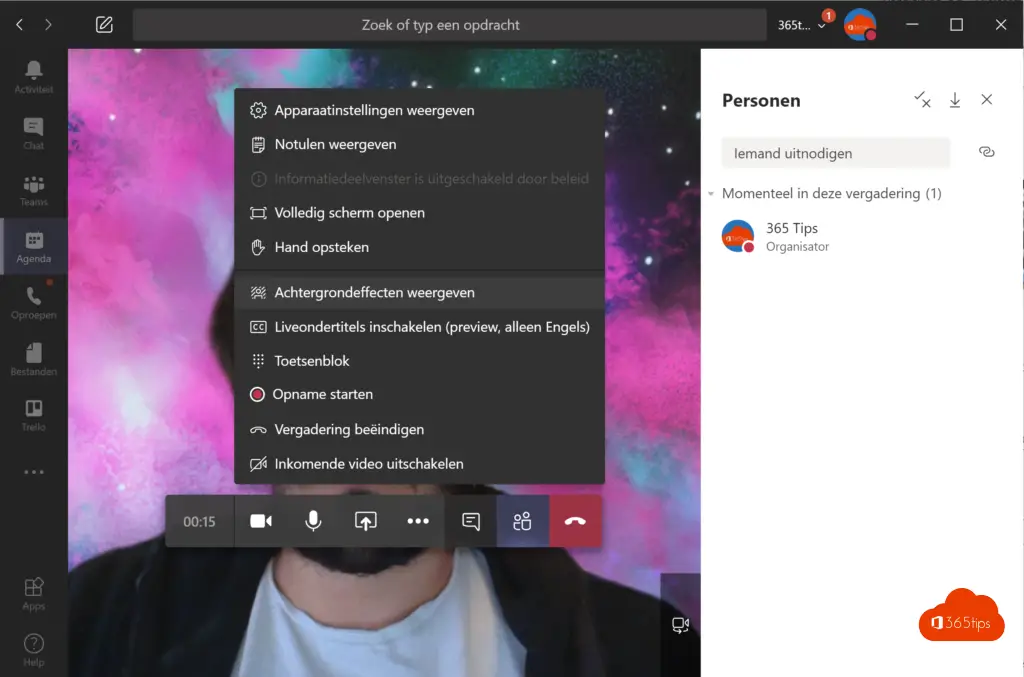 Mirroring your background in Microsoft Teams?
The new feature mirror my video (mirror image) allows the user to undo the mirroring of their video and therefore have the same view as the other user(s) in the meeting.
Learn more: How to mirror your screen in Microsoft Teams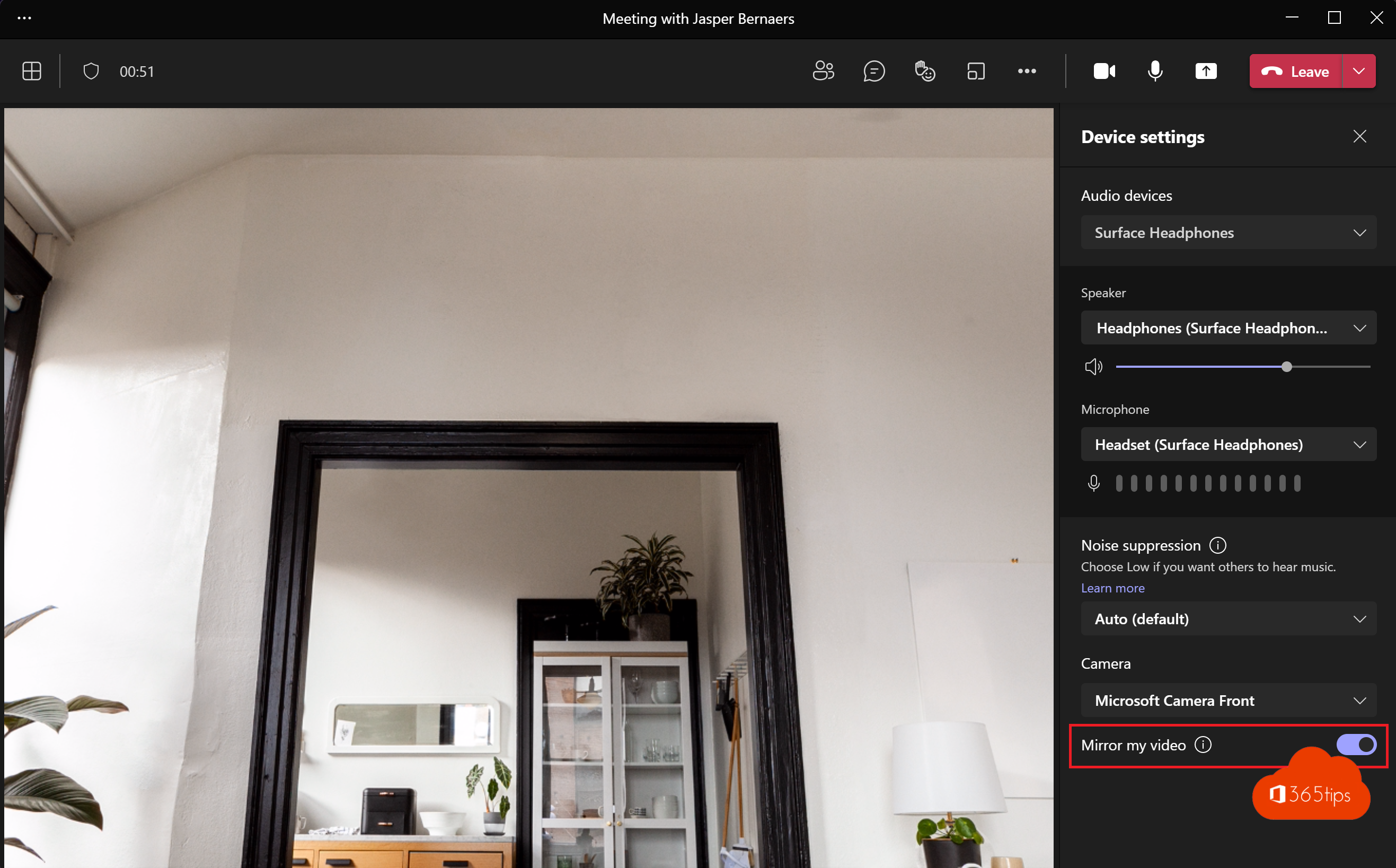 See also backgrounds of topics below
WARNER BROS | LEGO | Star Wars | IKEA | Christmas | Friends | 2021 | Windows 10 | Winter
About the author
Tagged: Background, Manual, MacOS, Microsoft, Microsoft Teams manual, Microsoft Windows, Education, Collaborate with Microsoft Teams, Sync