🌲 Windows 11 - 4K backgrounds - wallpapers - backgrounds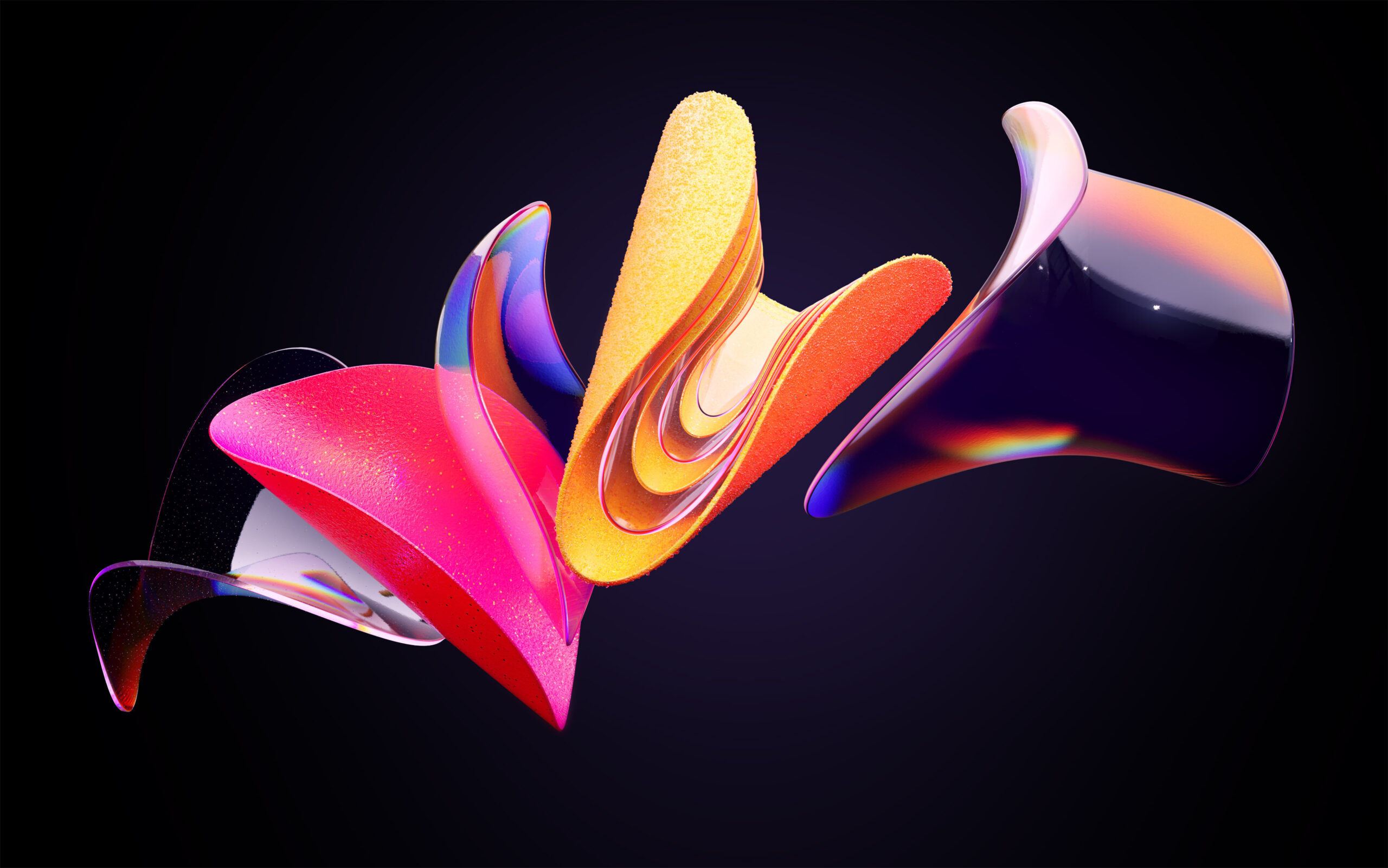 Windows 11 recently came out with new wallpapers with themes such as; captured motion, flow, glow, sunrise and Windows Standard.
How to set a wallpaper in Windows 11?
Download the background via save as - image.
Remove the resize bit from the URL and refresh the page so that the image can be downloaded at full size.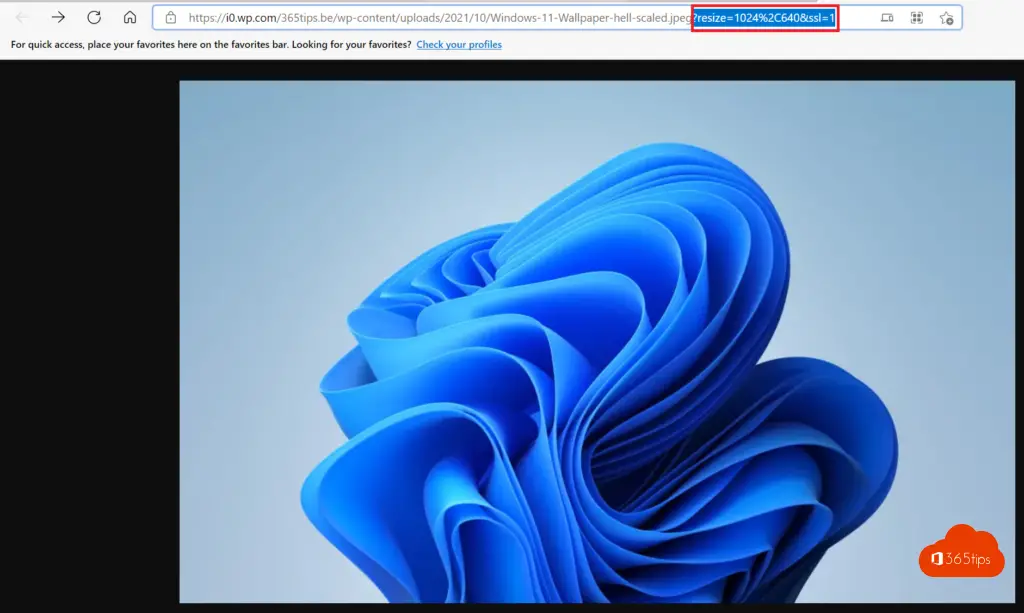 In Windows 10 or 11 - right click on the image - Set this image as background.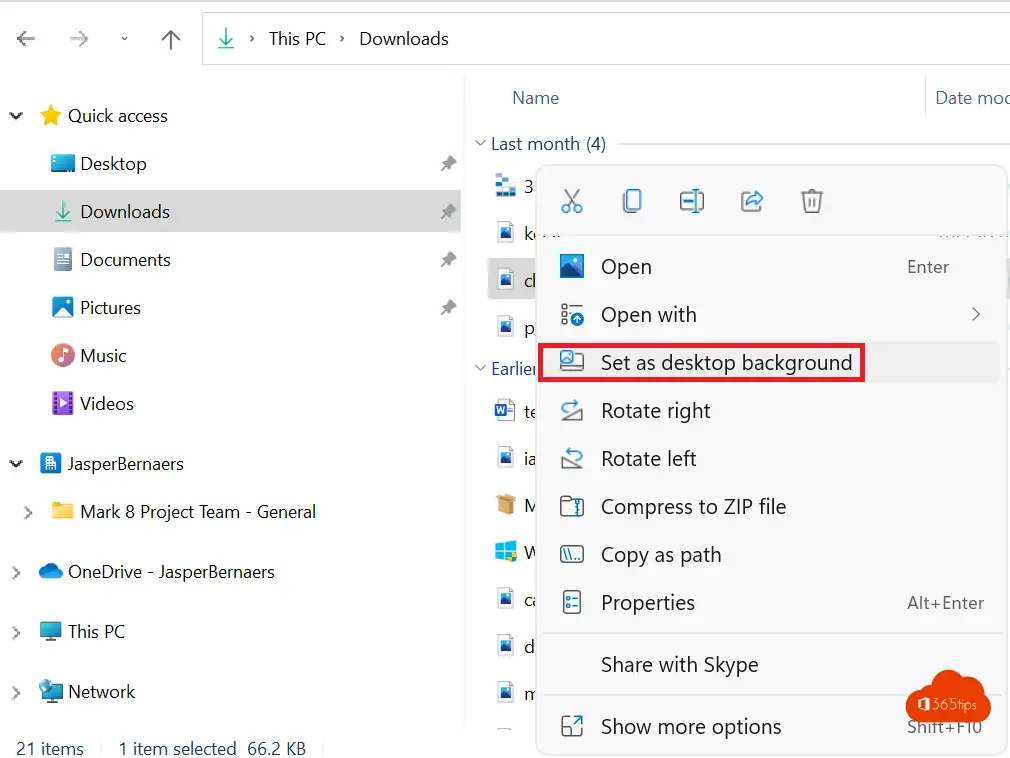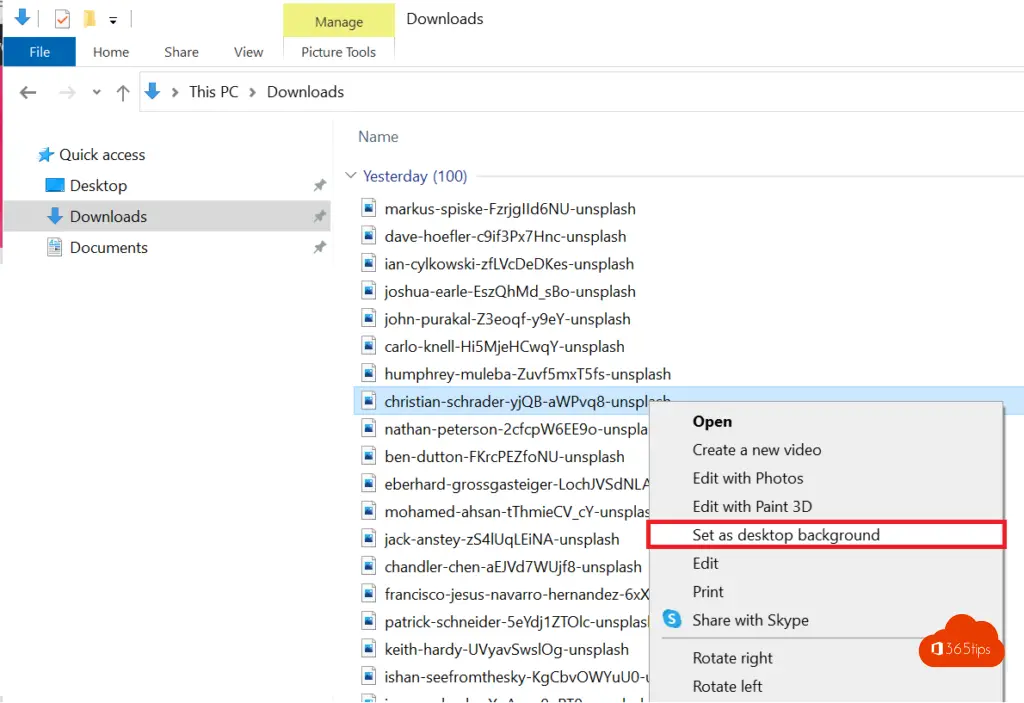 Windows 11 Standard Background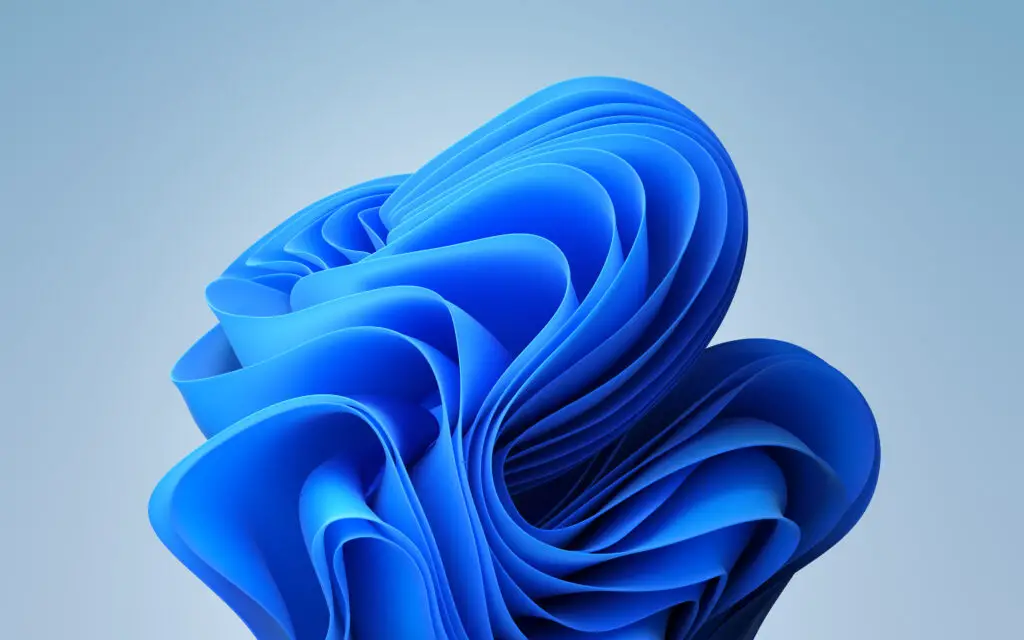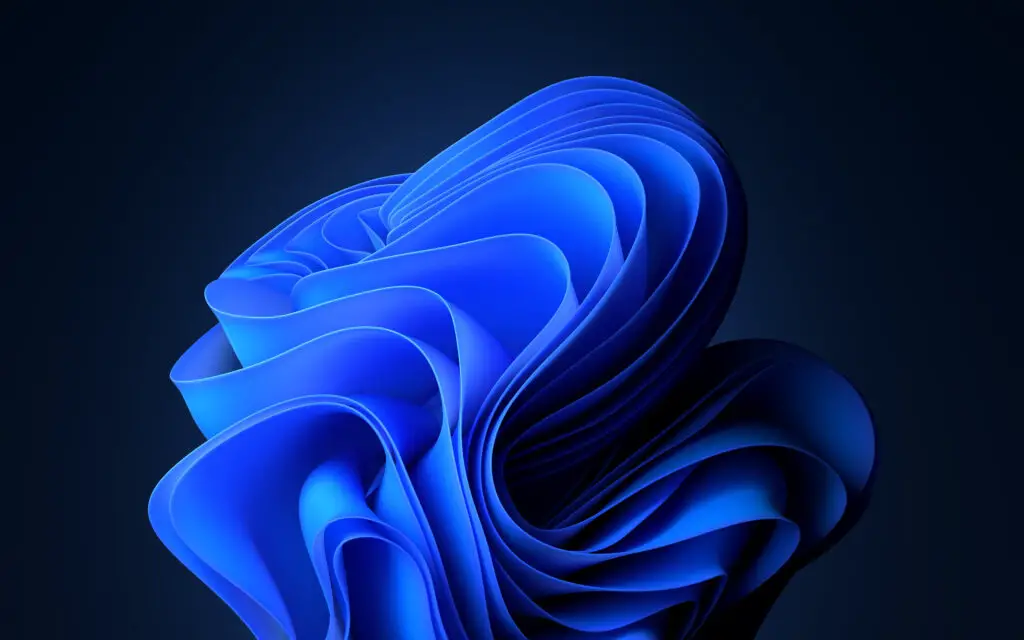 Windows 11 Captured Motion wallpaper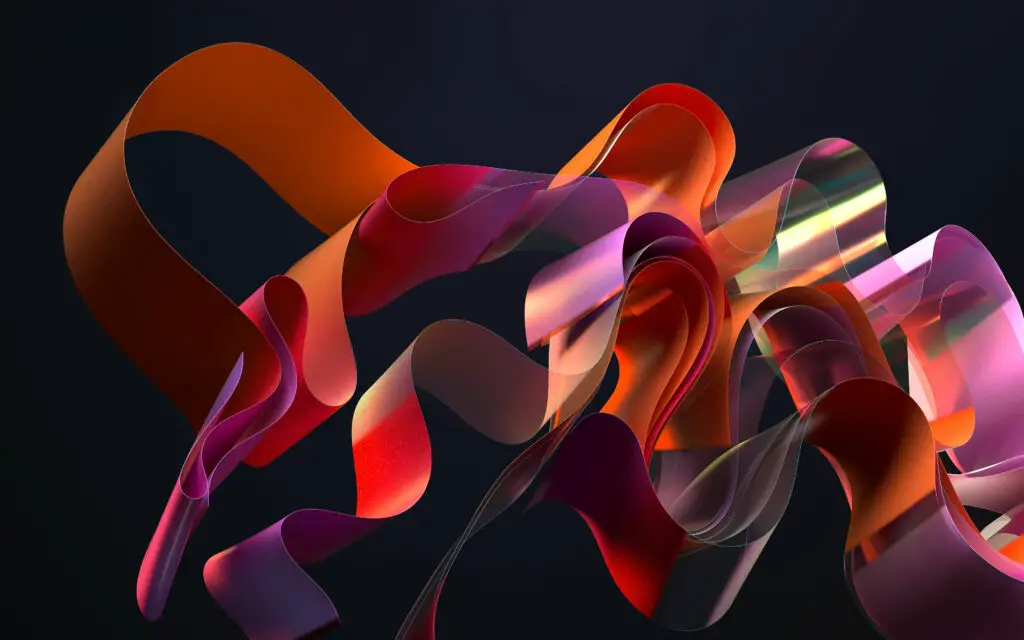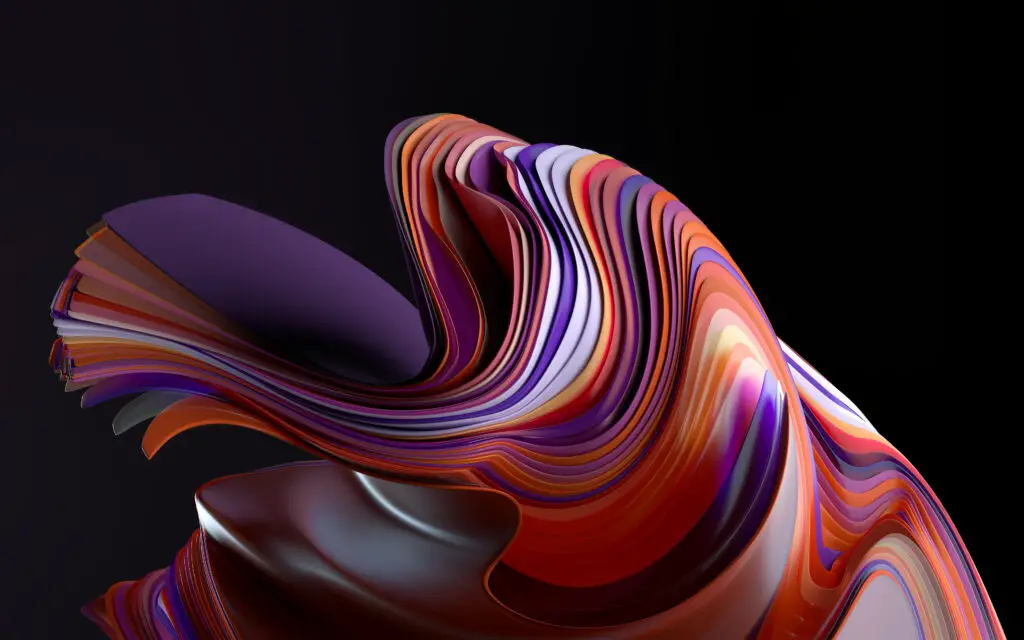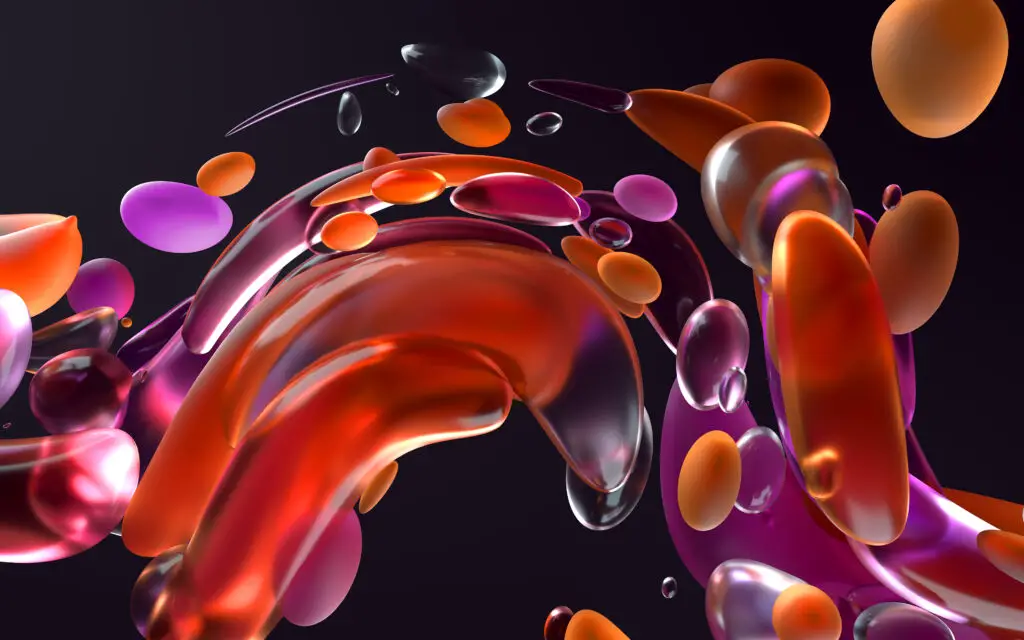 Windows 11 Flow backgrounds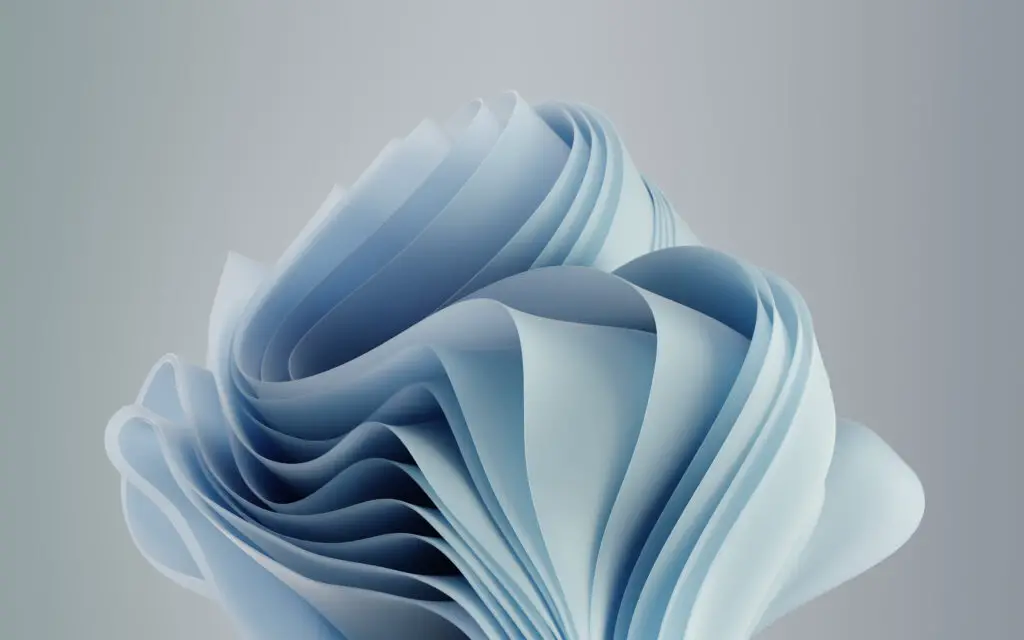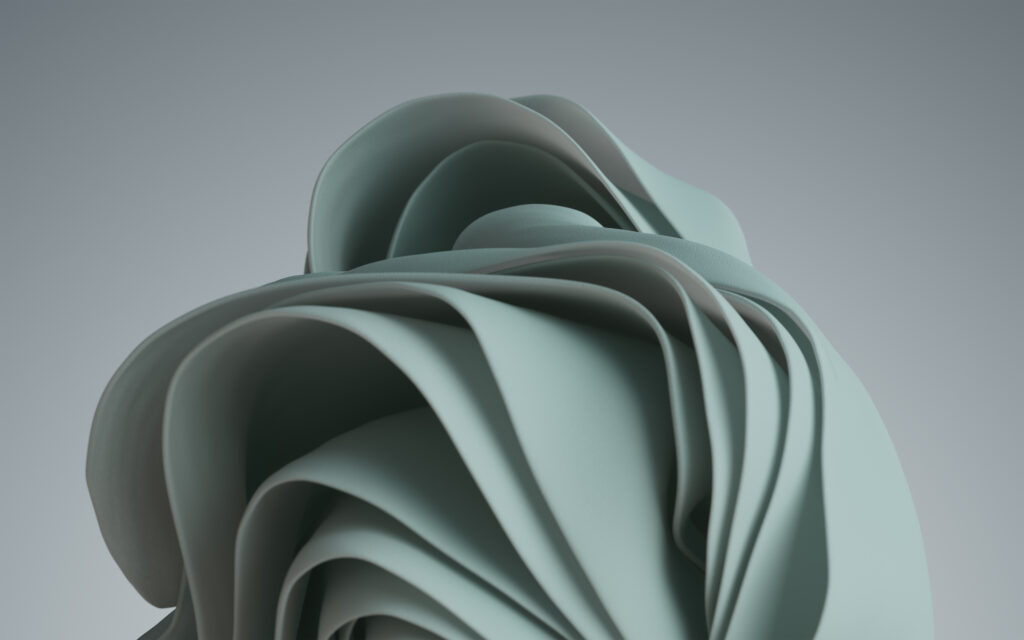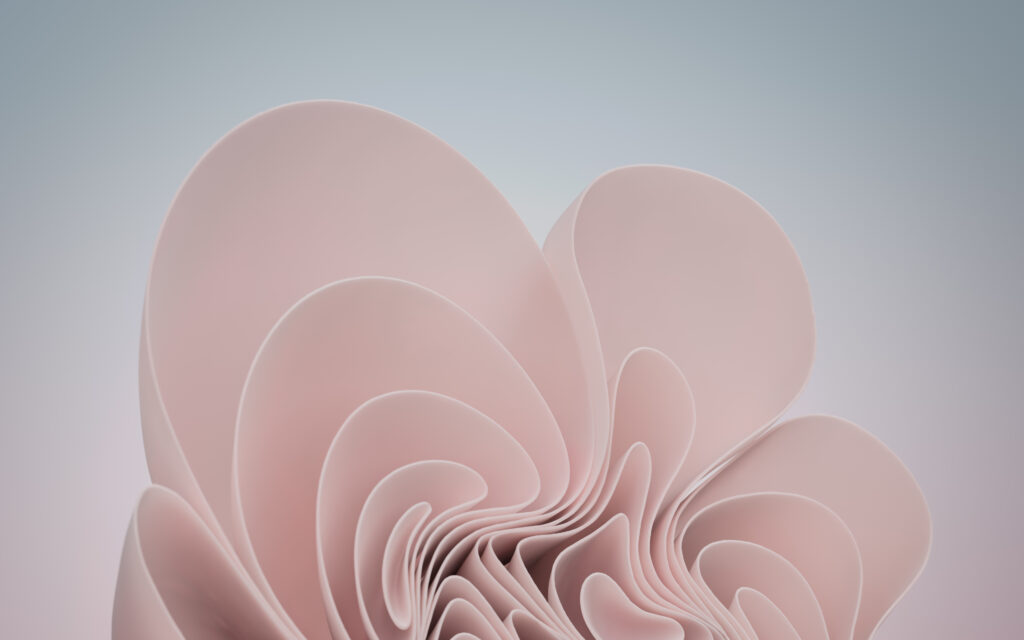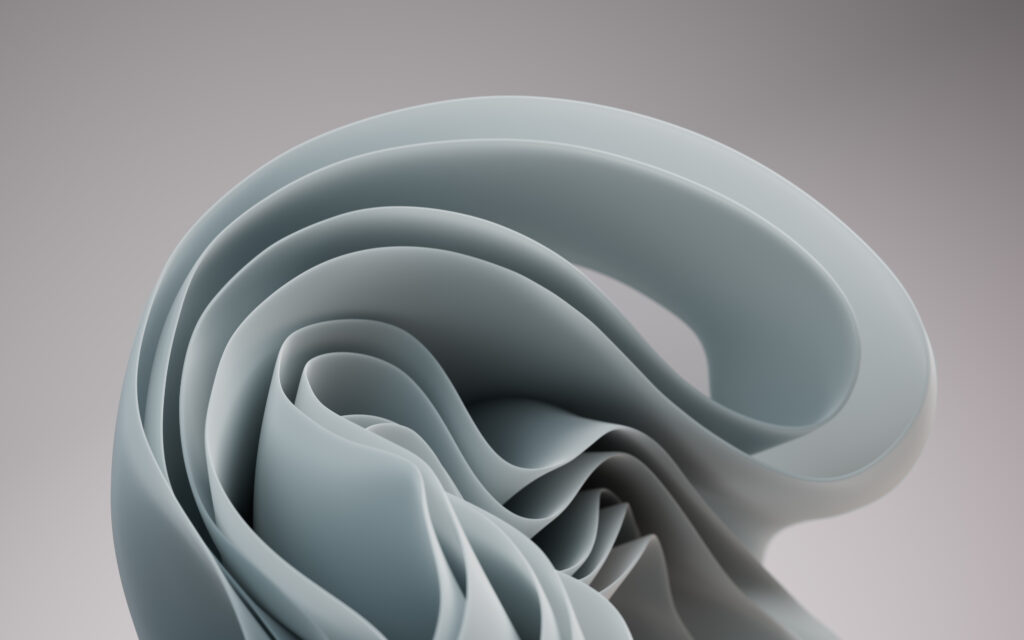 Windows 11 Glow 4K Wallpapers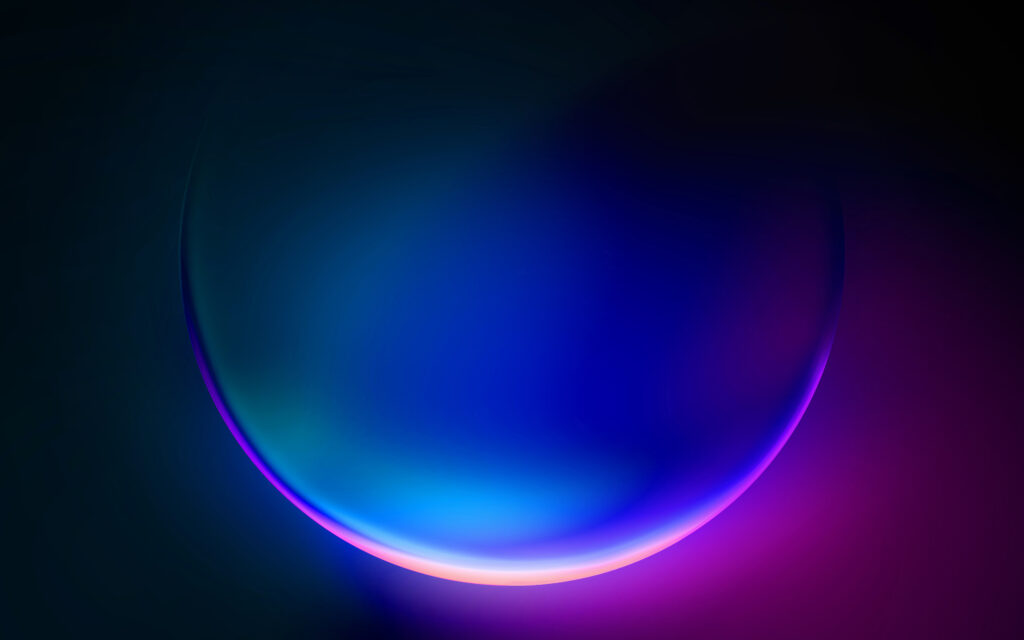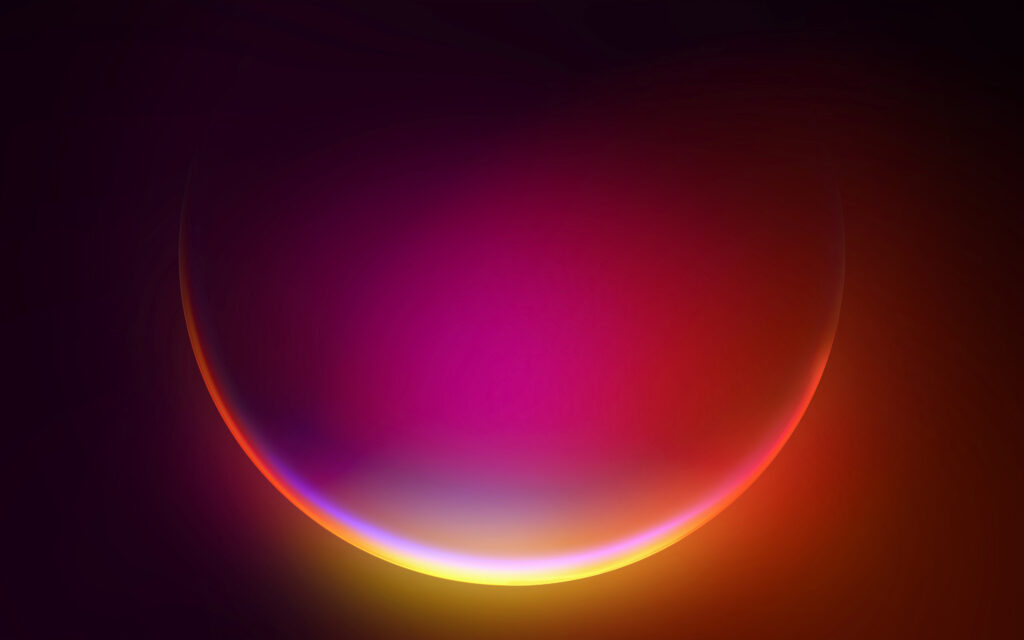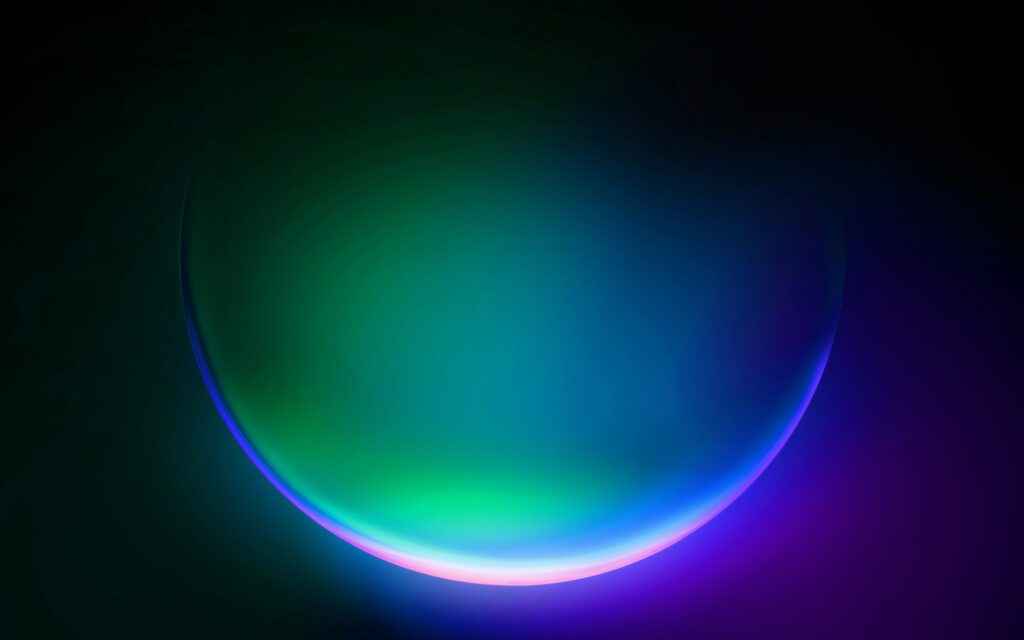 Windows 11 Sunrise background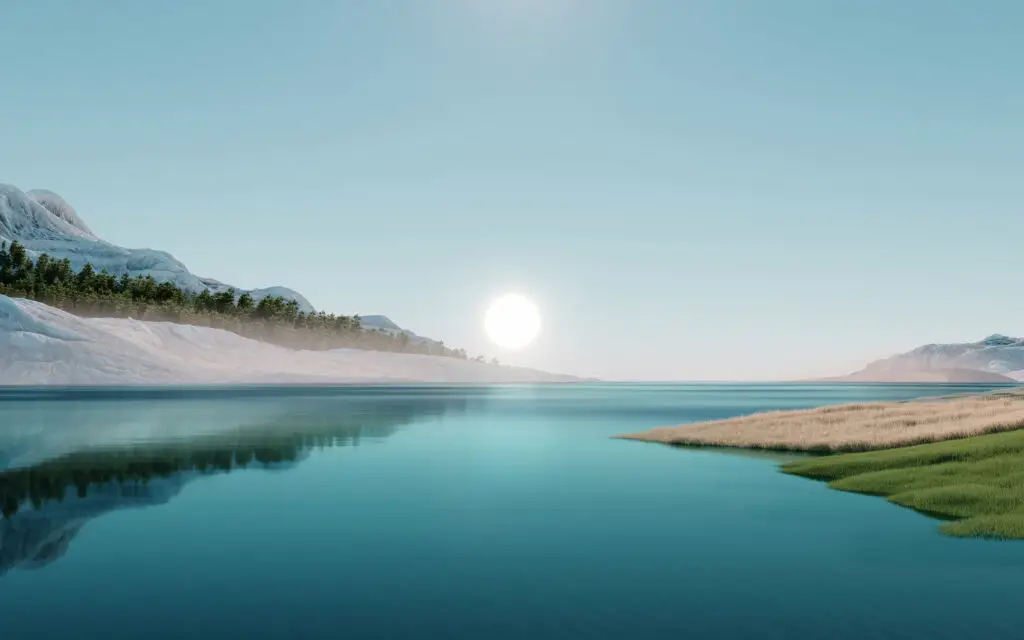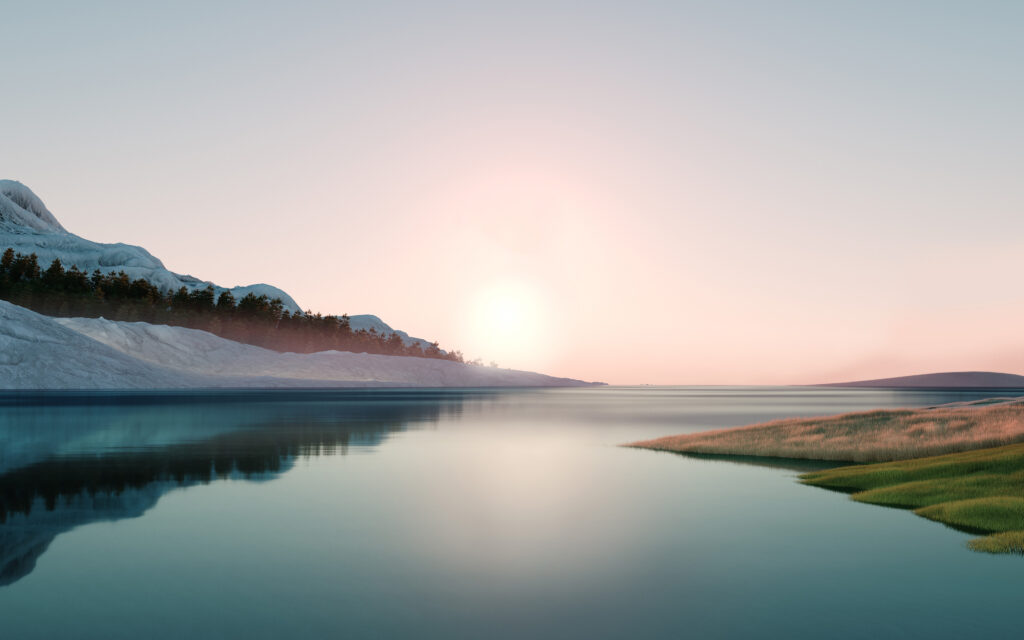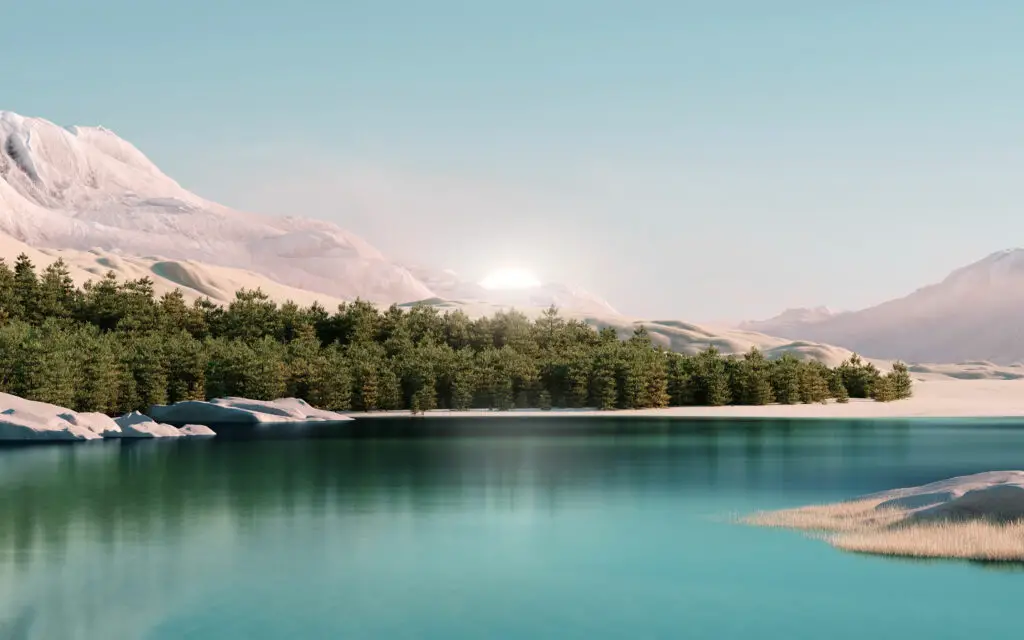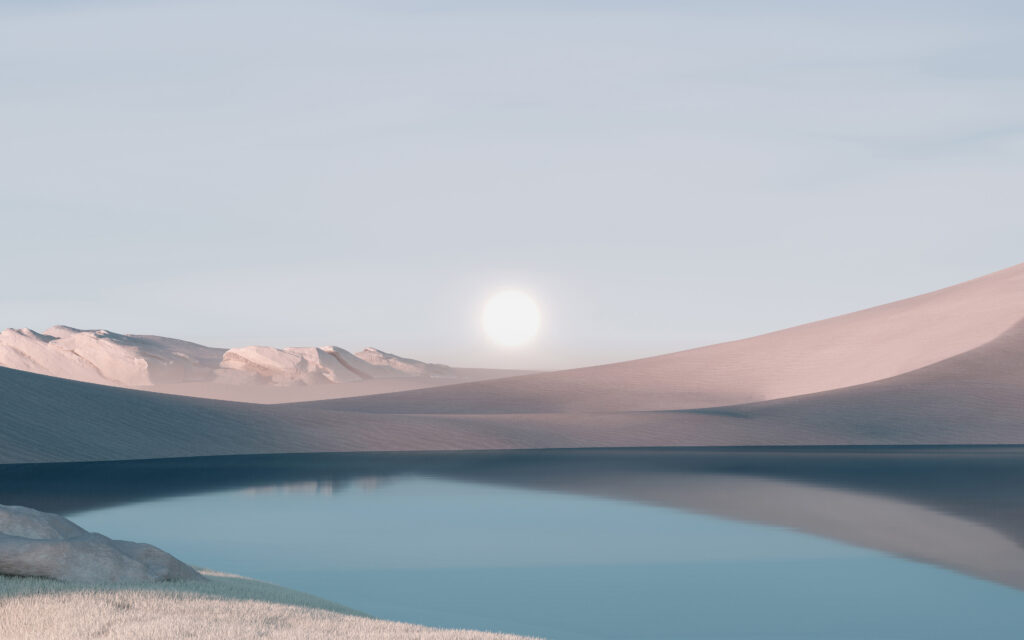 Source: Windows 11: Alle neuen Hintergrundbilder in 4K zum Download (winfuture.de)
Download other backgrounds?
50 New Year backgrounds for Teams, Hang-out or Zoom - 2021!
70 Microsoft Teams Christmas backgrounds for the holidays!
Warner Bros Teams, Jitsi, Google Hangout & Zoom backgrounds!
Star Wars backgrounds for Microsoft Teams
100+ Cool Microsoft Teams backgrounds
LEGO Microsoft Teams set backgrounds?!
Set Ikea backgrounds in Microsoft Teams
Winter backgrounds for Microsoft Teams
About the author
Tagged: Background, Microsoft Windows