🏗️ How to install the new Exchange Online PowerShell V2 module?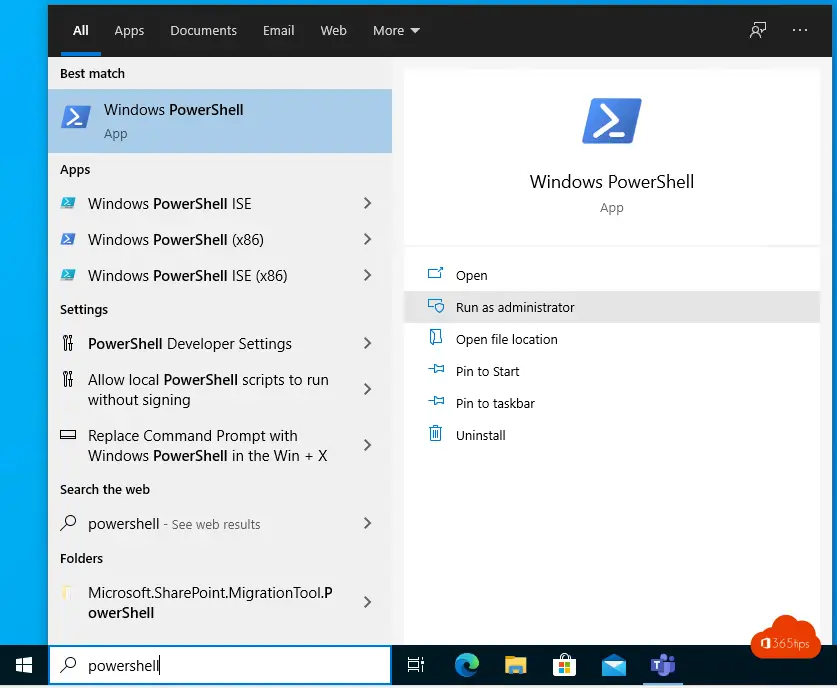 The new Exchange Online PowerShell V2 Module has the ability to log in (authenticate) to Exchange Online with MFA. Very practical so you can get rid of the old way described here.
What is new in the PowerShell V2 module?
How to install the V2 module via PowerShell?
Open PowerShell as administrator in Windows.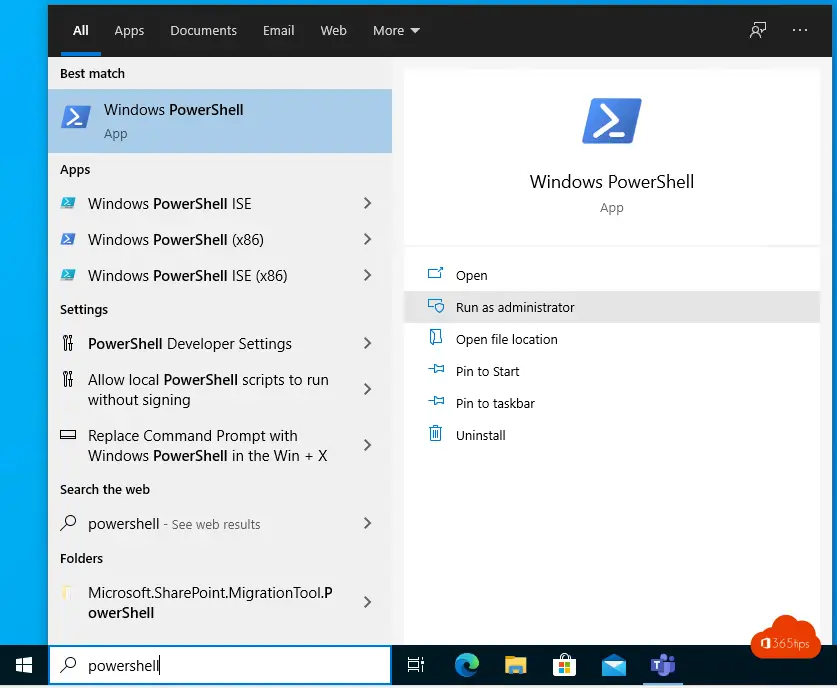 Start the following commandlets
Install-Module PowershellGet -Force
Update-Module PowershellGet
Set-ExecutionPolicy RemoteSigned
Install-Module -Name ExchangeOnlineManagement 
Update the exchange online management module
Import-Module ExchangeOnlineManagement; Get-Module ExchangeOnlineManagement 
Start your connection to Exchange Online

Connect-ExchangeOnline
Example command...
Get-EXOCasMailbox
Why use this V2 module?
If you use the above module, you no longer need to use the old one to log on to Exchange Online with Multi-Factor Authentication.
Please note! CMDlets have been changed! This will most likely have an impact on scripts.
Also read: Tutorial: How to create and manage Microsoft Teams via PowerShell?
Other Exchange blogs:
Setting up Out of Office on a Office 365 Shared Mailbox
Retrieve deleted Exchange e-mails - New Exchange Portal
Set up forwarding in Office 365 | Forward e-mails
Remove Azure AD Connect and make all objects cloud managed
Automatically store sent items in your shared mailbox
Add an email alias in Office 365, Exchange or Active-Directory
About the author
Tagged: E-Mail, Exchange Online, Manual, HybridExchange, MFA, Microsoft, Microsoft Outlook, PowerShell