How to delete a page in Microsoft Word?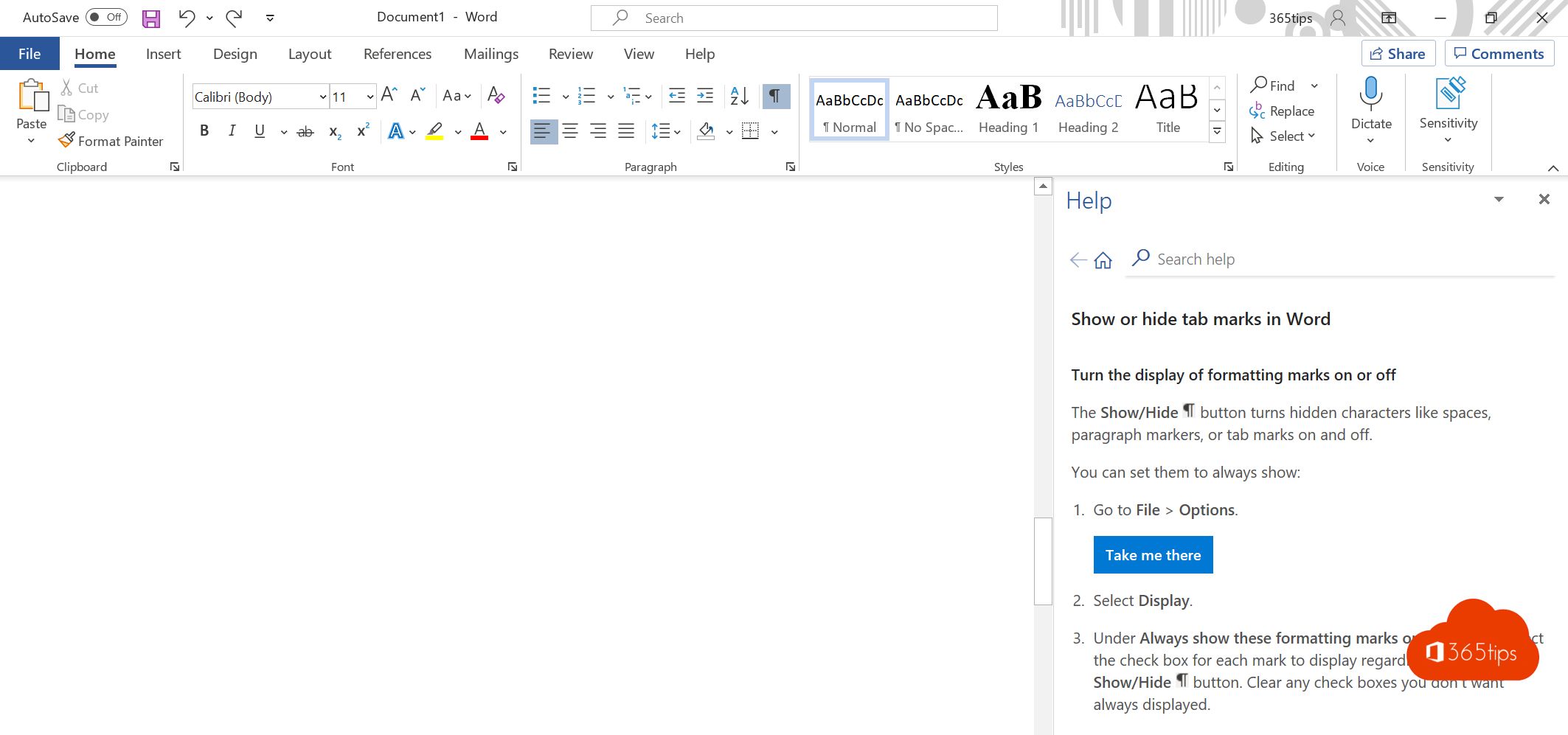 Often documents in which we look for hidden pages, page breaks, or spaces cause a Word document to have endless blank white pages. This can be inconvenient when converting to PDF, printing or distributing these documents.
If you want to delete a page of text, images or other content in a Microsoft Word document, follow these instructions.
Delete a Microsoft Word page?
You can delete a page by pressing Ctrl + Shift+8 or the icon in this image.
This view allows you to see which spaces or other hidden texts are on the pages.
Delete the pages by selecting all and then pressing backspace or delete .
Remove the blank page at the end of a Word file
If your Word document contains an end paragraph that cannot be deleted, you cannot delete the last page. This is most common when a specific layout has been applied in the house style of the document.
A tip would be to put the document in PDF before publication and not to print the last pages to PDF.
Also read
How to save a Word document as a pdf
Tutorial: Enable Dark Mode in Microsoft Word Office 365
How to use automatic translation in Microsoft Word and PowerPoint ?