Tip: Restoring the Windows 11 Start menu to Windows 10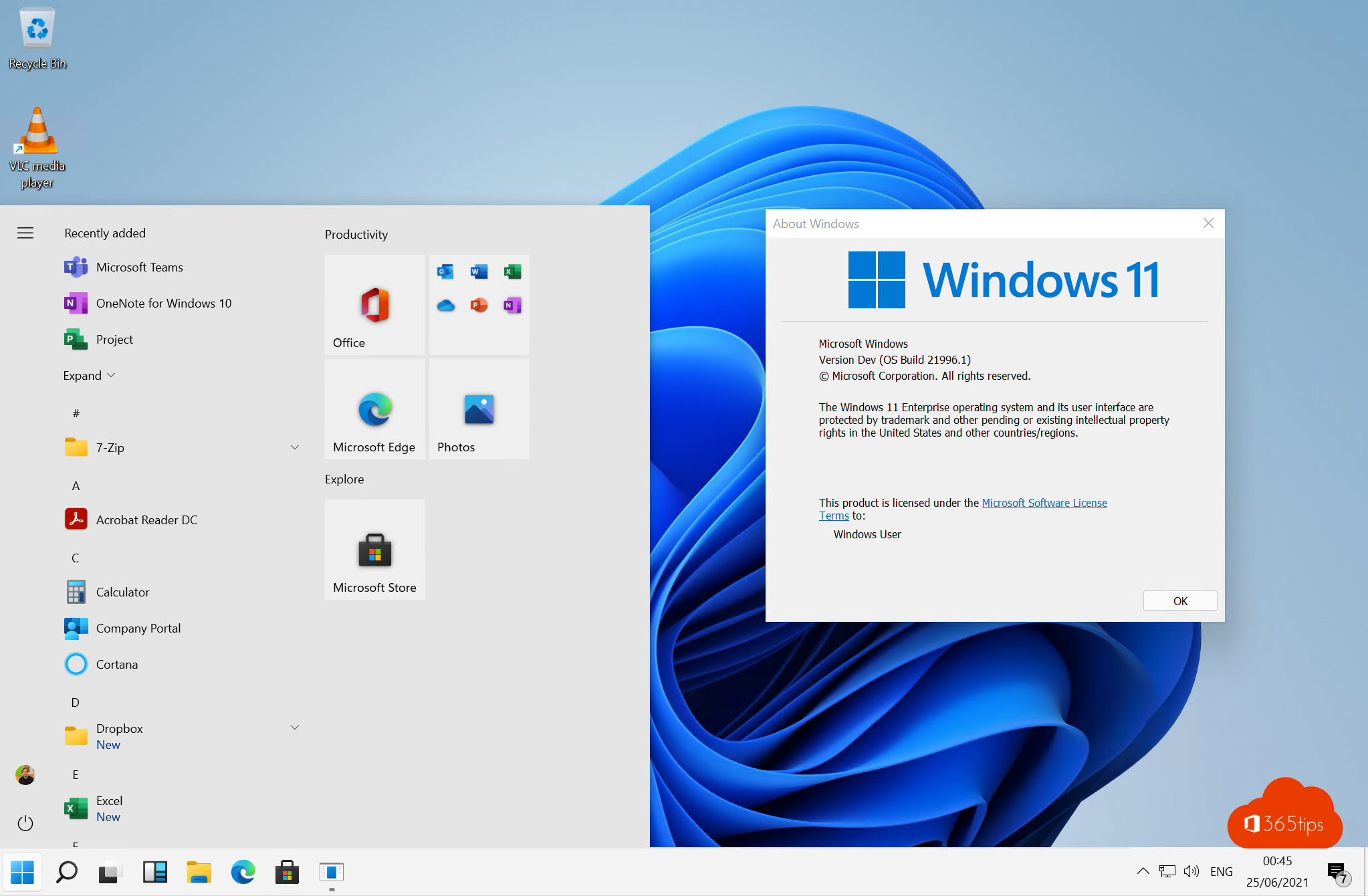 Windows 11 will be launched this autumn with several new features. One new feature is a new look for the start menu. No doubt, not everyone is happy with this graphical change.  
With these instructions you can convert the new start menu back to the Windows 10 look and still make the most of Windows 11.
This option has not been available since the official release of Windows 11.
Do you have an alternative? Then share it via the comment form.
1. Open the registry as administrator
Press in the search bar: Regedit -> then select "run as administrator".
2. Create a new value in the register Start_ShowClassicMode
In the Windows Registry, navigate to:
HKEY_CURRENT_USERSoftware_Microsoft_Windows_Registry.
Create a new DWORD value as shown in this screen shot.
Start_ShowClassicMode
Value Data= 1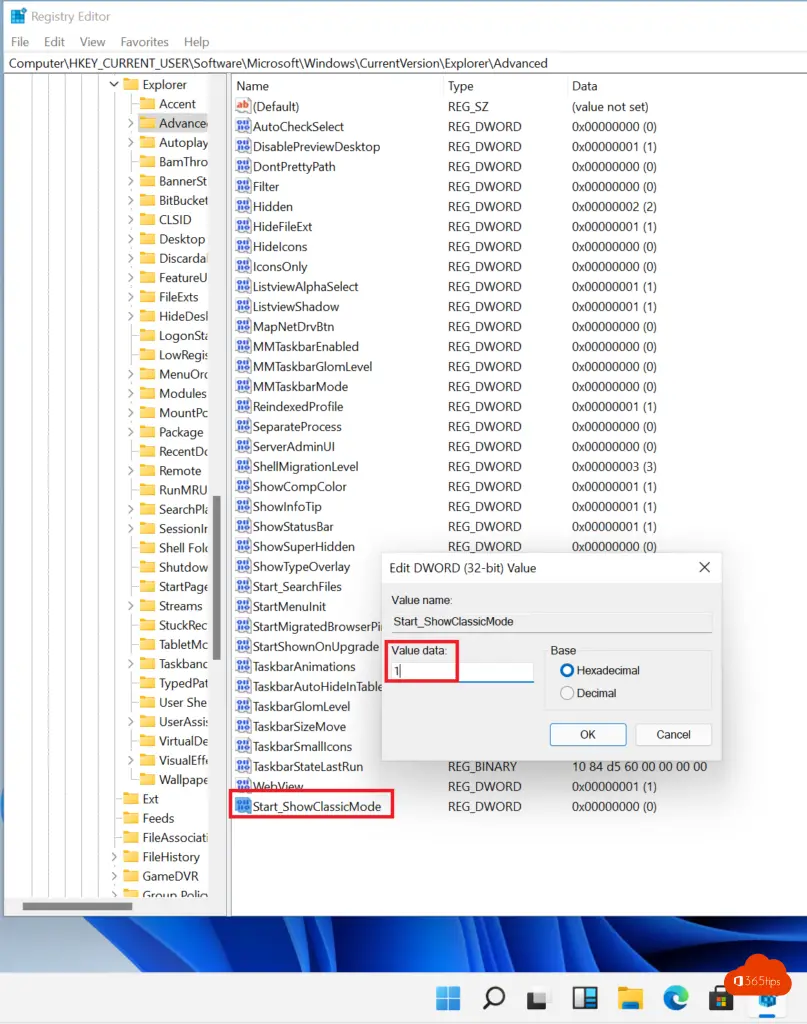 3. Restarting in Windows 11
Restart Windows 11 by right-clicking the Windows icon and then clicking Restart.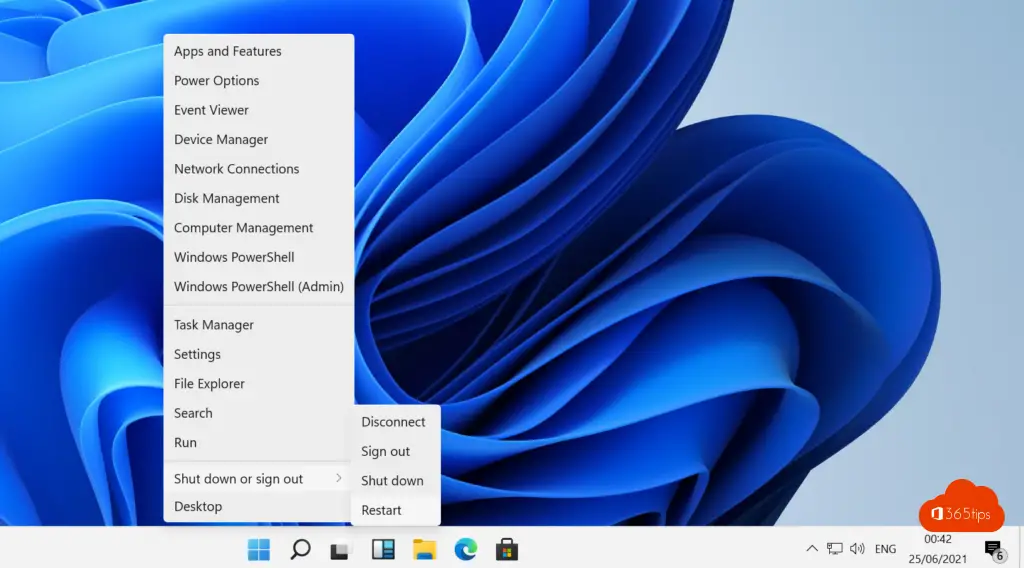 4. Change the task bar to Left
Right-click on taskbar and change centre to Left.
5. Welcome back, Windows 10 look!