20 updates to Microsoft-teams for education, including 7×7 video and Breakout Rooms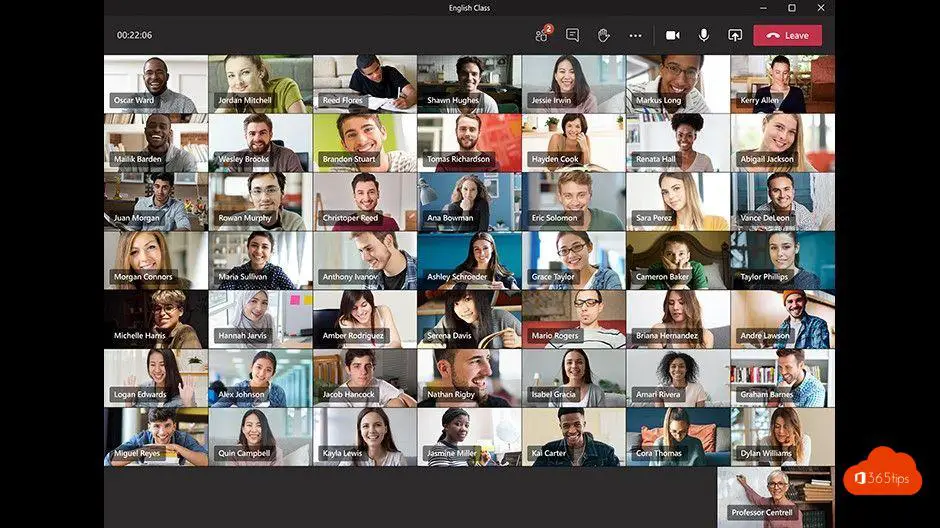 Getting back-to-school education ready with the 2 most requested features! Just like in a physical classroom, students and educators will see up to 49 attendees in a 7×7 class meeting, a preview available in late June.
7×7 display during classes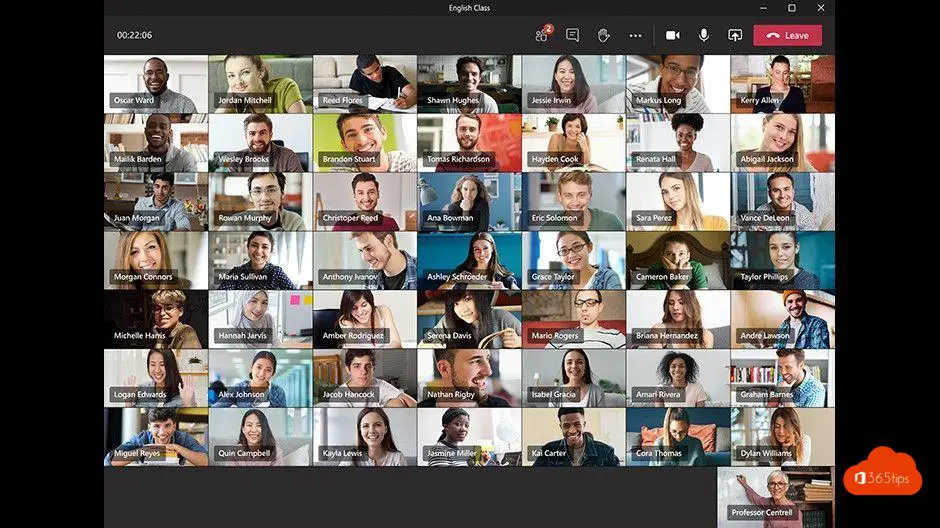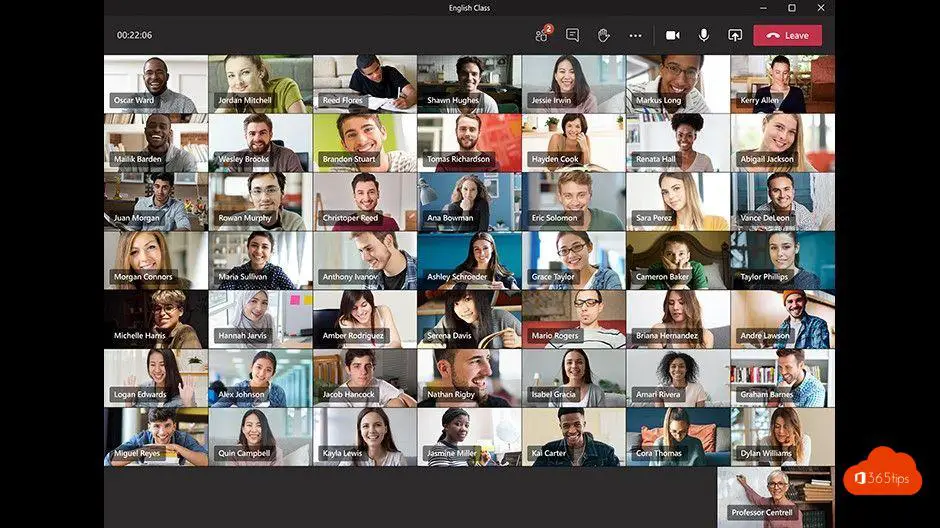 Instead of trying to work with the whole class, teachers can create virtual breakout rooms in the fall so students can work on a discussion or assignment within their smaller groups and then be easily called back to the larger group.
Break-out rooms for the whole class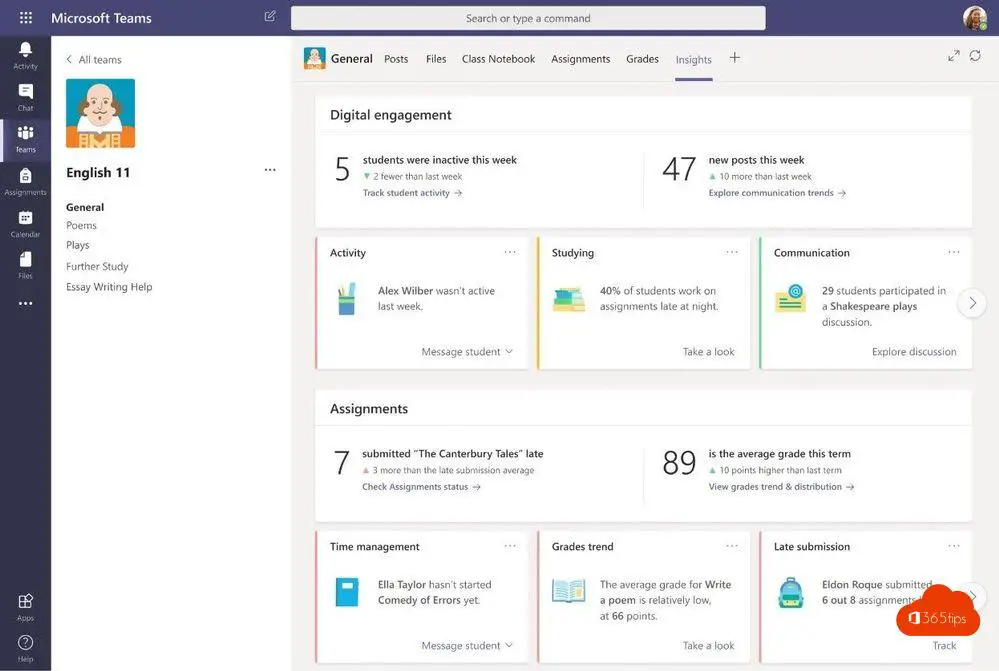 Other features - available now
Raise hand
Upload your own custom video background
Quickly change meeting options
Participant reporting for meetings
If someone is removed by the teacher they cannot dial back in
Available soon
7×7 video support for the teams client (49 people in one view)
Breakout Rooms
With 250 to 300 people in one meeting?
PDFs from Microsoft
Teams for Education Quick Start Guide (PDF) overview that includes meetings and calls
Teams for Education Quick Start Guide for Students (PDF)
Teams for Education Quick Start Guide for Educators (PDF)
Microsoft Teams quick tips videos
Any more information? https://techcommunity.microsoft.com/t5/education-blog/20-updates-for-microsoft-teams -for-education-including-7×7-video/ba-p/
Related blogs
Customize primary user in EndPoint Manager
Office 365 Advanced Threat Protection advisor
Share a OneDrive document in revision mode
Share your Outlook calendar in Office 365
New view in the Office 365 web portal
Tagged: Manual, Microsoft 365, Microsoft Office 365, Microsoft Teams manual, Collaborate with Microsoft Teams, Meeting