70 Microsoft Teams Christmas backgrounds for the holidays!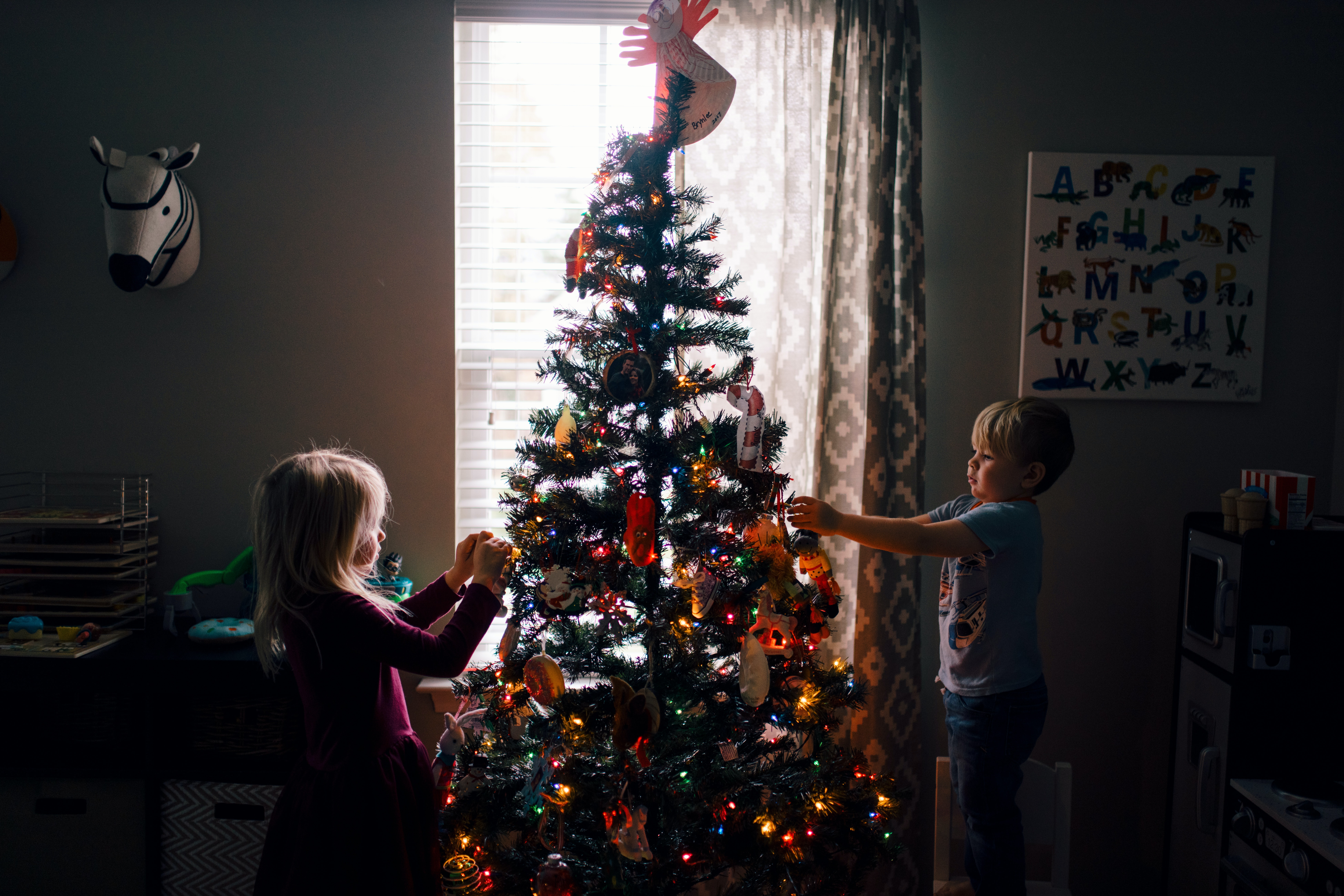 Brighten up your virtual office with Microsoft Teams backgrounds.
❄️ Set background in Teams: Instructions here ❄️
Happy holidays! What do you wish your family?
Set your wallpaper in Windows 11?
Download the background via save as - image.
Remove the resize bit from the URL and refresh the page so that the image can be downloaded in full size.
In Windows 10 or 11 - right-click on the image - Set this image as background.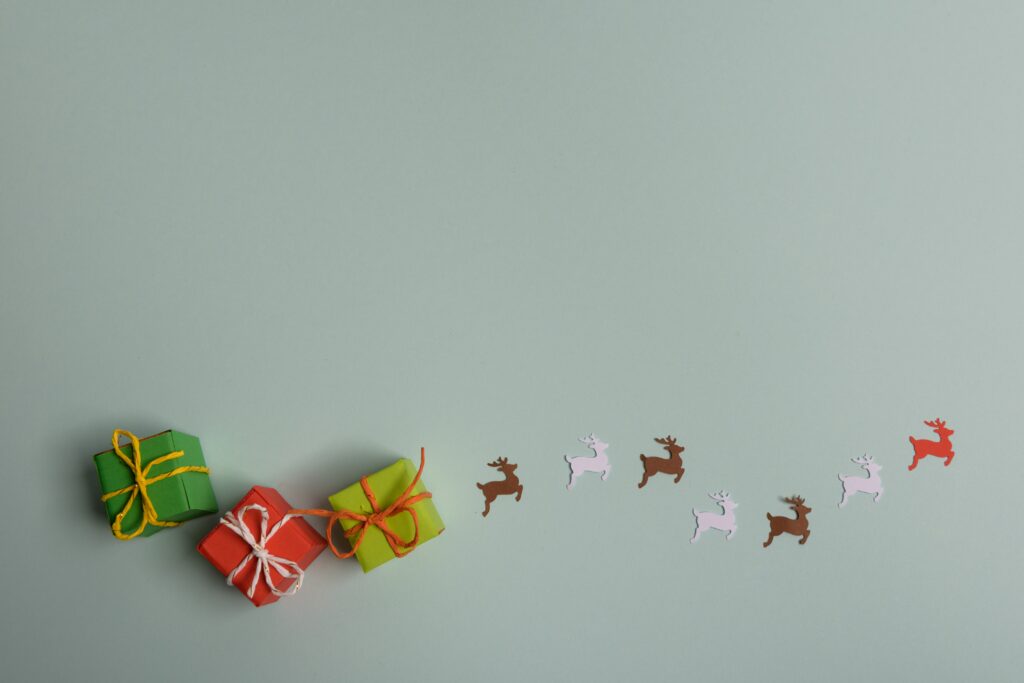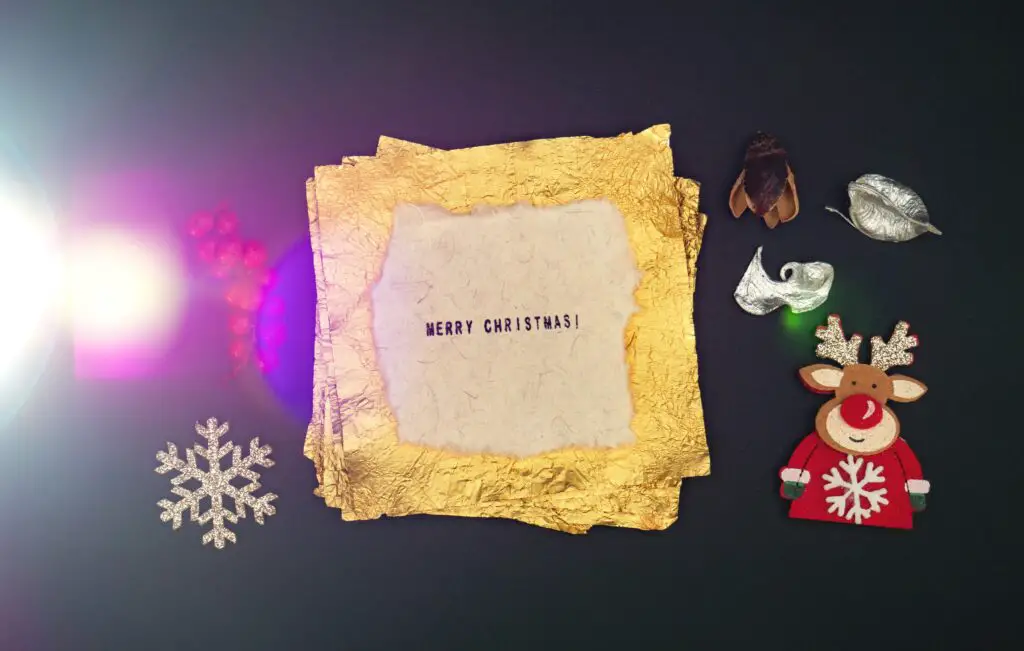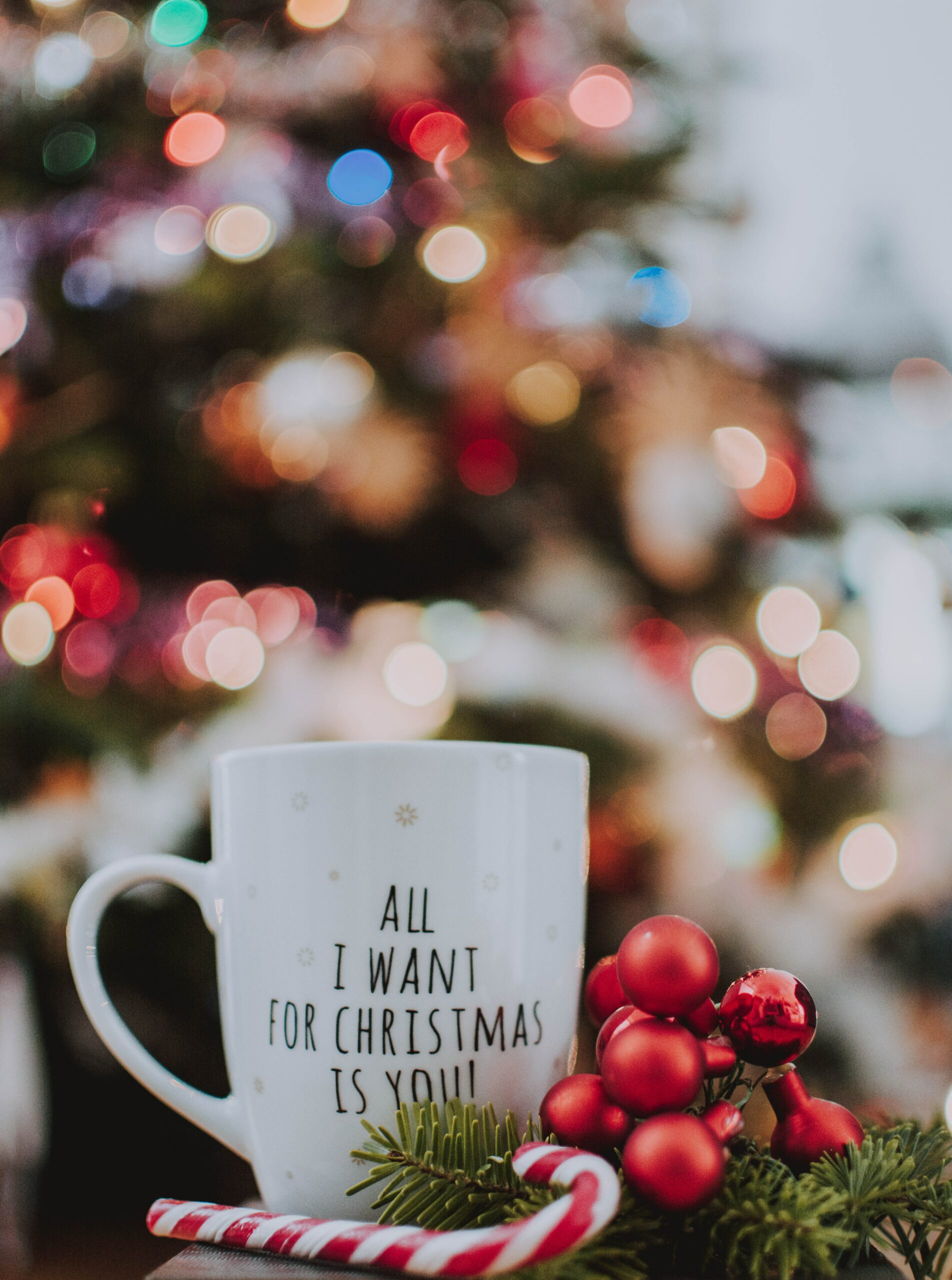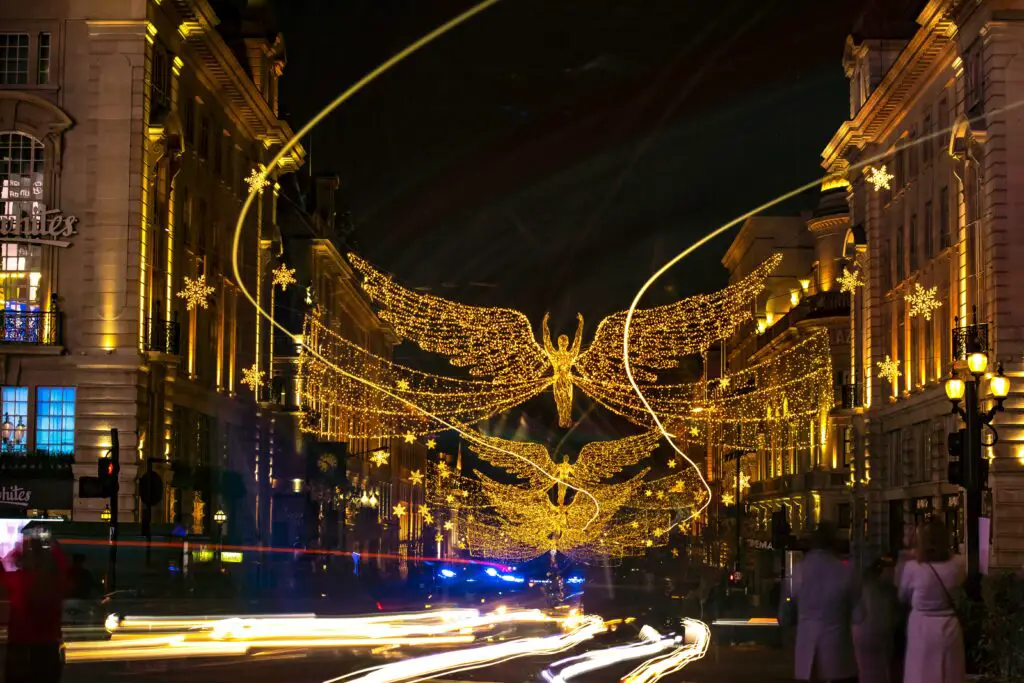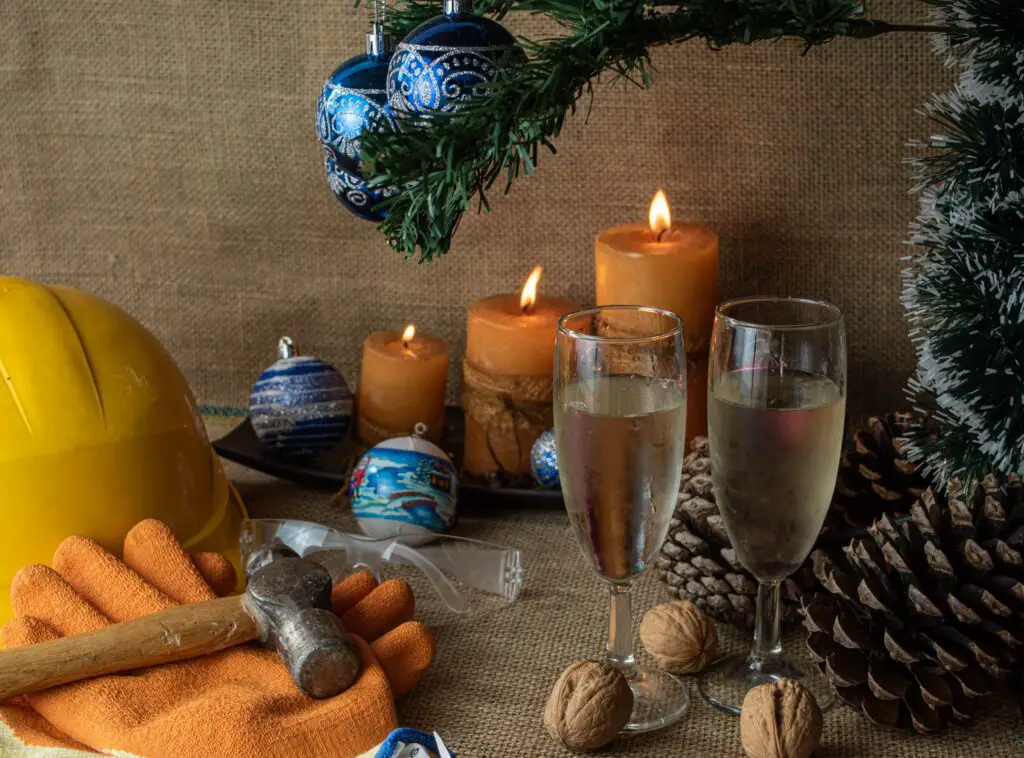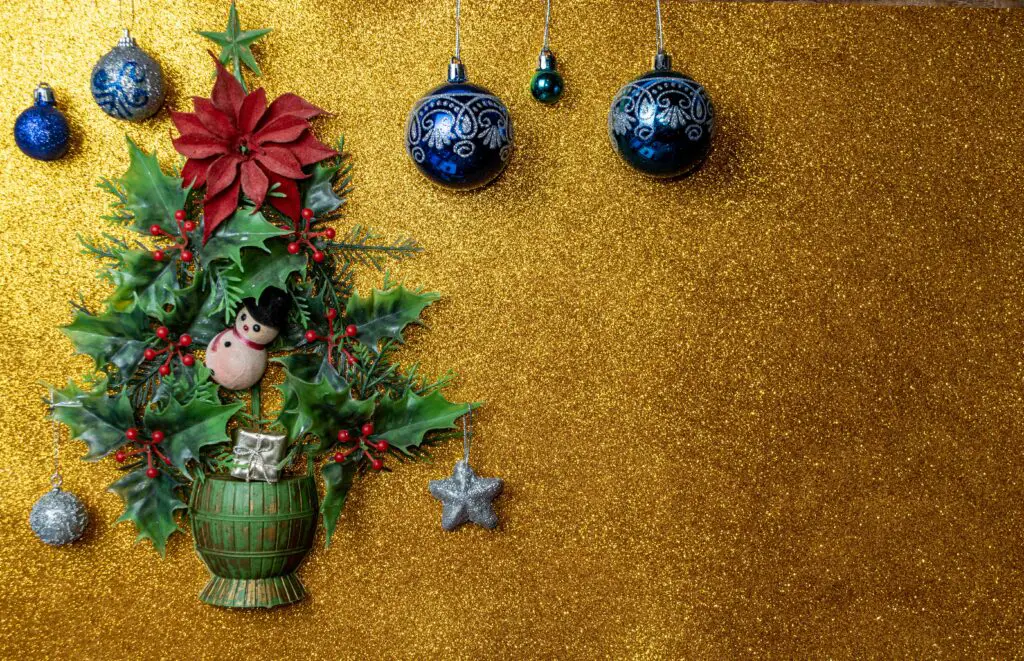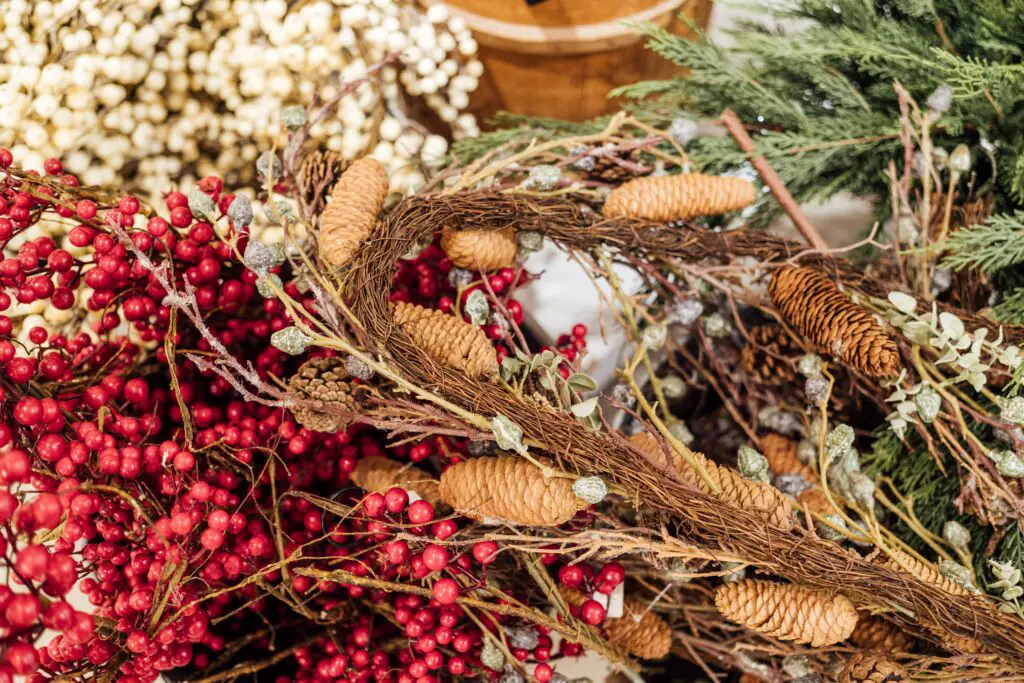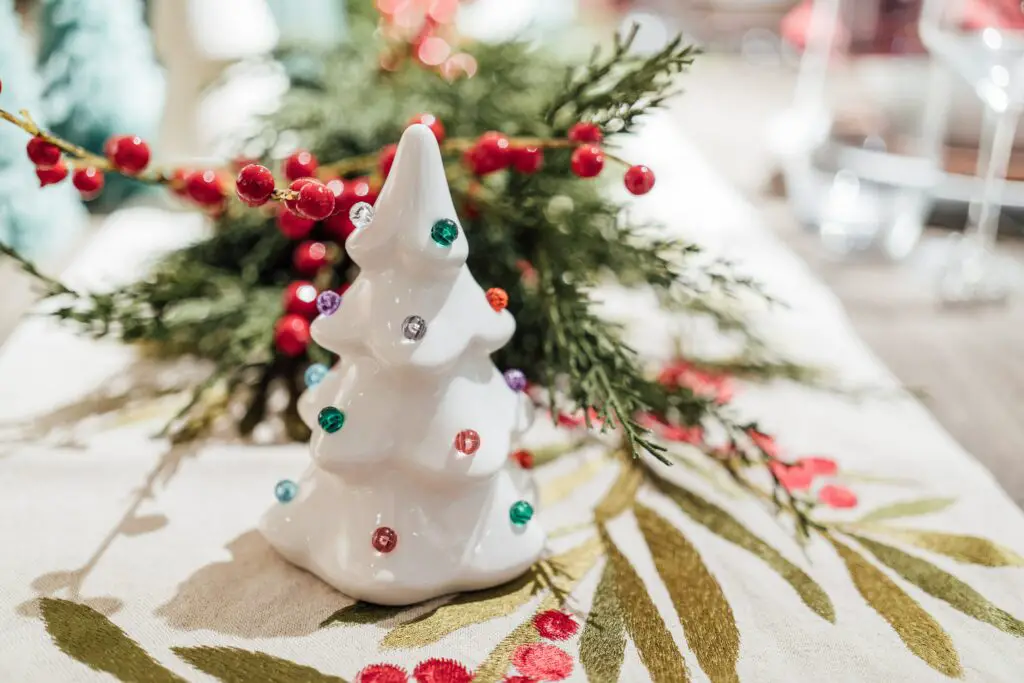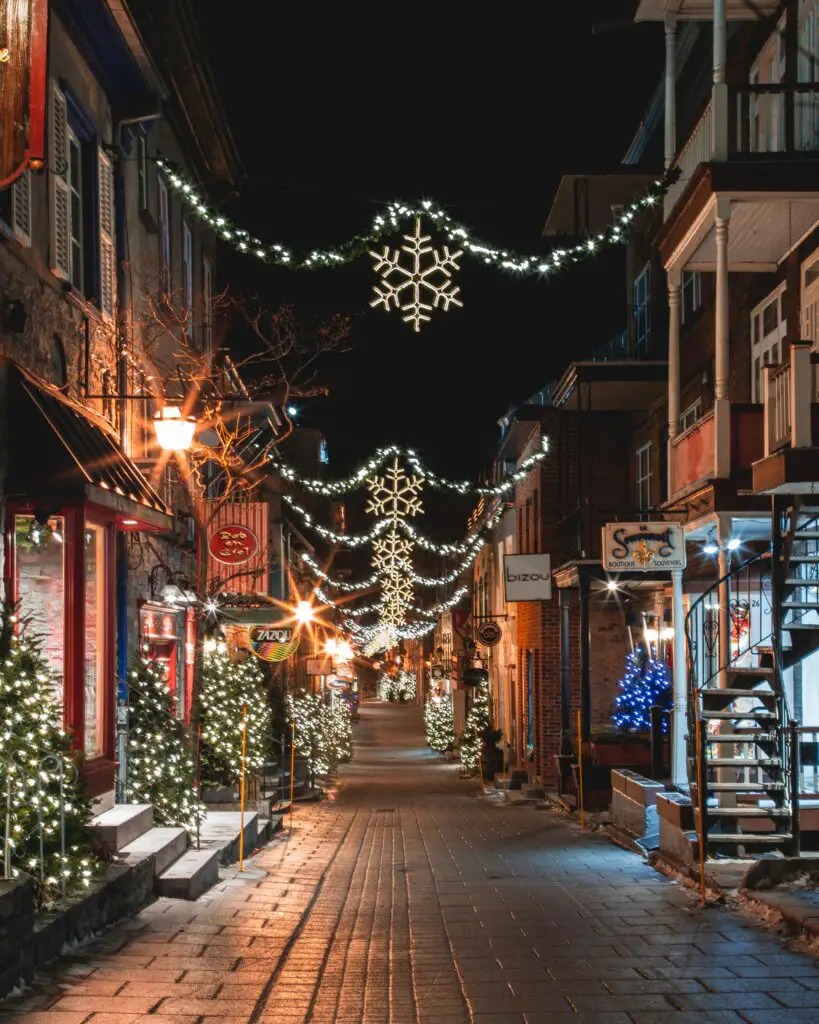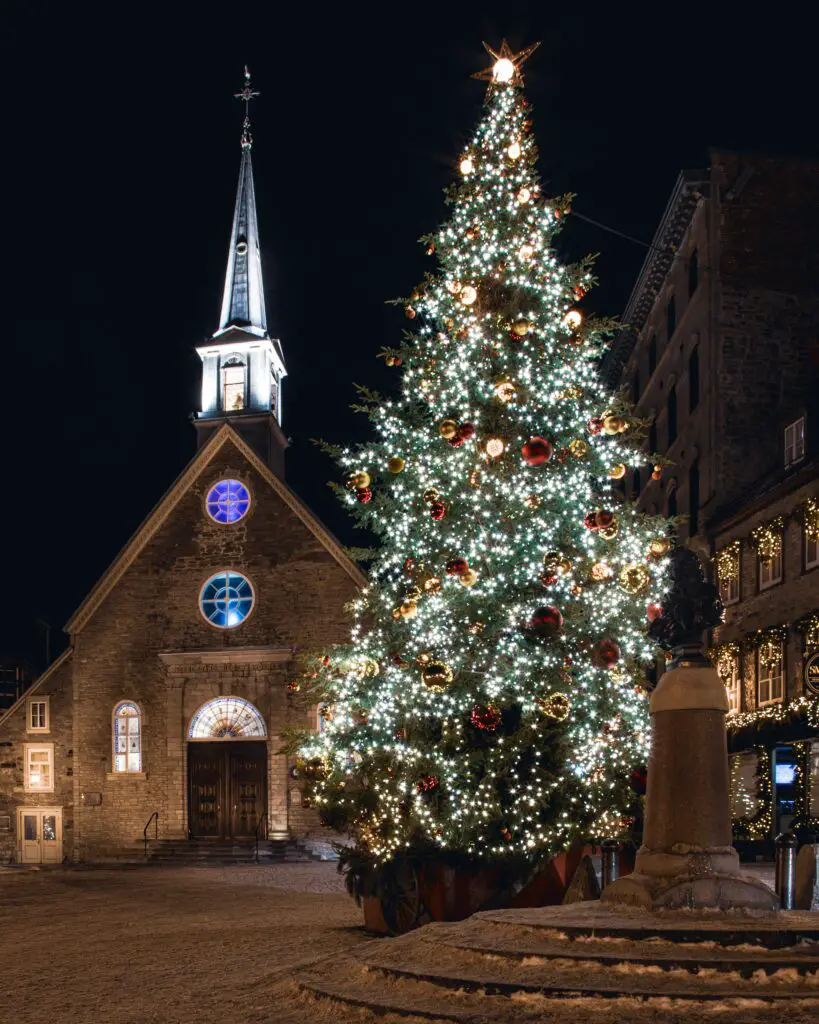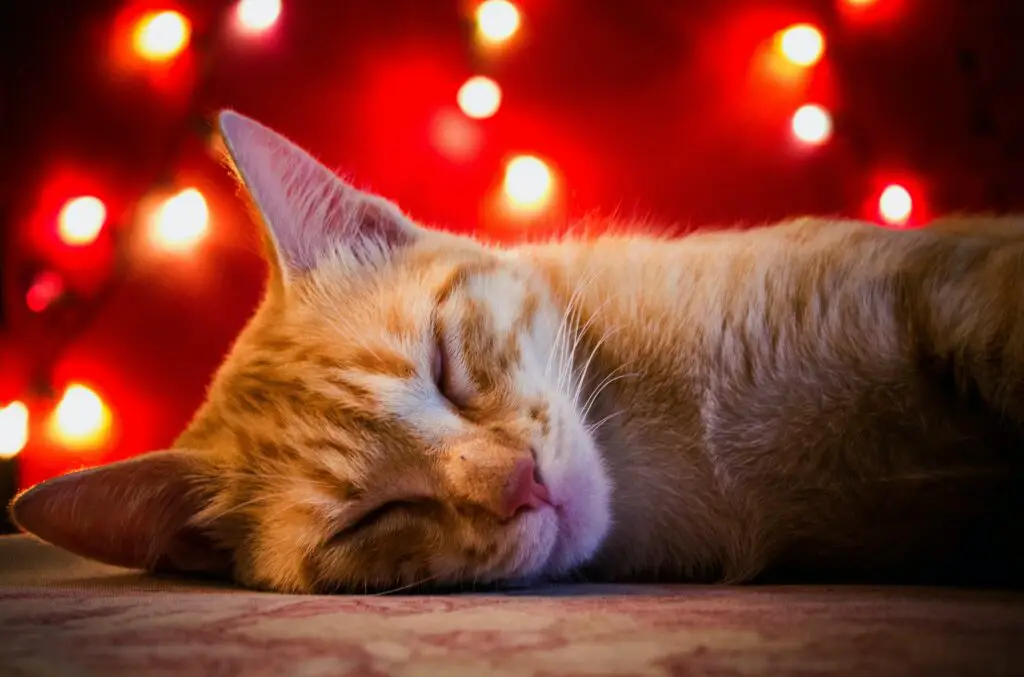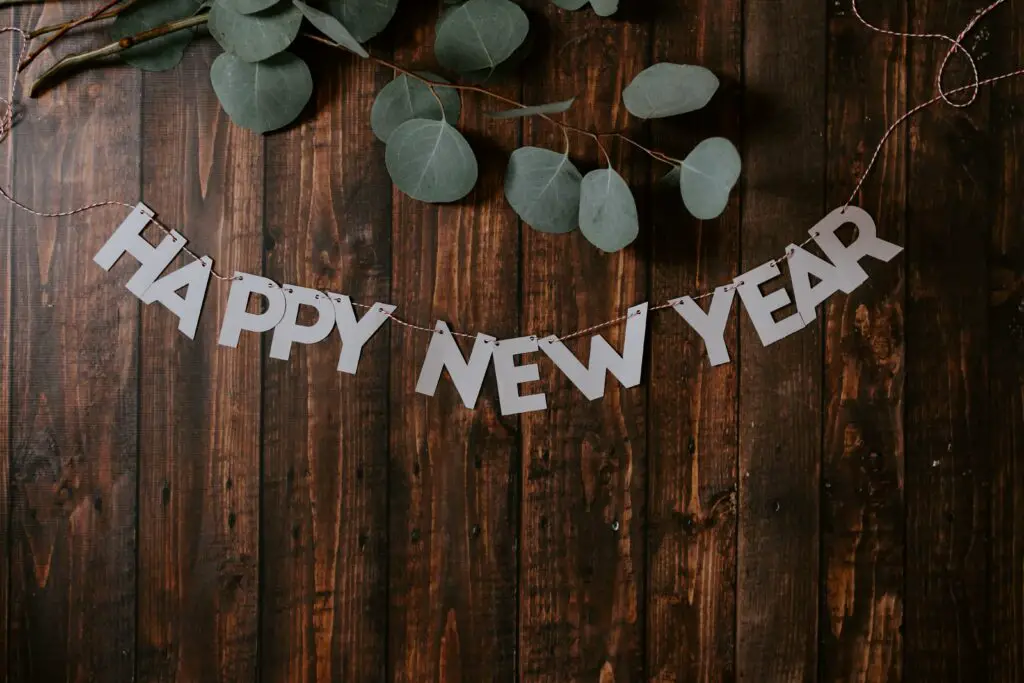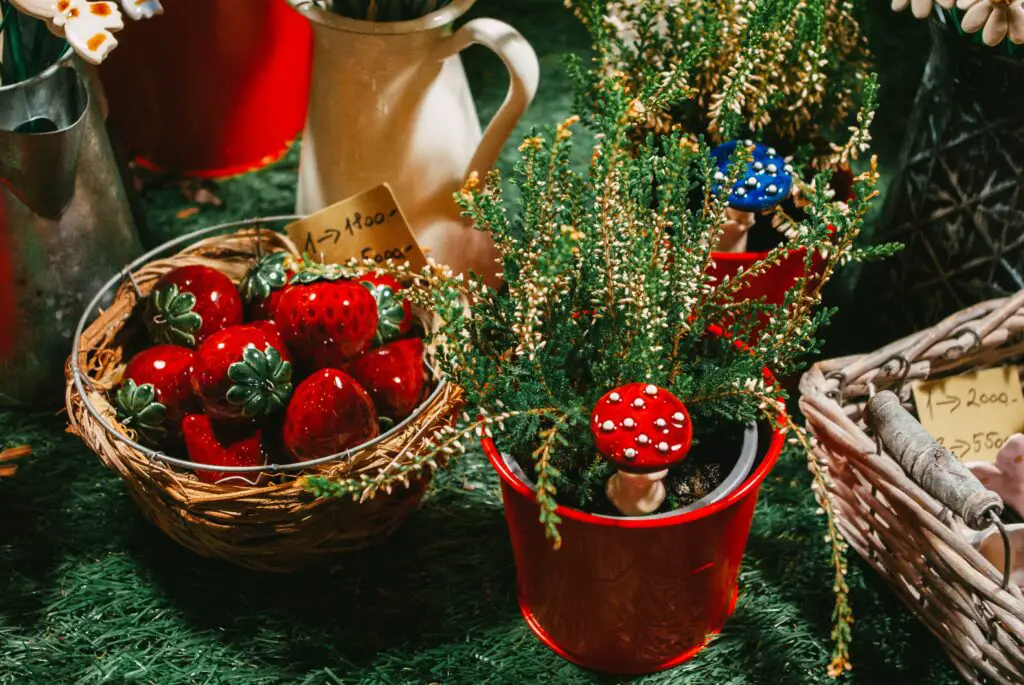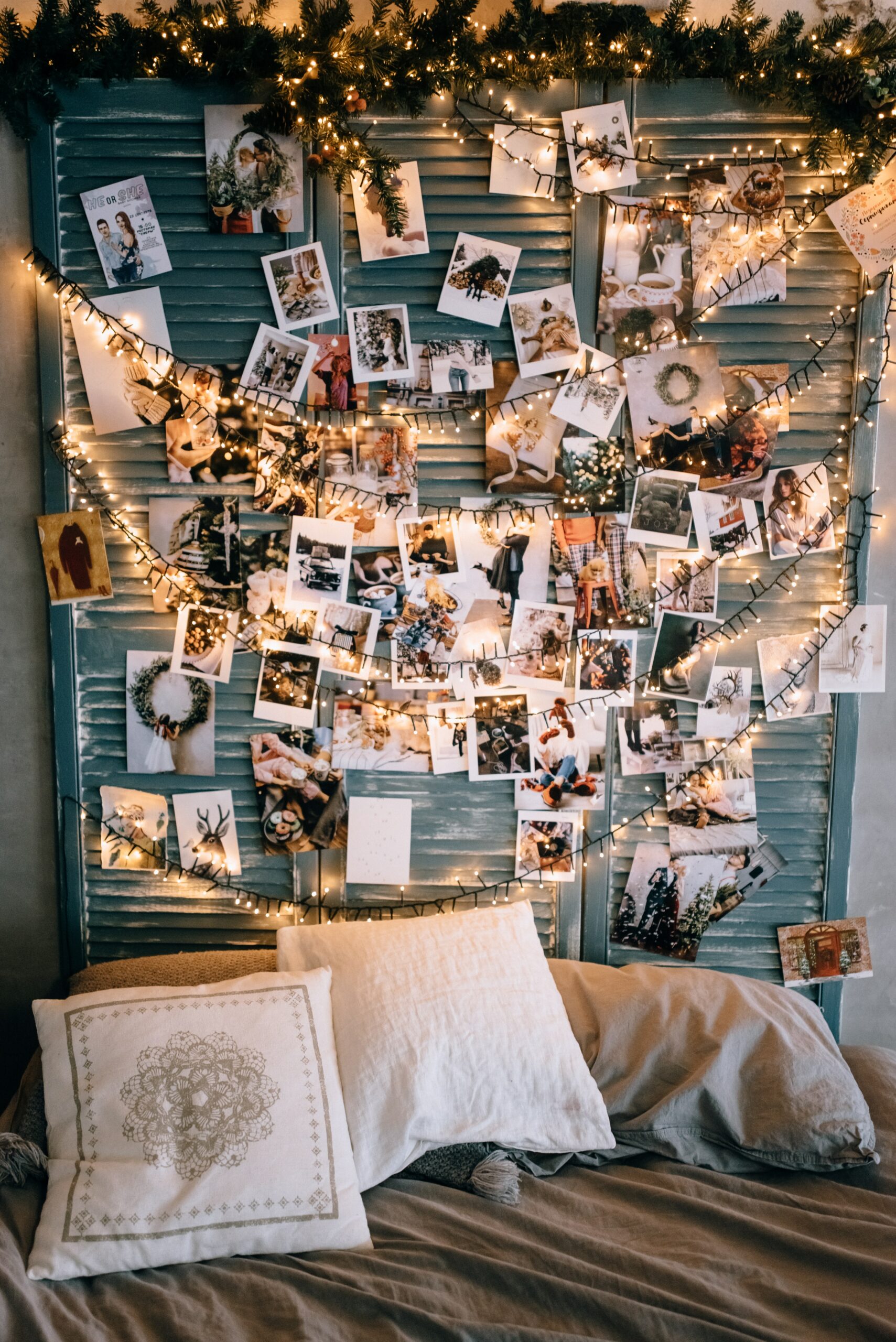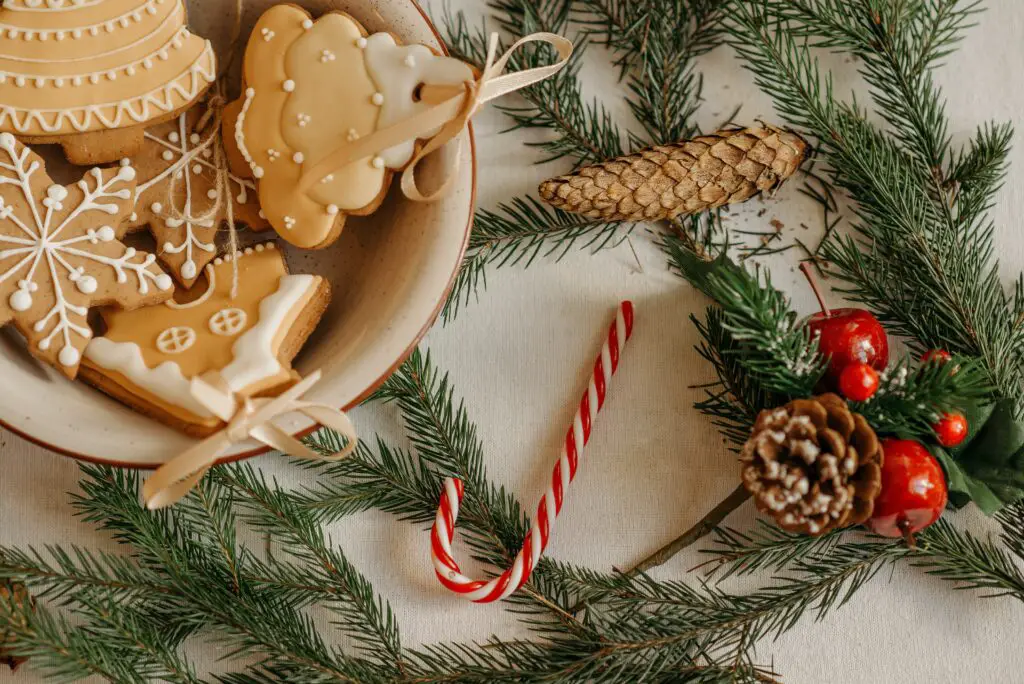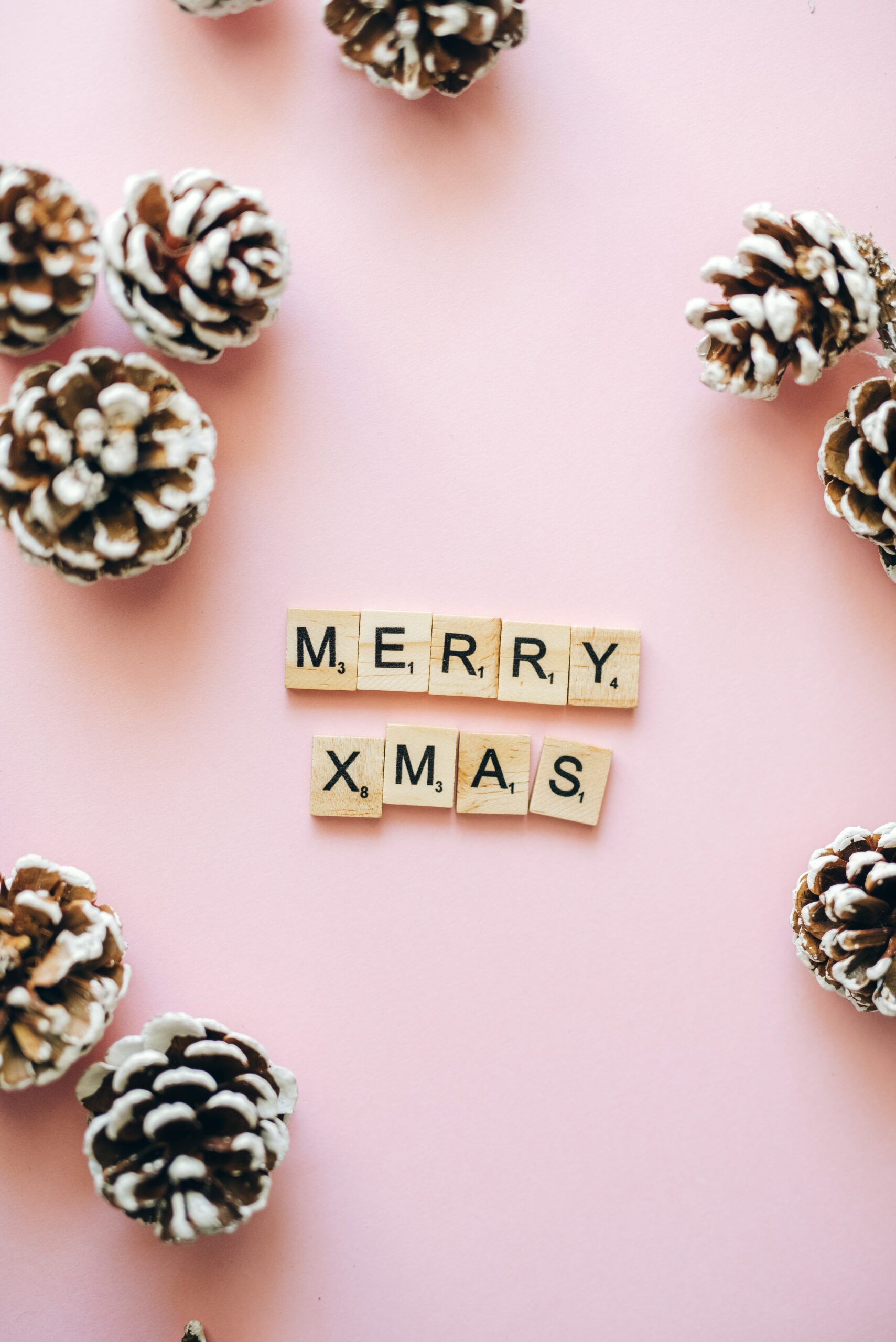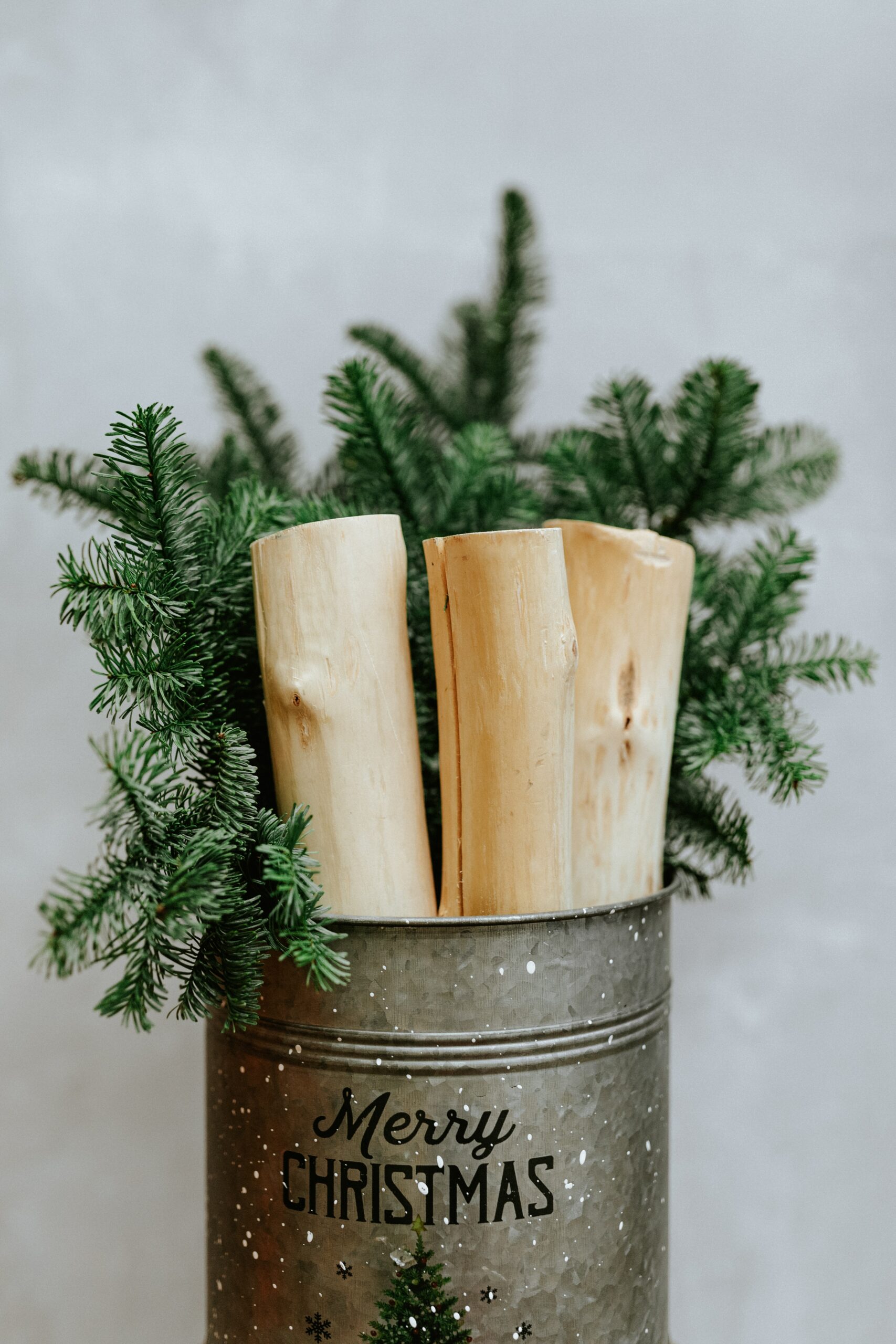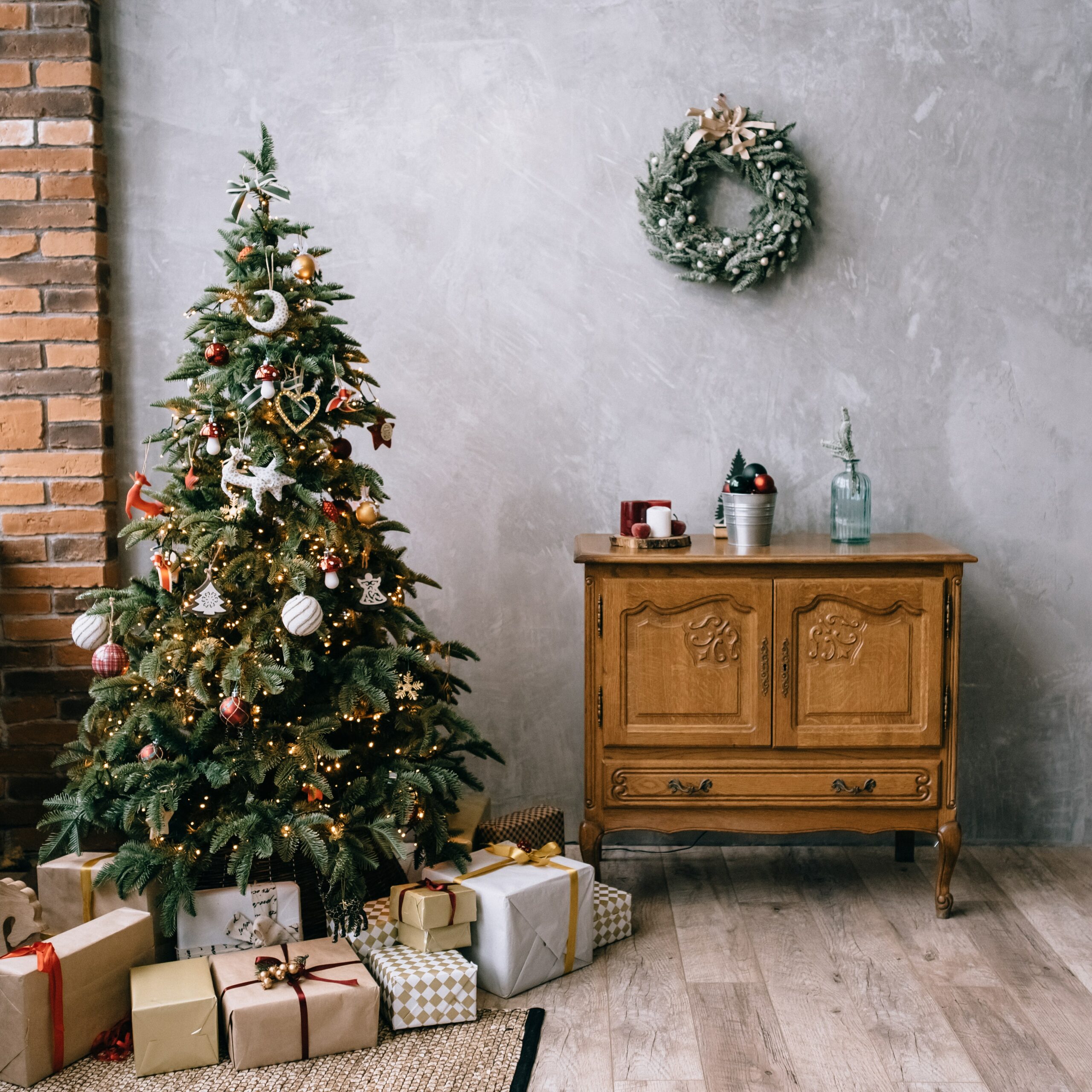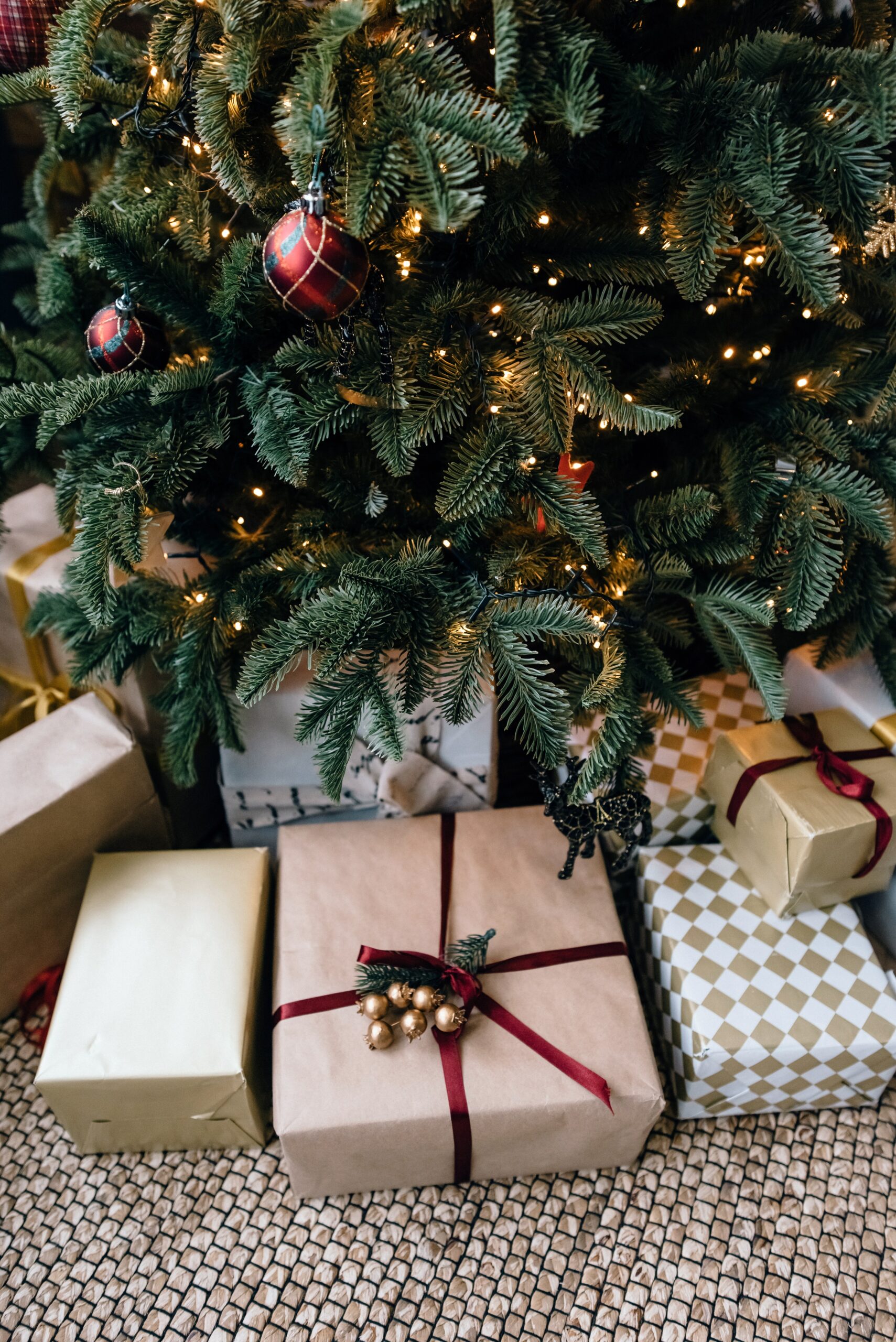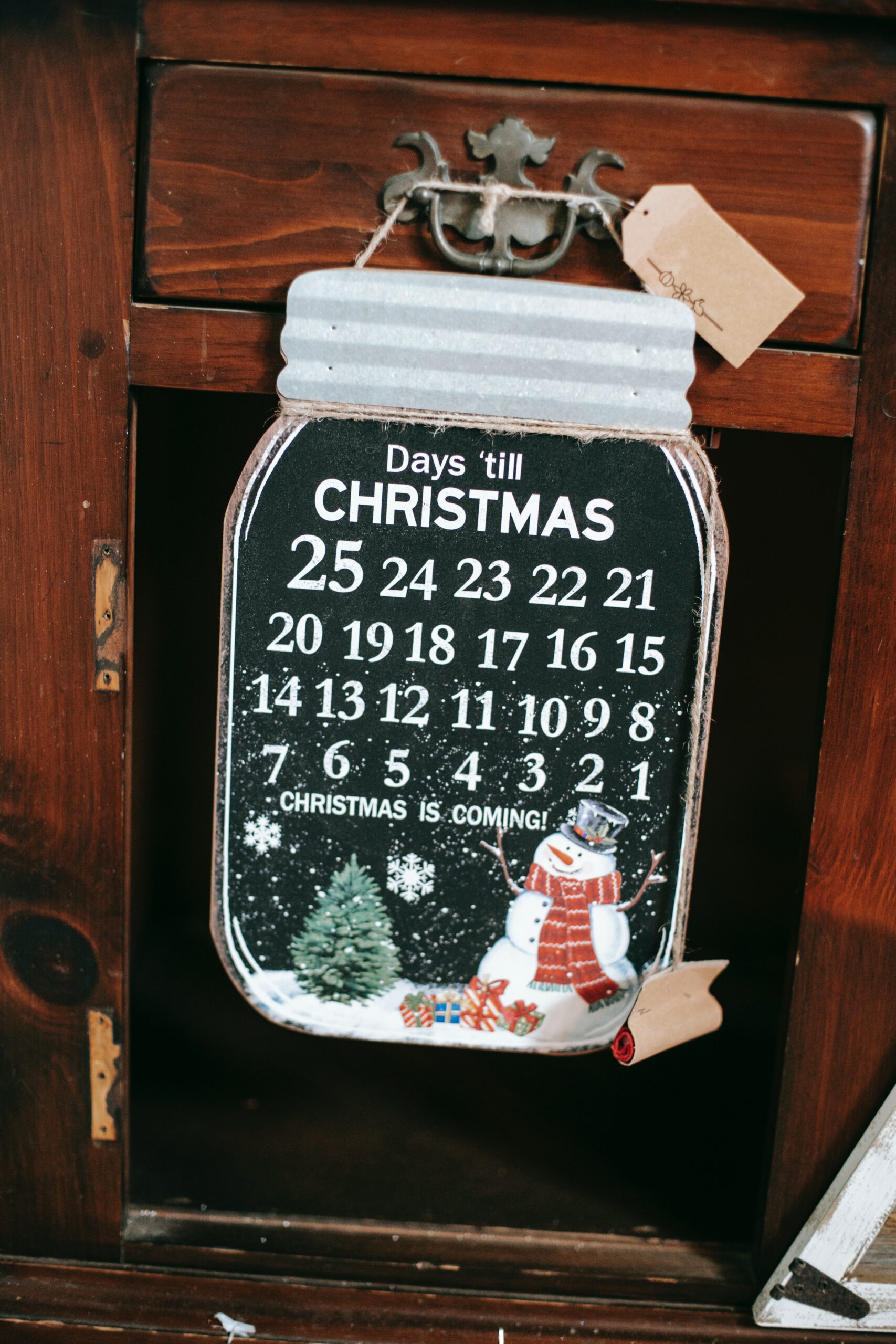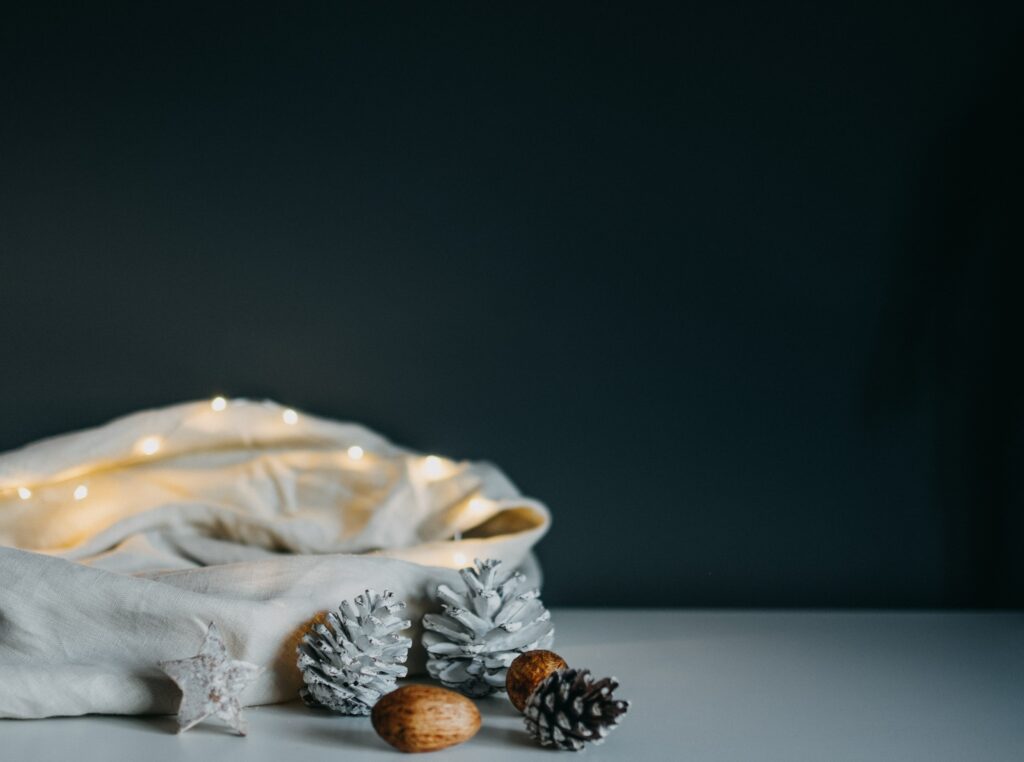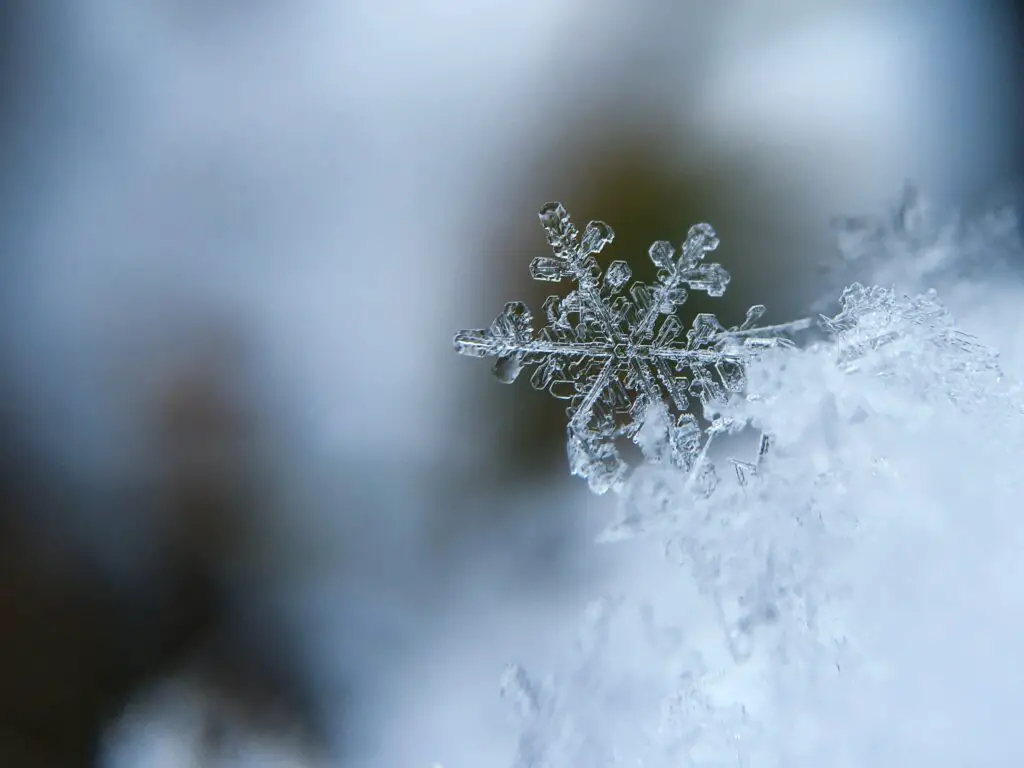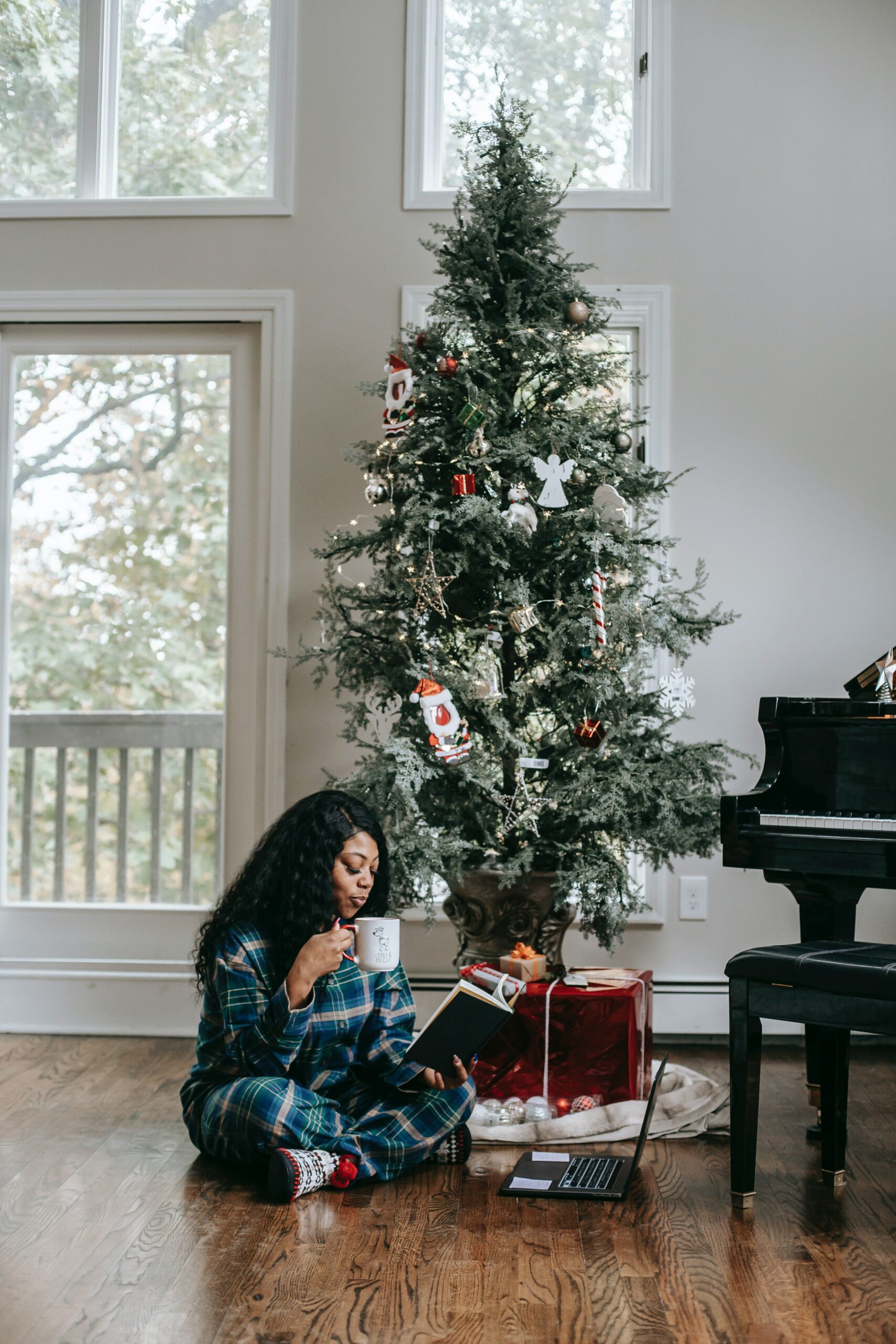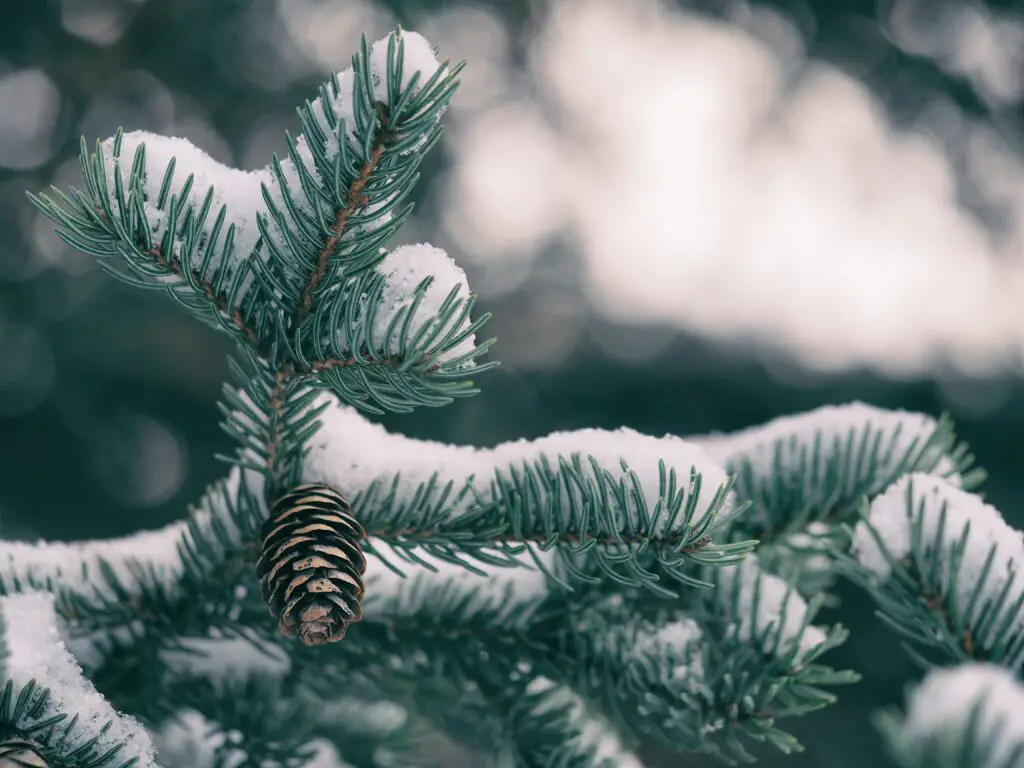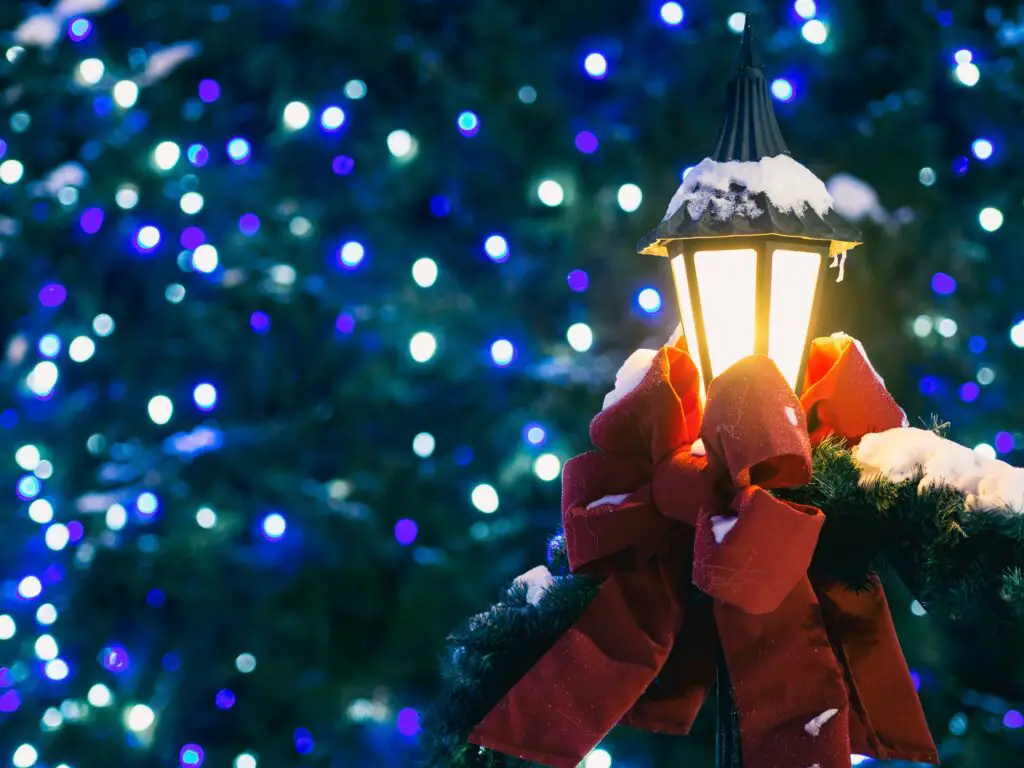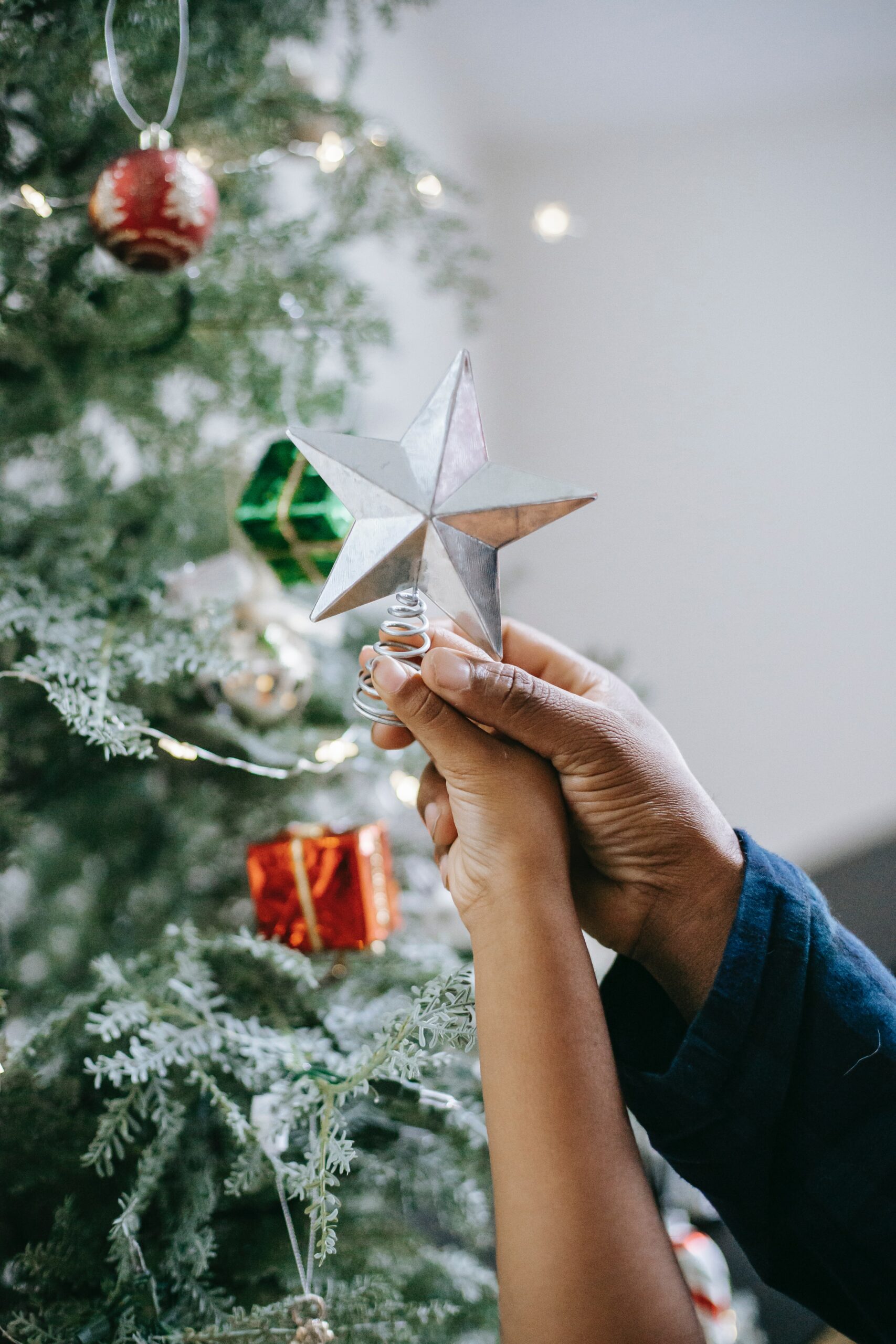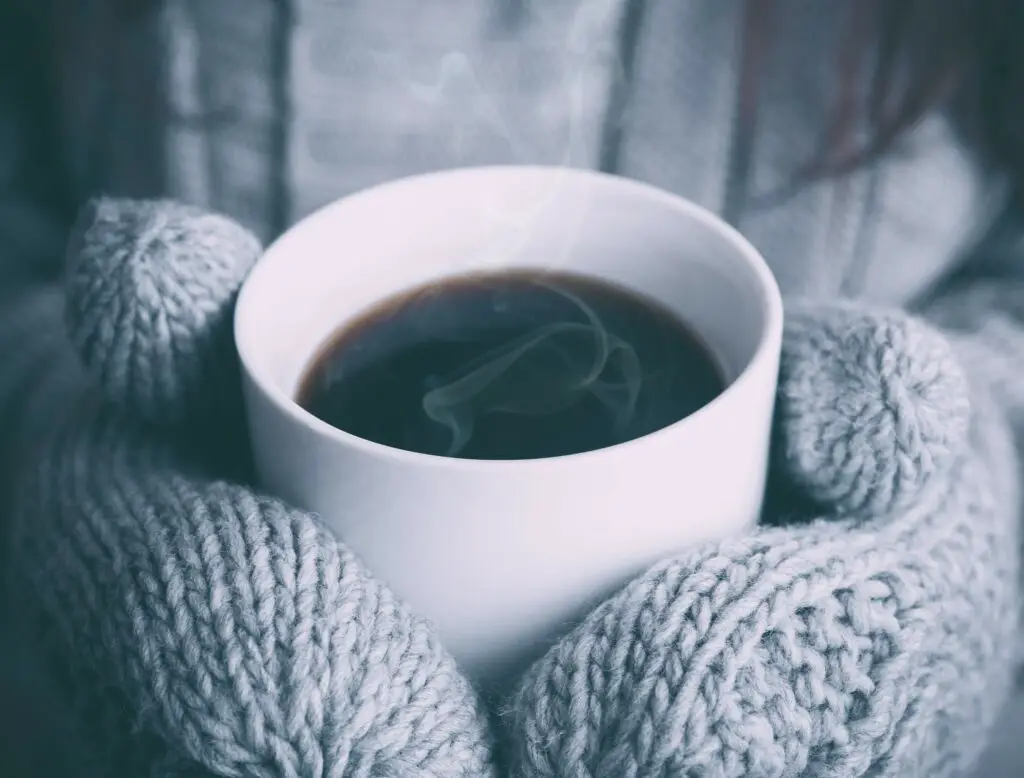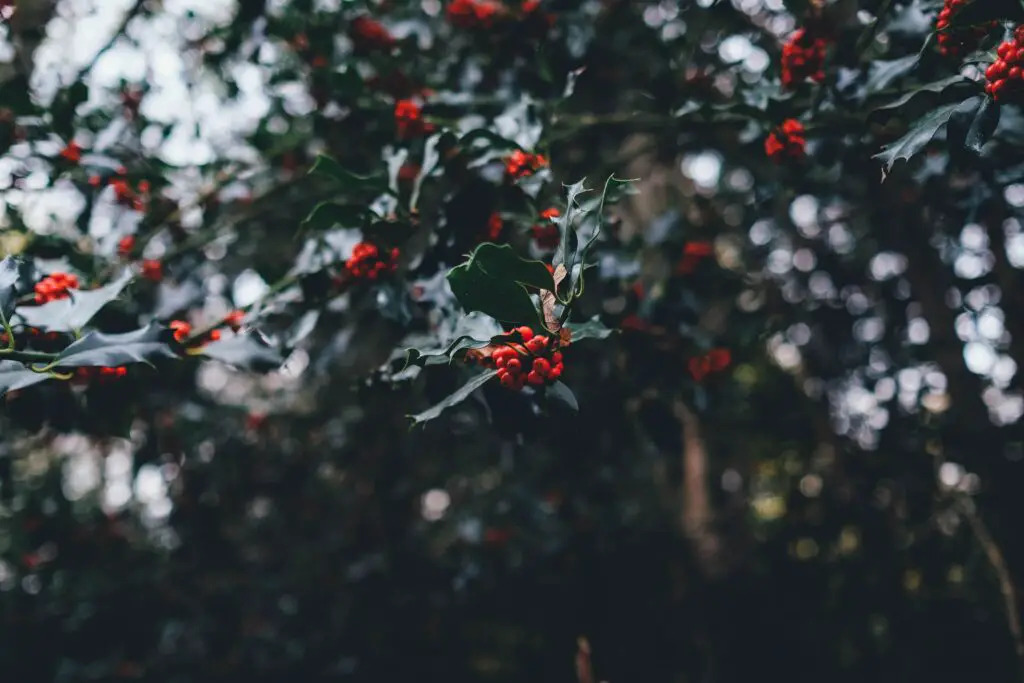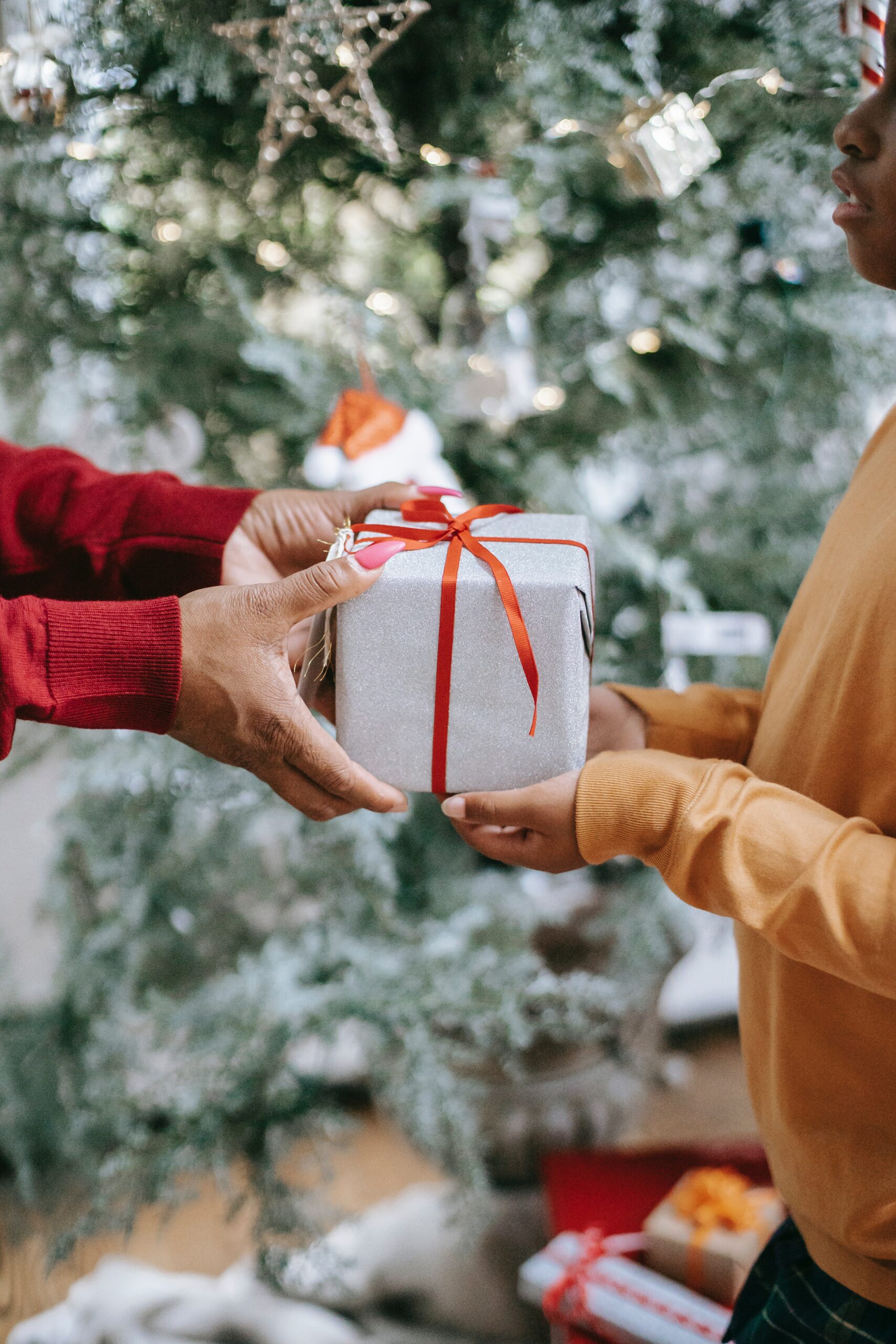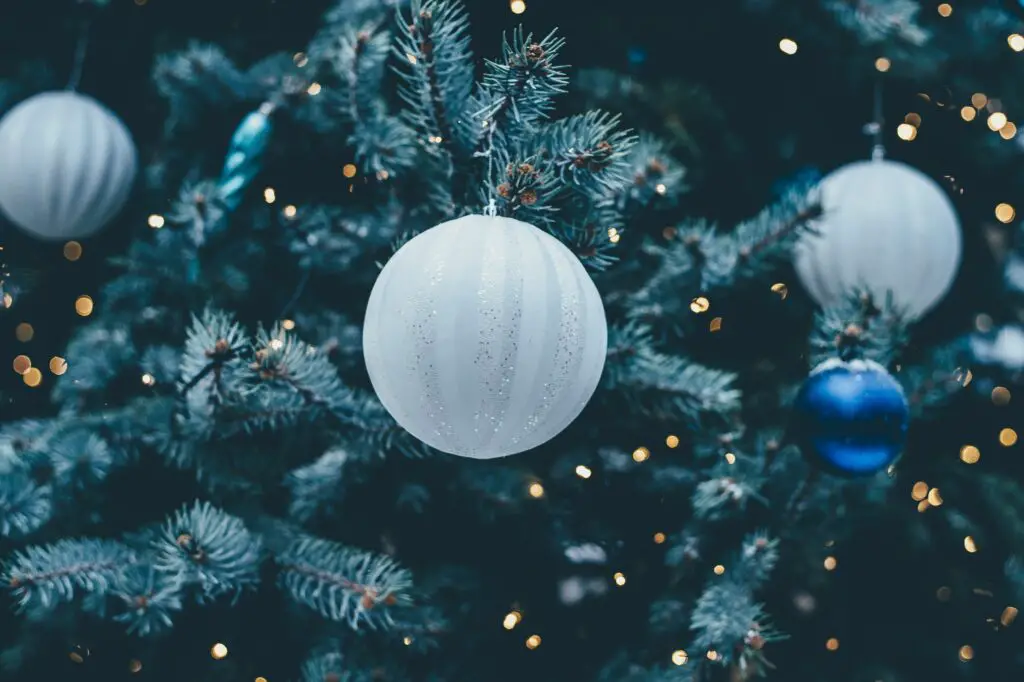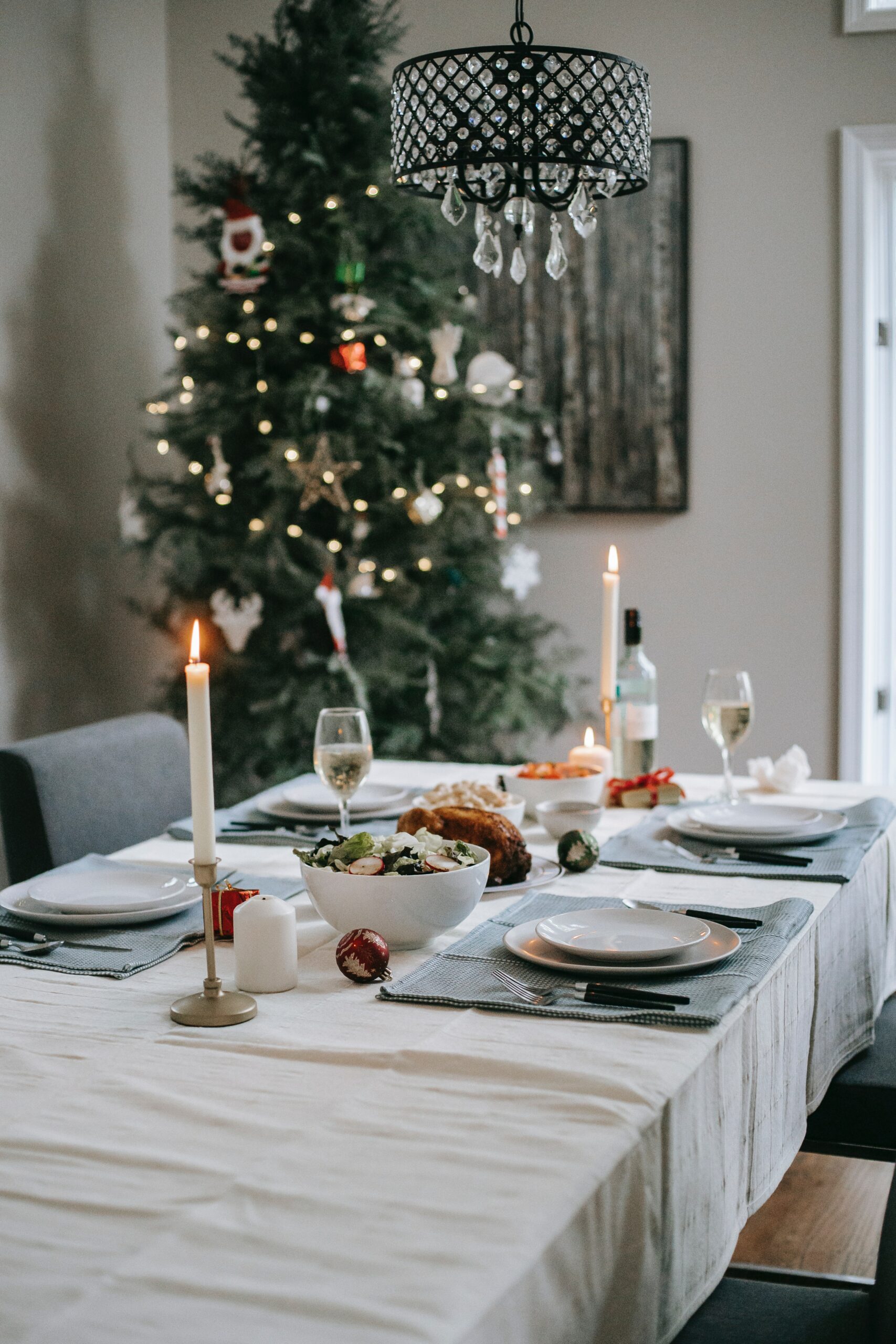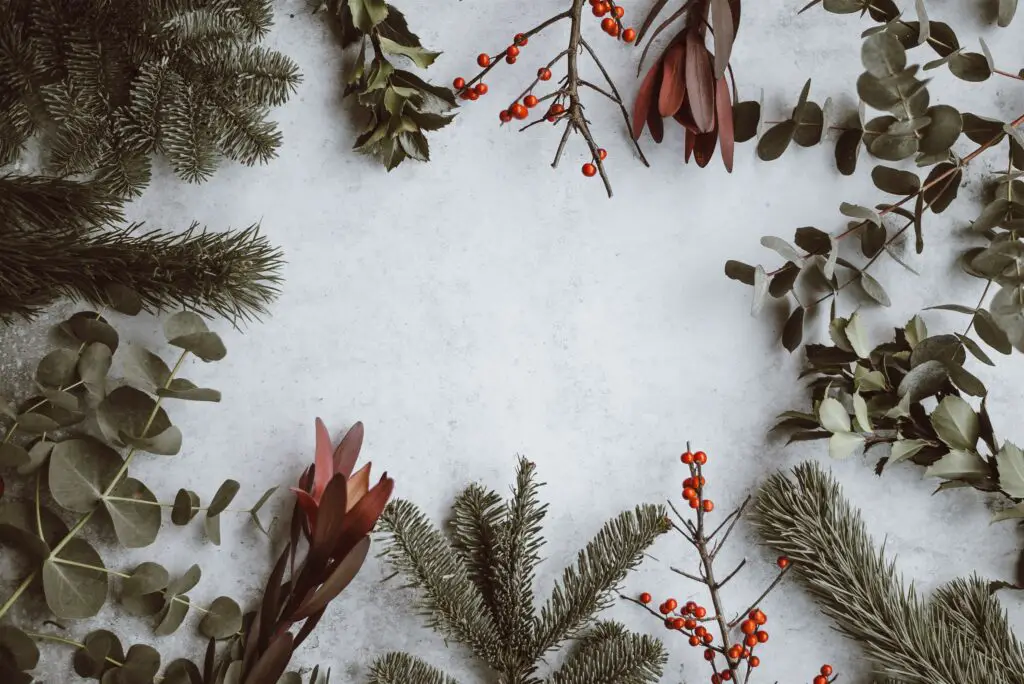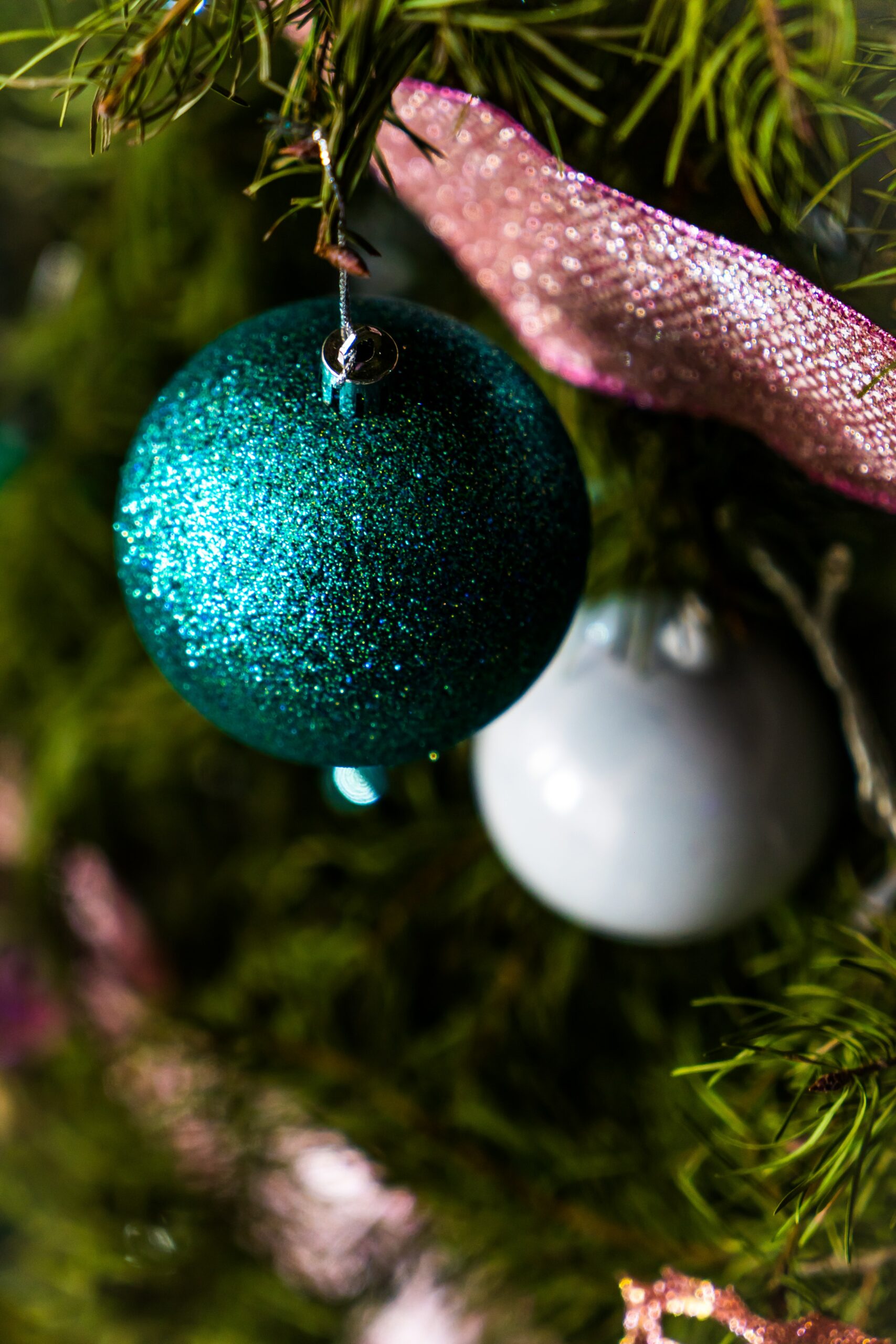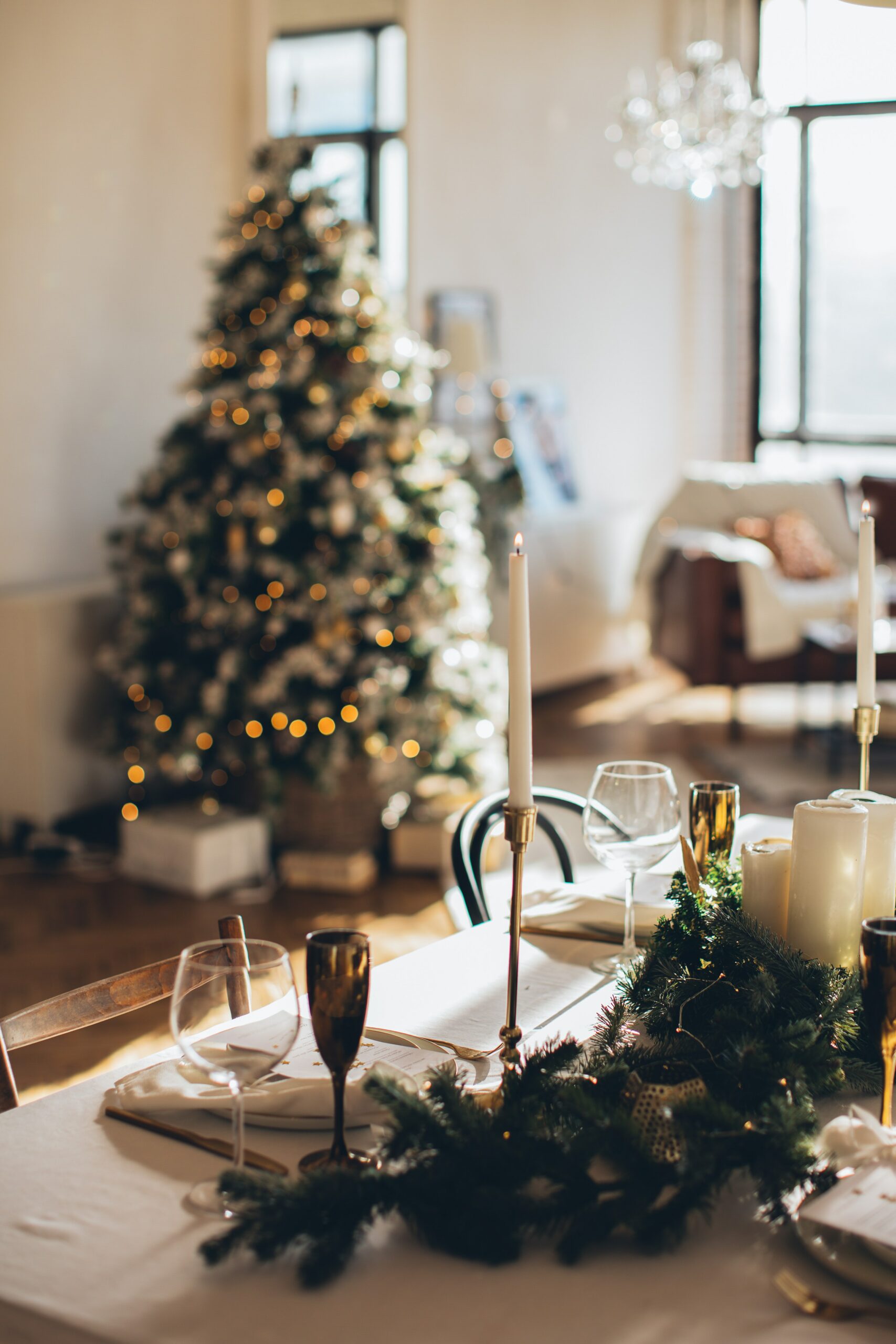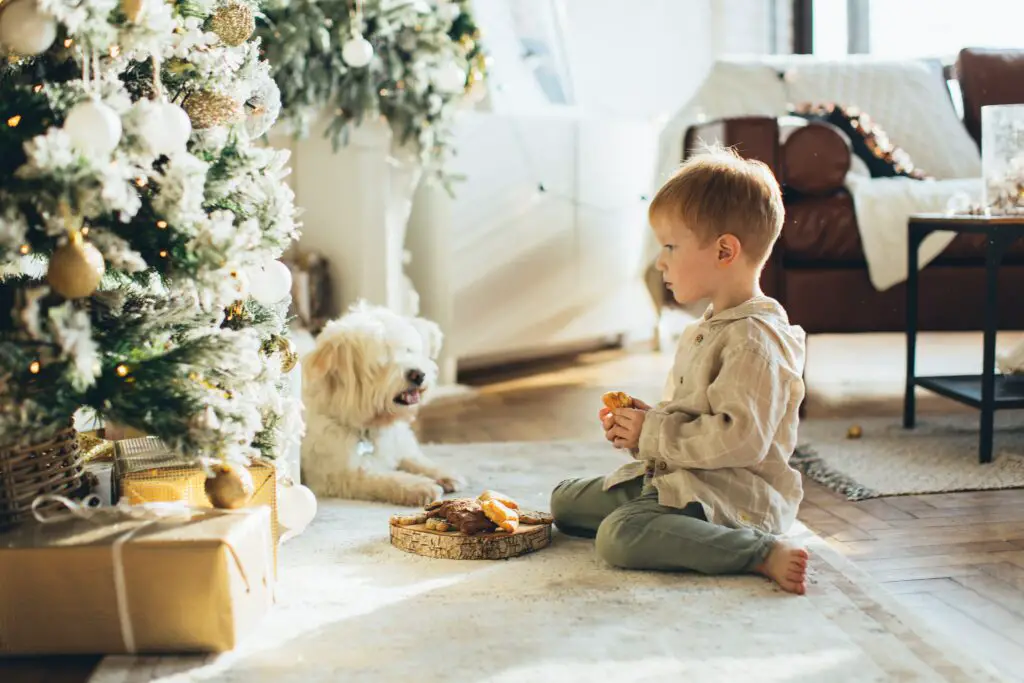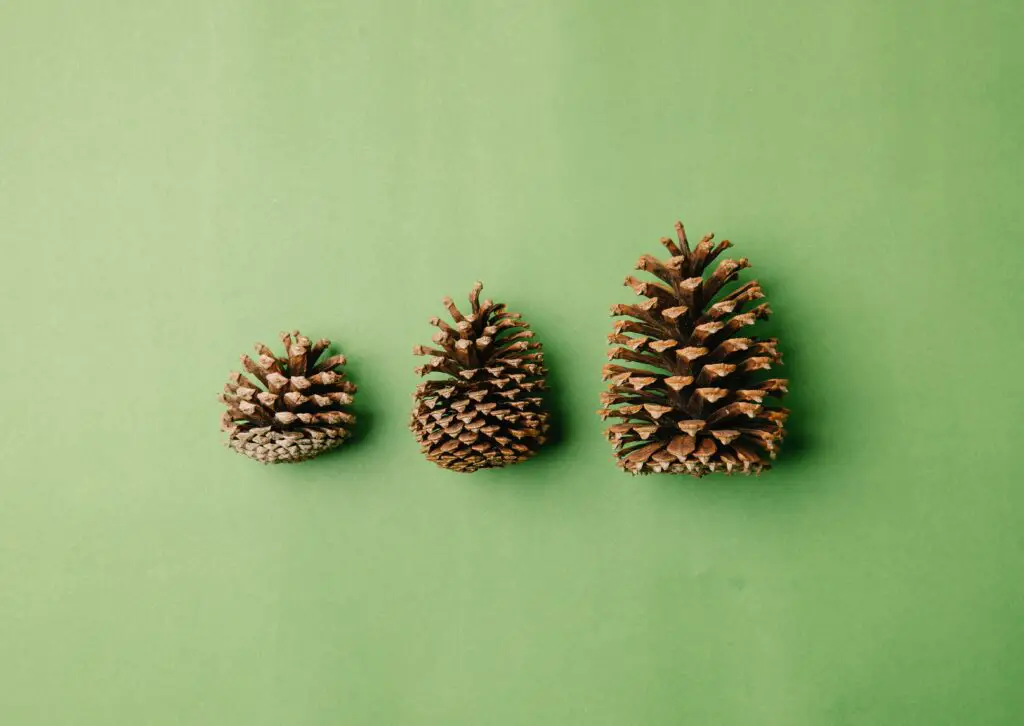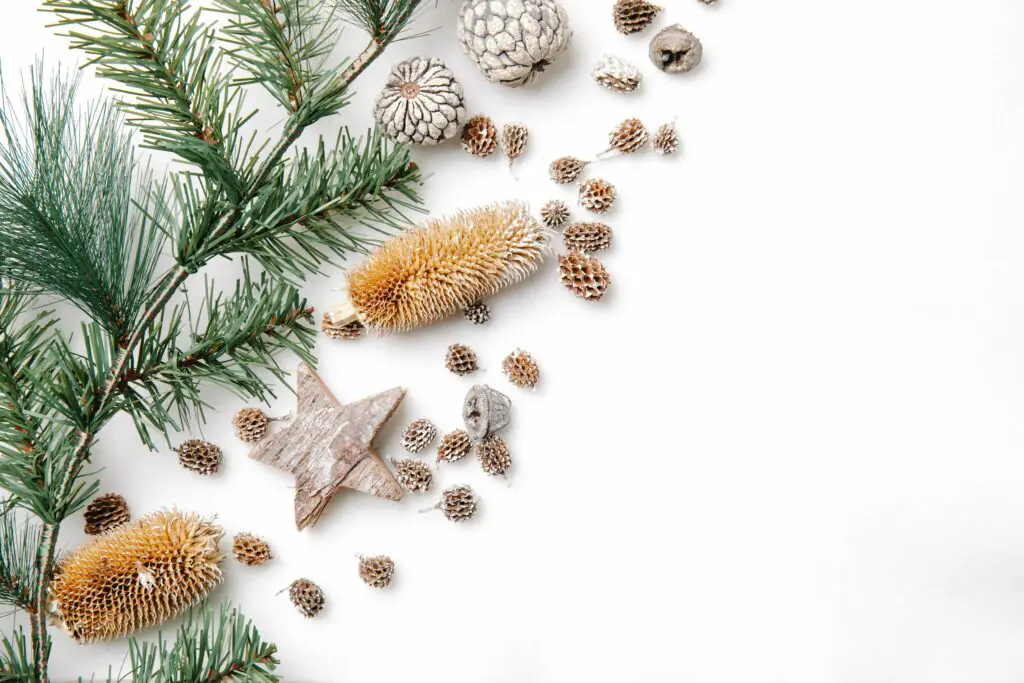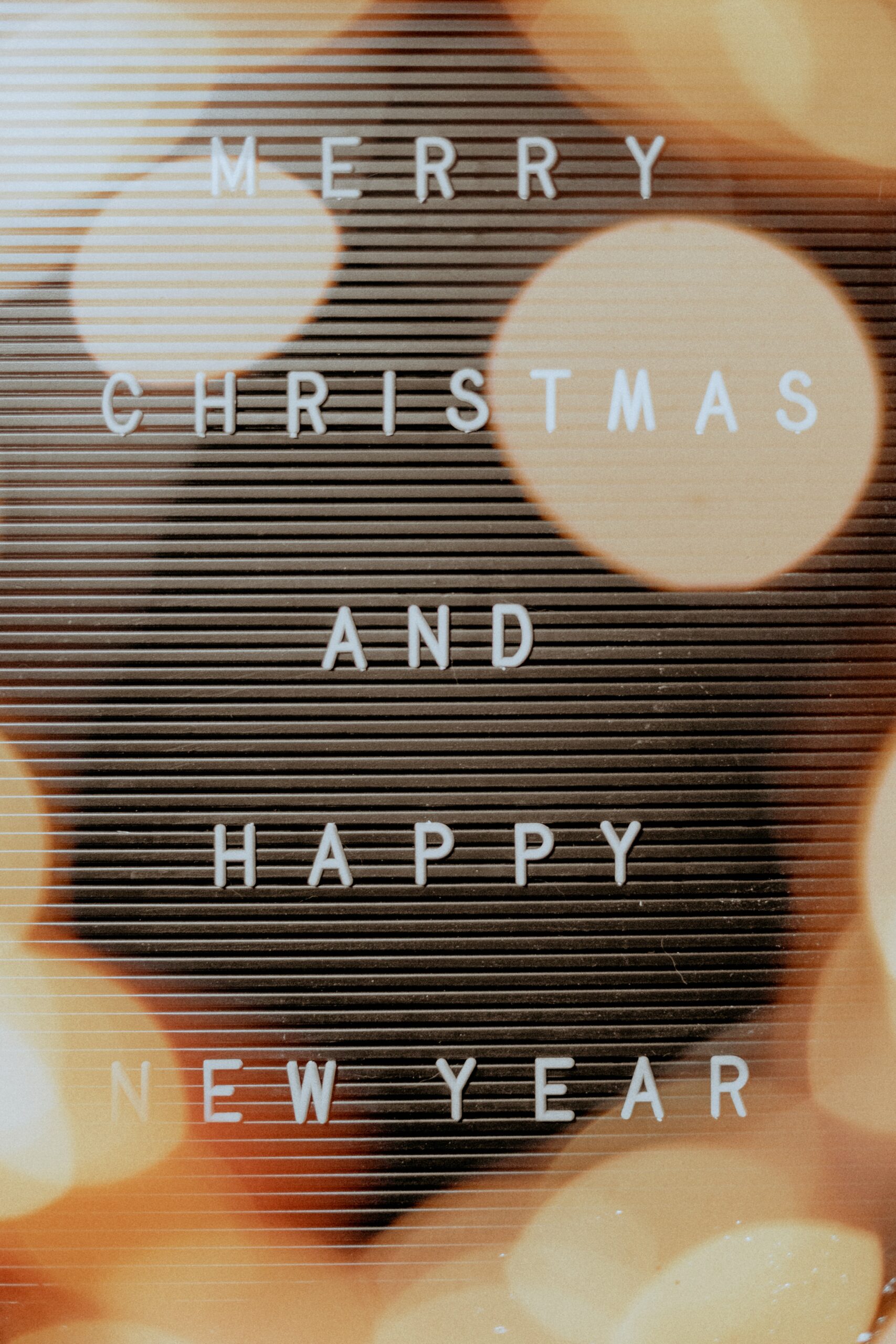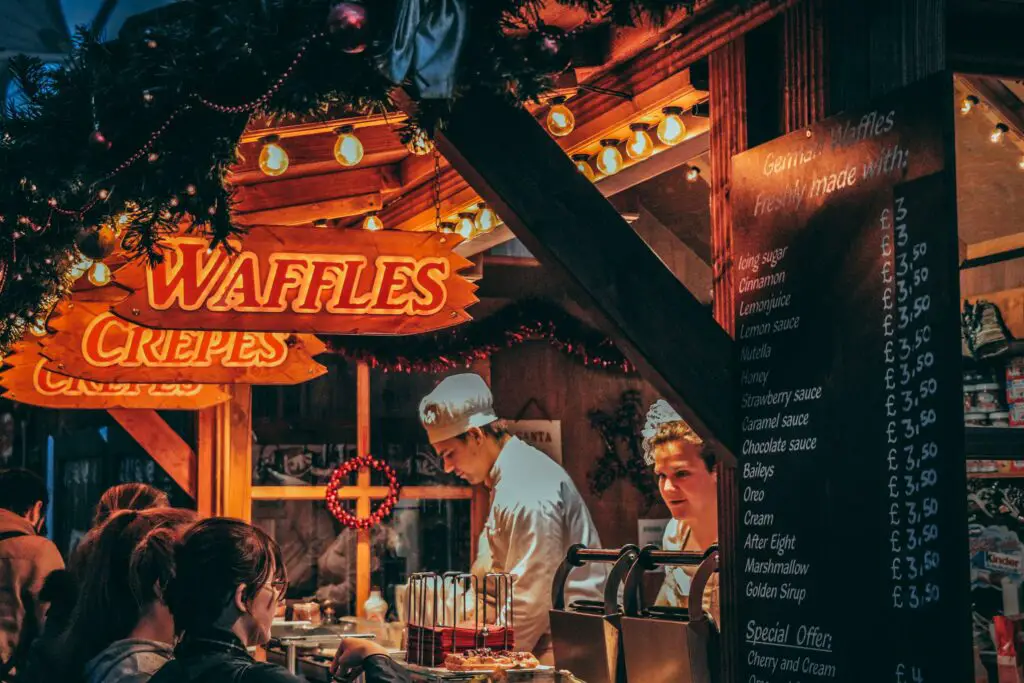 Themes: Christmas, snow, christmas, atmosphere, scenes, party, ideas, wallpapers, backgrounds, christmas tree, light, unsplash, virtual backgrounds.
Have a party at Teams?
Use snap camera with nice presets to put on the Santa hats below.

I have also written other practical teams blogs. You can find them here.
Also read
🎄 Warner Bros Teams, Jitsi, Google Hangout & Zoom backgrounds!
🎄 100+ Cool Microsoft Teams backgrounds
🎄 Set Ikea backgrounds in Microsoft Teams
🎄 Set LEGO Microsoft Teams backgrounds?!
🎄 Customise Microsoft Teams background with your own image
🎄 100 Free Windows 10 Backgrounds - Nature, outdoor, sea, beach,.
🎄 Windows 11 - 4K backgrounds - wallpapers - backgrounds
🎄 Winter backgrounds for Teams