Create an approval flow within SharePoint or Teams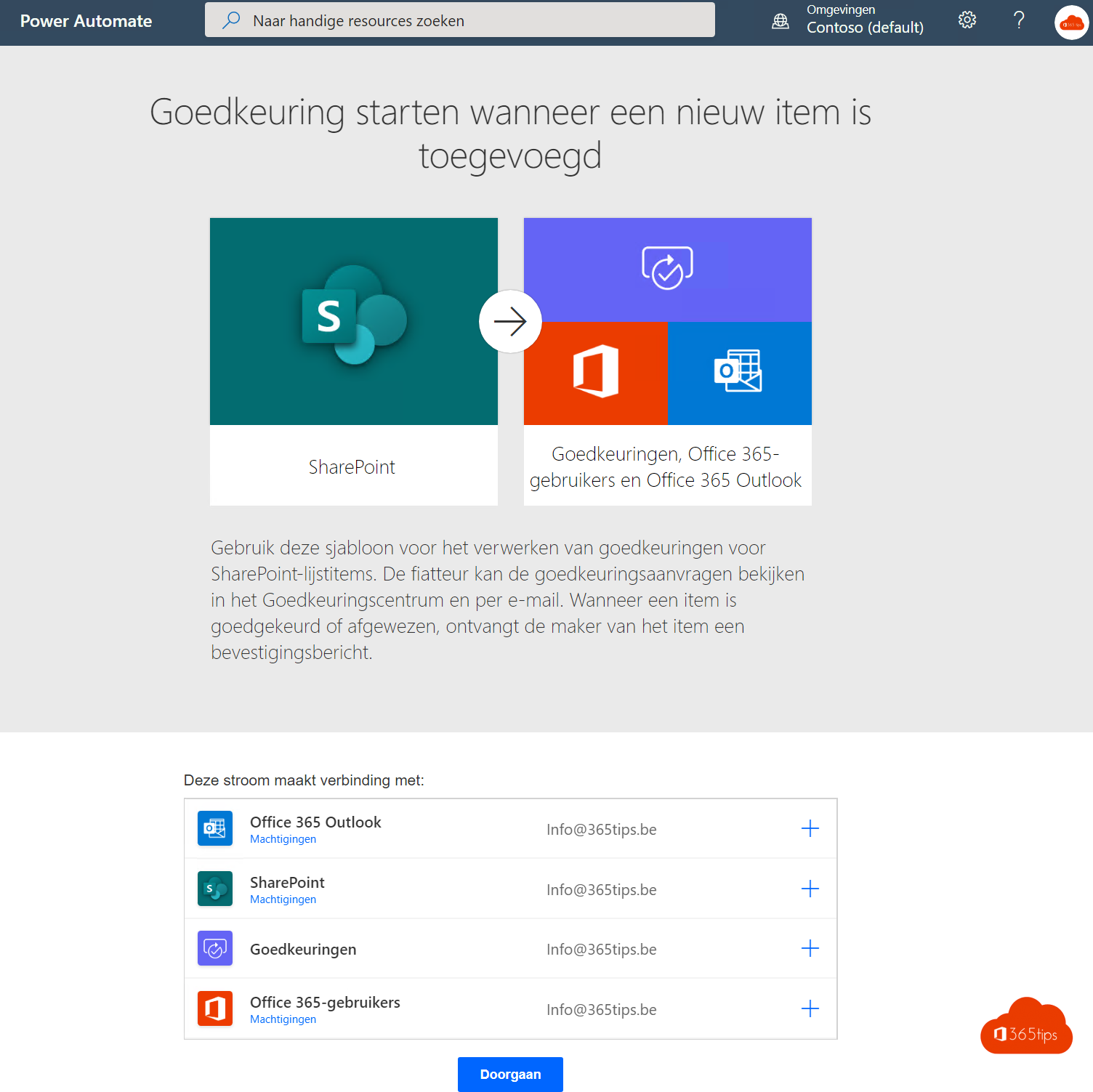 If you want to set up your Microsoft Teams hub properly and take a structured approach, this article can help you define an initial process. This process is built on a library within SharePoint. This library can be plugged in as a tab in Microsoft Teams. You can also work with the standard built-in libraries. Navigate to your SharePoint site using Microsoft Teams as in this article.
Create a stream via PowerAutomate
Browse To: https: //flow.microsoft.com - search for "Start approval when a new item is added"
Select Continue
Make sure you have the necessary permissions to SharePoint and a Exchange Online mailbox.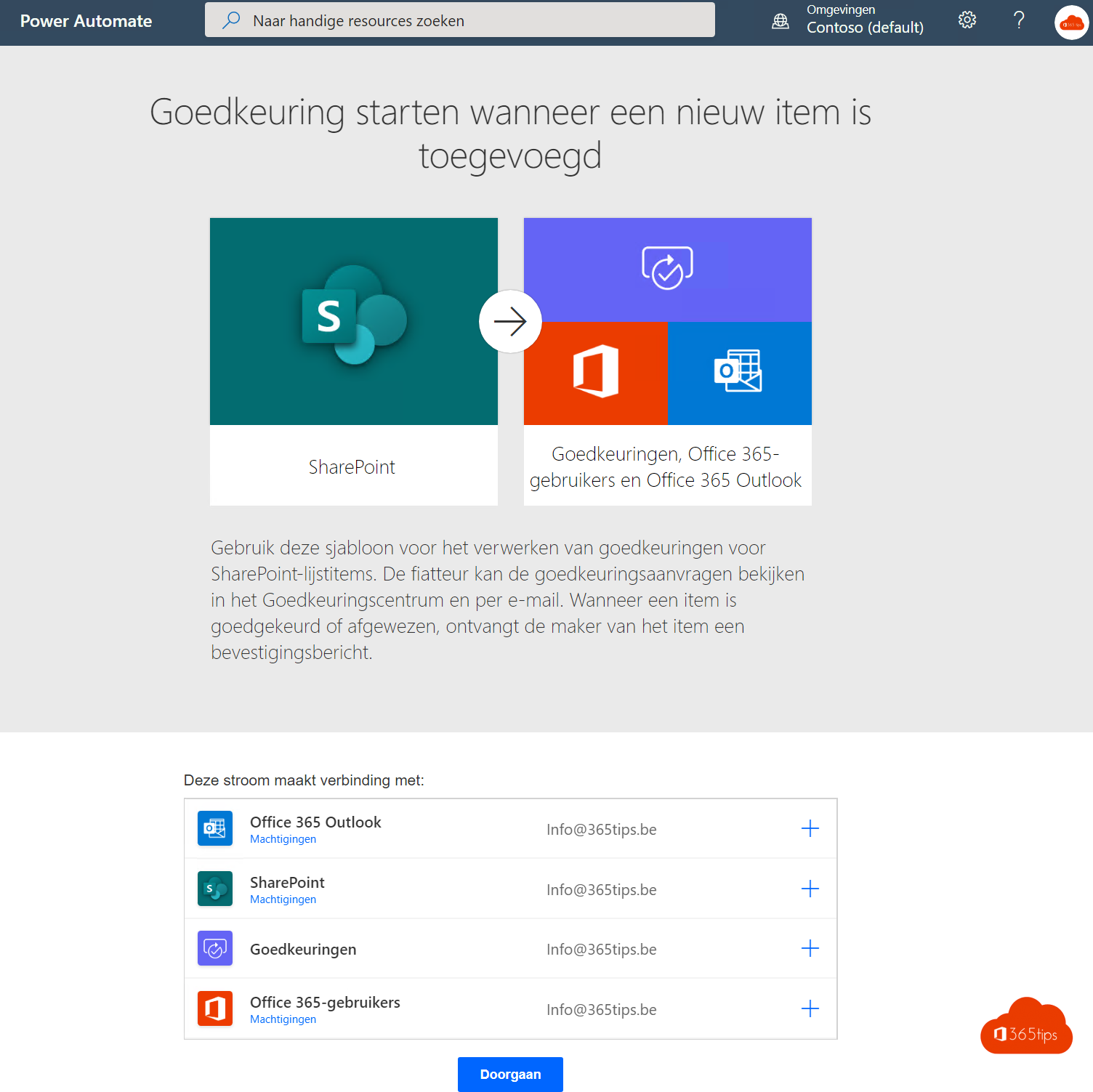 Select your Microsoft Teams or SharePoint site
You can create a separate library and folder them in your Microsoft Teams via tabs. In this case, we'll get started with the default Documents library.

Select the person who may give the approval
Via assigned to you can select a person to receive the approval. It is also possible to select multiple people.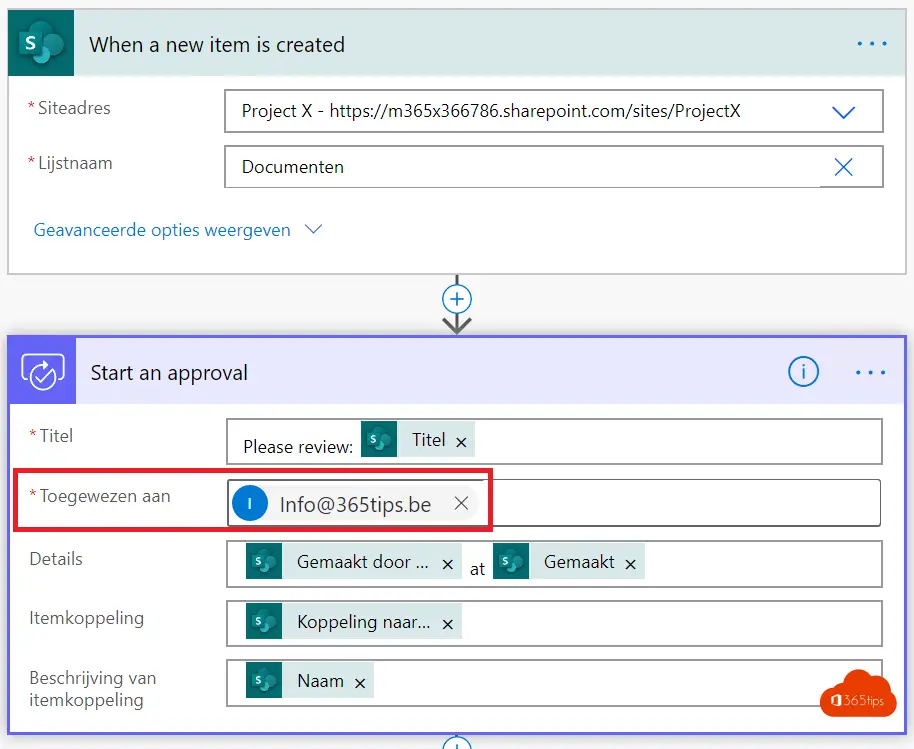 Overview of your flow
Your flow is now ready. You are free to customize the template. The advantage is that you do not have to create the blocks yourself and can define processes faster.
Flow testing
You will receive an email through this template to give your approval. This can also be received via Teams .
You can also test your flow by pressing Test and following along with the steps that the process you built goes through.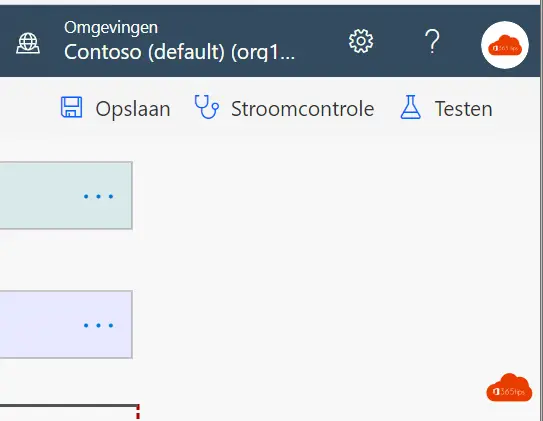 Agreed 🙂
About the author
Tagged: E-Mail, Manual, Microsoft Edge Browser, Microsoft SharePoint, Microsoft Teams manual, PowerApps, PowerAutomate