⚙️ Microsoft Teams in full-screen view: here's how to do it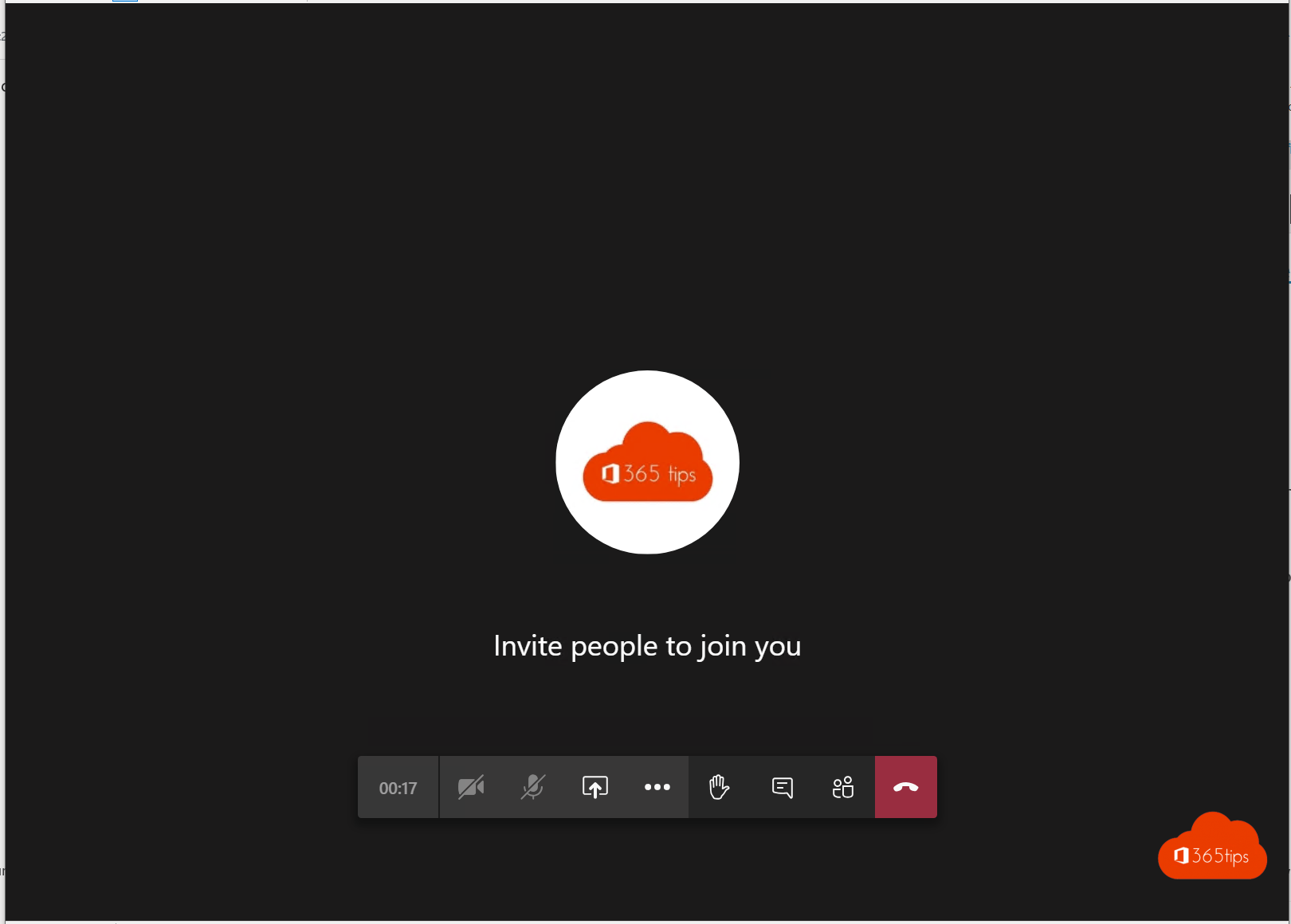 If you are participating during a meeting or event where no other interaction is required, it can be helpful to watch the video in full screen view to have better interaction with the other participants. Sometimes we can be easily distracted, so using full screen view can help keep our focus on the other people. In addition, it offers the chance to be able to see everything a little bigger.
To view the video in full-screen mode in Microsoft Teams, follow these steps:
Press the button with the three dots in Microsoft Teams.
Press "Show full screen.
To exit from this mode, press the ESC key.
Watching the video in full-screen mode makes it easier to participate a meeting or event and stay more focused on what's happening. It's a simple way to get the most out of your online interactions.
Also read other Microsoft Teams blogs.
About the author
Tagged: Manual, Microsoft 365, Microsoft Teams manual, Collaborate with Microsoft Teams, Video