🏗 How to disable Microsoft Teams automatic startup in Windows & macOS?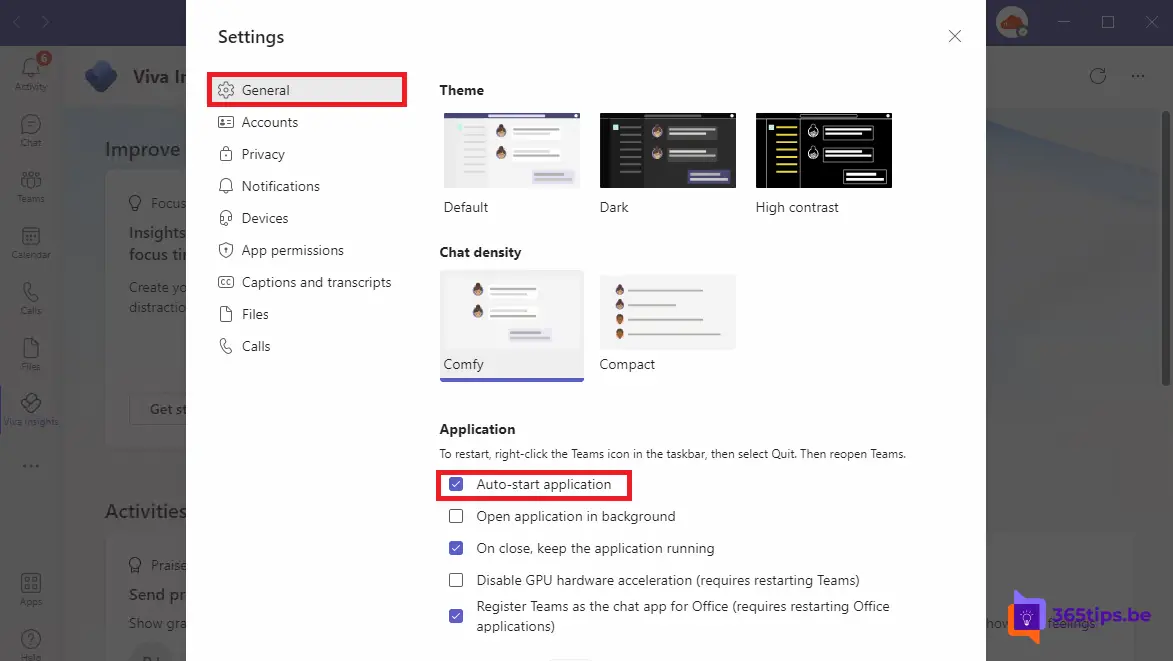 Microsoft Teams always starts up automatically when you start your computer. These settings are default settings that Microsoft applies to make it as easy as possible for users to log into this application.
If you work on your private computer, or suffer from a slow computer then you don't want Microsoft Teams to start automatically all the time. So you want to disable the startup of Microsoft Teams .
Follow these instructions to disable Teams at startup.
Microsoft Teams automatic startup, disable?
Open your Teams Client and choose the three dots at the top -> Then choose the option: Settings
Make sure the Microsoft Teams application no longer starts automatically
Disable 'Auto-start application' to disable Microsoft Teams at startup.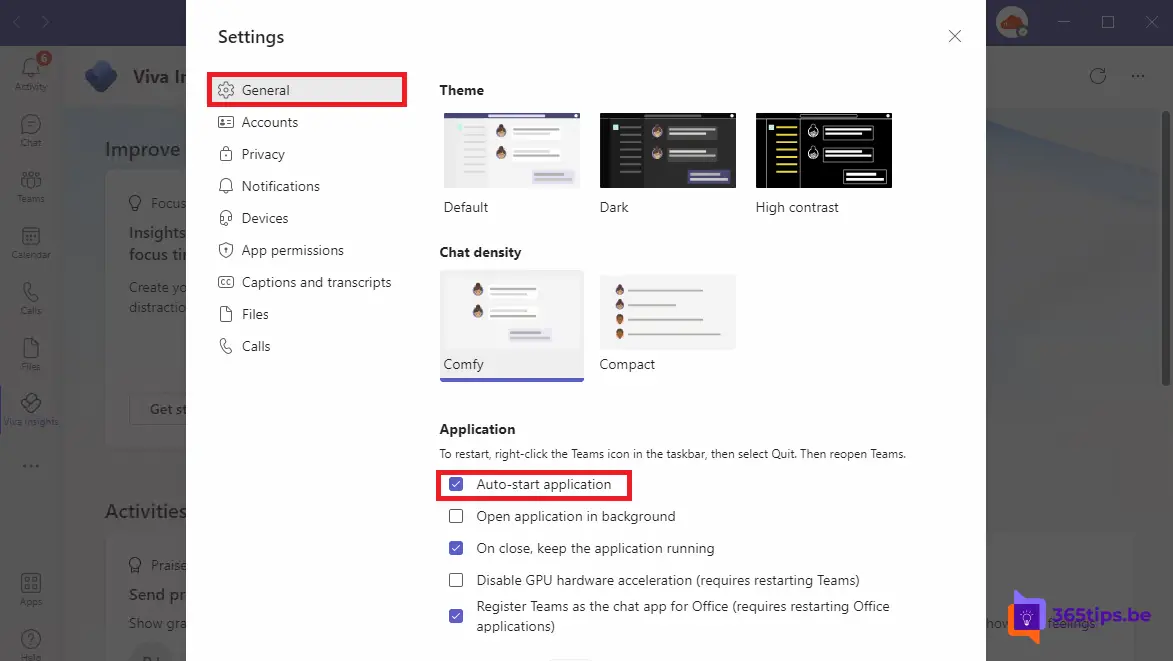 How to disable automatic startup of Microsoft Teams in macOS?
As on Windows computers, it is also possible to block the automatic startup of Microsoft TEams on a computer running macOS. This setting works on any device with Apple-installed operating systems such as: Macbook, Macbook Air, iMac, Mac Mini, Mac Studio,...
As with Windows, press Settings at the top of the Microsoft Teams Client.
Then go to general settings (general) and under application press: Automatically start the Teams application on Disable.
About the author
Tagged: Manual, Microsoft, Microsoft Teams manual, Planner and ToDo, productivity, Shortcuts