How can you activate and use Microsoft Teams for free?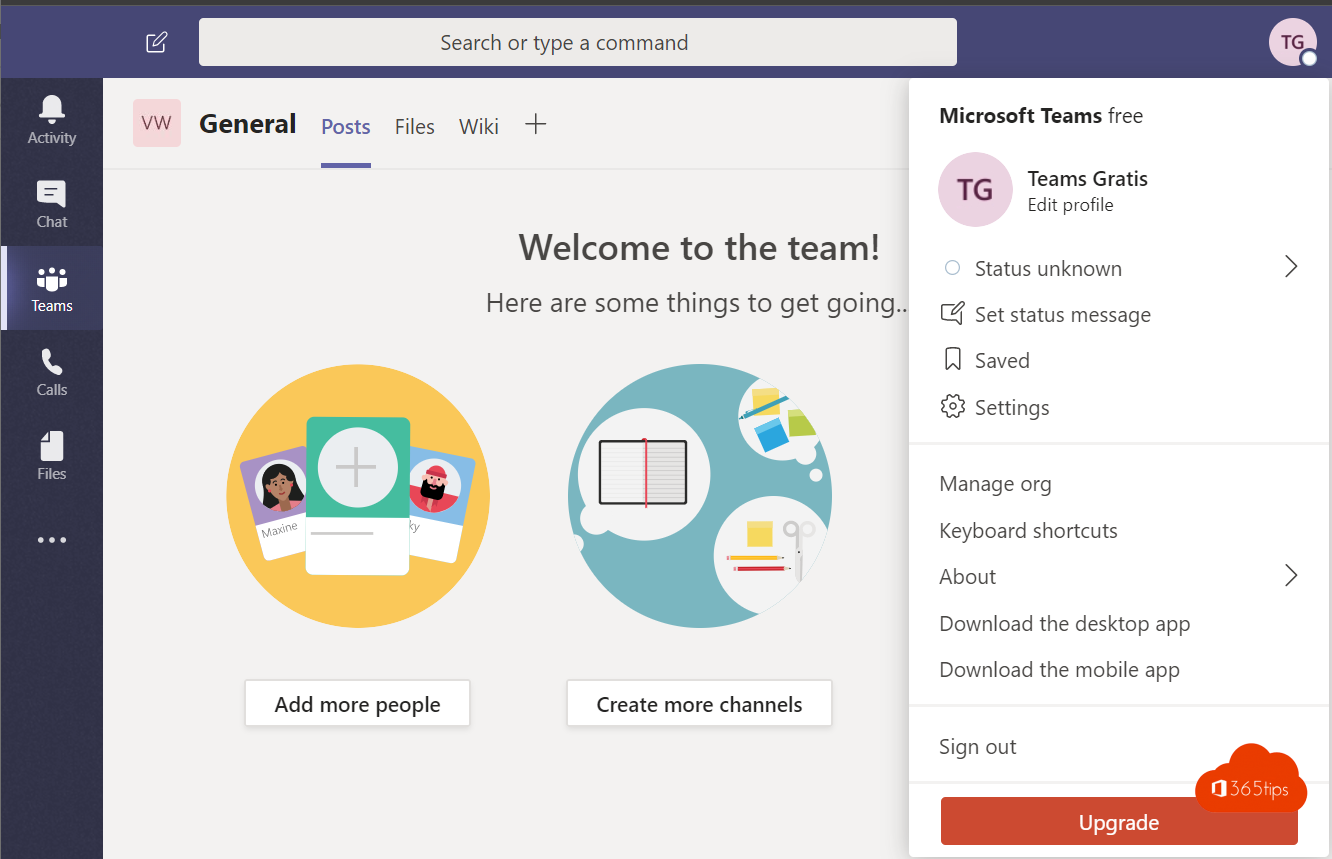 Microsoft Teams can be used for free provided some limitations such as 2GB of storage space.
We often think that Teams can only be used if one purchases a paid version. Fortunately, this is not the case.
What is included in the free version of Microsoft Teams?
Unlimited chat and search: Communicate with your team and always stay informed with free chat and search options.
Online meetings and video calls: Get your team members on the same page with unscheduled meetings and audio and video calls.
Storage for team and personal files: Take advantage of 10 GB of storage for team files and 2 GB of storage for personal files per person.
Real-time collaboration with Office: Collaborate using the online version of Office apps, including Word, Excel, PowerPoint and OneNote.
1) Browse to teams.microsoft.com if you don't already have a Microsoft or Live account
Create an account with a personal ID. Press create one!
If you already have an account it is best to test if you can log in at: https://outlook.live.com
That's it!
Press use the web app instead
2. Activate Microsoft Teams for free
Browse To this link to activate the free version of Microsoft Teams
3. Press register for free
enter your e-mail address
4. How would you like to use Teams ?
Choose the right objective. For Work, you are obviously not going to be able to create a free Teams .
5. For friends and family
6. For Work
7. Welcome to Microsoft Teams!
8. That's it!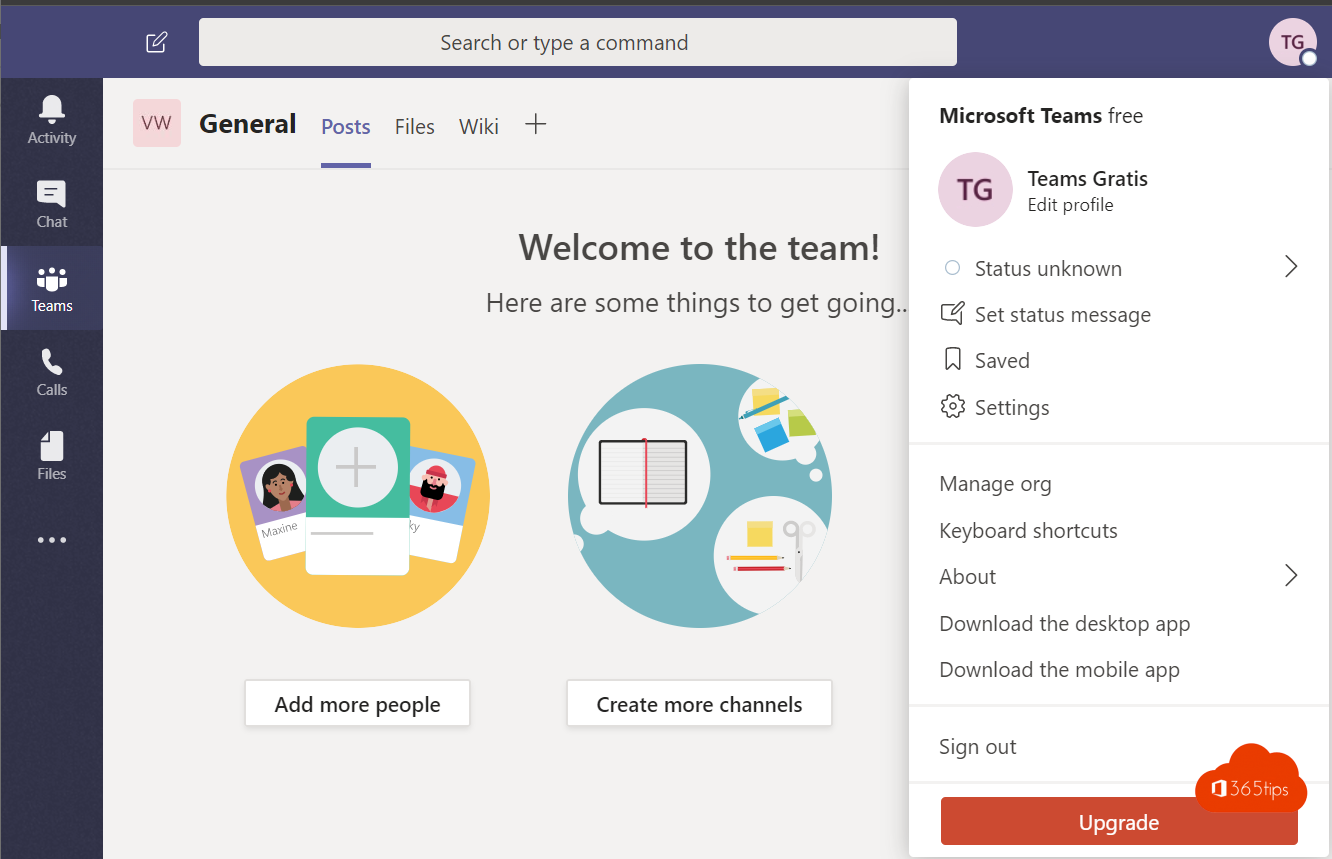 9. Install Teams on your smartphone
Via the Apple App Store
10. Teams install on your computer
Example via Microsoft Teams free version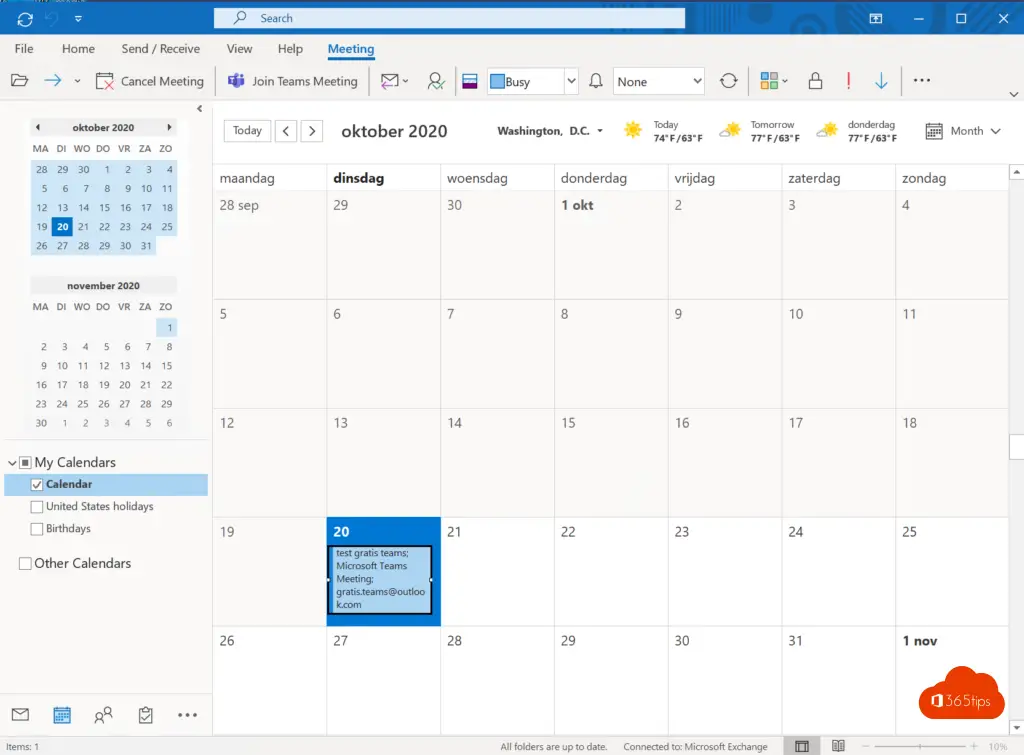 Check out 200 other teams blogs.
About the author
Tagged: Activate, E-Mail, Excel, Free, Manual, iOS, Microsoft, Microsoft 365, Microsoft Excel, Microsoft Outlook, Microsoft Teams manual, OneNote, PowerPoint, Sync, Meeting, Video